Our Award-Winning Experience
Our Award Winning Experience
A VR experience that brings
all of your content
and format types together
in one location
A VR experience that brings
all of your content
and format types together
in one location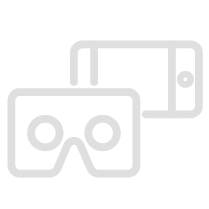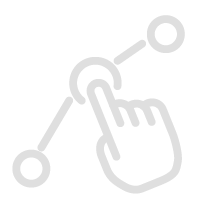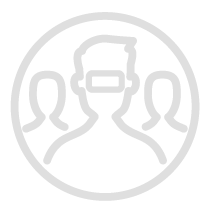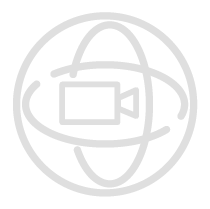 Customization  that fit your brand image
Customization  that fit your brand image
LiveLike work with broadcasters to showcase their content in a way that never have been done before using their brand image. Here is few apps powered by LiveLike that broadcasted the biggest events of the world such as the World Cup, Champion's League Final, the SuperBowl, IPL, Roland Garros and more.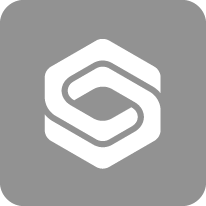 LiveLike White Label Experience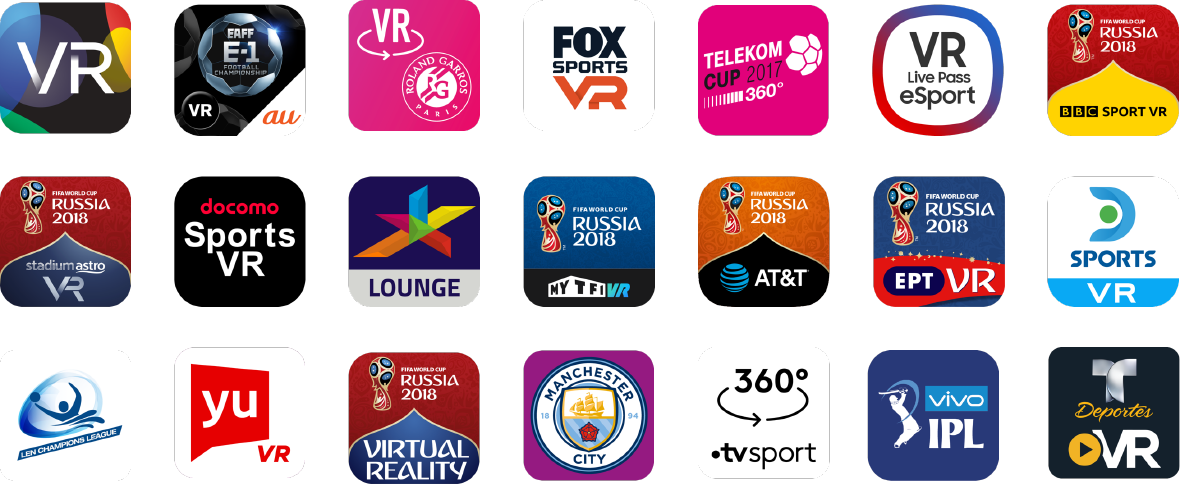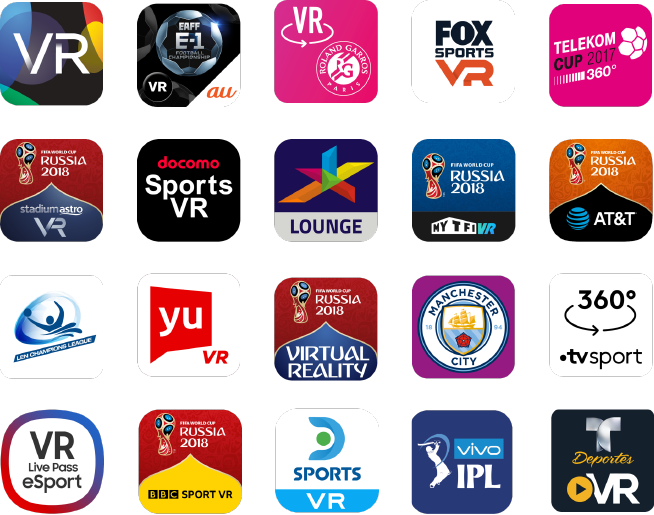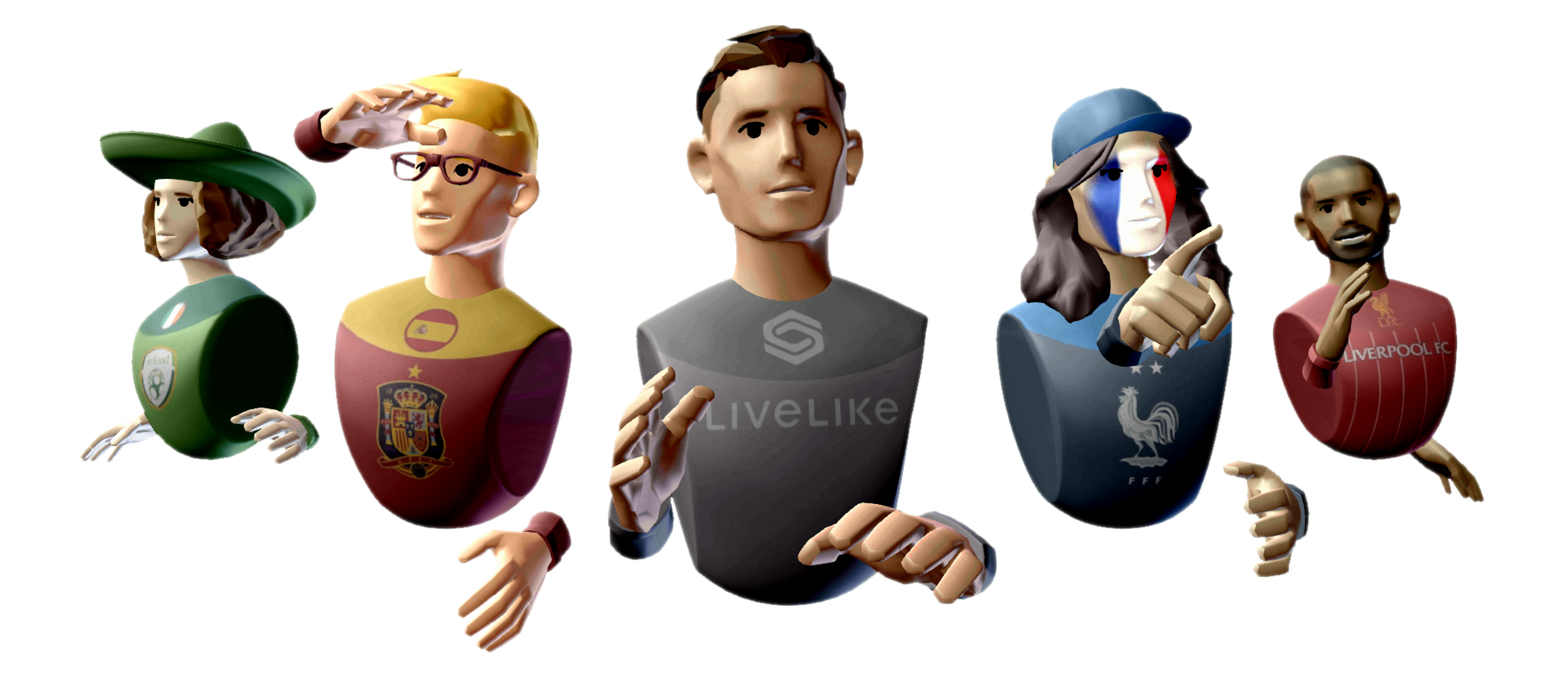 An Award-Winning Experience
An Award-Winning Experience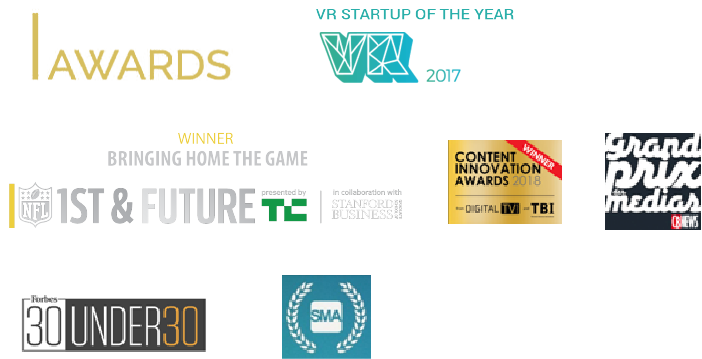 Leagues, Broadcasters & Sports Team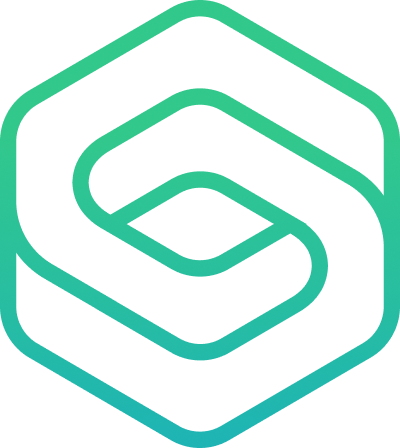 LiveLike is an audience engagement platform that allows broadcasters to transform streaming into fan-driven interactive experiences.
© 2020 LiveLike Inc. All Rights Reserved.