Poll

your classroom
Encourage your whole class to get involved in the discussion by allowing them to share their opinions and thoughts with customizable polls that offer real-time results.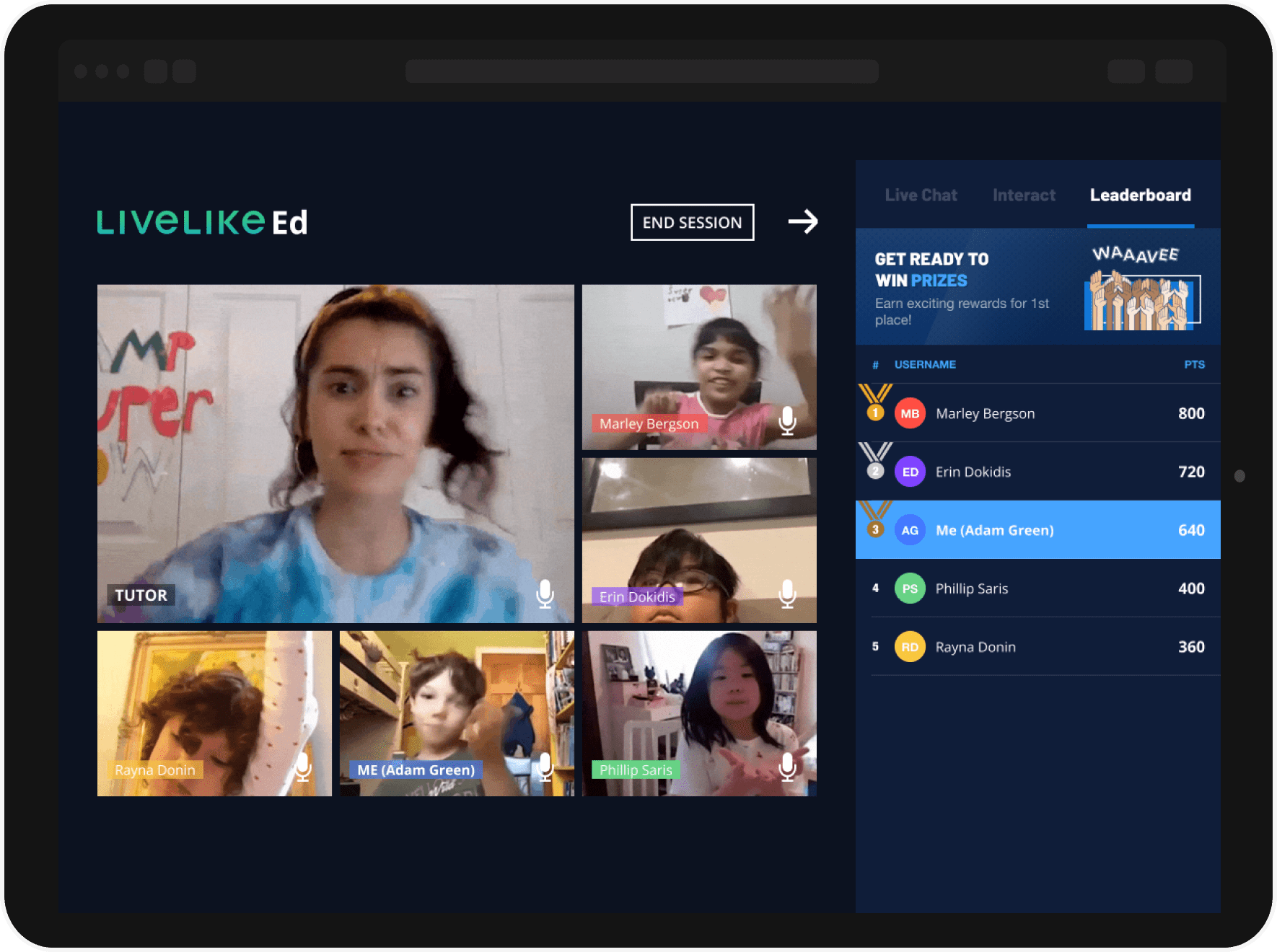 Gamify

the learning experience
Motivate your students to participate and achieve learning goals by offering them badges and rewards for accomplishing key objectives.
Design

your own quizzes
Make sure your students understand your lessons with fun and interactive quiz questions that reveal the results when the time expires.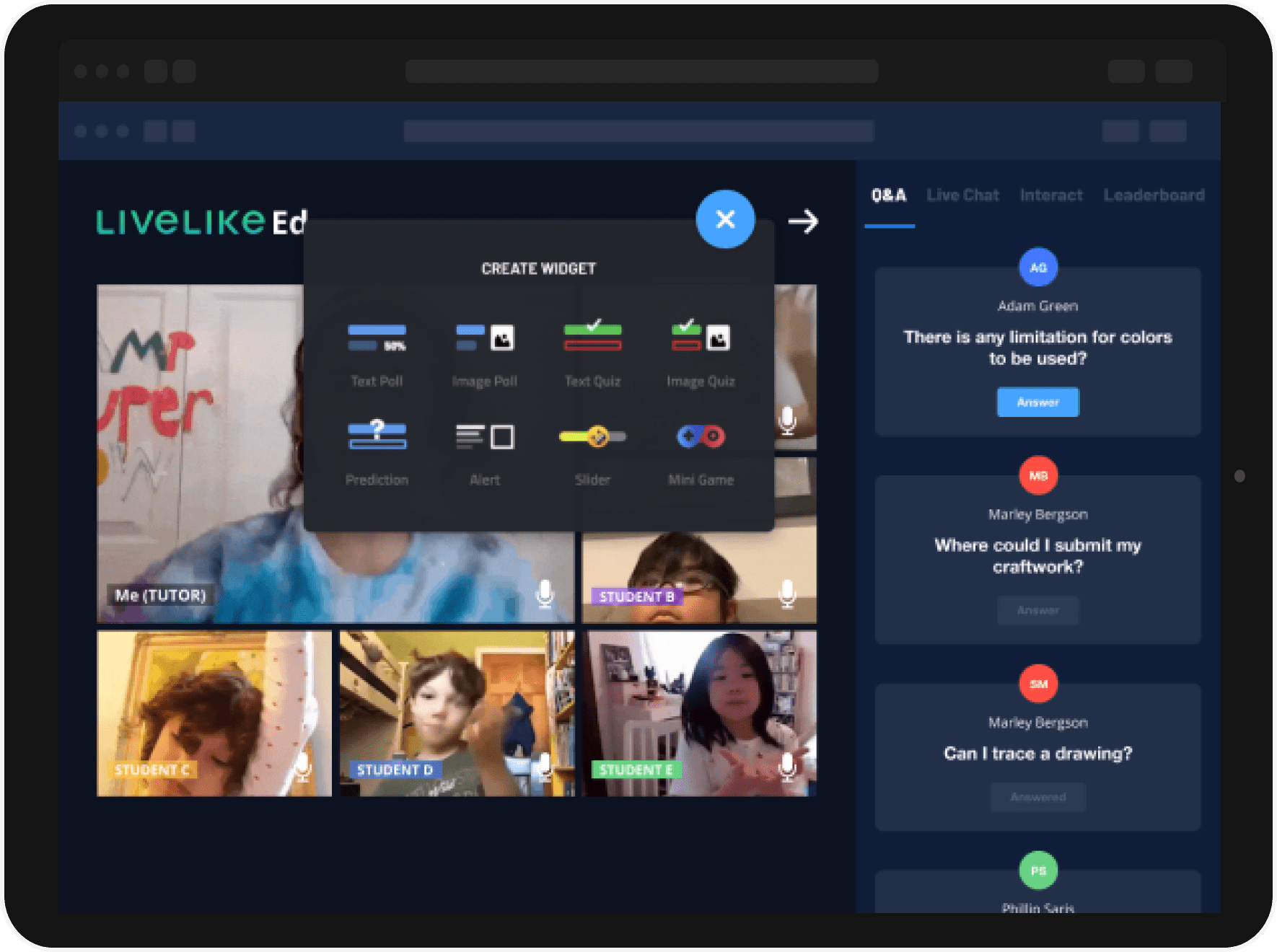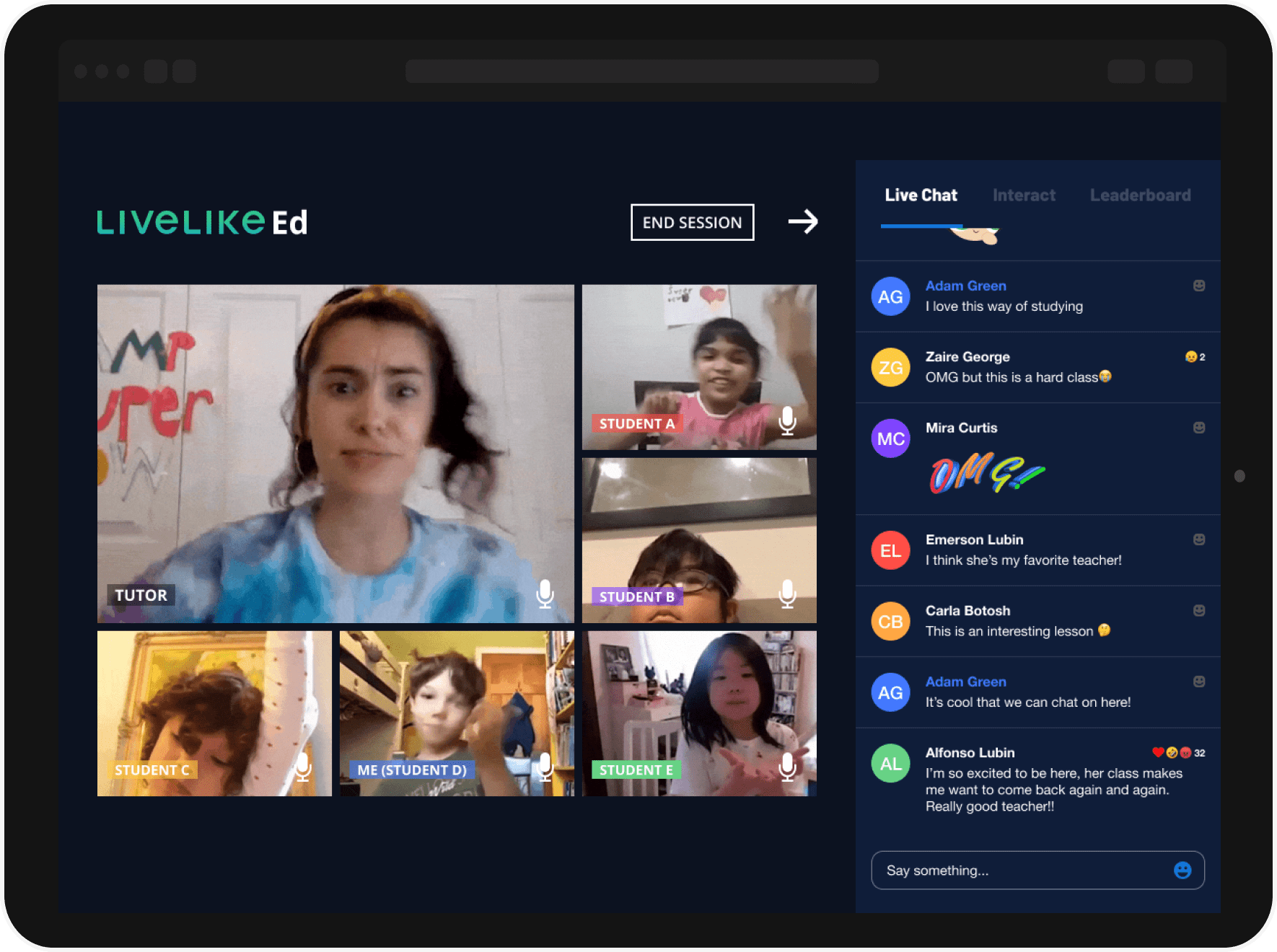 Create

a learning community
Offer an open forum for your students to communicate publicly with each other, create a private chat for smaller discussion groups, and more!
Create the

ultimate virtual classroom experience
Using our extensive suite of edtech tools, such as customized online quizzes, student rewards programs, public and private virtual breakout rooms and more, LiveLike will help take your online classroom experience to the next level. 
INCREASE ENGAGEMENT
Interactive Widgets
BUILD A COMMUNITY
Real-Time Chat
MONETIZE
Build Revenue Powerhouses
Why It Matters
LiveLike's audience engagement solution helps to make your online learning experience a fun, engaging, and stress-free one. Whether it's for an online cooking class, a tutoring session, or a virtual university or college course, your students want an e-learning experience that is engaging, personalized, and as similar to an in-person education as possible; and LiveLike is here to help.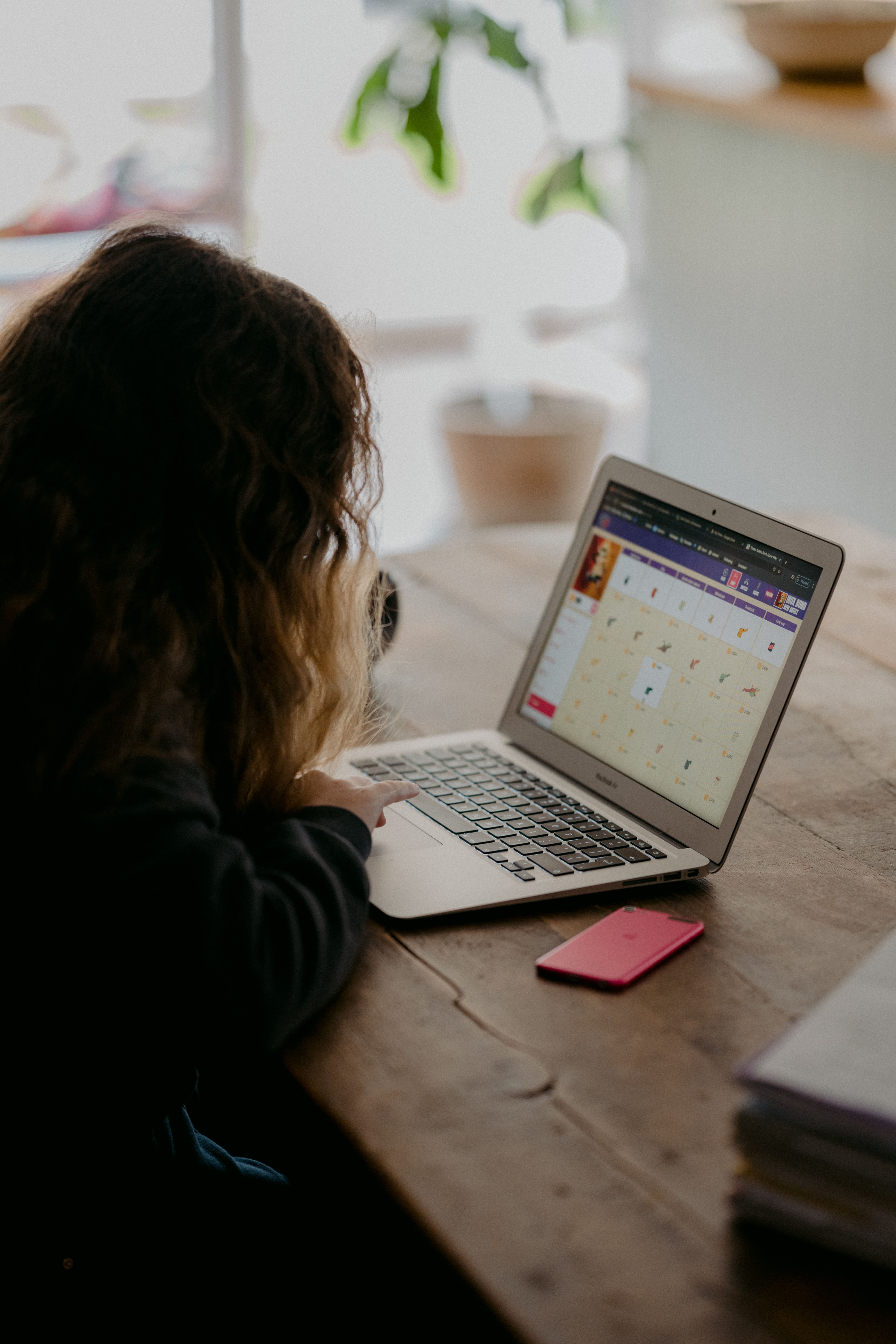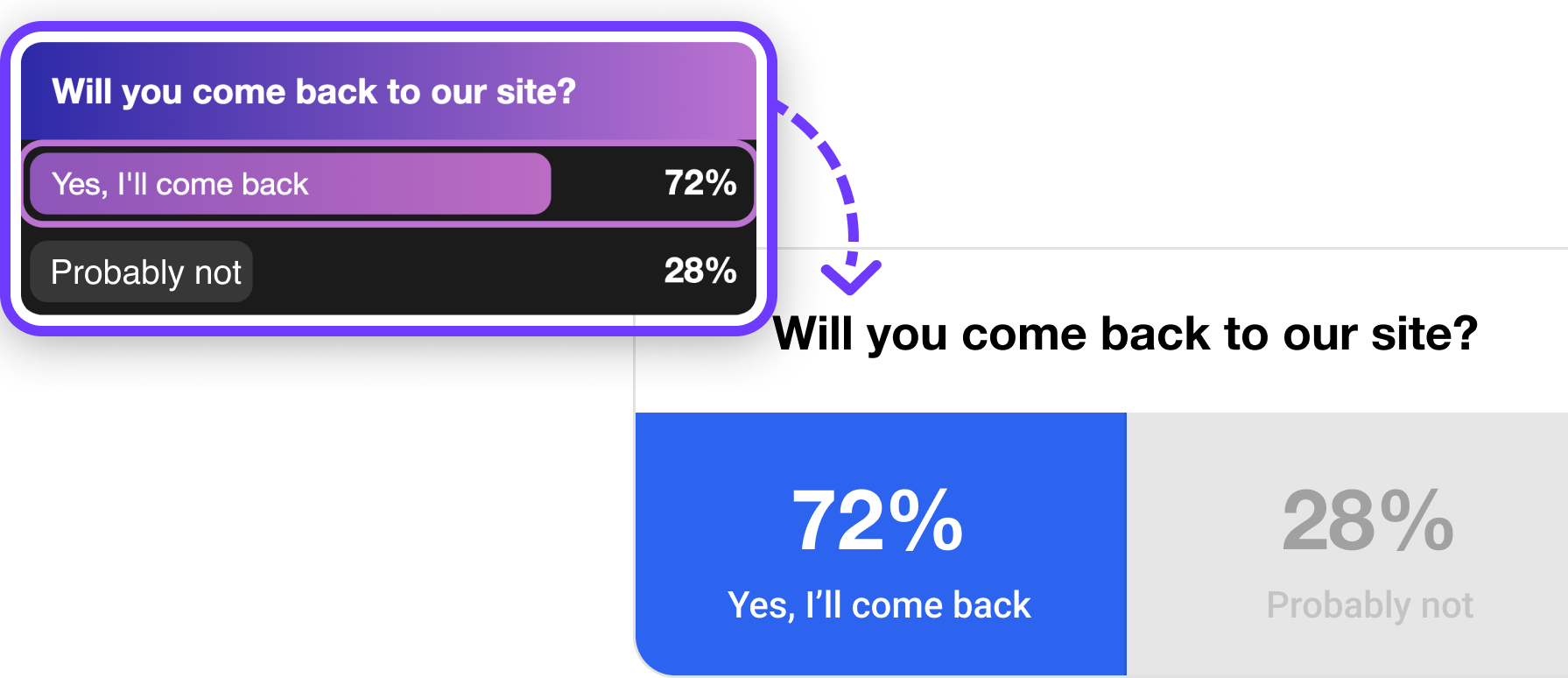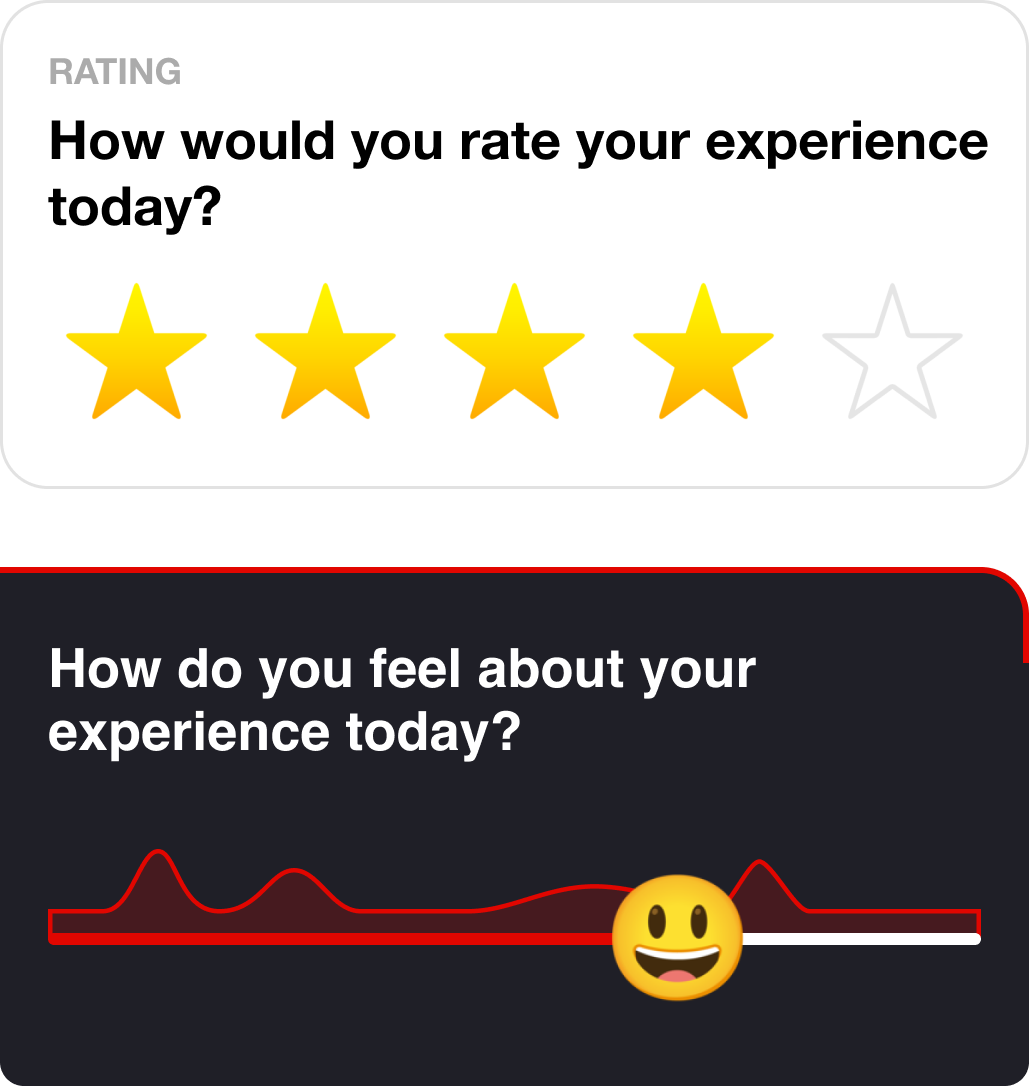 Our tools are fully customizable!
Layer your brand elements like Lego blocks with our modular platform to create your own branded interactive experience. With fully customizable features to match your brand and sponsor's look and feel.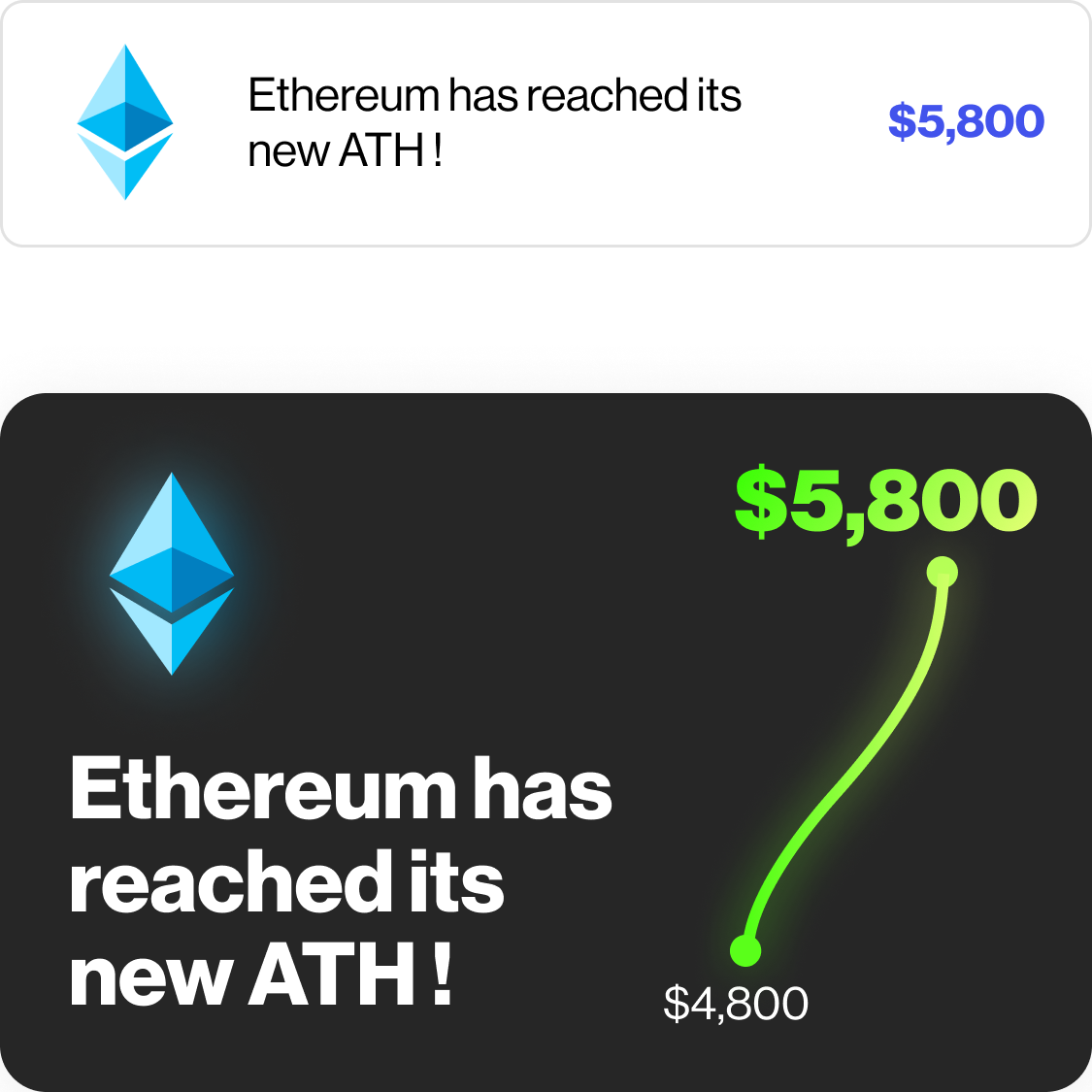 Easy Integration
Connect our interactive widgets to whatever social or digital platforms you already use to start enhancing your platform as easily as possible.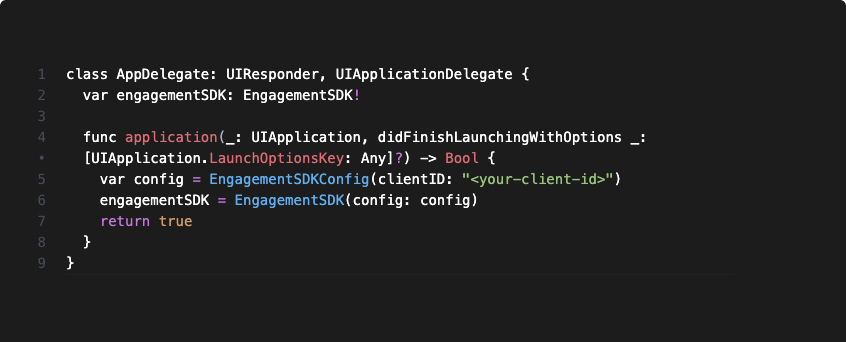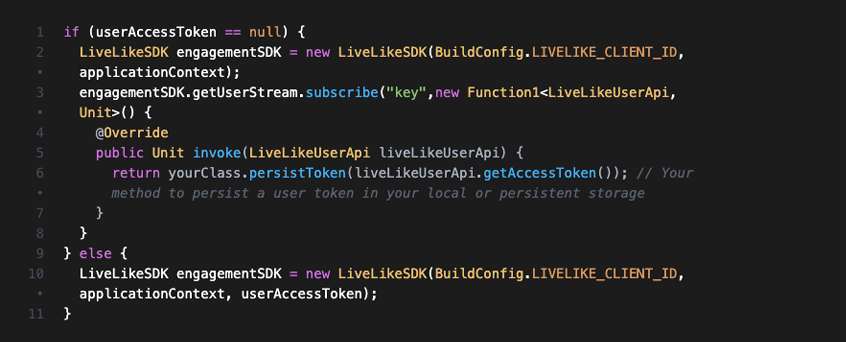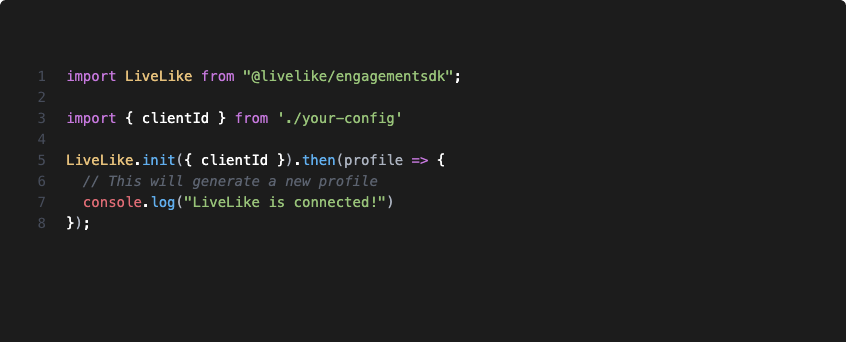 Get started on your
LiveLike journey
Learn more about our applications