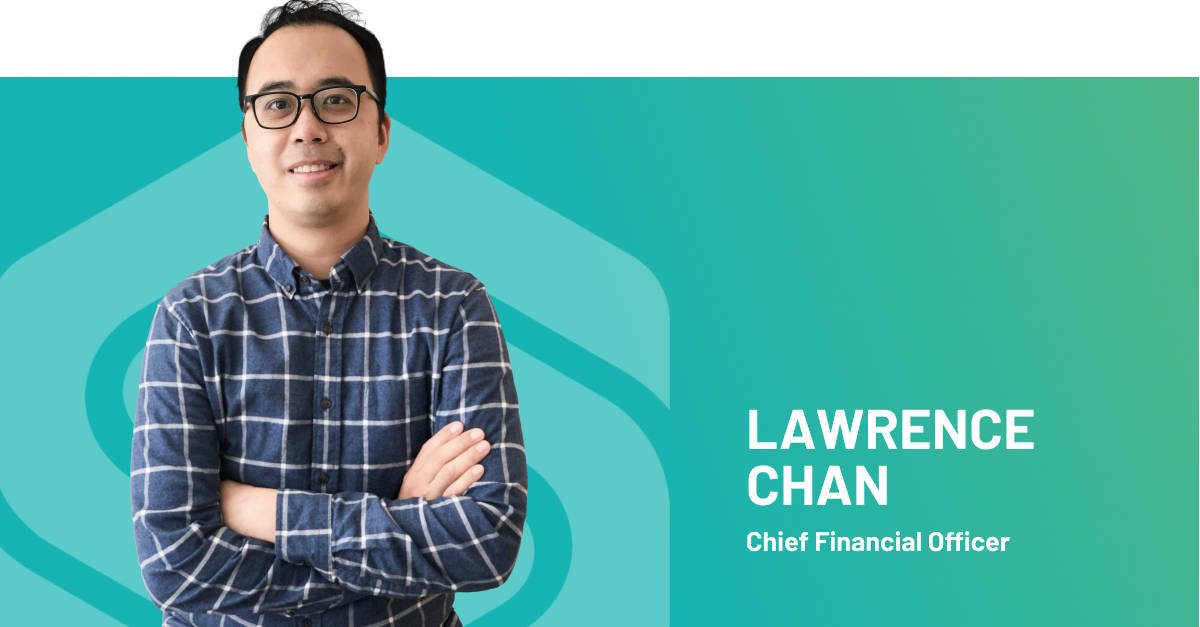 This week on our Get to Know LiveLike interview series, we put our very own Chief Executive Officer Lawrence Chan in the hot seat! Lawrence has been a crucial member of LiveLike since his first day on the team over 6 years ago in 2015. We're so excited to introduce you to Lawrence and invite you to read on to learn about his unexpected journey into the finance world, his experience running a bar in New York City, and his top tips for career success. We're proud to have someone like Lawrence on our team, and excited to get to share a bit about him!
Tell us a little bit about your career path. How did you find yourself in a financial leadership position?
I started my career on a fairly typical New Yorker finance path, working in corporate finance for a Big 4 and in M&A advisory for an investment bank. During that time, I became an owner of a bar called the Manchester Pub in New York City. From that experience, I realized I was much happier being an operator than an advisor and that I prefer to work within organizations and help them grow. I also get to use a much broader set of my skills, which keeps my job here at LiveLike interesting.
I was lucky enough to be connected with LiveLike in 2015, when the company was a part of Techstars NYC, and happy to join on full time when LiveLike was ready to make its first finance hire.   
Can you describe what a CFO does and what your typical workday looks like?
The CFO position has evolved significantly over the years. It was traditionally a role that mainly focused on financial operation and support, but CFOs nowadays also need to be strategic partners for their organization by identifying opportunities for growth.  
Which means there isn't really a typical workday for me. All in all, I need to address the priorities of any given day, while being mindful of continuously progressing towards our corporate mission and goals. 
Did you always want to work in a financial role?
No, I actually wanted to be in the NBA and play for the Knicks—so basically Jeremy Lin lived out my dream. Now that I think about it, Jeremy actually had my Pub's food as well, at the peak of his Linsanity popularity. Or, I thought about pitching for the Mets—John Maine lived out my dream on that one.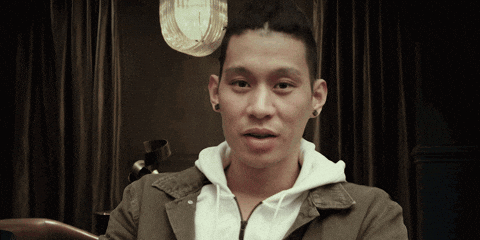 Are there any similarities between being an owner of a pub and being a CFO for LiveLike?
Both businesses crest with the big sporting events, such as the FIFA World Cup, so the work we need to do leading up to those events, and the excitement as you go into execution, is similar. That also means we face a similar challenge: How do we find more business outside of those events? We've been continuously taking this on here at LiveLike, as we shifted from a VR offering to our current Audience Engagement platform, and as we're now expanding our use cases beyond live sporting events.
Being customer-centric is another similarity. With a huge credit to my team for creating this environment, customers often noted that the bar had a familial feel that most bars in midtown NYC lacked. Here at LiveLike, we've similarly found success by going above and beyond to address our customers' needs in a way. 
How has LiveLike grown/evolved since you joined the team in 2015?
We have definitely matured as an organization, and part of that is due to better knowing who we are and what we do best. And because of this, we have better alignment across the company.  
It doesn't hurt that we've all individually grown up as well. When I joined in 2015, only one team member had children and now, it's a fun sight to frequently see our various kids popping in and out of video calls.
What have you learned about LiveLike (as both a business and a team) over the past two years?
We are resilient. These last two years have been extremely difficult for all of us as is, and on top of it, we experienced massive changes. We navigated remote work, focused our company on this audience engagement platform, and experienced the uncertainty surrounding sports and entertainment through the pandemic. It definitely wasn't easy, but we faced these and other challenges, and have come out stronger two years later.  
Is there anything else you'd want to share with those aspiring to work in a financial leadership position?
This is a collaborative and cross-functional role. For you to be successful, you need insight and contributions from across the entire organization. For me, I aspire to be a good listener in an effort to be as empathetic as possible to our team member's positions. If I'm successful at this, it helps me identify winning solutions for our company as a whole.