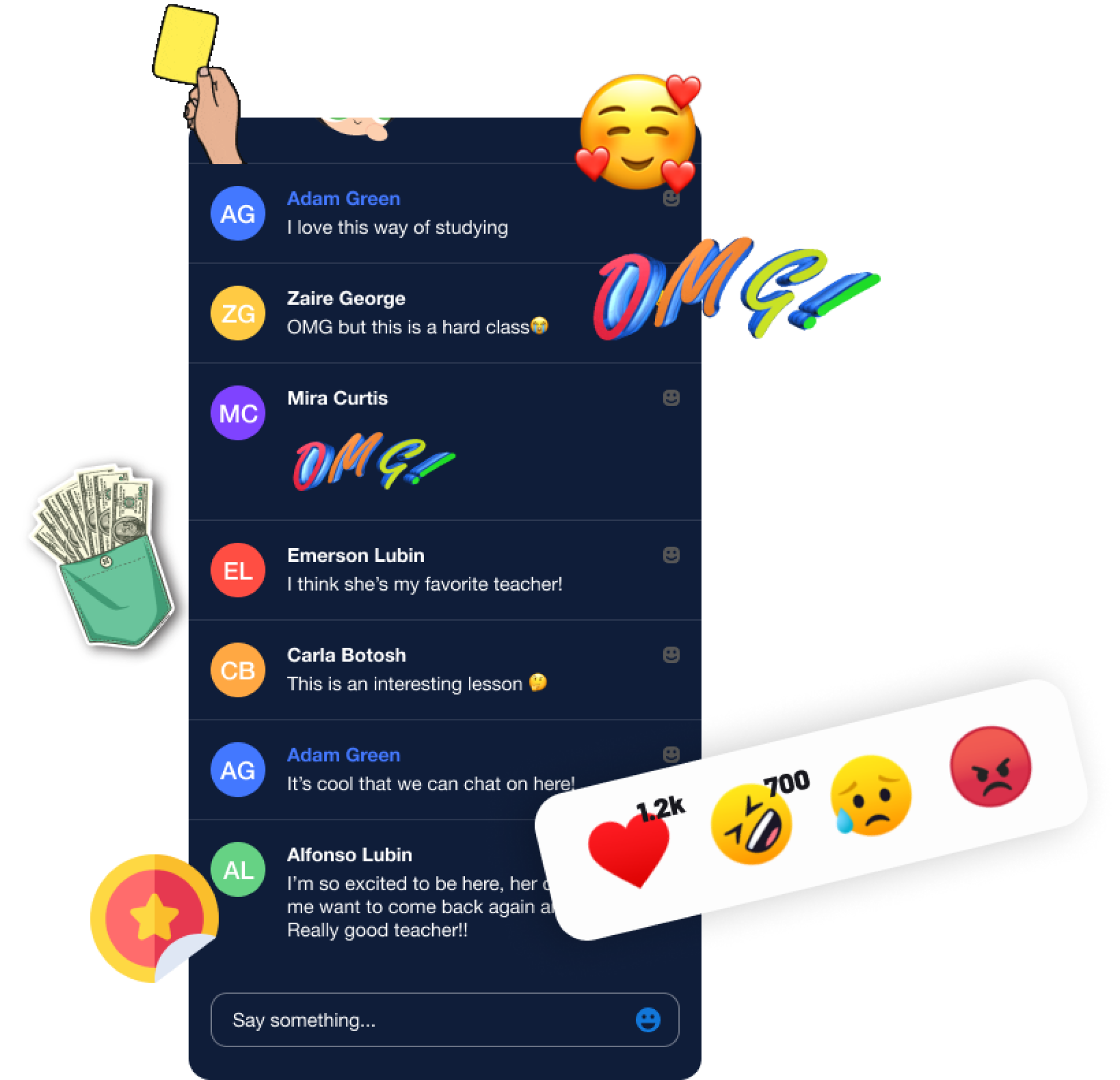 The LiveLike audience engagement suite combines the use of interactive features (polls, quizzes, cheer-meters), chat messaging systems, loyalty tools (badges, points, leaderboards, quests), and Web3 services (minting, utility) to better engage and incentivize communities on your platform.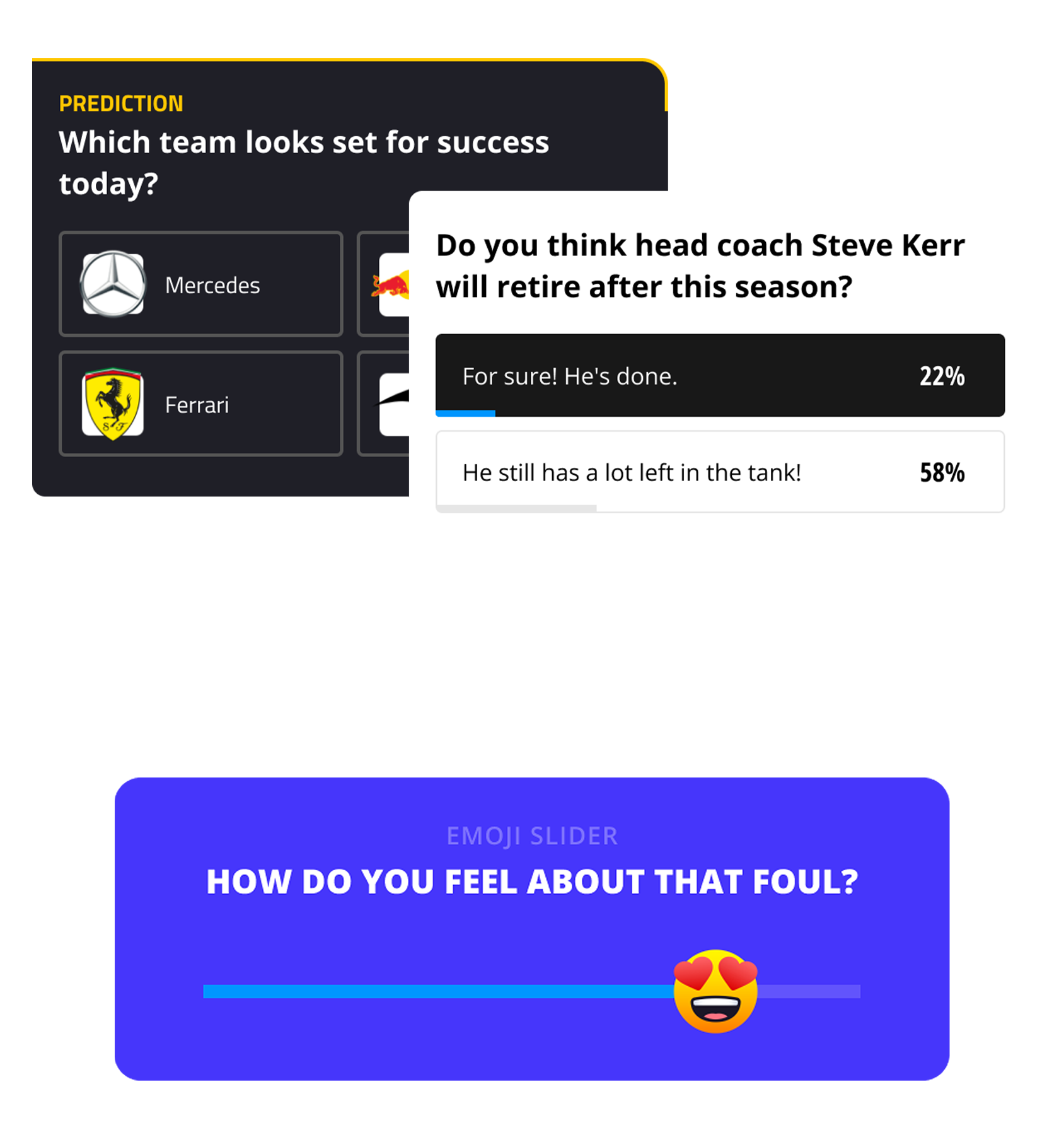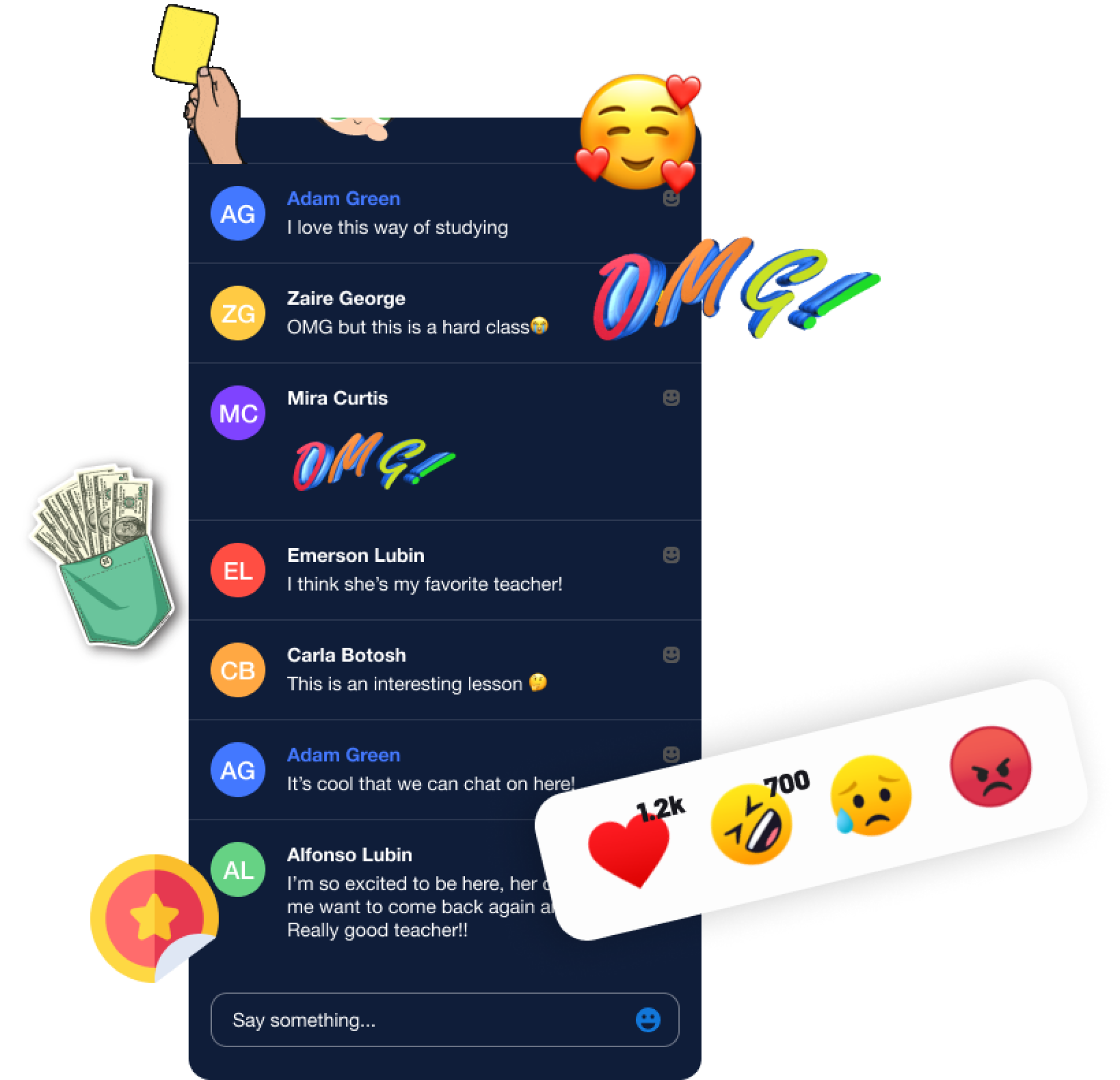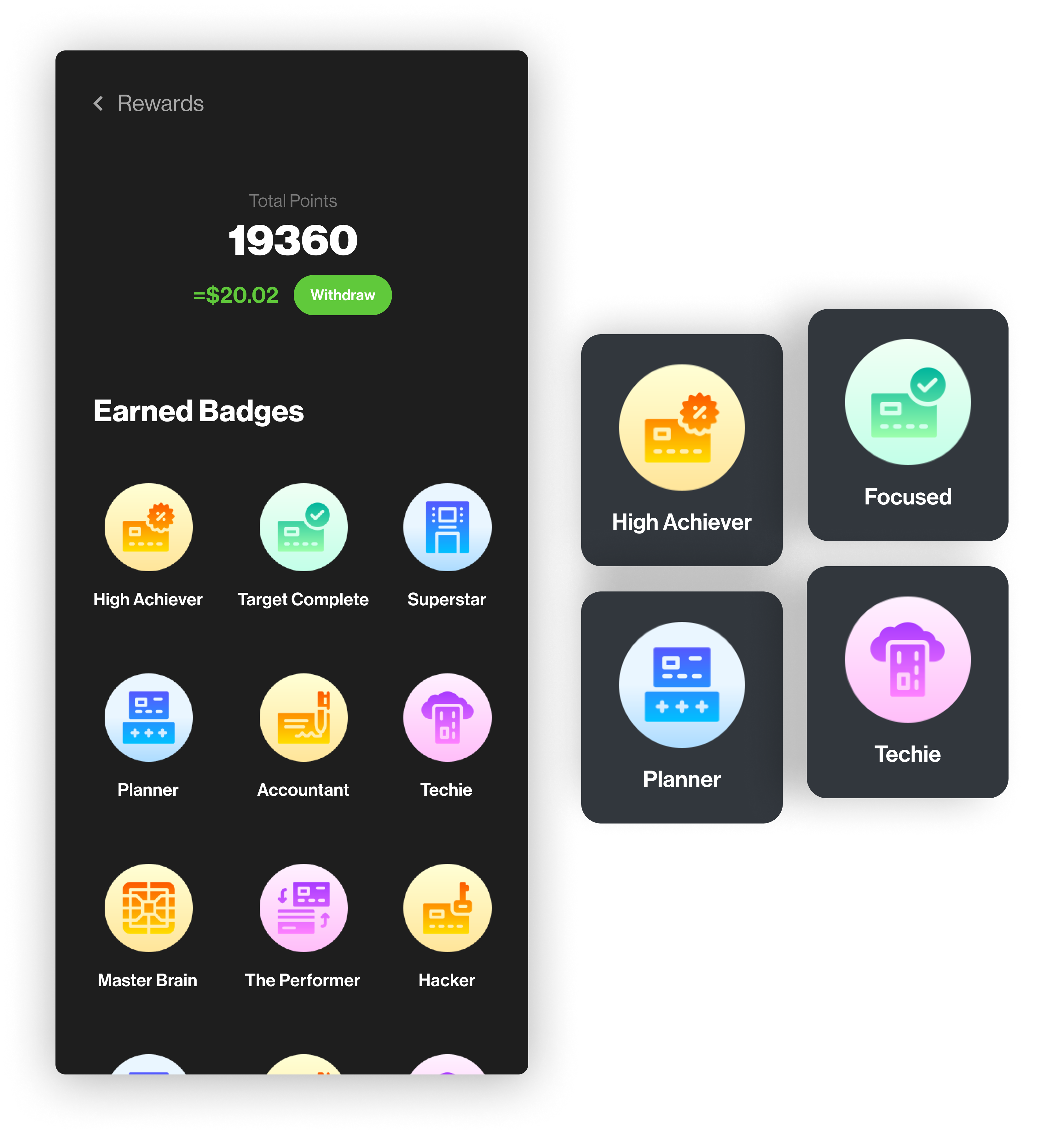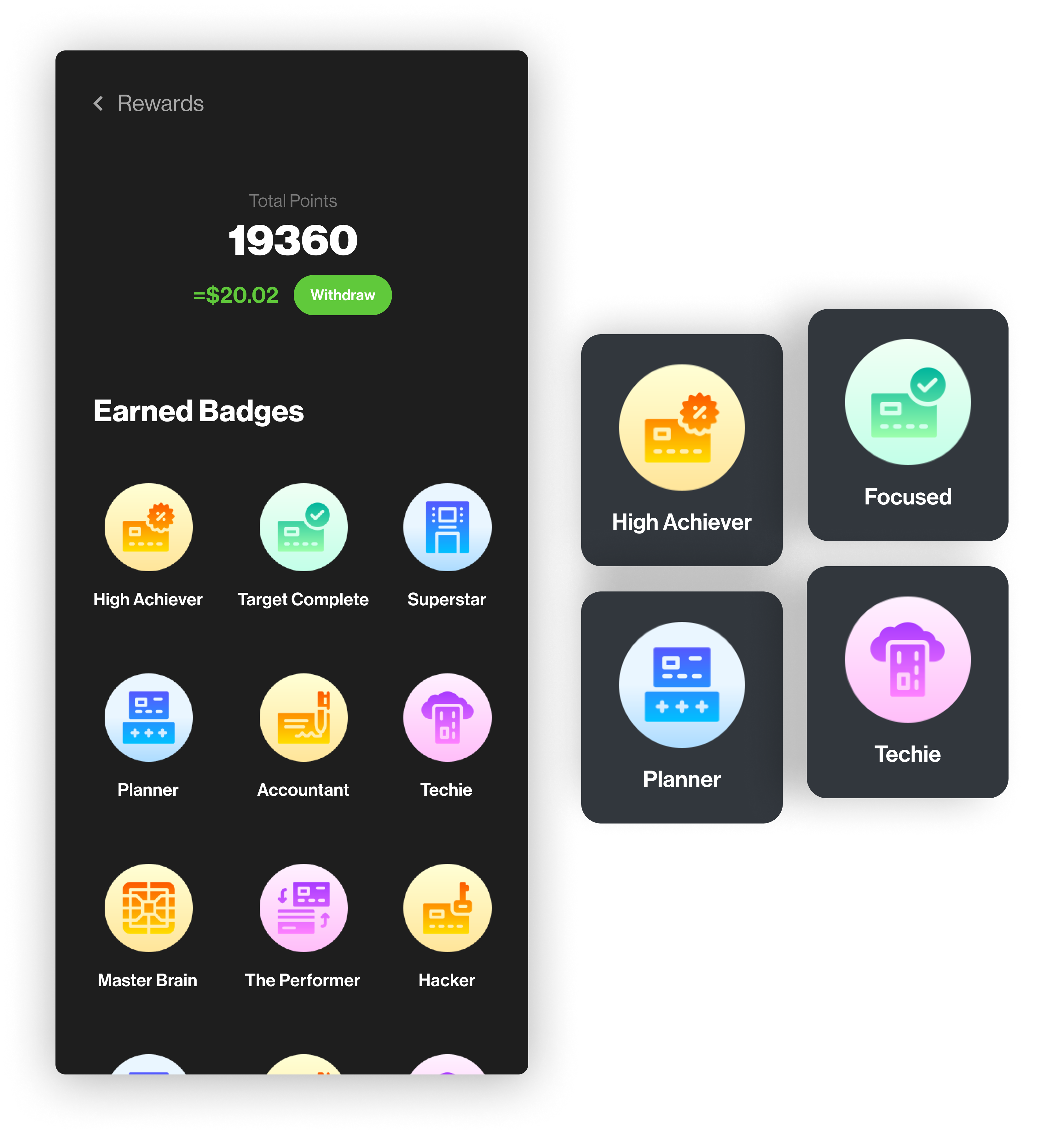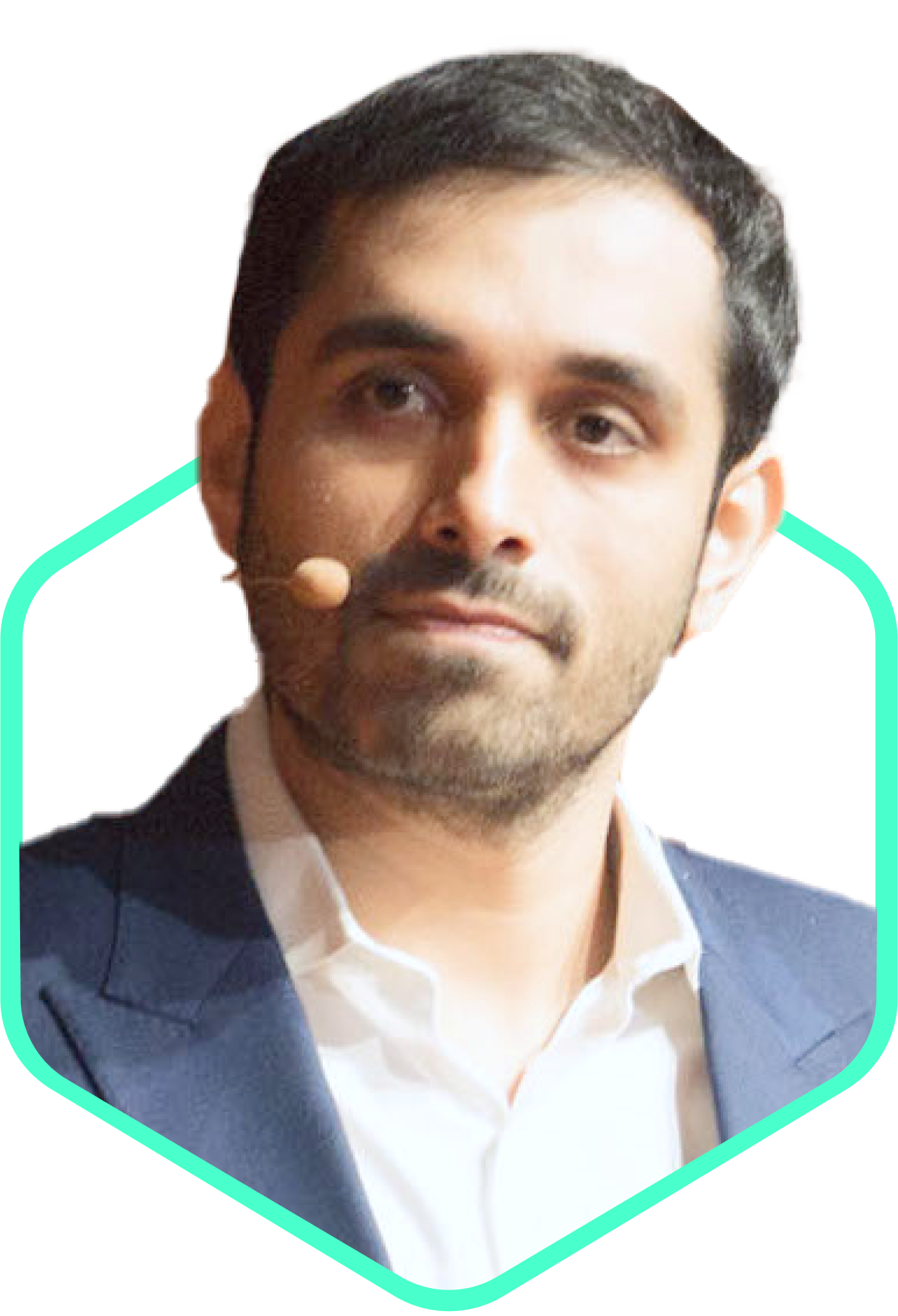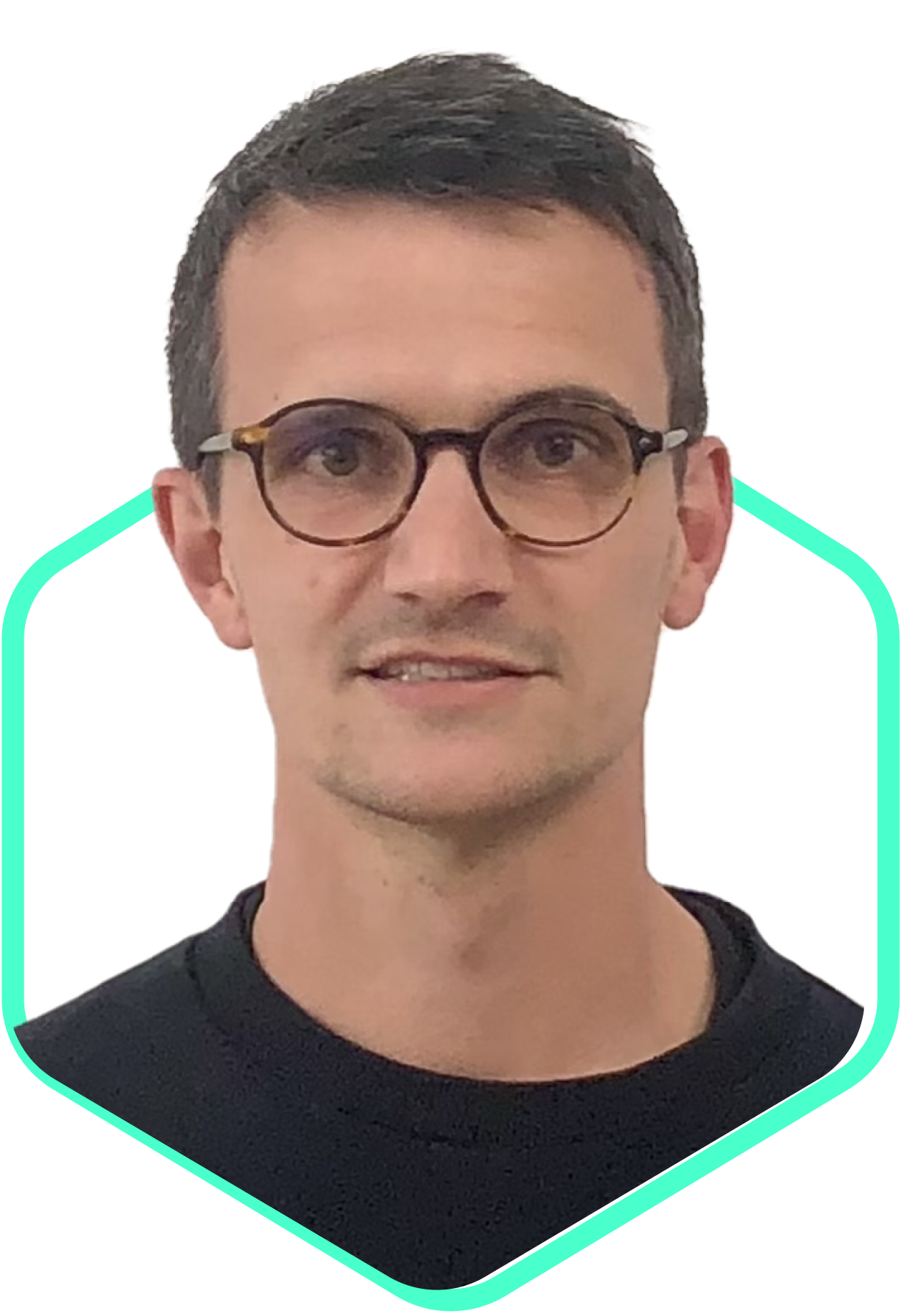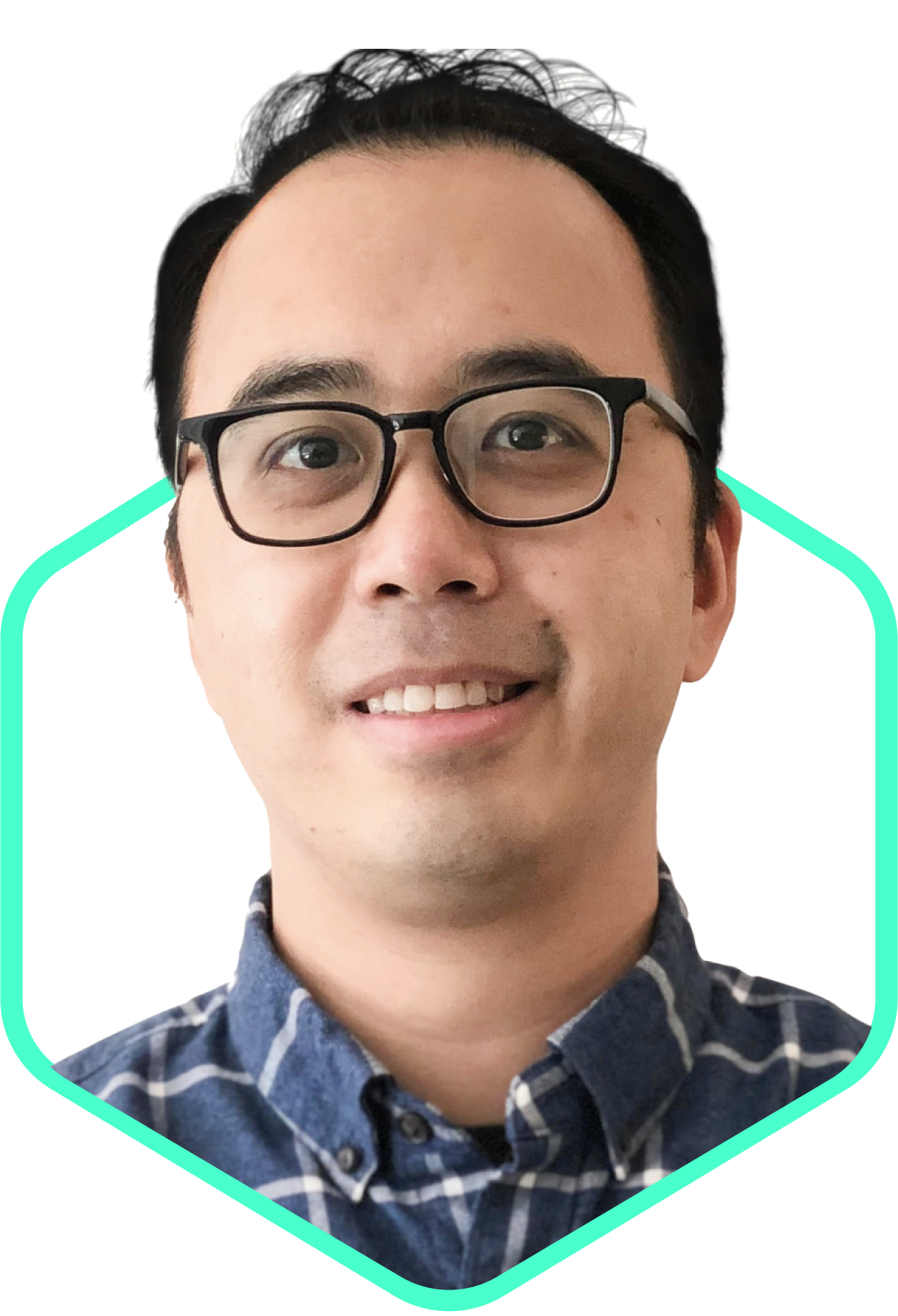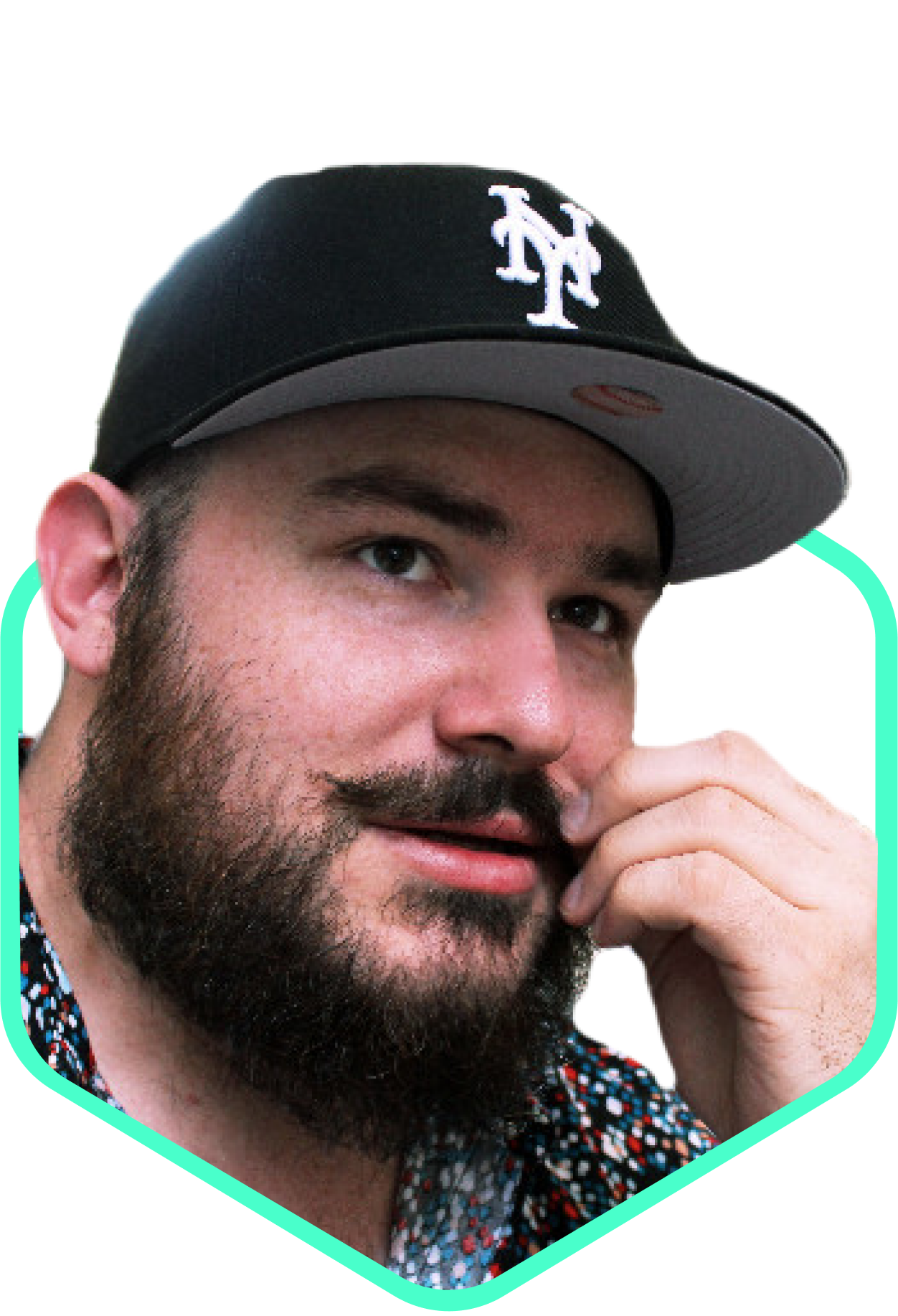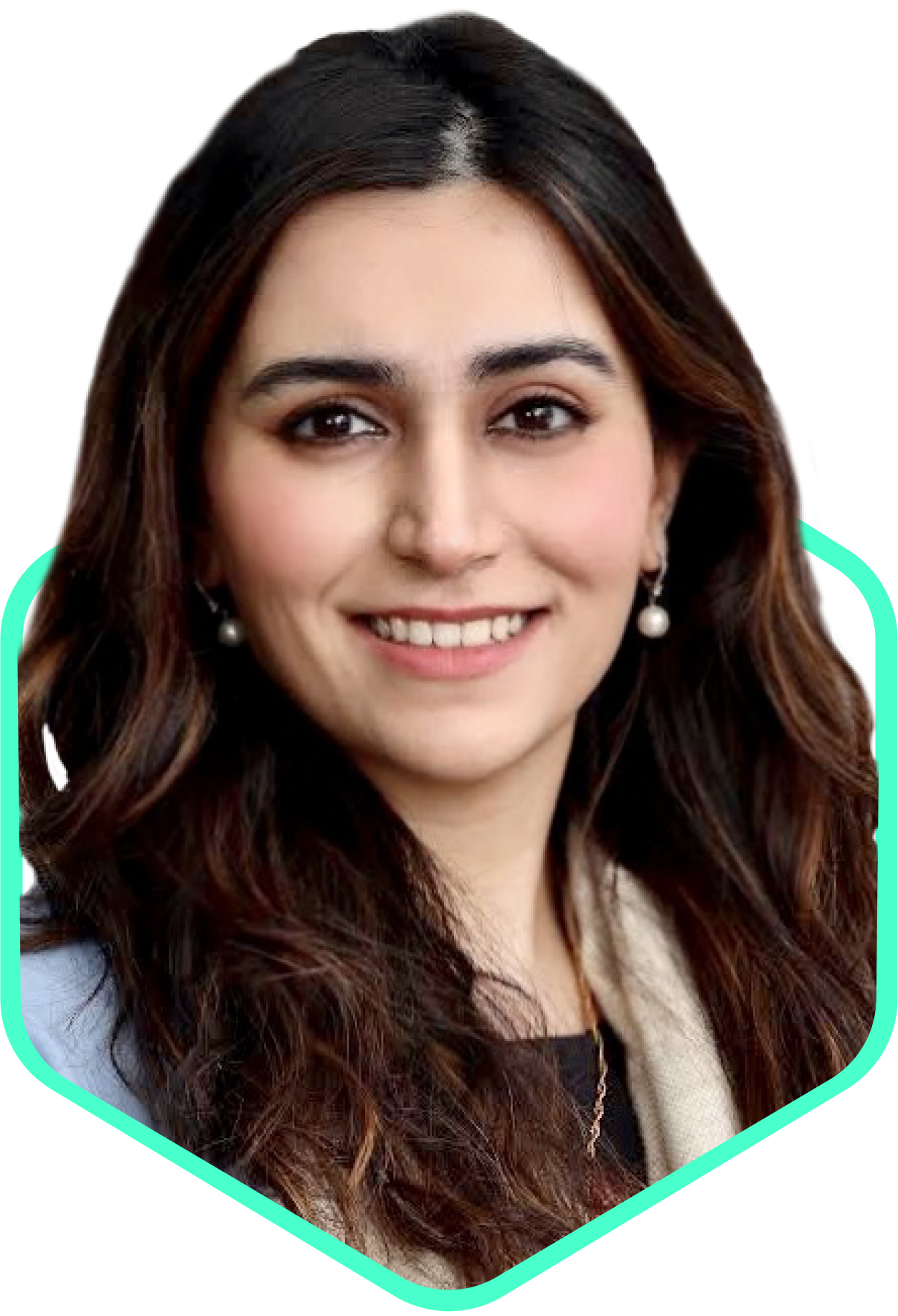 Hurriyeh Iftikhar
VP, Client Solutions & Brand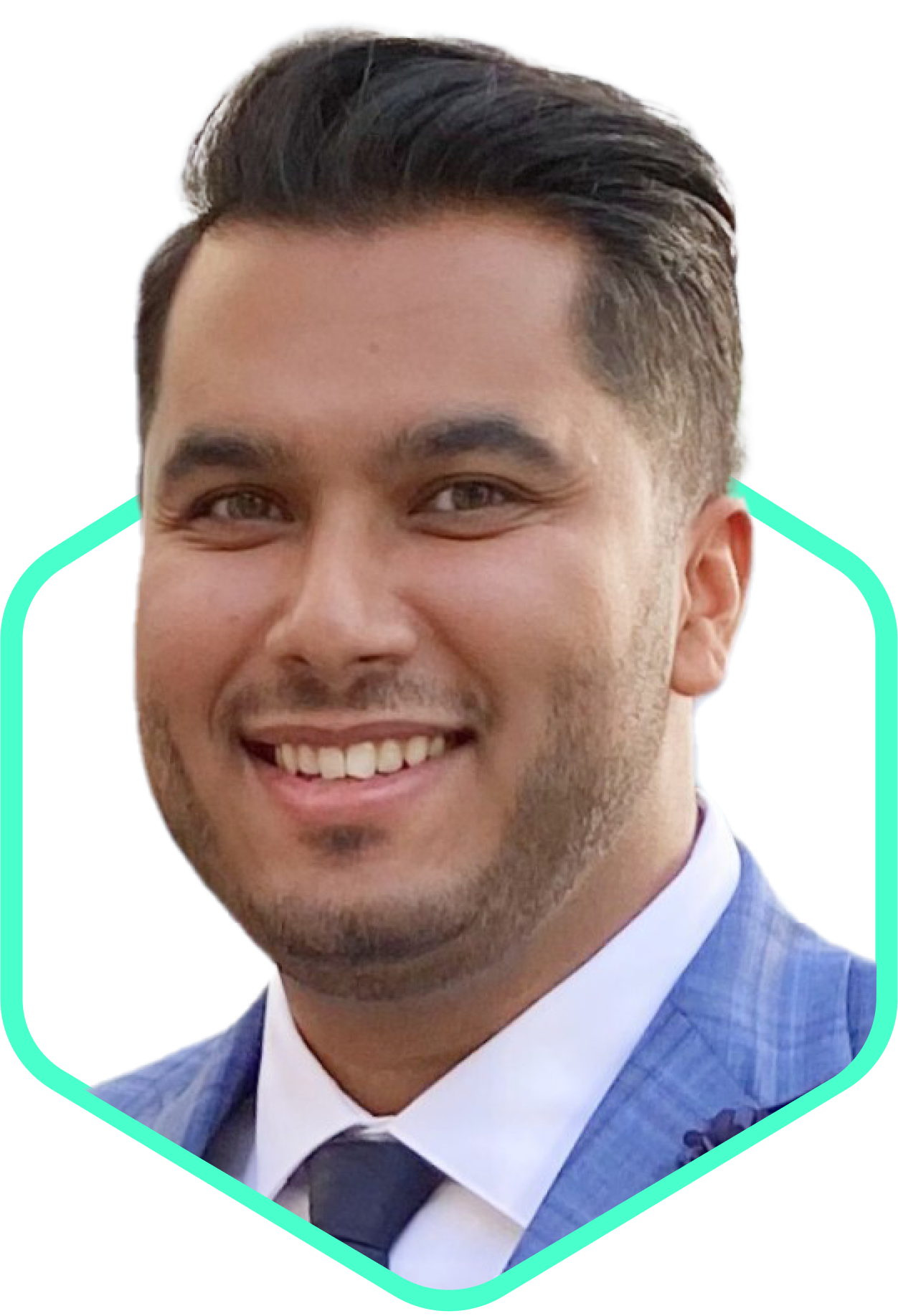 LiveLike Play
We've created examples of different environments powered by the LikeLike Audience Engagement Suite. Feel free to explore these demos and interact with the available widgets to get a sense of how LiveLike could enhance your platform.