For months now, we have been working on LiveLike's entry into the NFT market as a natural evolution of our product. Over the years, we have powered amazing experiences for some of the greatest organizations in media, sports, and entertainment. Our solution has proven its efficiency to engage millions of end-users and consumers, and we have proven our adaptability to tailor our solution to satisfy every stakeholder's expectations and needs.
LiveLike as An Enabling Technology
That being said, we see Web3 and NFTs as a natural extension of what we've been doing so far, adding a new layer of enabling technologies to help brands bridge the gap between Web2 and Web3 by reaching the next 100 million users and further democratizing NFTs. 
If we take a step back, our mission at LiveLike has always been to develop a product that brings together communities, engages those communities to turn them into loyal customers, and rewards them for their loyalty. Stepping into the Web3 and NFT space will allow us to take that third pillar of our mission to the next level, and shape the future of loyalty rewards and digital empowerment. 
So, What Will LiveLike's Entry to Web3 Actually Look Like?
LiveLike's entry into the NFT market will consist of providing customer tools to seamlessly onboard non-crypto native users, and meet them at the stage of understanding and education aligned with their current knowledge and crypto ambition. These tools will complement LiveLike's existing engagement suite to further drive engagement and open up new revenue opportunities. Our product suite will host two major features:
Minting-as-a-service
Through our CMS, our clients will soon be able to mint their own NFTs. Our main objective is to simplify the overall minting process for the operator, removing the complexity of building smart contracts "on-chain" and providing useful details during and after the minting process is complete.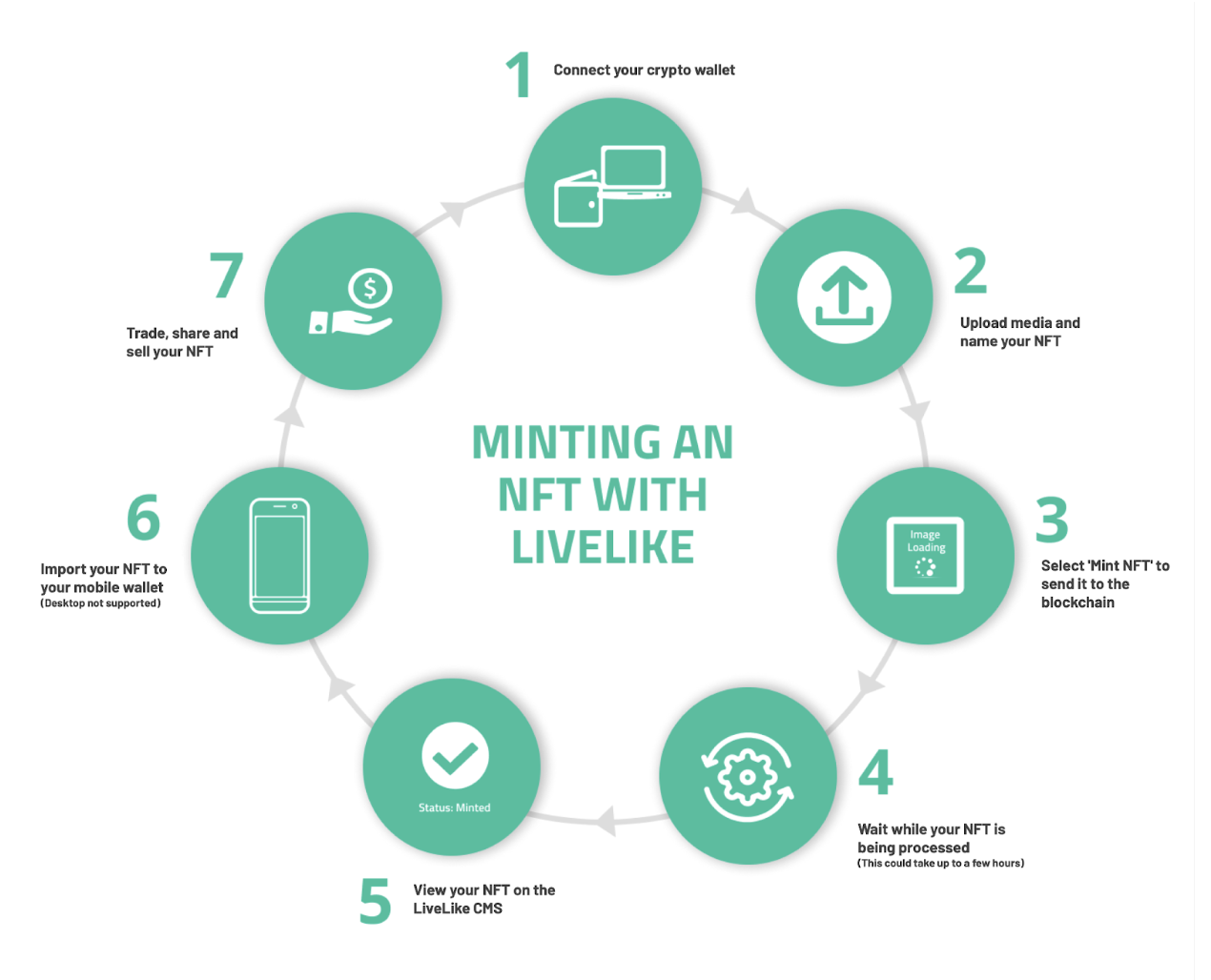 Minting-as-a-service
Note that NFTs won't be stored on the LiveLike platform but in your crypto wallet. They will also be transacted in your wallet, and as minting an NFT requires computing energy used by the network, the operator will be required to handle it. This computing energy is represented by a gas fee. And in order for the gas fee to be paid, a connection to a crypto wallet is required.
Utility-as-a-service
Our second objective is to allow operators to easily integrate a utility layer into their NFTs. The utility aspect is becoming more and more important within the NFT space—as scarcity, reputation, proof of ownership, and certificates of authenticity seem to no longer be enough incentive for consumers—and we truly believe it will be the next key step of this industry. That being said, our vision is to bring forth a new NFT model based on utility-first structures, the concept of the earn-to-use model, and Proof-of-Participation, a protocol that rewards individuals who successfully interact with digital experiences, such as quizzes, polls and chats within their favorite brand's native apps. 
Through our CMS, you will be able to link your NFT to exclusive rewards, and gated experiences, all of which will be supported within your native app and/or in other LiveLike-supported ecosystems. We are also willing to provide this service to any third party who wishes to add more value to their tokens.
Who Are We Targeting?
By entering the Web3 space, our goal is to democratize the use of NFTs to incentivize larger audiences and to increase the value of NFTs over time through utility. We hope to work with as many companies as possible, from those who have not yet been exposed to NFTs to those who have created their own NFT-based technologies.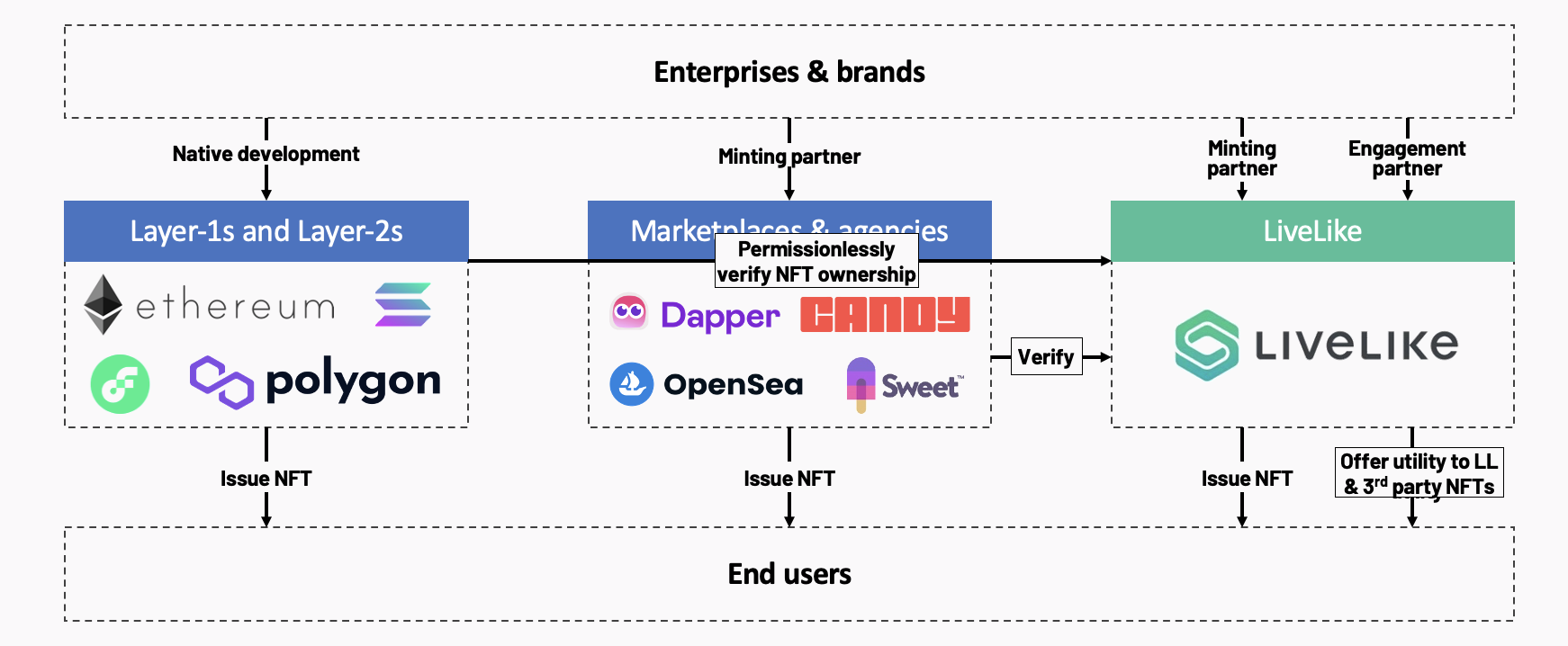 For uninitiated companies, our major objective will be to raise awareness about the opportunity for these new technologies to engage their users and monetize their platforms. For companies who are somewhat familiar with the Web3 and NFT space, and may have already launched some NFTs, our goal will be to offer a turnkey solution so they can mint more NFTs of their own. Finally, we are also keen to work with established providers to investigate more ways to add utility on top of their existing NFTs.
We hope this rundown has helped you to understand how we will be working within Web3 and how our Audience Engagement Suite will evolve in the coming months to complement your future engagement strategies. We will be announcing more exciting updates regarding our product soon, so make sure to stay up to date. Please do not hesitate to reach out if you have any questions or if you want to discuss these topics further.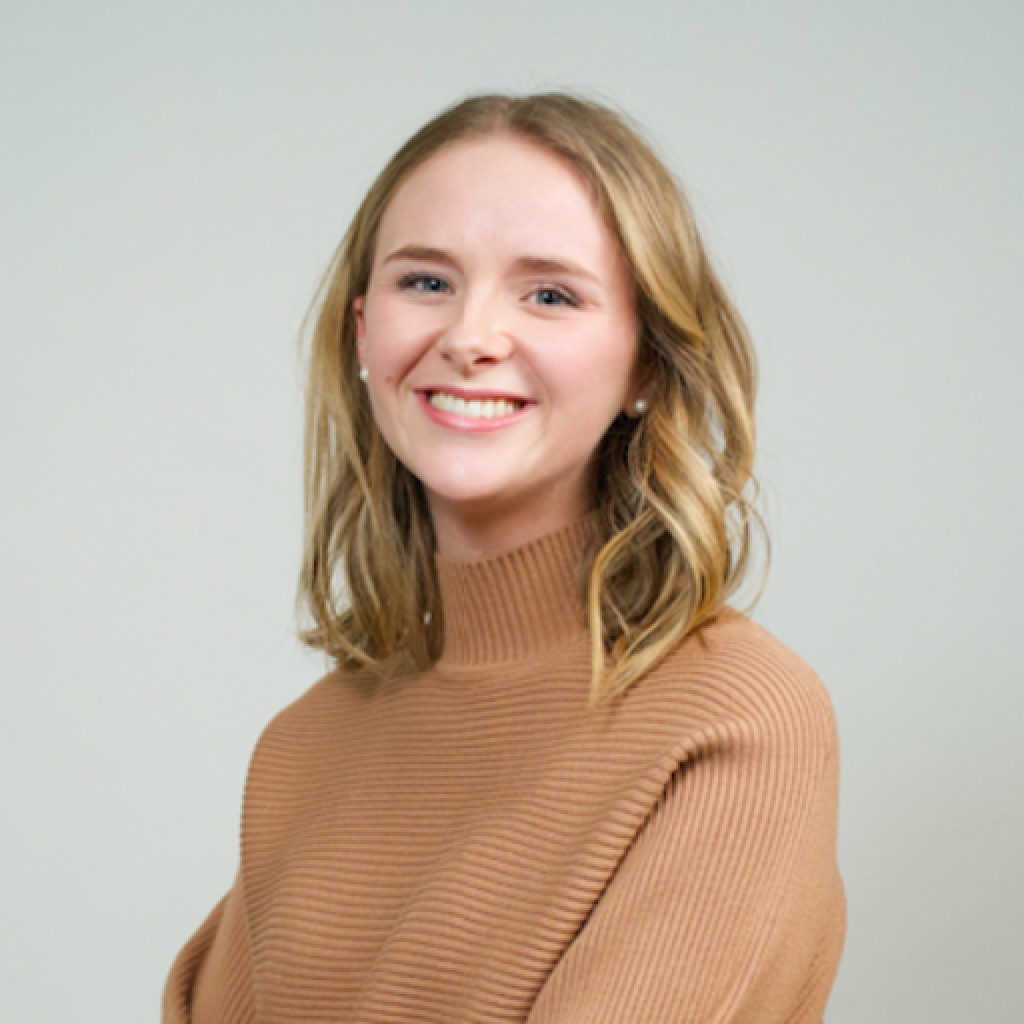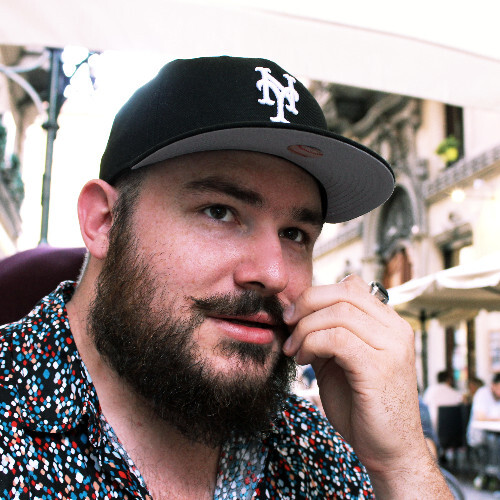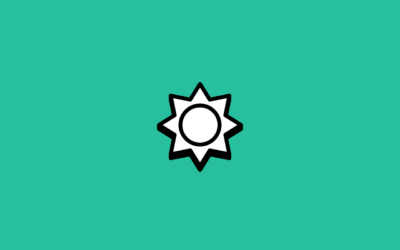 As the days grow shorter and the leaves begin to change, it's time to look back on the exciting updates and announcements LiveLike brought to the world of sports and entertainment over the summer. We've had a remarkable season filled with innovation and progress, and...