We make sports watching better for fans everywhere.
The core of our platform has been brought together by a team of well-recognized and awarded leaders in sports, production, game design, software development, and user experience. We take pride in every feature, screen, and function that we create; as we continuously deliver the most immersive experiences from New York, Gurgaon & Paris.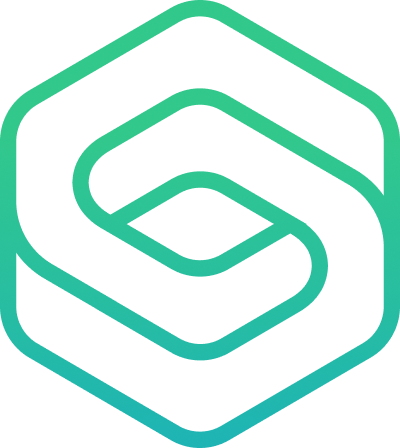 LiveLike is an audience engagement platform that allows broadcasters to transform streaming into fan-driven interactive experiences.
© 2020 LiveLike Inc. All Rights Reserved.