Making interactions more engaging for fans everywhere!
Our Culture
The core of our platform has been brought together by a team of well-recognized and awarded leaders in production, game design, software development, and user experience.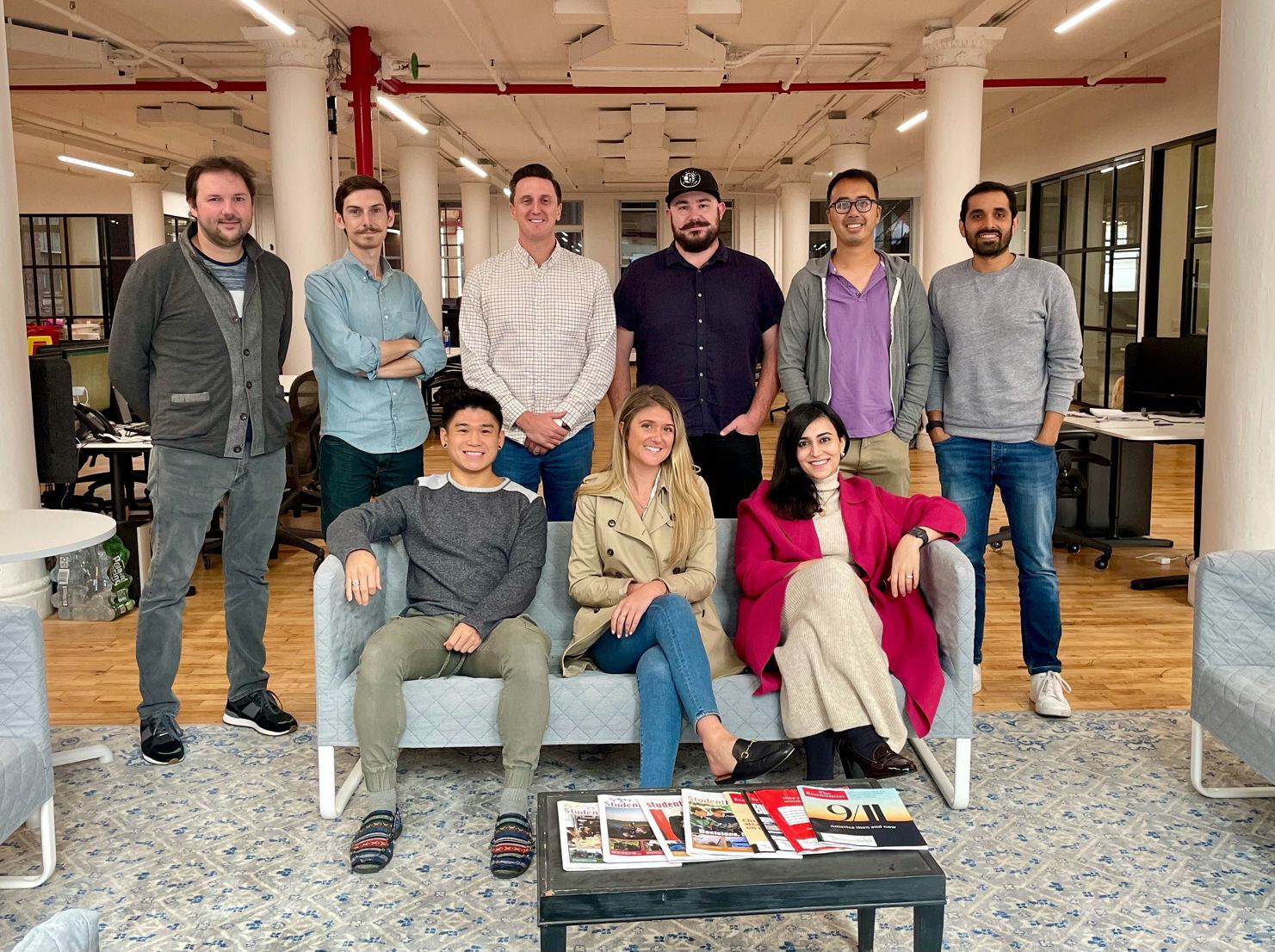 Get to Know LiveLike
What makes LiveLike so special? The people. That's why we've introduced 'Get to Know LiveLike', an interview series that allows our partners, clients, and fans to meet the amazing members of our team from around the world.
Do you want to know more about our product features, company values and industry insights?
Check out the LiveLike blog now.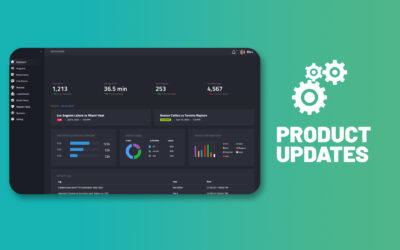 It's time for our Summer Product Update! This month, we are pleased to announce that we are moving forward...
read more
Get started on your
LiveLike journey
Learn more about our applications