Get to Know LiveLike at AWS re:Invent
NOV. 28 – DEC. 2, 2022 | LAS VEGAS, NV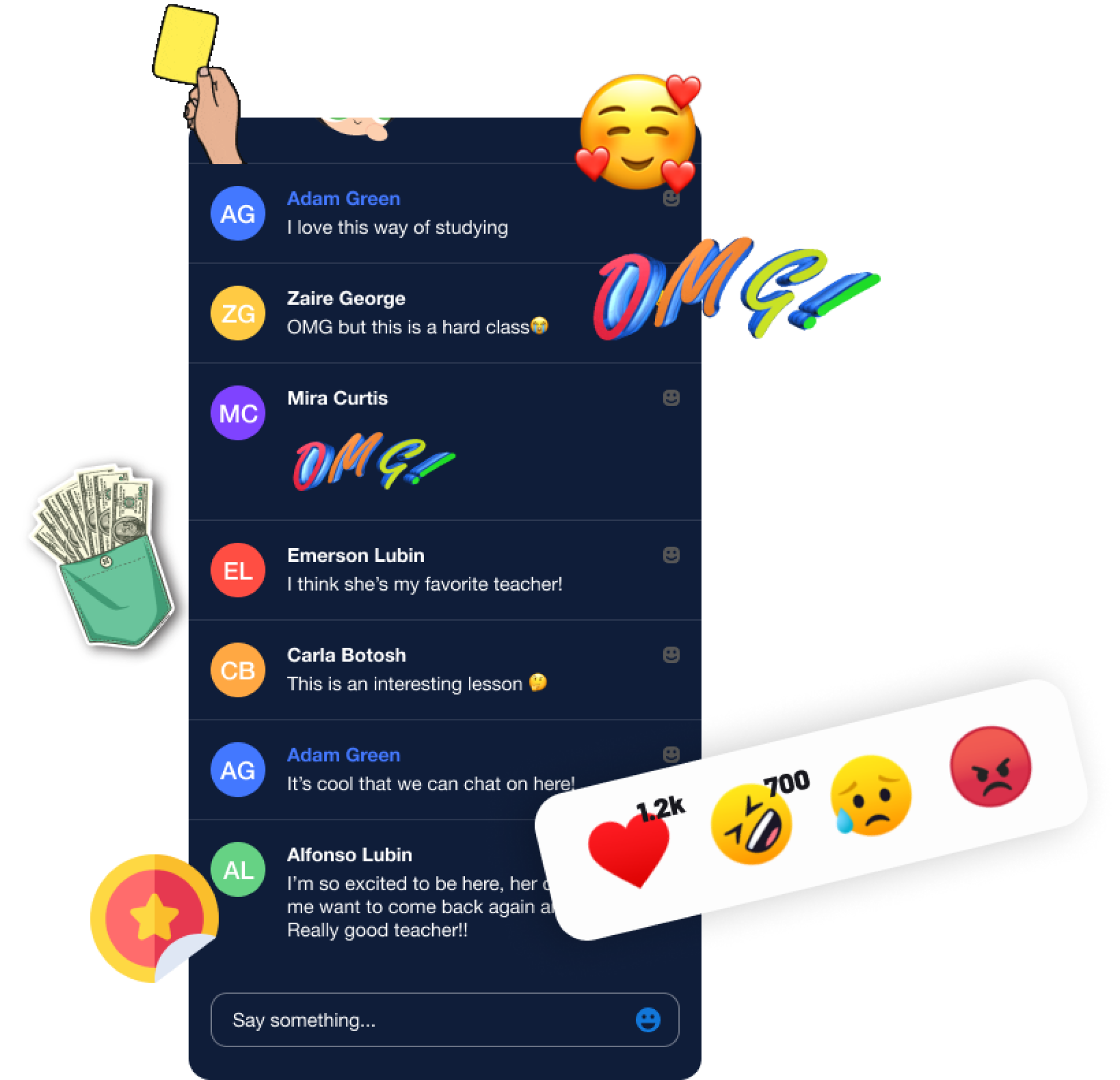 The LiveLike audience engagement suite combines the use of interactive features (Polls, Quizzes, Cheer-Meters, etc), chat messaging systems, and loyalty tools (Badges, Points, Leaderboards) to better engage and incentivize communities on your platform.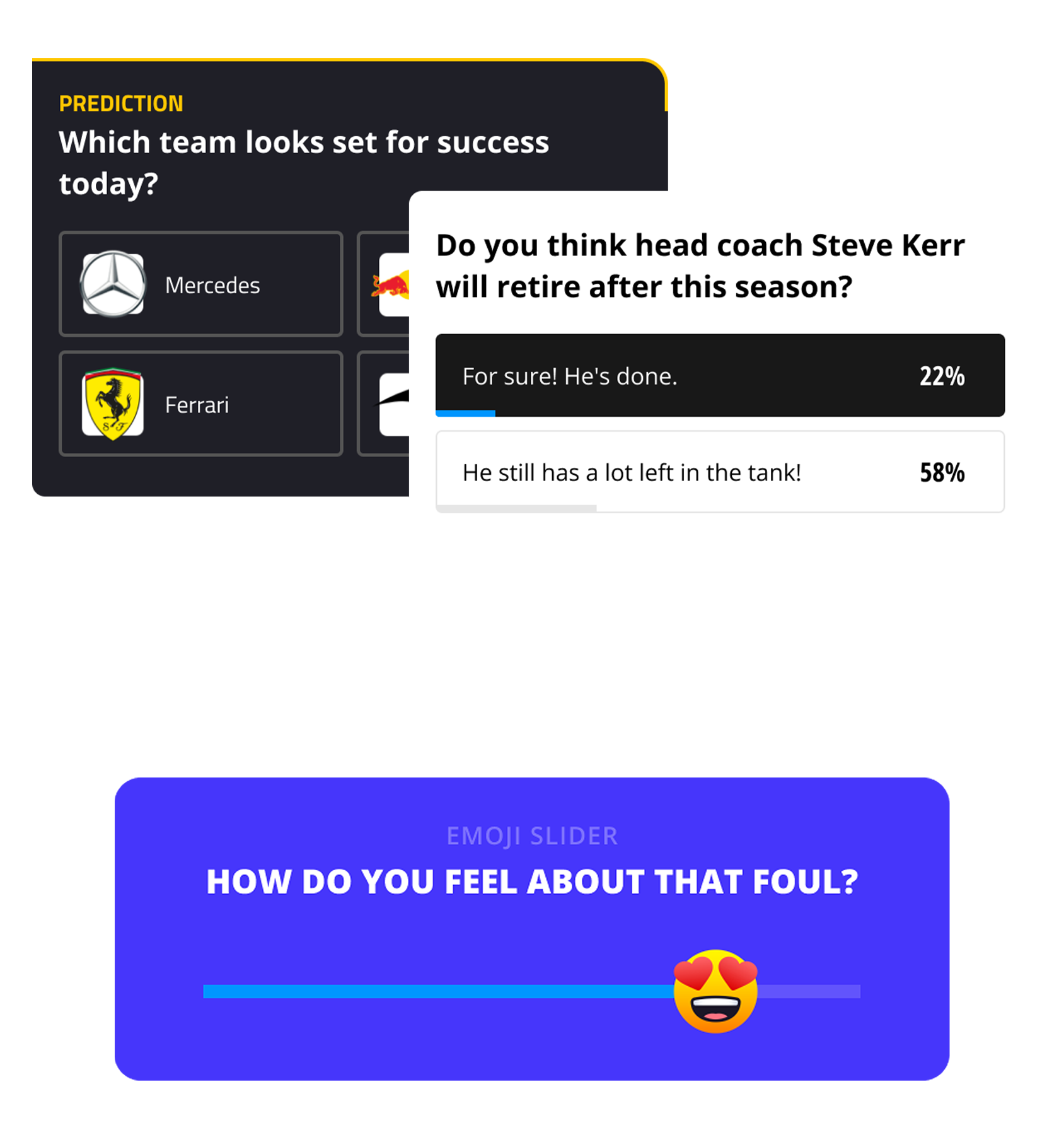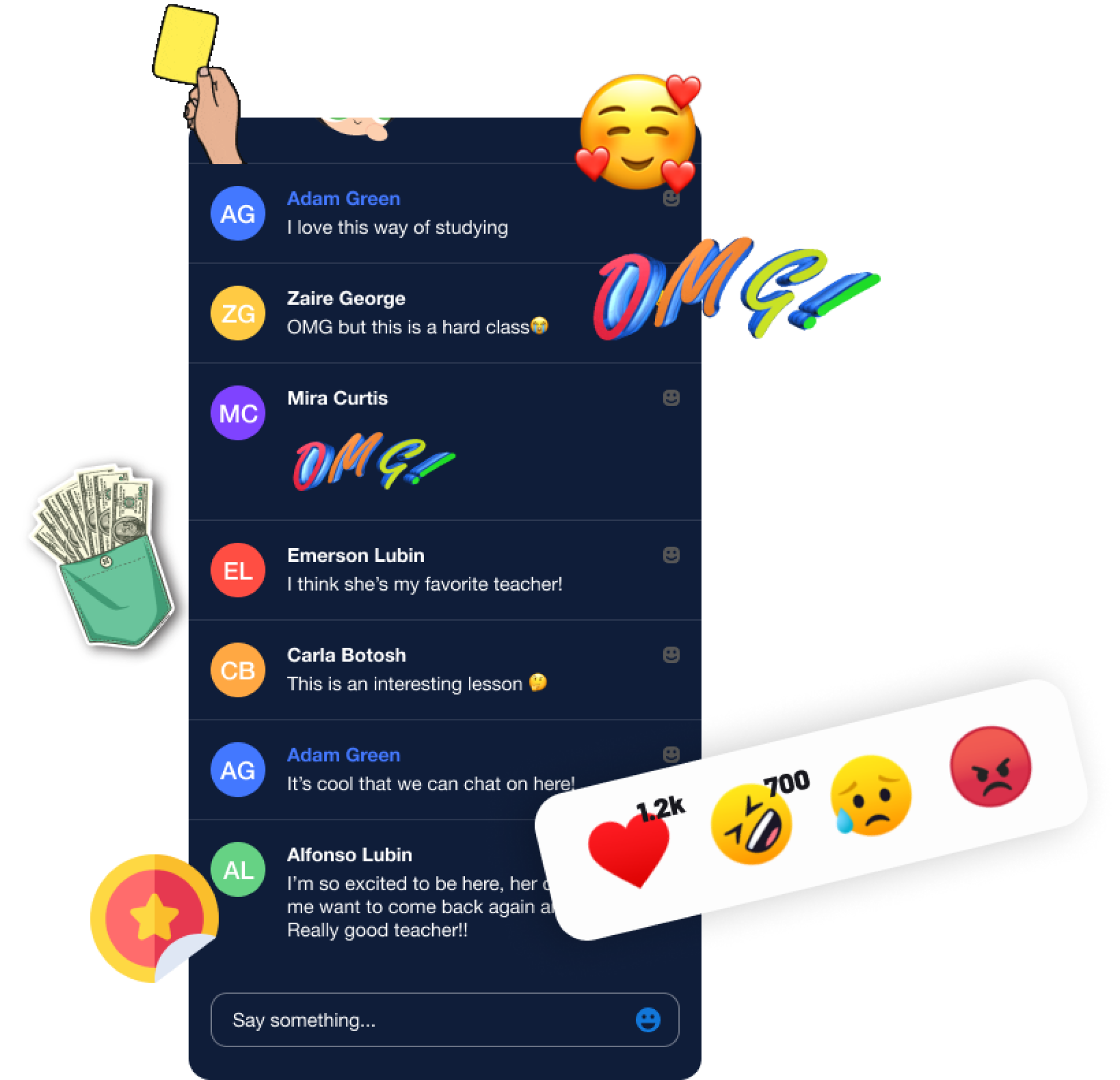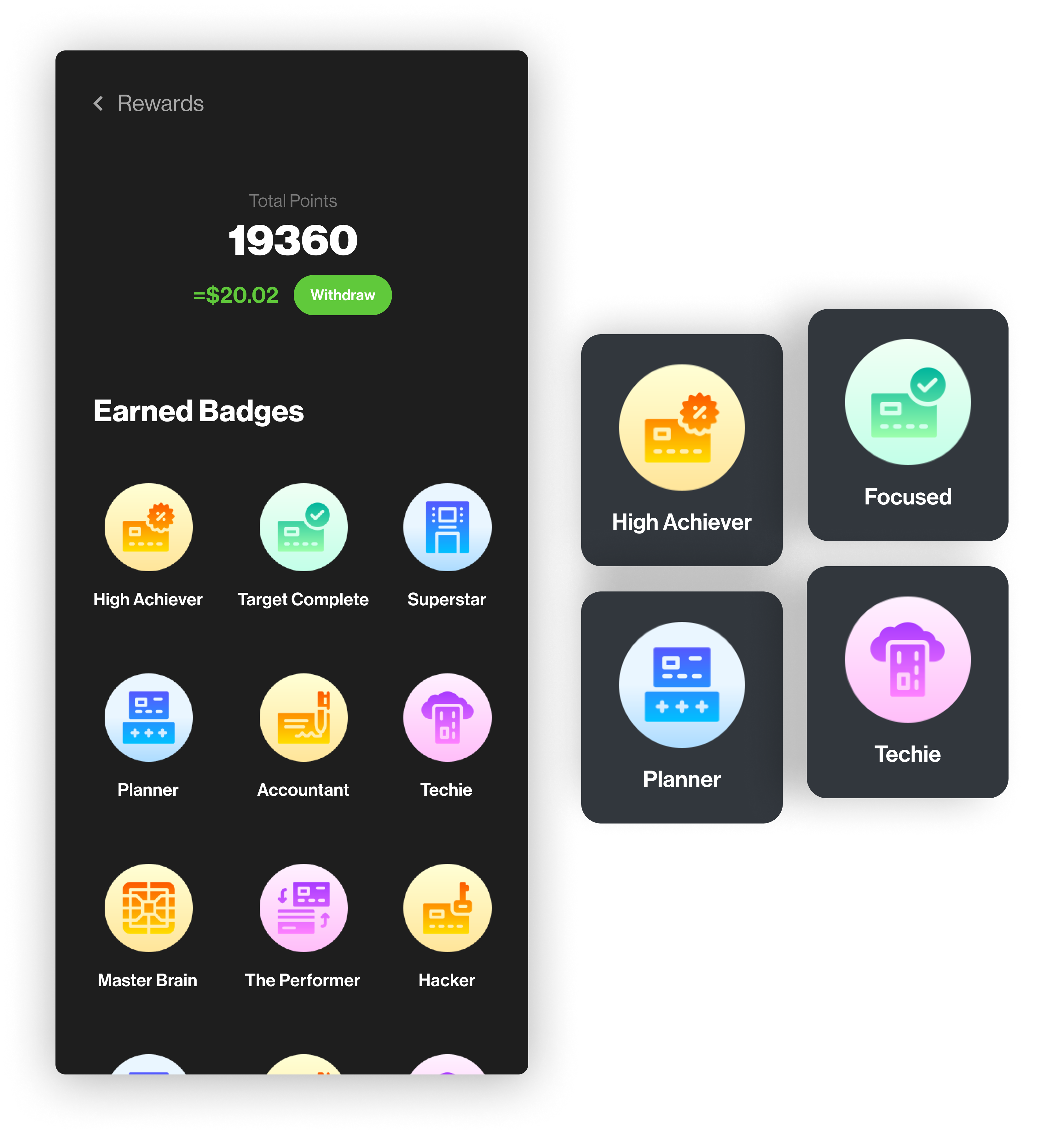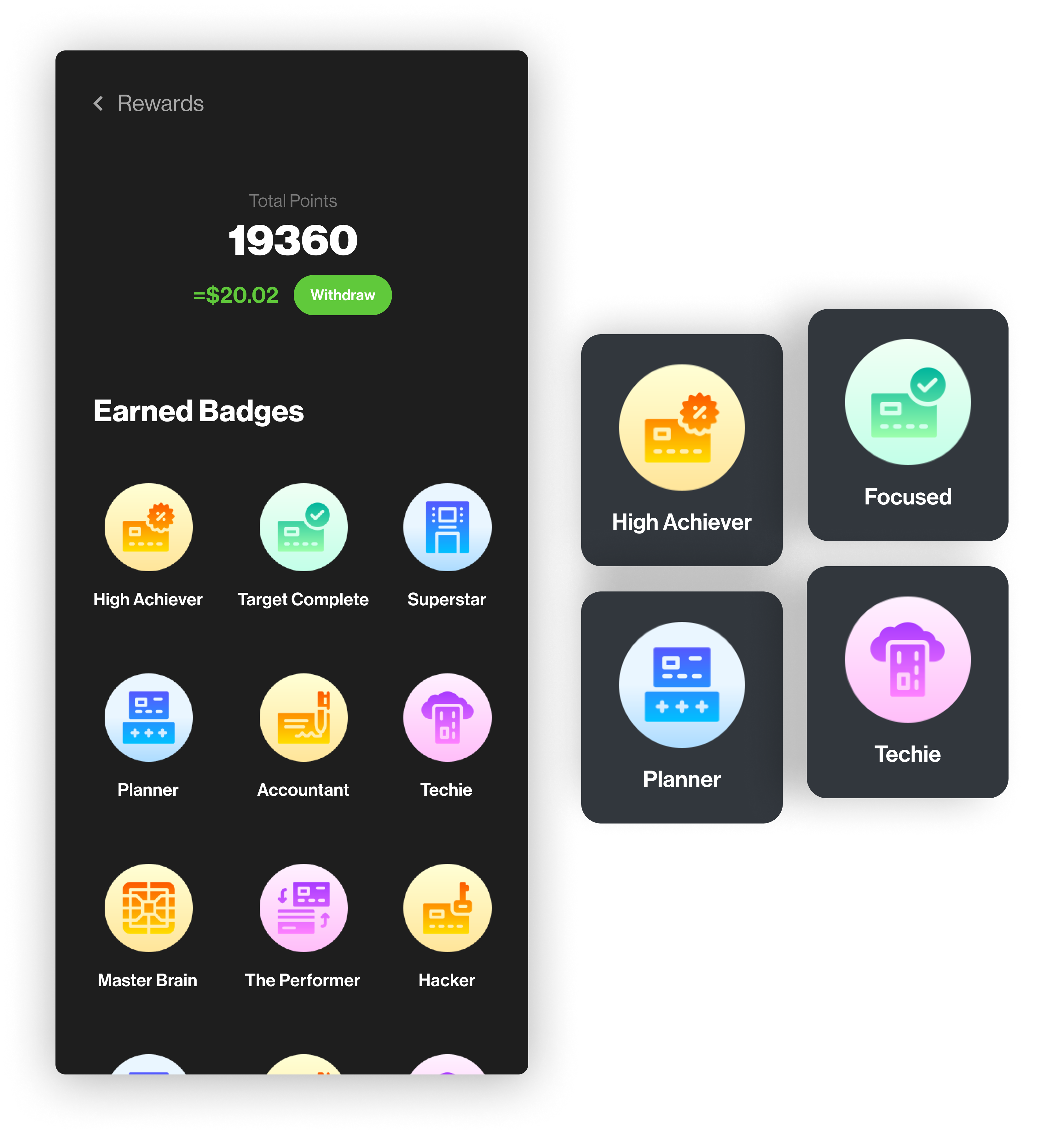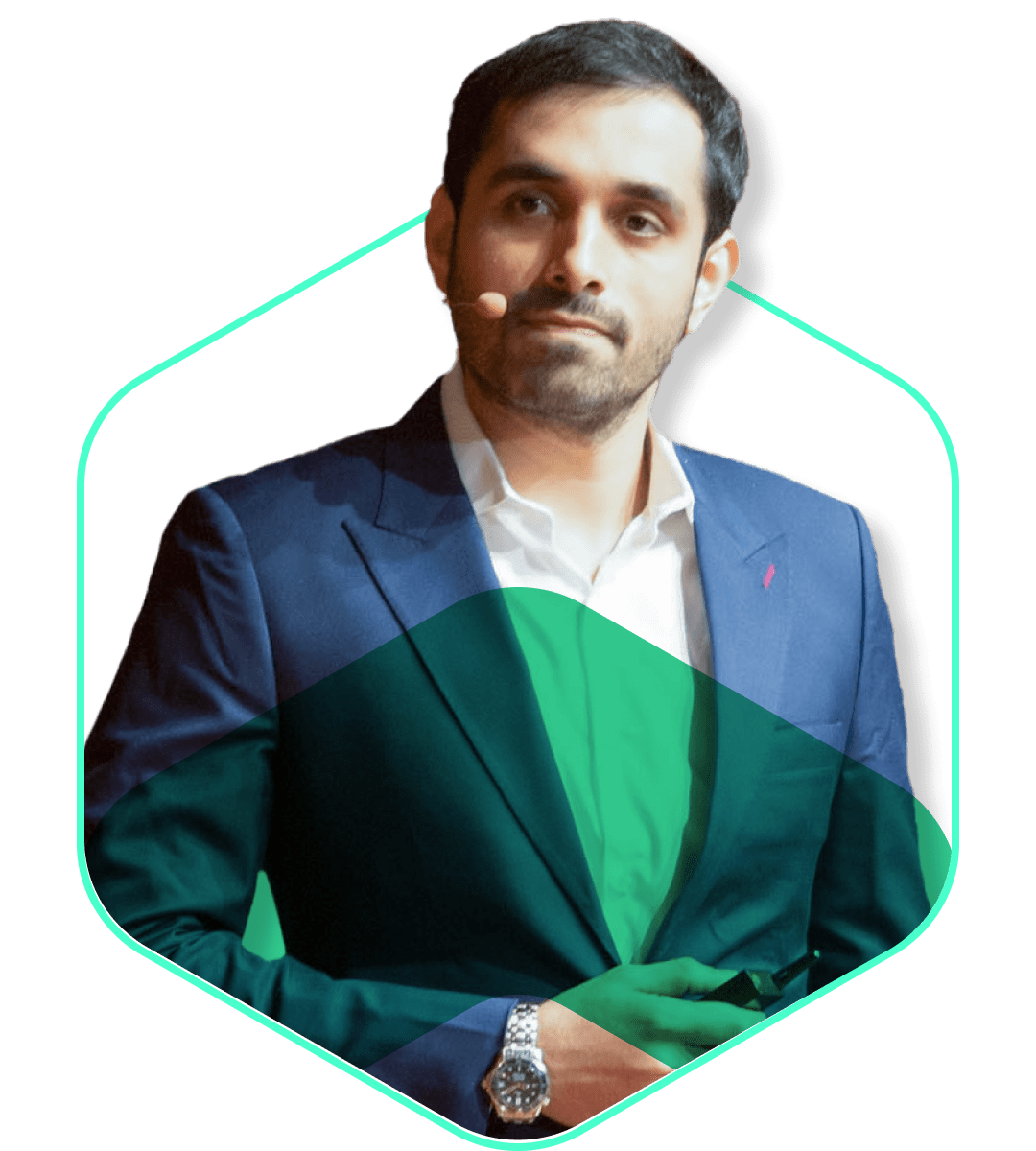 Miheer Walavalkar
CEO & Co-Founder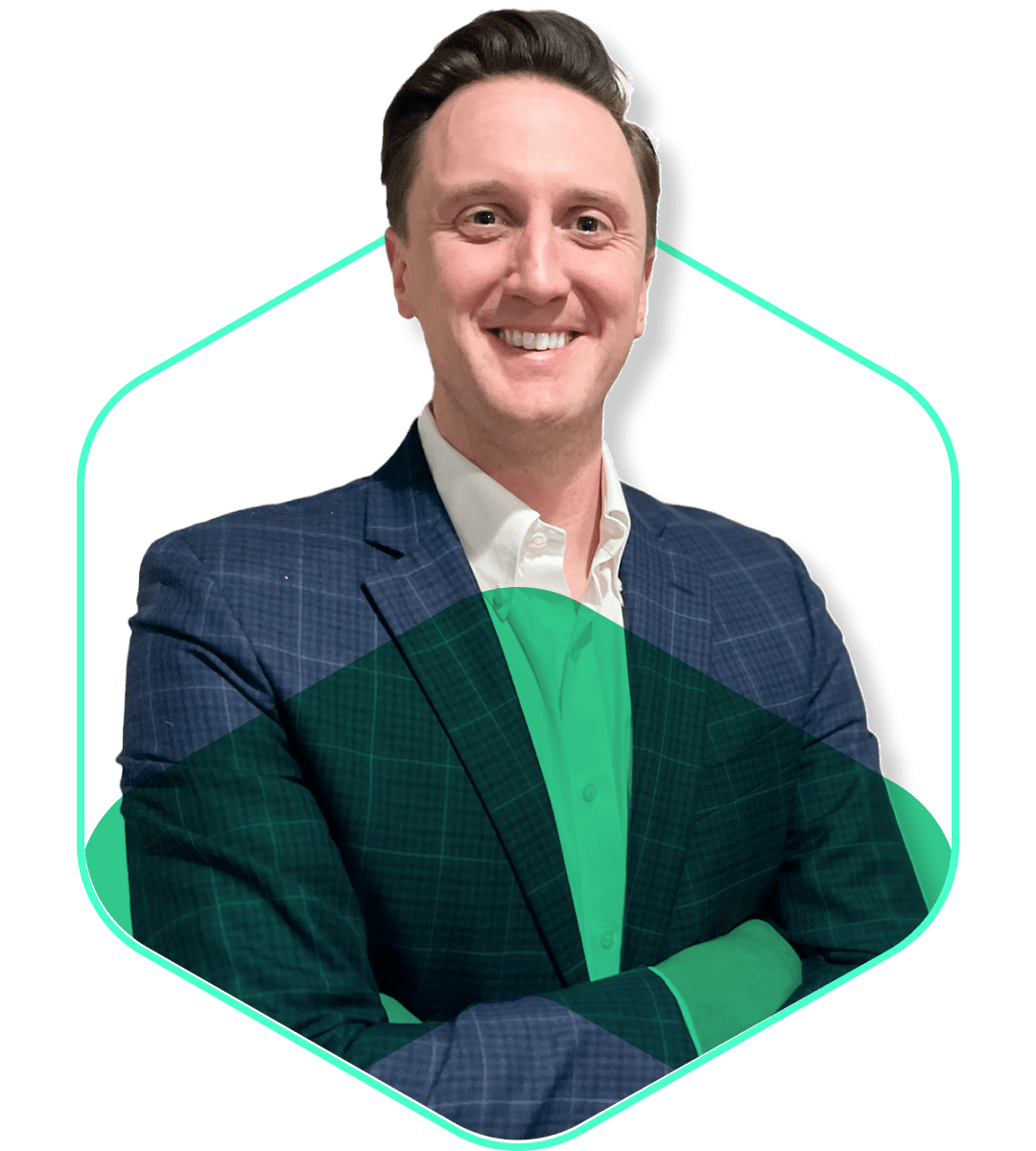 Miles McDonald
VP, Business Development
LiveLike Play
We've created examples of different environments powered by the LikeLike Audience Engagement Suite. Feel free to explore these demos and interact with the available widgets to get a sense of how LiveLike could enhance your platform.