Find out more about our product features, company values, platform updates, and industry insights.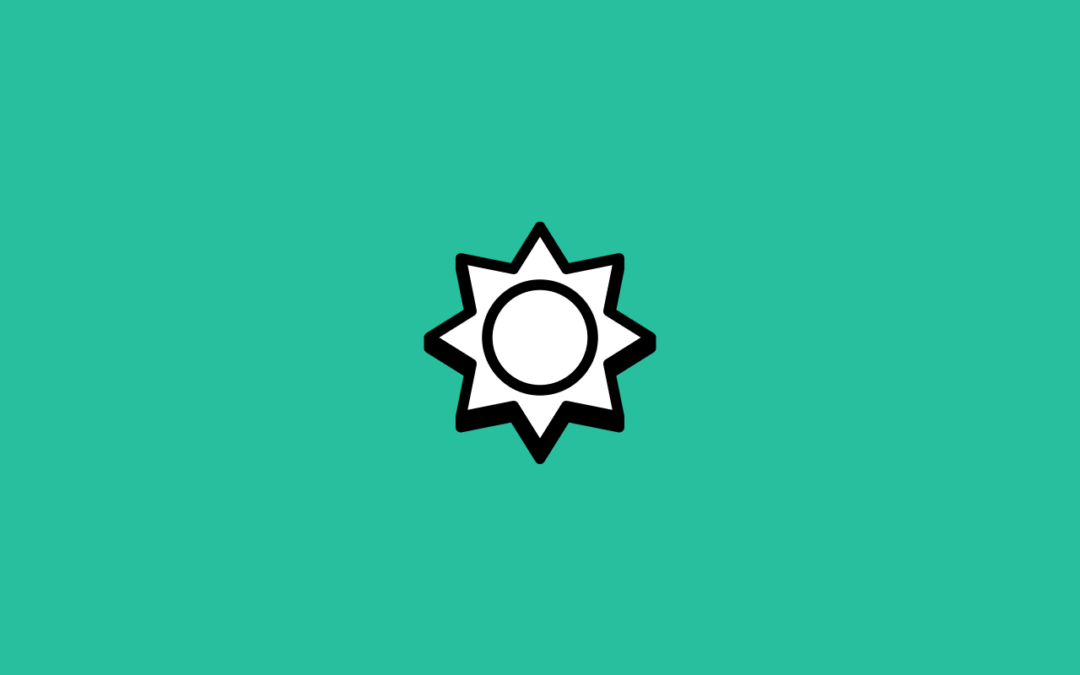 As the days grow shorter and the leaves begin to change, it's time to look back on the exciting updates and...
read more
Is there something you'd like to know more about?
Get in touch with blog topics you'd like us to consider.
Get started on your
LiveLike journey
Learn more about our applications