LiveLike
Playbooks
As a part of our mission to democratize online audience engagement tools and increase tech access, we have created a series of manuals that cover the steps to boosting fan engagement for your platform.
Check out our specialized playbooks to get everything you need to know to become an audience engagement expert, get the most out of our toolkit, and activate your audience.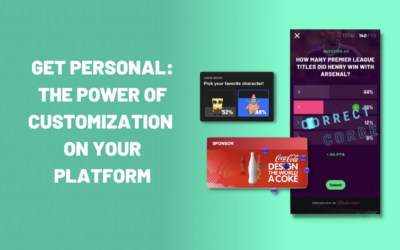 Learn more about our applications​LiveLike is an audience engagement platform that transforms...
read more
Get started on your
LiveLike journey
Learn more about our applications