Reward

your loyal customers
Incentivize your users with unique rewards like reduced interest rates on loans, increased interest rates on deposits, better spreads on trading, and more!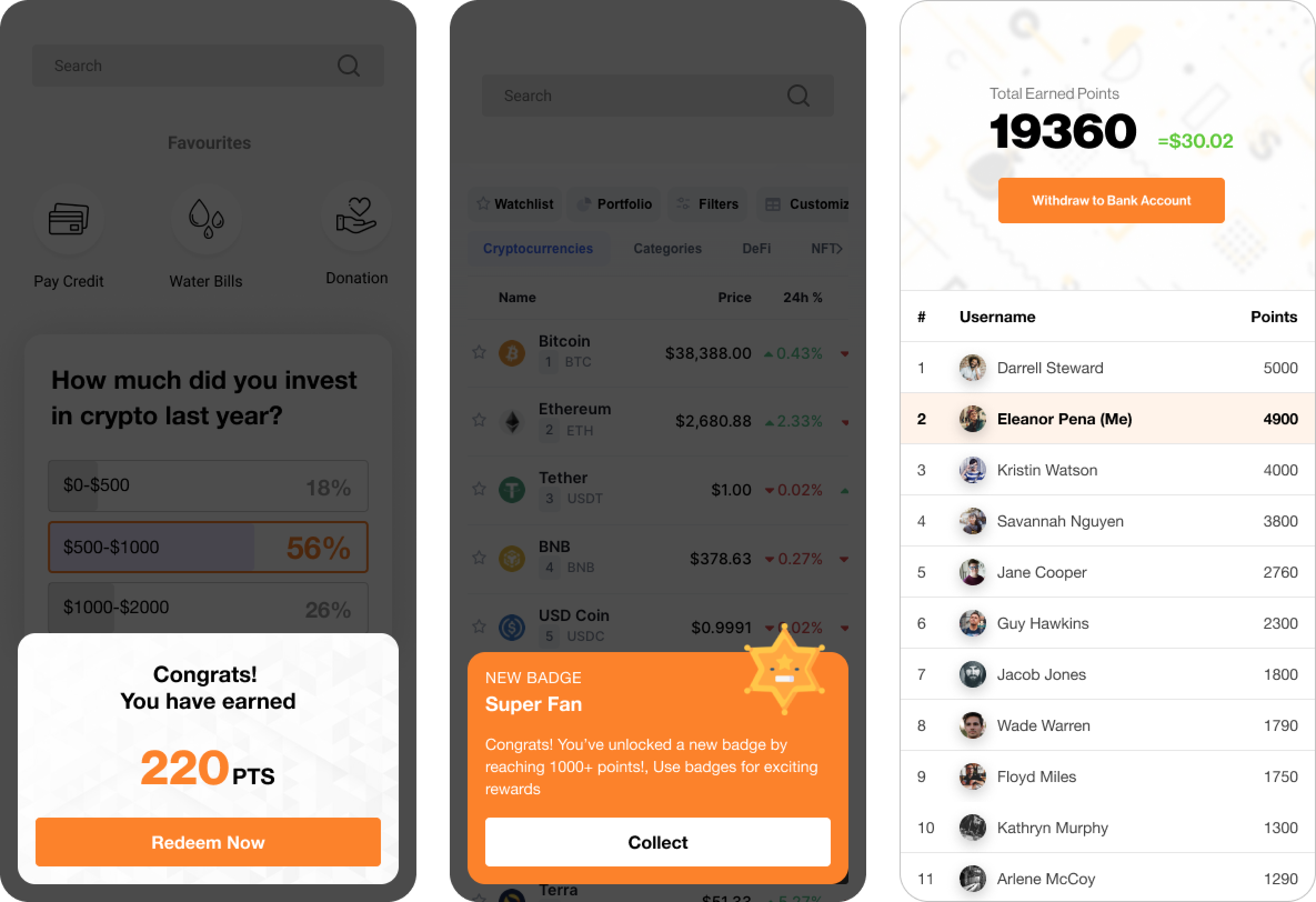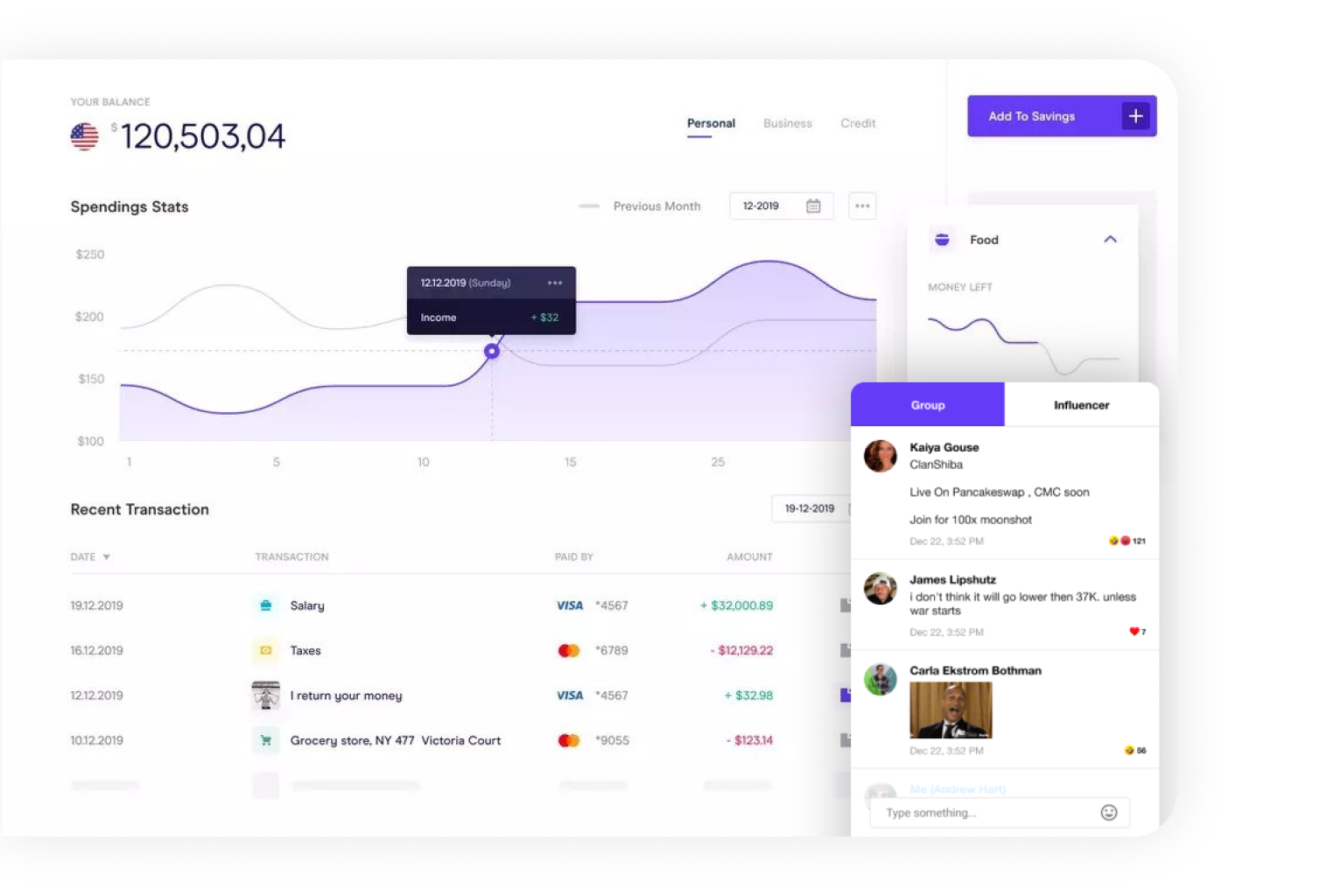 Attract new clients

and increase user retention
Whether it's a press conference, a training session, or a live game on your OTT platform or match centre, let your fans enjoy your content by integrating our suite of interactive and social features.
Learn more

about your customers
Gain a deeper understanding of what motivates your fans and encourage them to complete specific actions within your own platforms.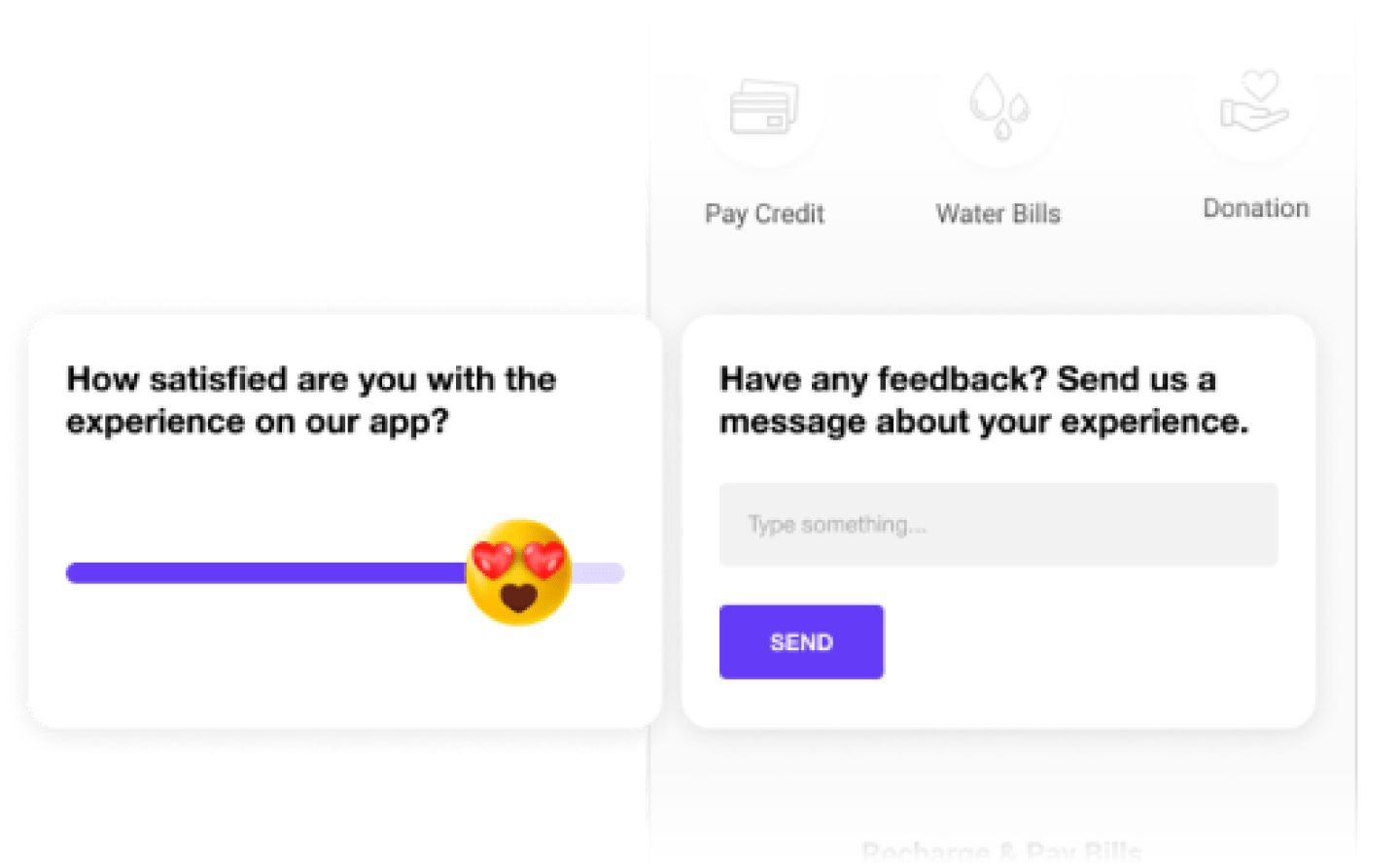 Nudge your customers to complete certain actions with fun, engaging features and the ability to earn rewards, all through your own app.
Create the

ultimate user experience
LiveLike's interactive SDK provides your customers with an engaging experience that simplifies their financial interactions and rewards positive behaviors. Through our engagement suite, you are able to engage, retain, and acquire new users while having access to crucial first-party data.
BUILD A COMMUNITY
Real-Time Chat
INCREASE RETENTION
Rewards & Loyalty
MONETIZE
Build Revenue Powerhouses
The Future of Fintech
With LiveLike, there's no longer a need to rely on third-party partners. Whether you're a fintech startup, or an established financial service company, you will be able to take control of your online experience in just a few easy steps. By offering rewards like cash back, loyalty points, discounts, and more, financial service companies can encourage greater levels of engagement, boost brand loyalty and encourage users to perform certain actions within their platform.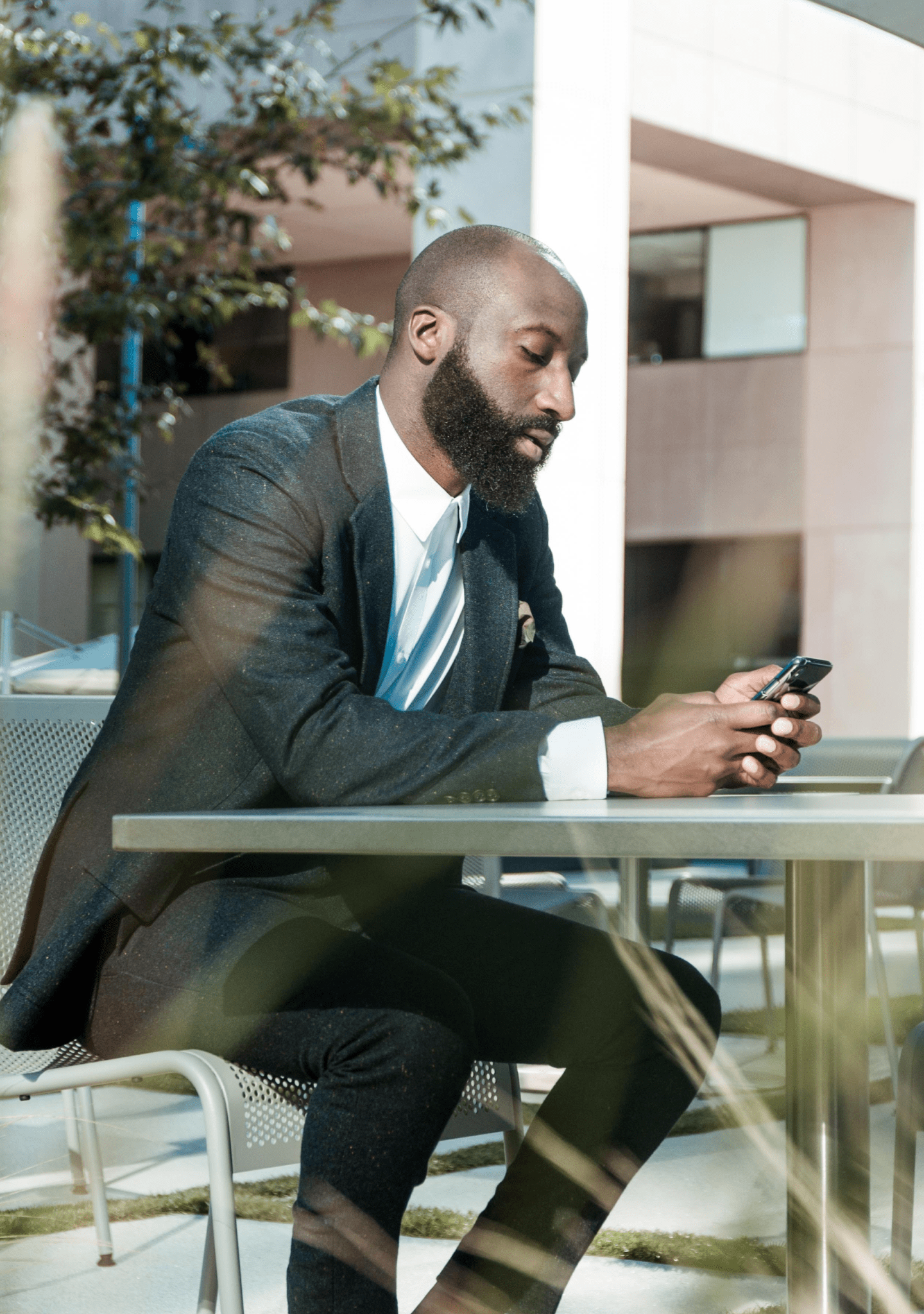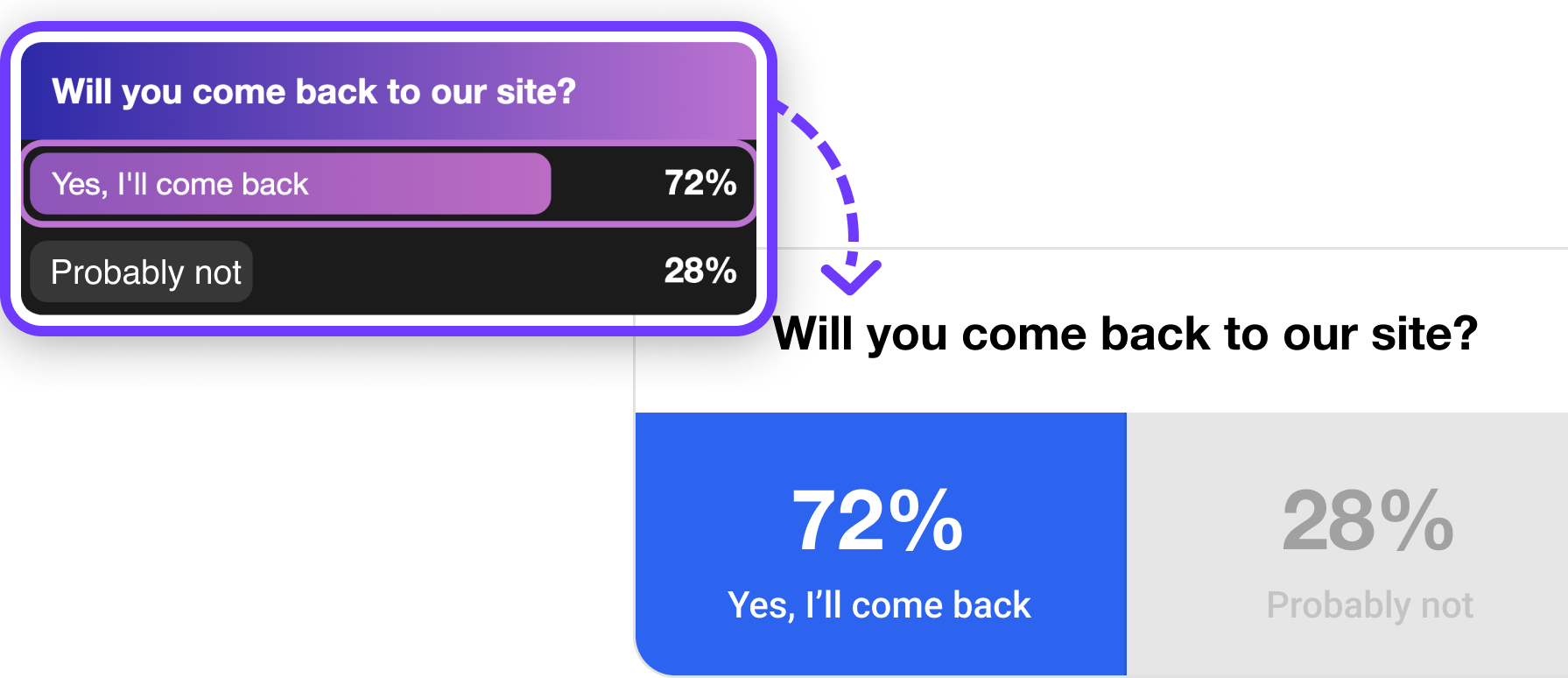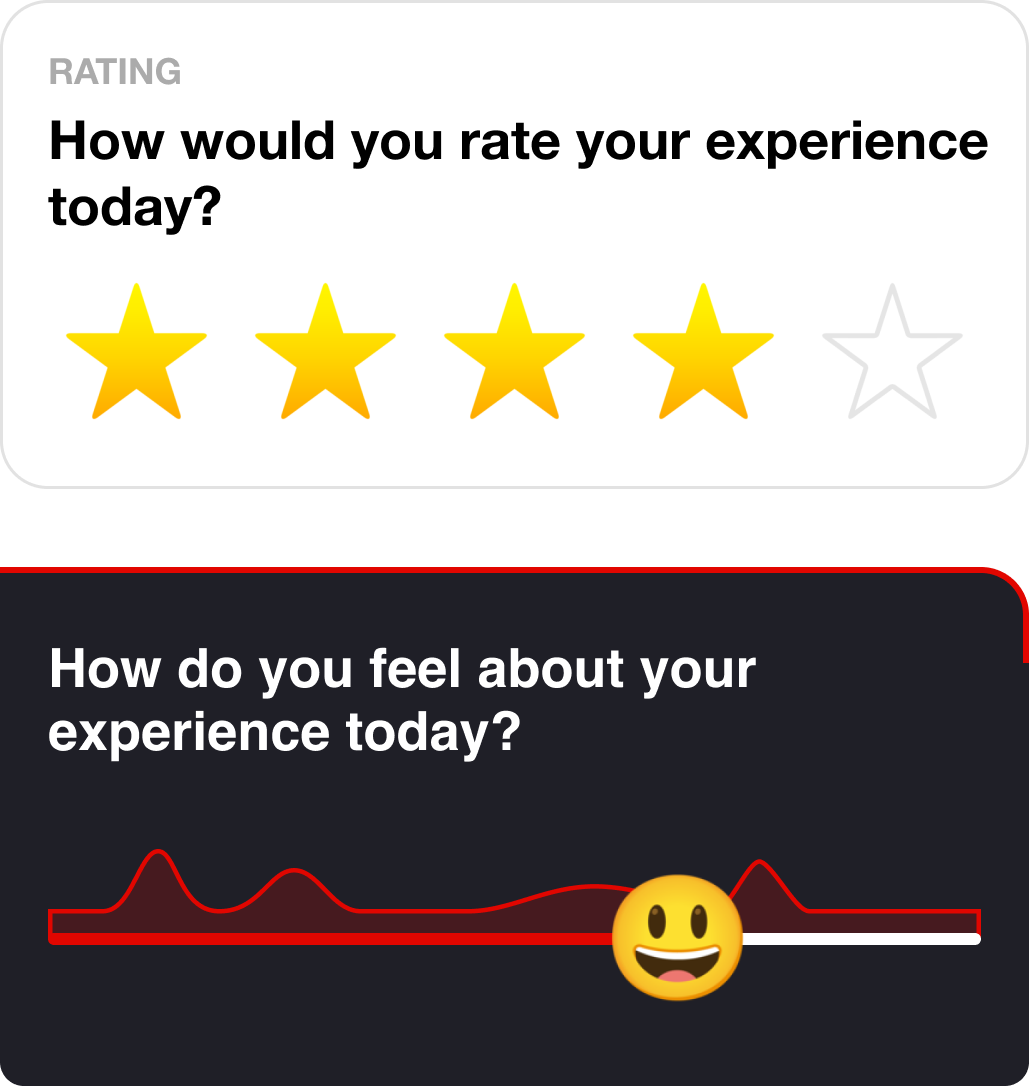 Our tools are fully customizable!
Layer your brand elements like Lego blocks with our modular platform to create your own branded interactive experience. With fully customizable features to match your brand and sponsor's look and feel.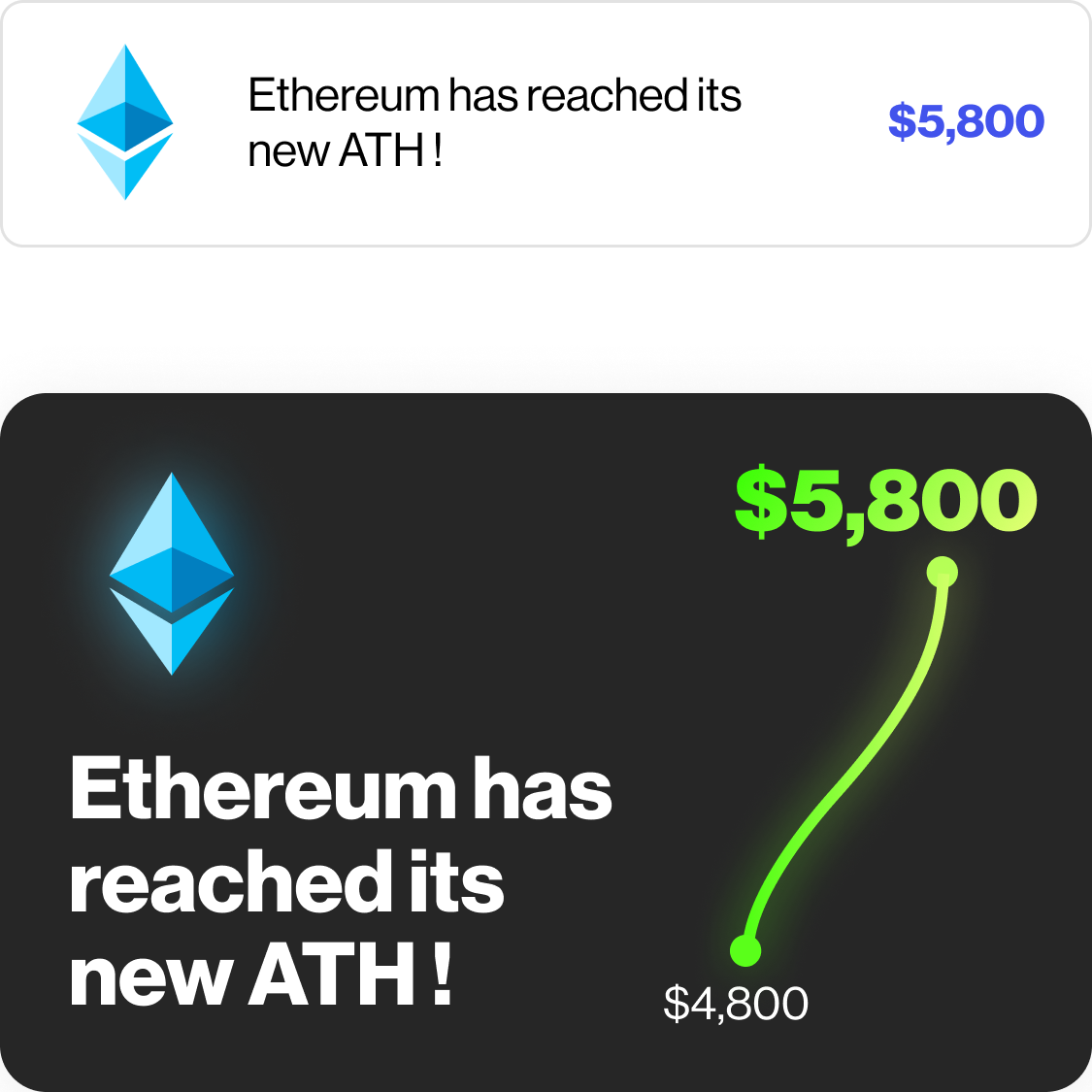 Easy Integration
Connect our interactive widgets to whatever social or digital platforms you already use to start enhancing your platform as easily as possible.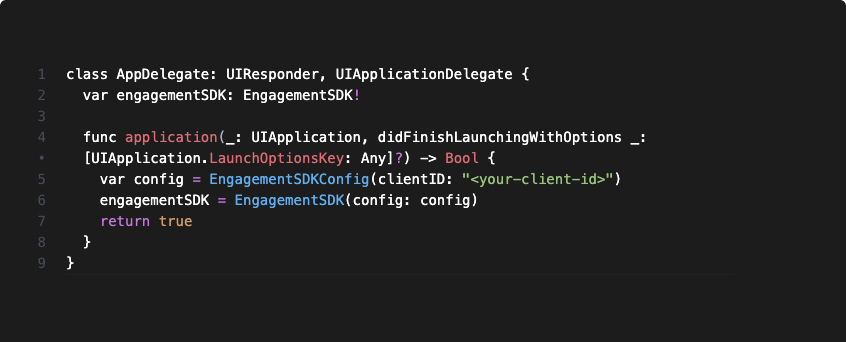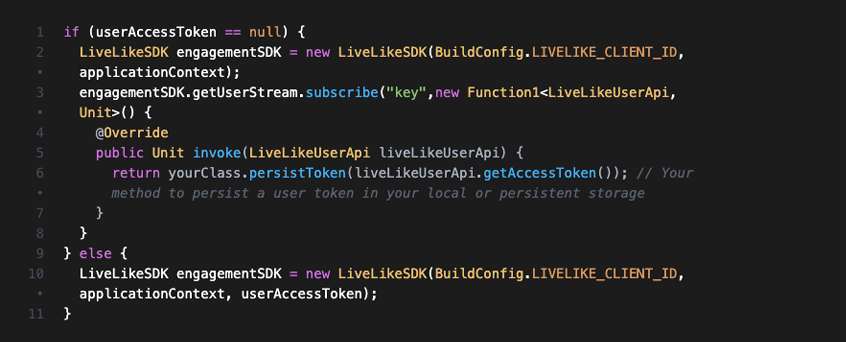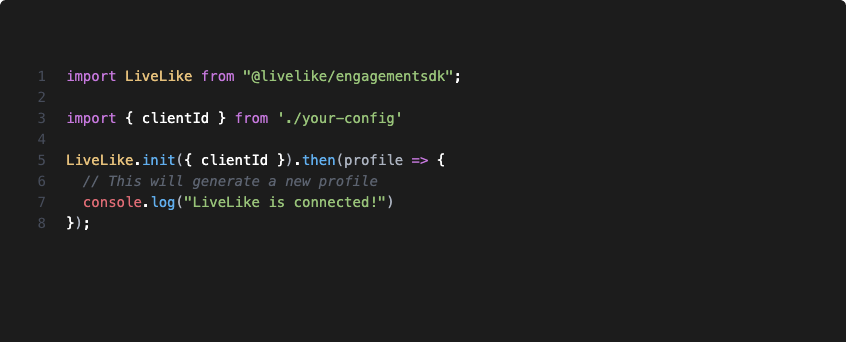 Get started on your
LiveLike journey
Learn more about our applications