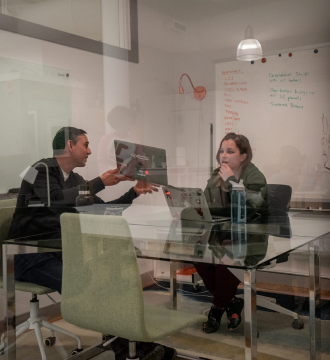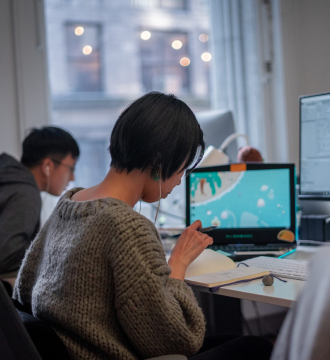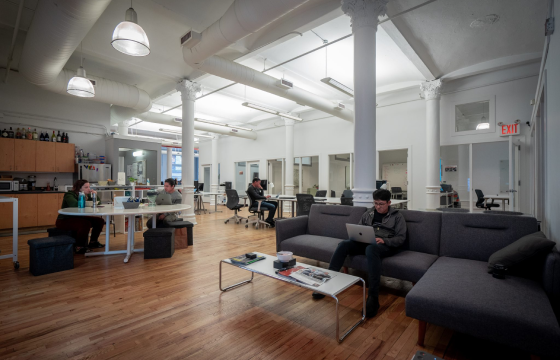 Along with a competitive salary, LiveLike also offers an attractive benefits package that includes healthcare coverage, employee insurance, flexible working hours, fitness classes, and more.
There are great opportunities for growth development for everyone at LiveLike. We want our employees to become the best versions of themselves and give them the freedom to expand their horizons while doing what they do best.
We offer an amazing office environment, with fresh ground coffee, snacks, fruit, friendly colleagues, and more, making our office a great place to be! For those working at home, we do our best to make sure you're getting the same awesome, collaborative company experience no matter where you are in the world.
Feel Our Team Spirit
Working with LiveLike means being part of a special team of people who are driven, talented, and passionate about what they do. The way we work requires constant collaboration, teamwork, and inclusivity, which makes the LiveLike team as interactive and exciting as the platform itself!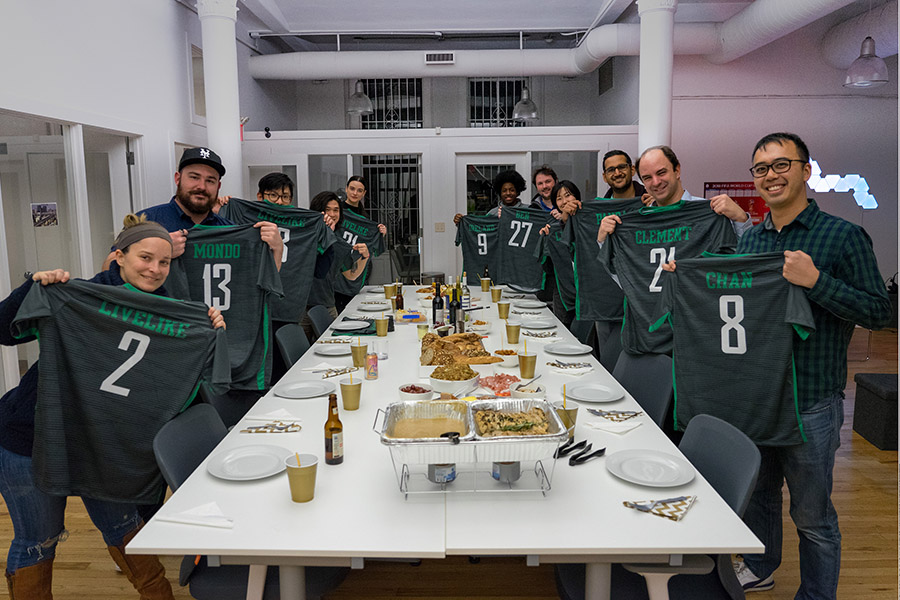 Meet the Team
We are a global technology company whose diverse, all-star team bands together to transform how people experience live sports, entertainment, and more.
At LiveLike, we strive to create an accessible and inclusive experience for all our employees.
Life at LiveLike
We believe that a work-life balance is essential to the success of our employees. We offer a competitive benefits package that includes paid time off, medical and accidental coverage, annual bonuses, online training tools, employee rewards programs, and more. We also make sure to offer fun social activities including trivia nights, company meals, and more, as an important part of our work culture, and we encourage our team members to bring their outside interests and goals to the table.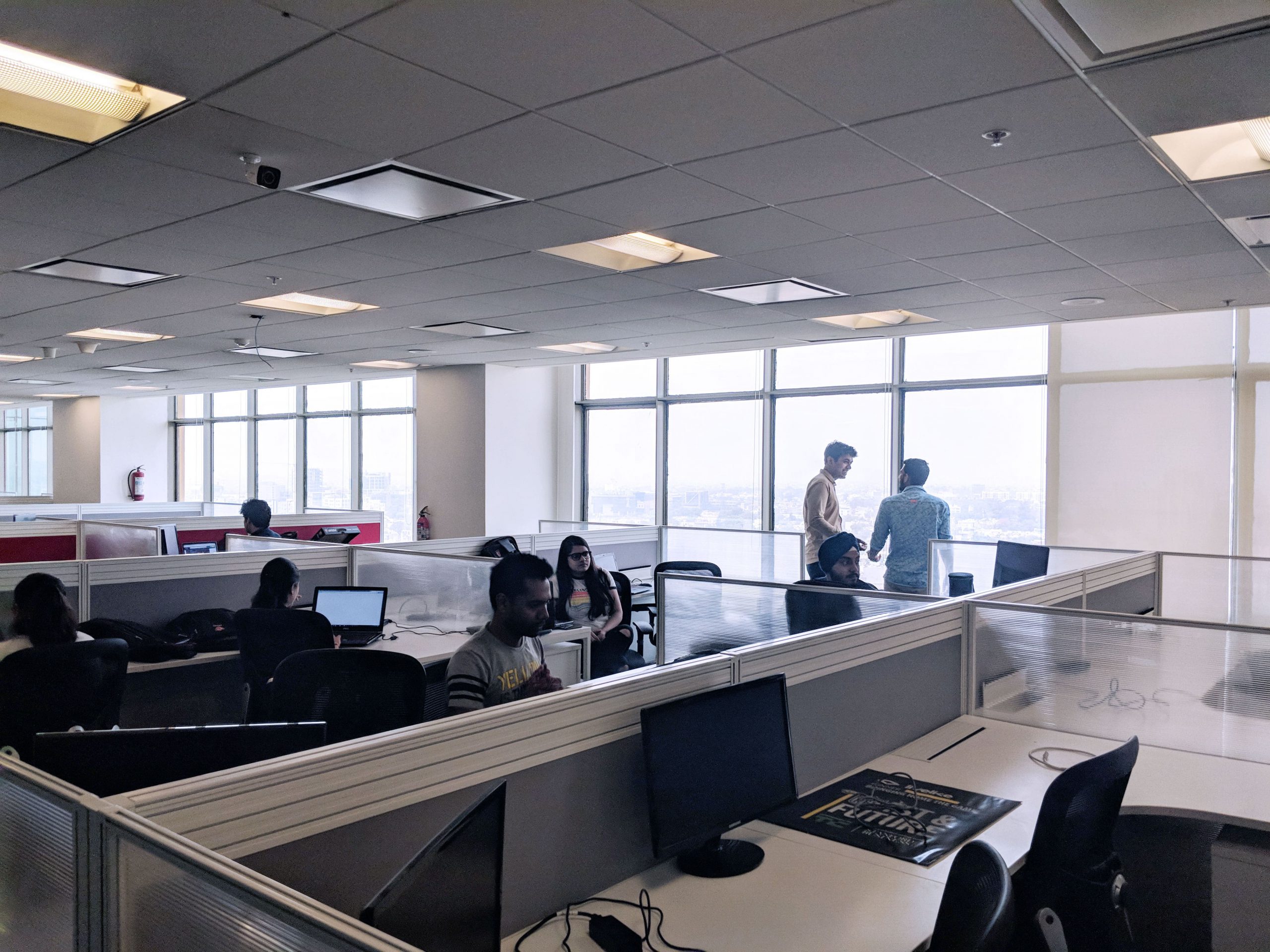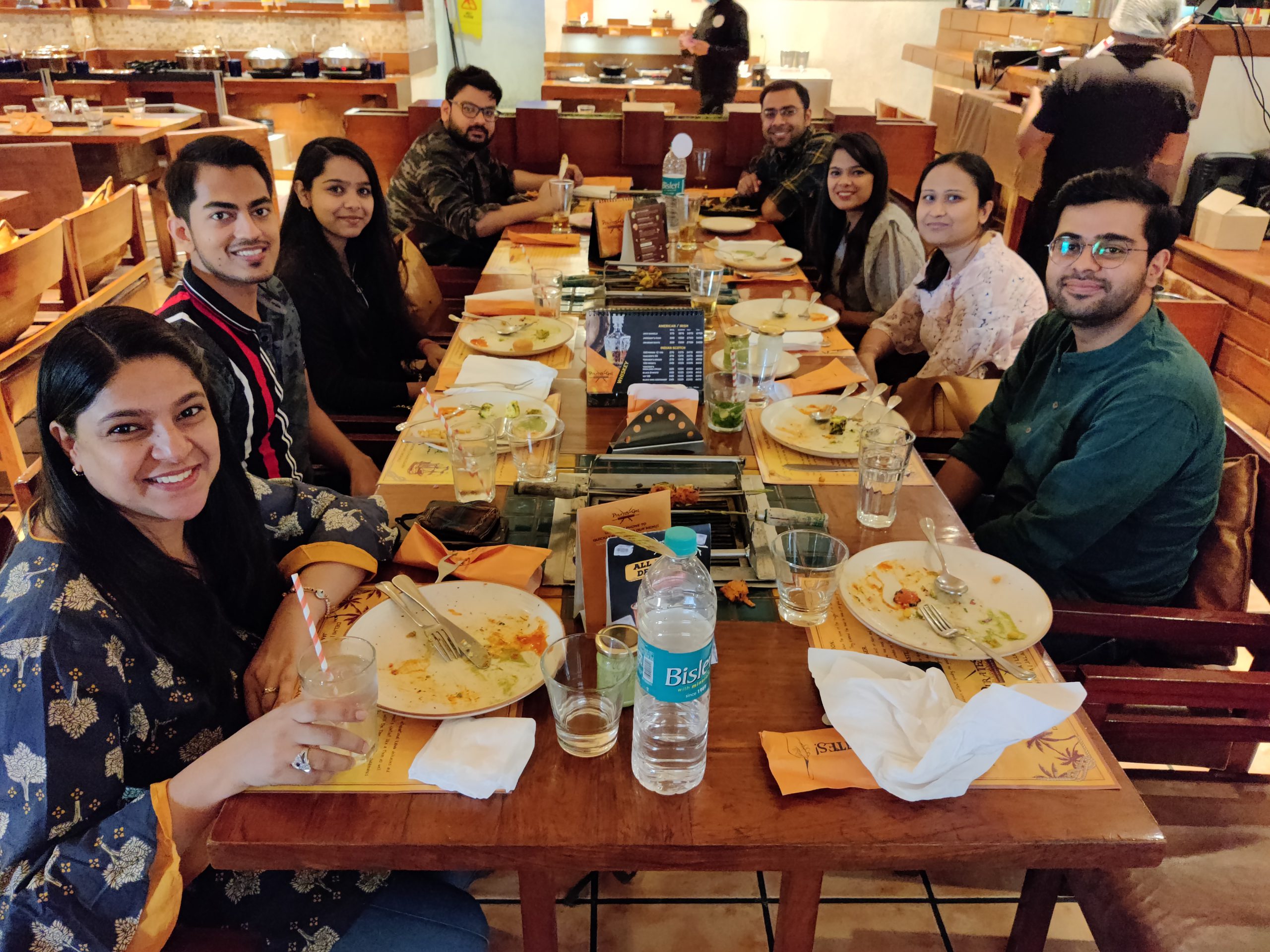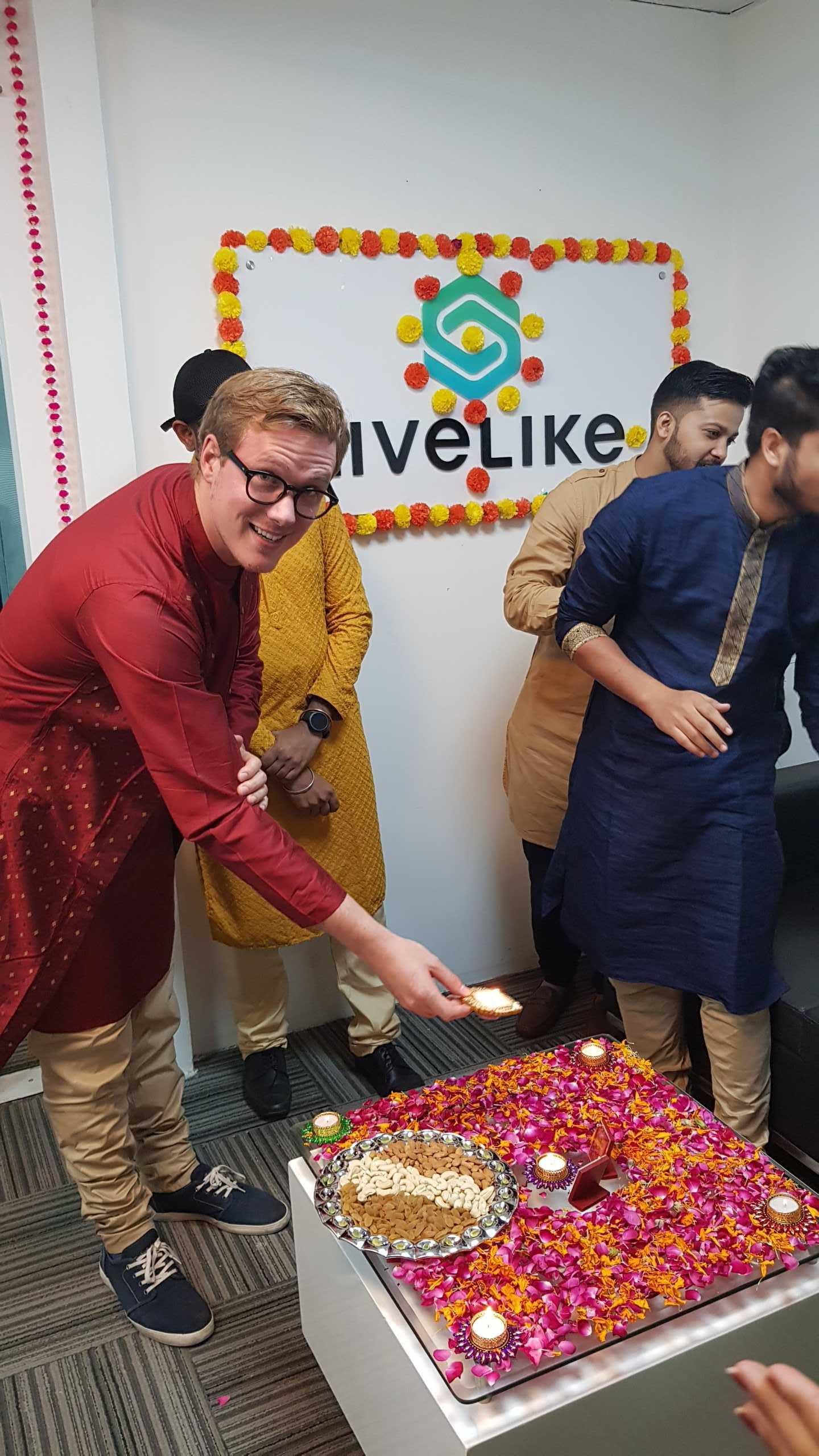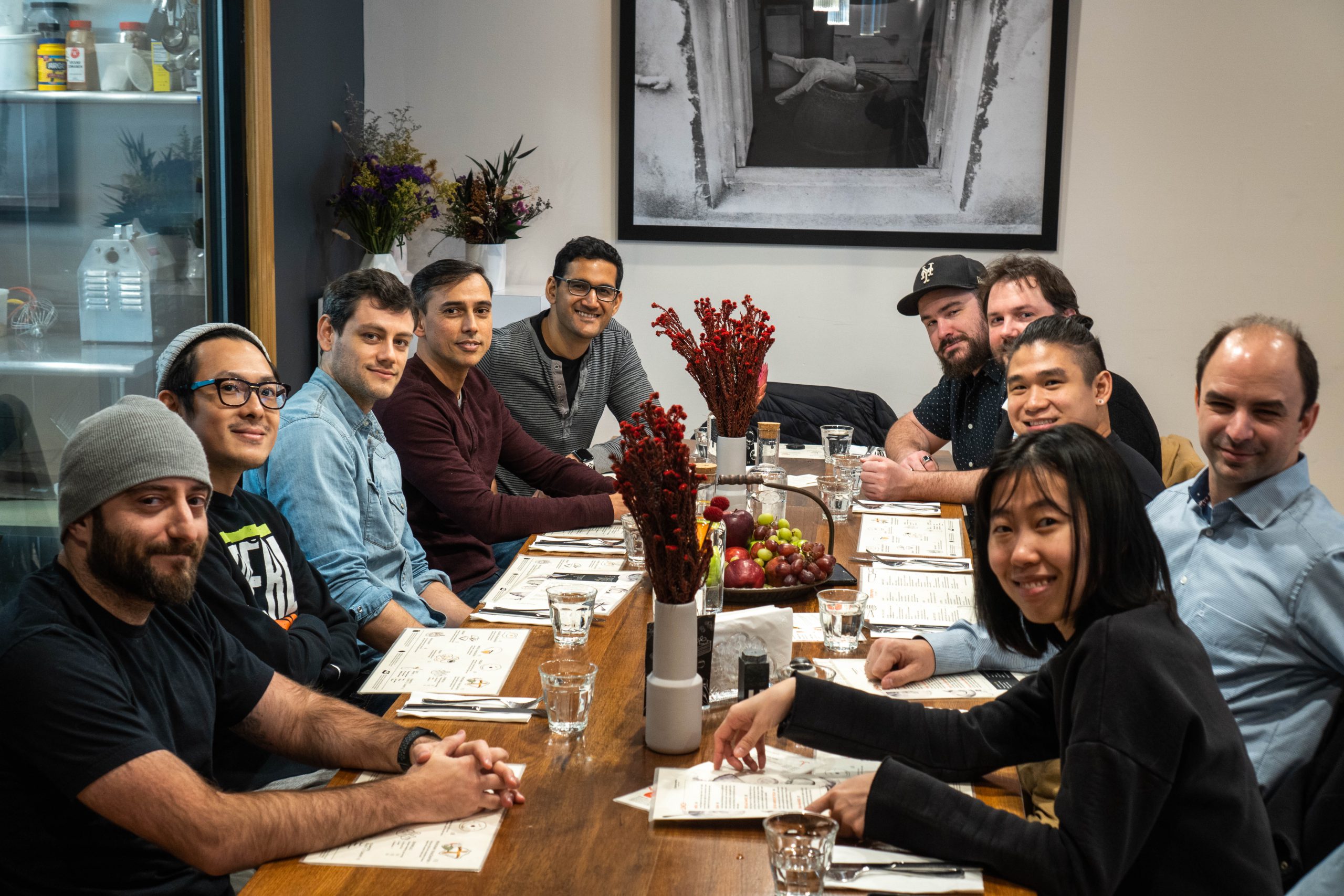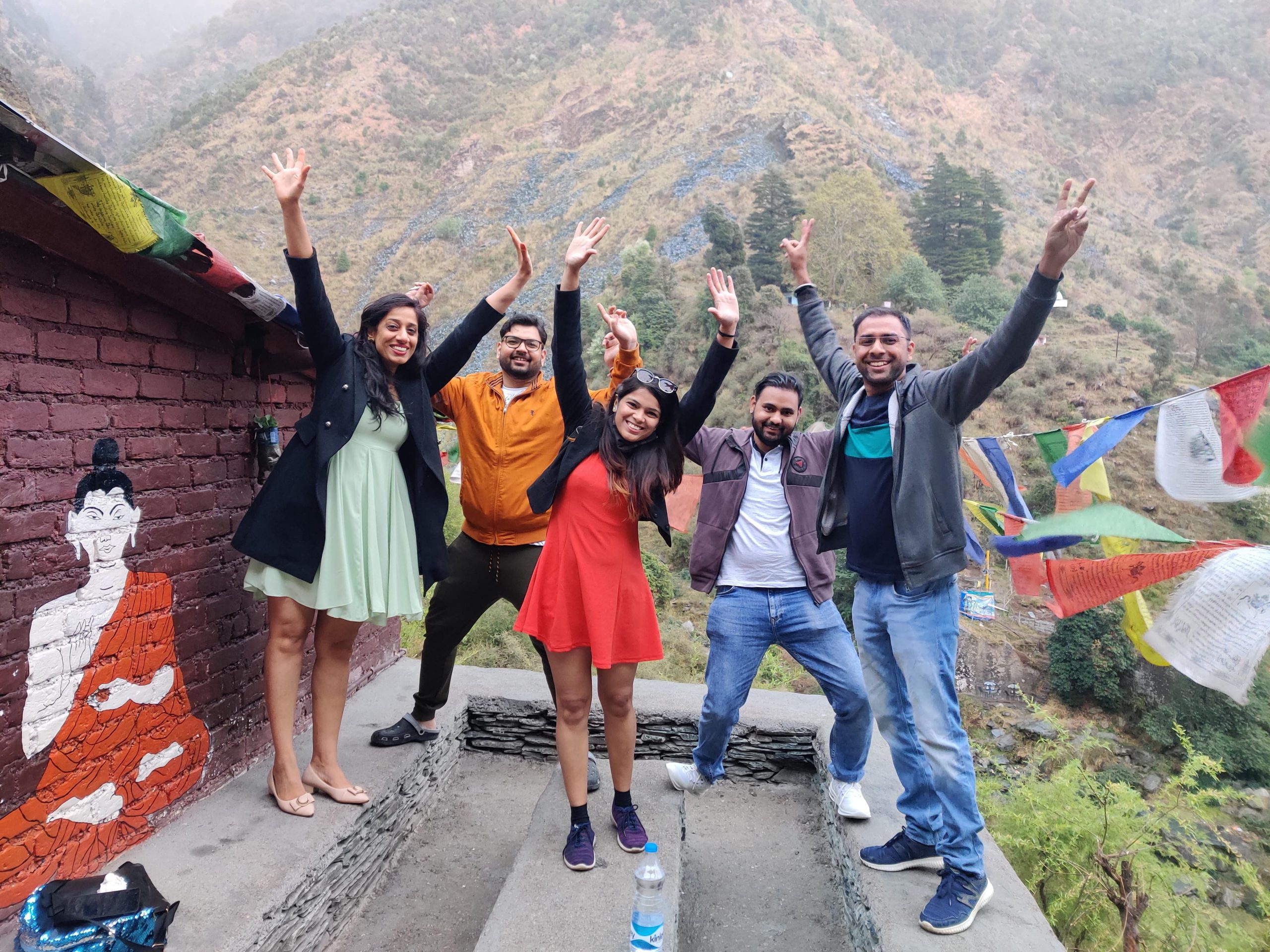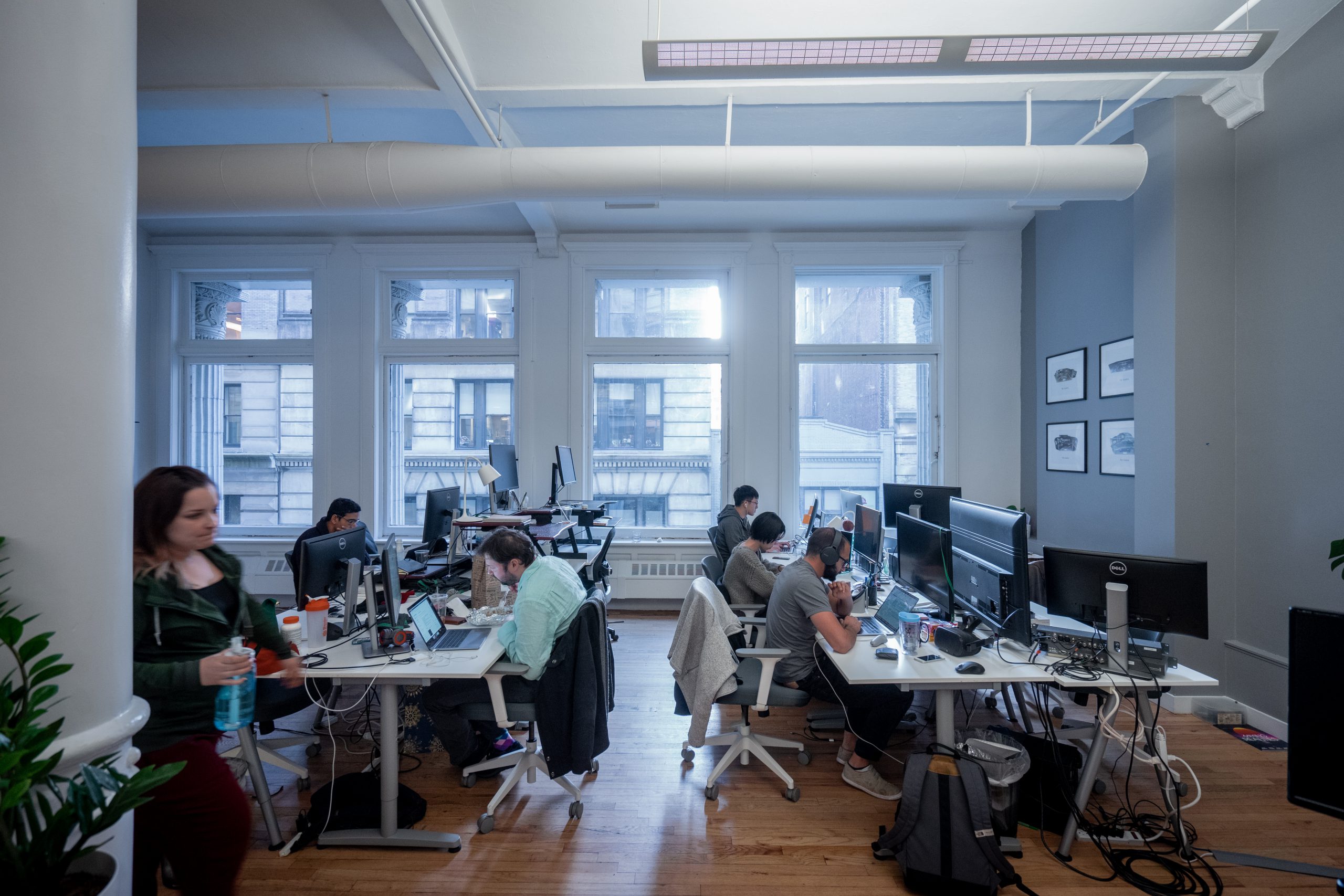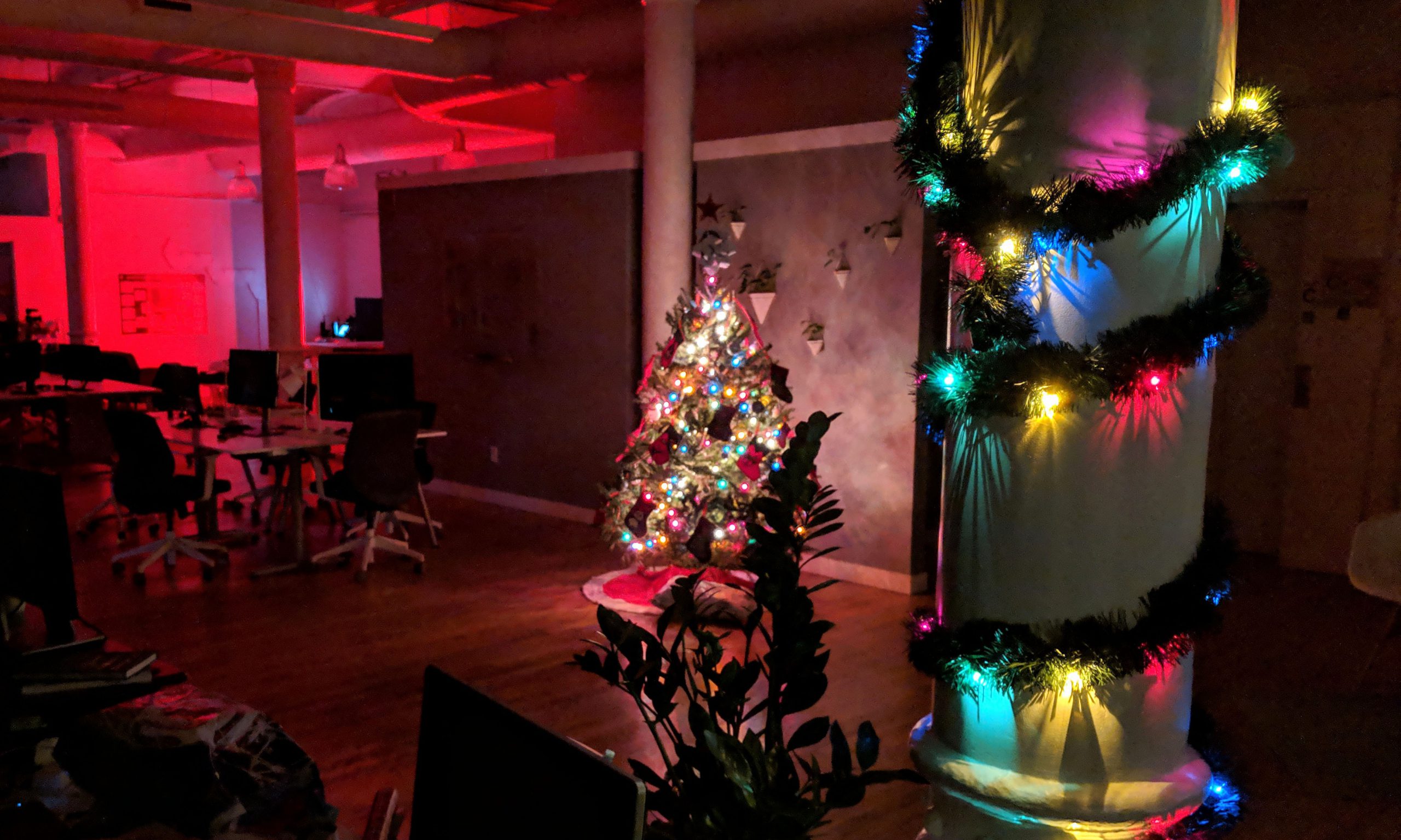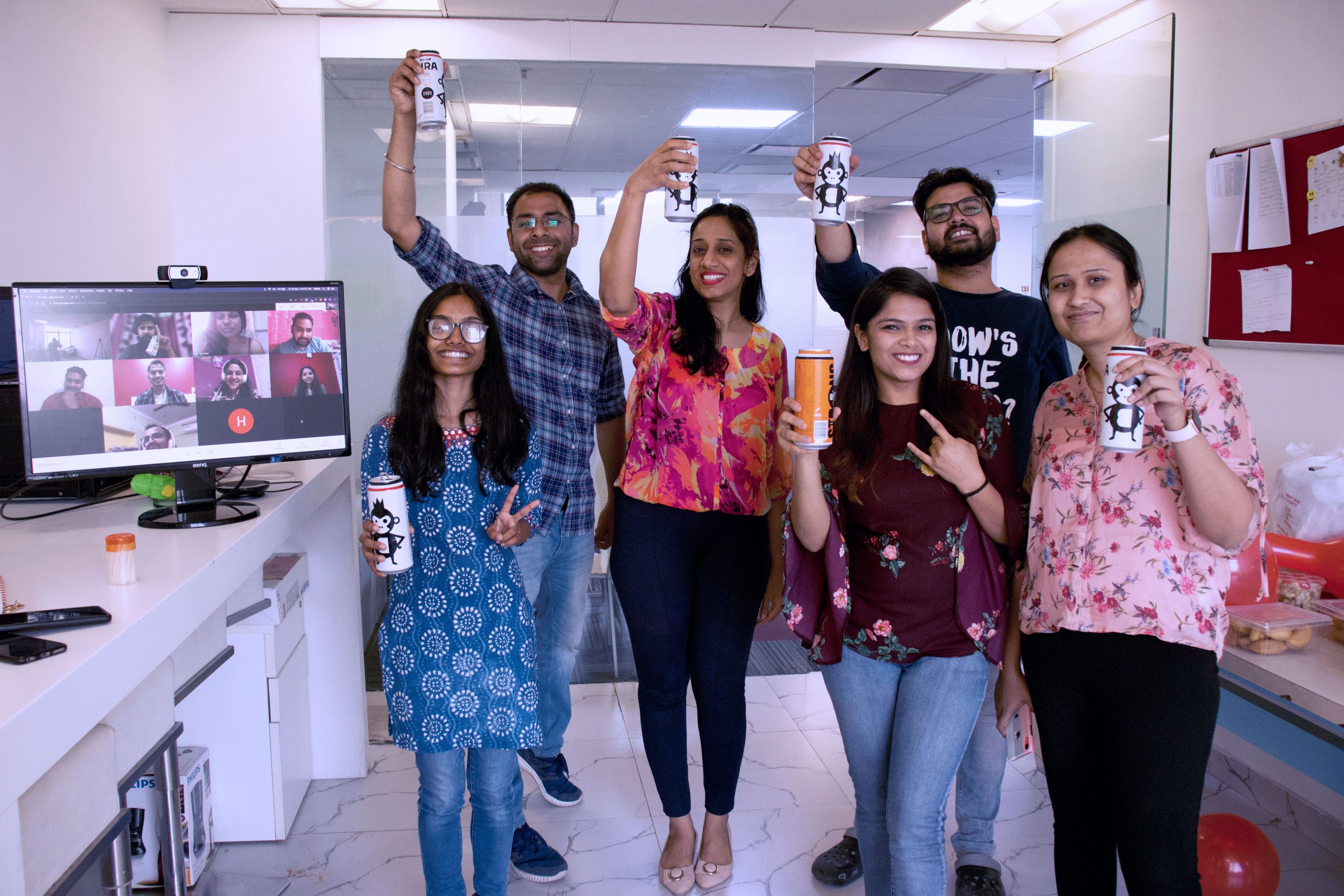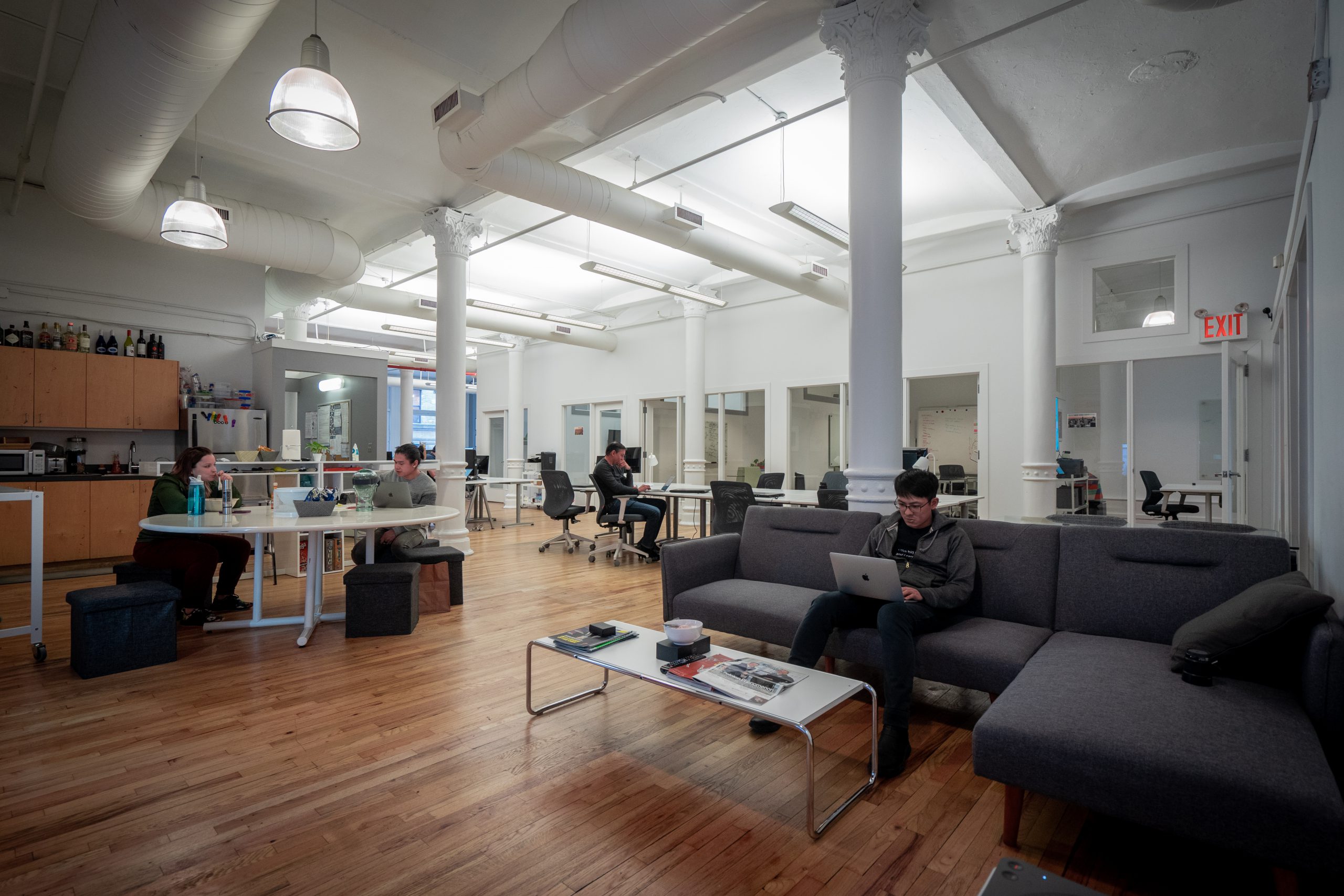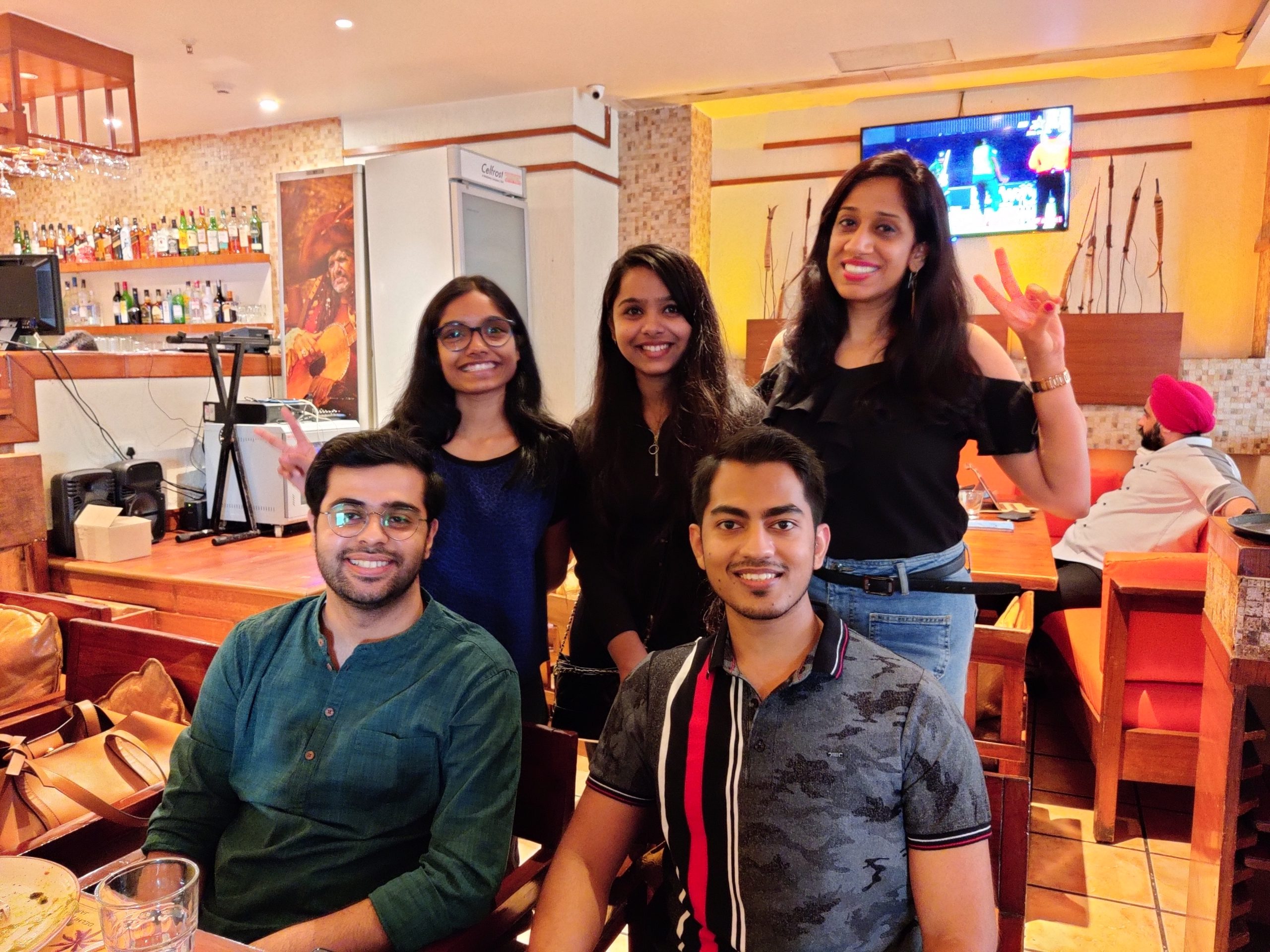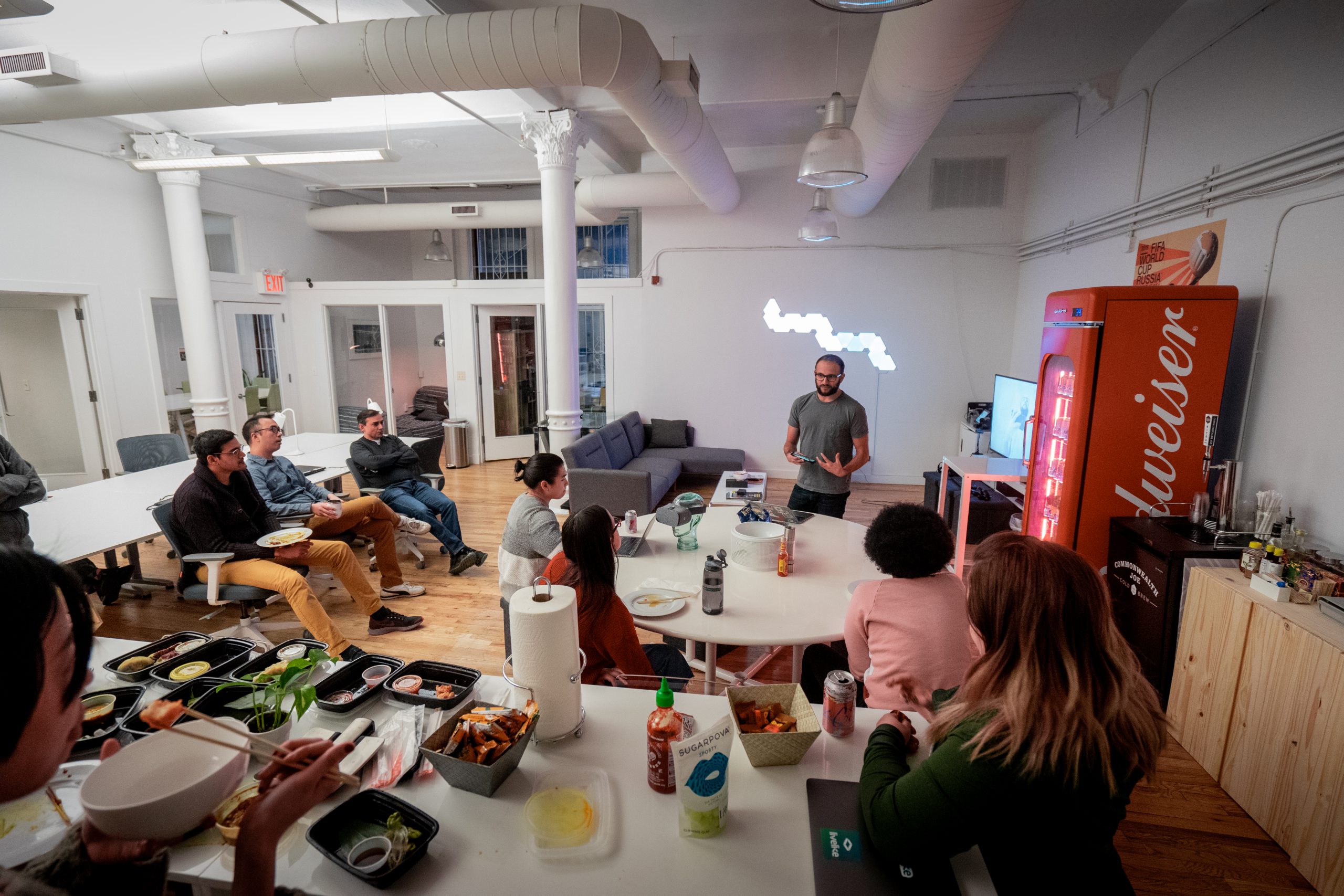 Live Out Your Passion Here
Tech ninjas from international corporations and successful start-ups alike have joined forces with LiveLike to inform our ideology, so you can expect a potent mix of tech chops and a highly rewarding entrepreneurial culture here.
Excited to work here? Here's who we're looking for!