Your users deserve some love for their loyalty.
By introducing unique loyalty and rewards programs that lead to discounts, virtual and physical goods, or exclusive experiences, you'll encourage greater fan engagement, attract new users and keep your loyal fans coming back for more.
Points-based loyalty programs tap into your users' desire for recognition, and can be a great way to nudge them towards certain behaviors, incentivize them to return to your platform, and even motivate them to refer your brand to others.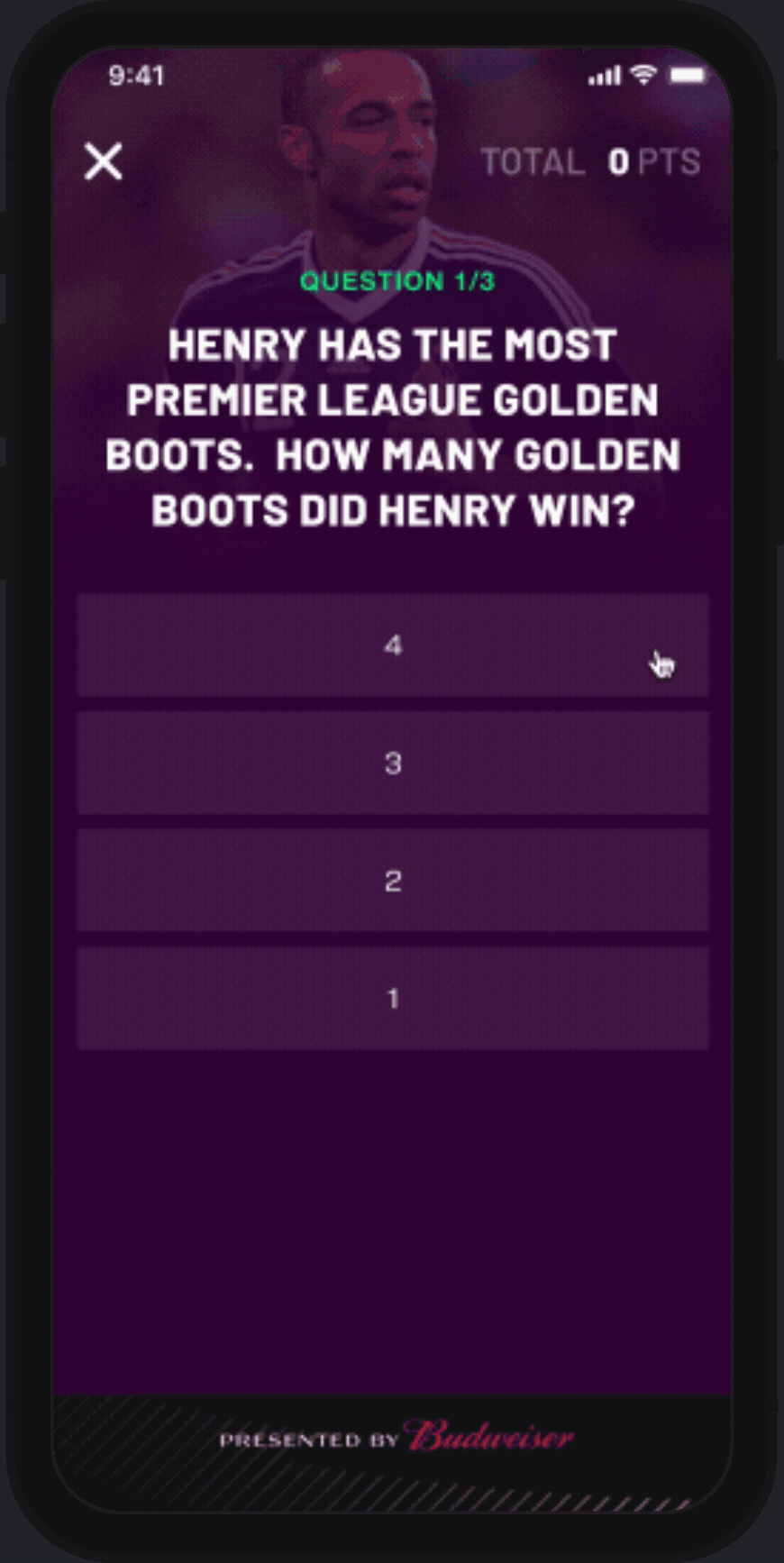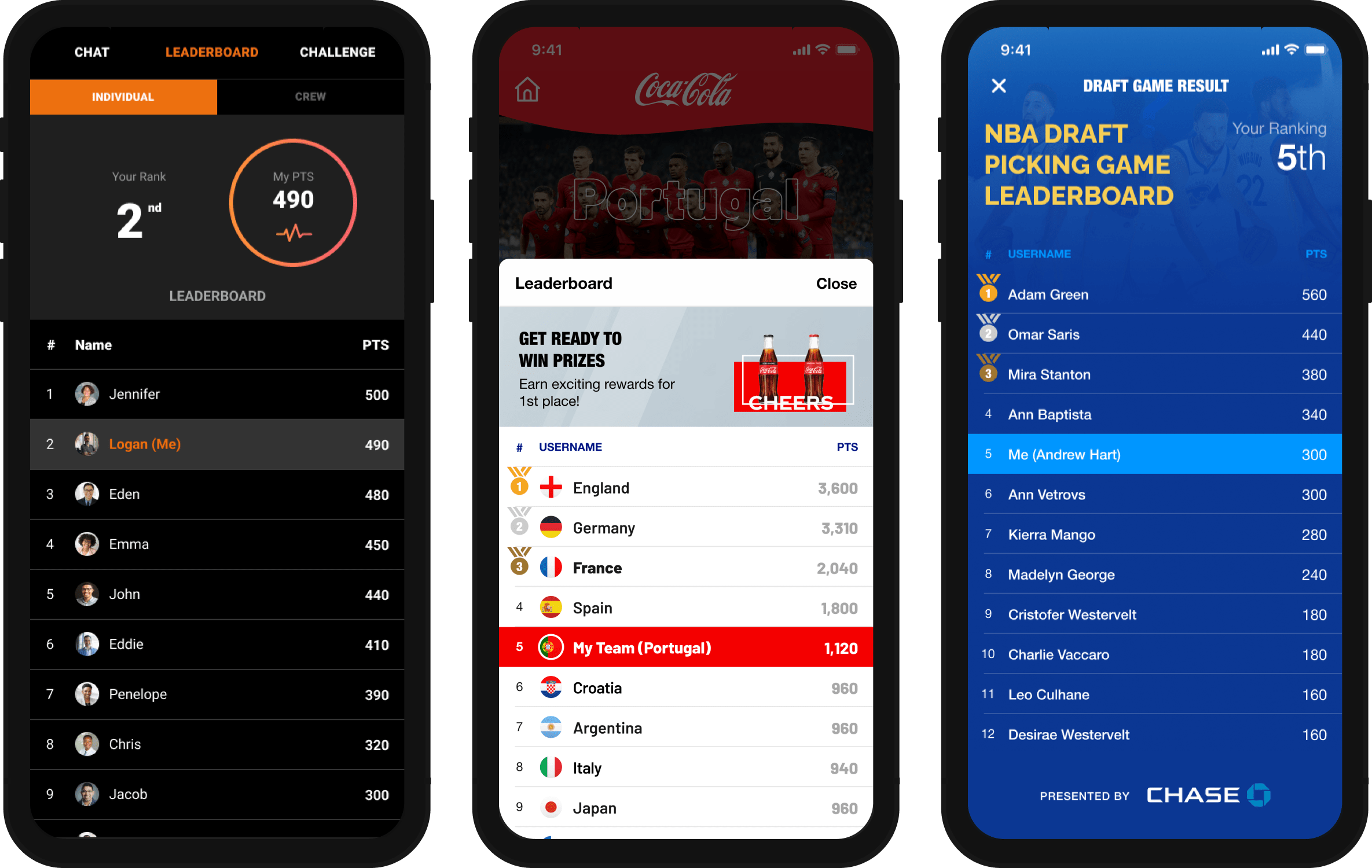 Leaderboards
For users who are naturally competitive and crave a challenge or sense of rivalry, displaying points and badges on a visual leaderboard will drive their engagement with your platform even further.
By allowing your users to see their progress and that of the competition on a Leaderboard, you will keep them engaged, excited to use your platform, and eager to share their results with friends and family.
Badges
Badges can be used to celebrate certain accomplishments, share milestones with friends, and challenge your users to work towards particular goals.
A user profile can have multiple badges that can be earned or awarded, and badges will stay linked to each unique profile so your users can easily flaunt their wins!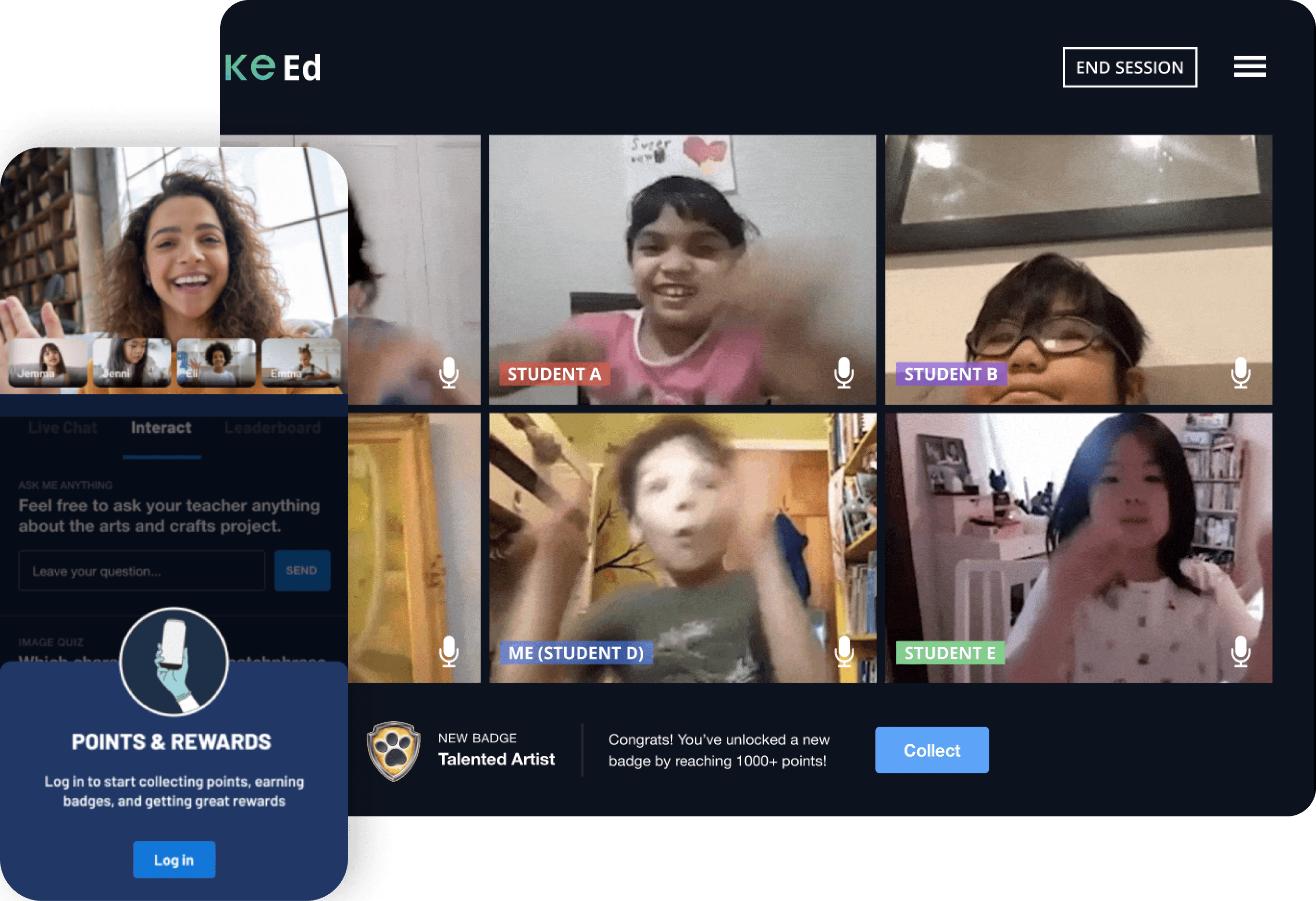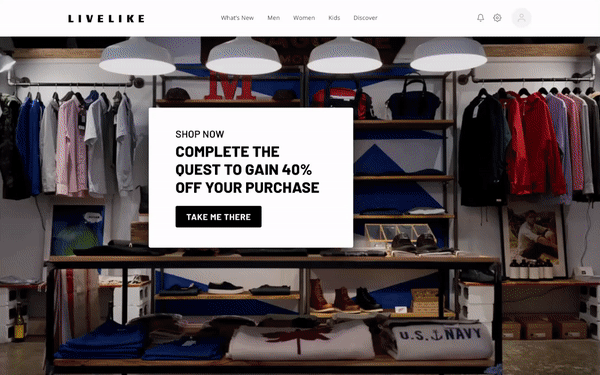 Quests
Keep your users engaged and loyal to your platform by motivating them with a series of tasks that unlock exciting goals, badges, and rewards once completed on your platform.
By introducing an extra layer of excitement and progress tracking, quests offer users a tangible sense of accomplishment, making them more inclined to stay engaged with the experience and motivated to return to your platform over time.
Using our extensive suite of loyalty and rewards tools like points, badges, and leaderboards, you'll bring your brand experience to the next level and incentivize your users to keep coming back for more.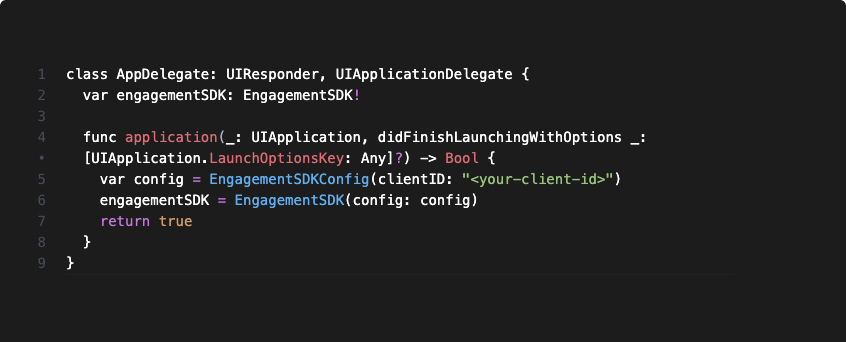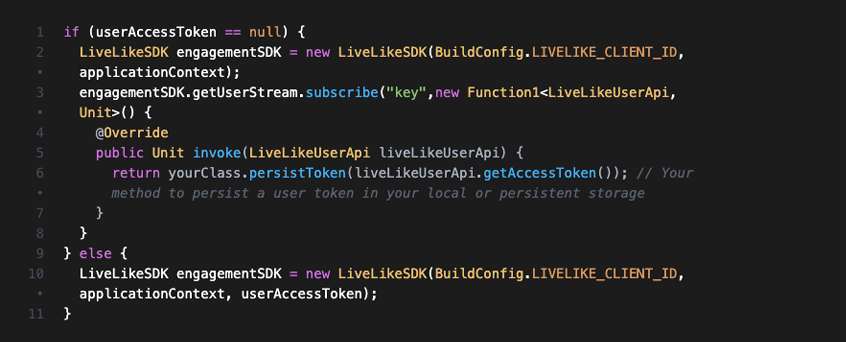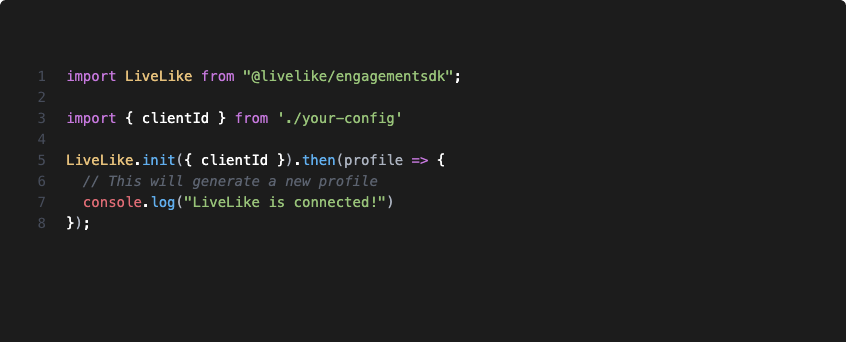 Get started on your
LiveLike journey
Learn more about our applications