Because live events are better, together.
With our live chat features, your users will be able to watch their favorite concerts, games, shows, and events, with friends, family and fellow fans around the world.
Introduce Watch Party features like public chat, private chat, and influencer chat, so your fans can connect over some of the biggest moments in real time.
Influencer Chat
With the Influencer Chat widget, your users will be able to witness live conversations with influential members of the community, and even have the chance to ask them questions directly.
By creating the opportunity for these interactions, you'll provide your users with a sense of proximity, personalization, and connection to their favorite athletes, musicians, and more.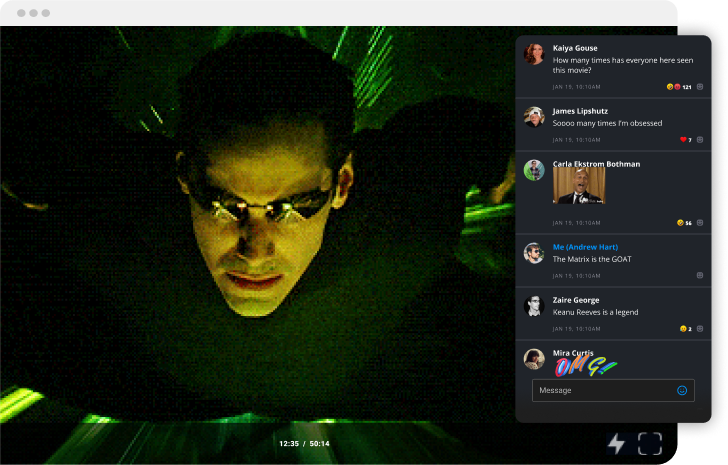 Public Chat
Offering Public Chat capabilities creates an open forum for your users to ask questions, leave comments, and share their knowledge of the industry with others in the community.
By allowing your users to communicate publicly with one another, you'll create a feeling of belonging and connect like-minded fans around the world.
Private Chat
Unlike Public Chat, our Private Chat feature allows your users to speak directly to other users of their choice in custom-created private group chats.
These chats are assigned unique IDs that users are required to know to enter and send messages to those in each group. Whether you're connecting sports fans, students, or movie buffs, Private Chat is perfect for facilitating smaller discussion groups, one-on-ones, and more!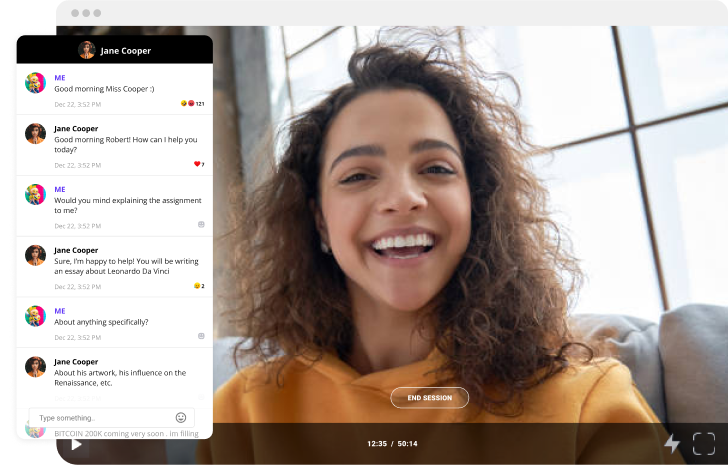 Be it a concert, a webinar, an online fashion show, or a sports event—with Live Chats, you can do it all.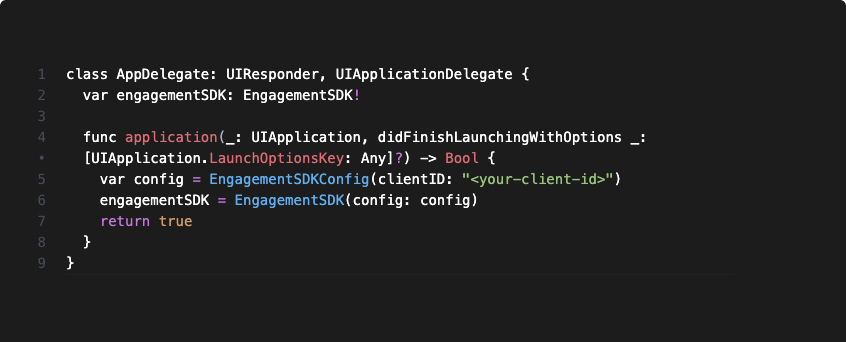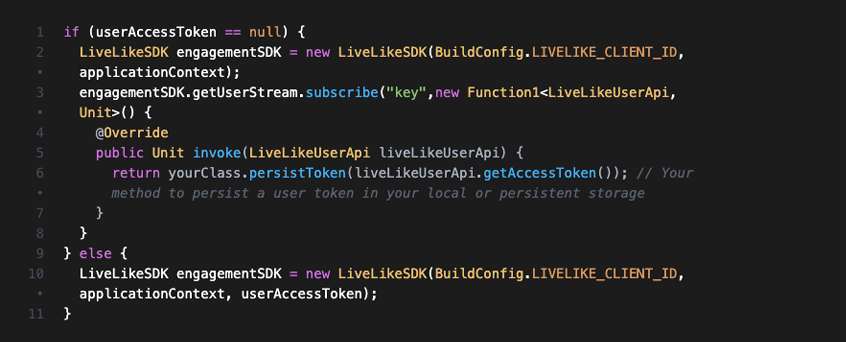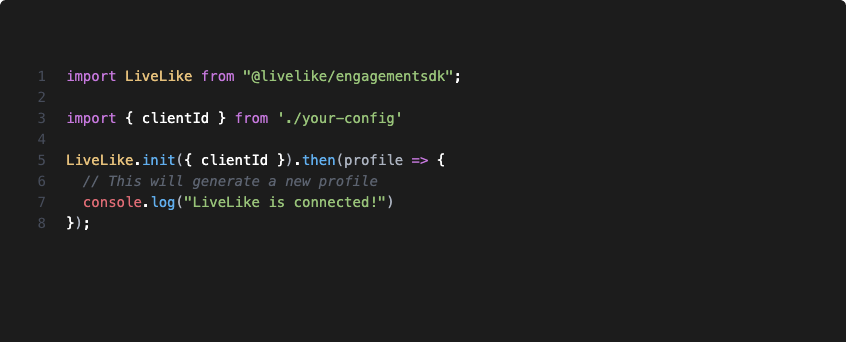 Get started on your
LiveLike journey
Learn more about our applications