LiveLike is a technology company dedicated to empowering digital experiences that enable deeper fan engagement, increased retention rates, and new monetization opportunities.
Who We Are
Mission: To empower digital experiences and convert passive audiences into engaged users.
Vision: We democratize online engagement tools to increase tech access across a variety of industries.
Media companies from around the world turn to us to transform their platforms into communal and interactive experiences.
Events like the Super Bowl, FIFA World Cup, NBA Playoffs, French Open, European soccer, and more have all utilized the LiveLike SDK to bring their fans closer to the action.
We empower our partners to enhance their platforms with features such as watch parties and gamification, helping them attract younger audiences, increase session lengths and improve retention, resulting in new monetization opportunities.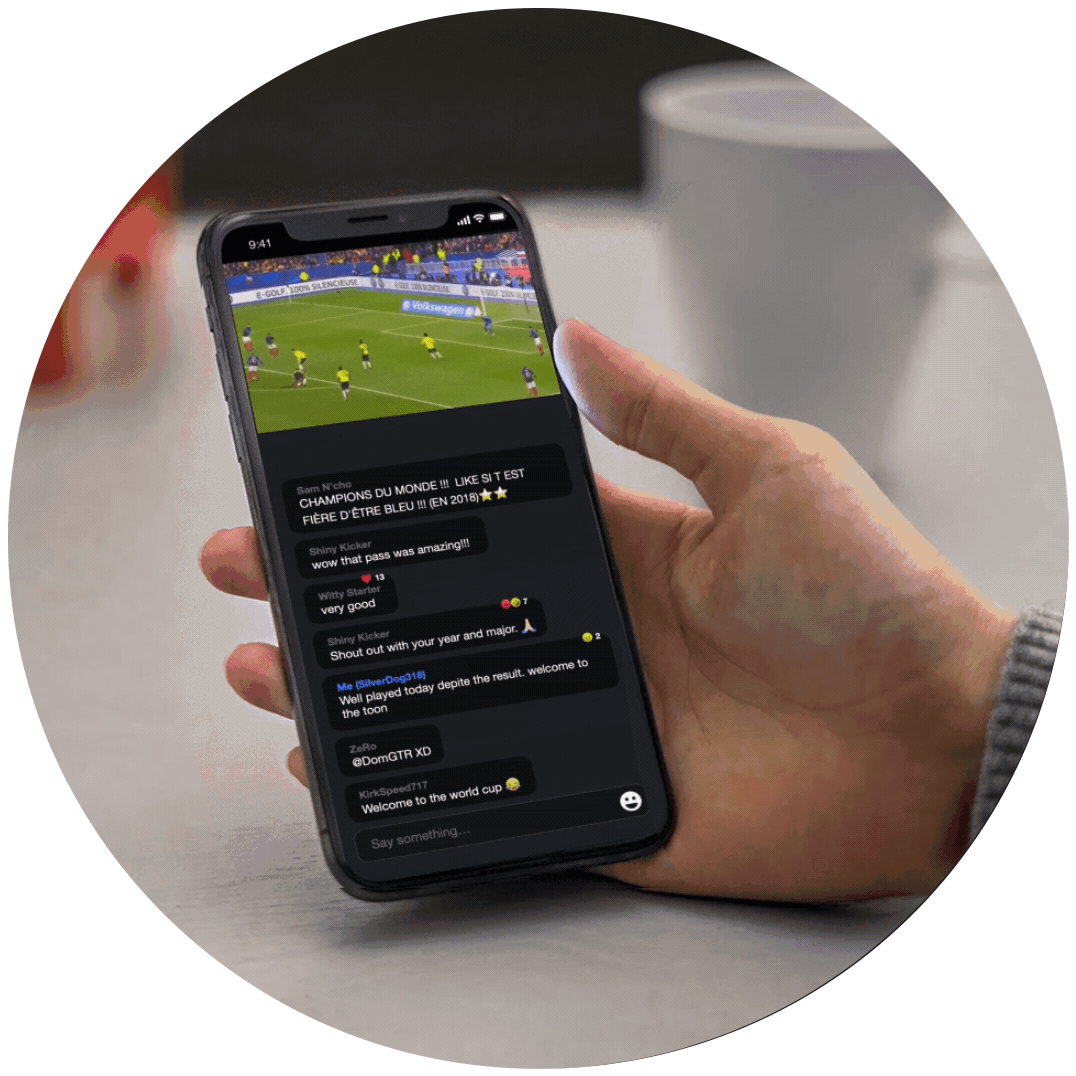 Our Core Values
We strive to exceed the expectations of the partners we work with and the entrepreneurs we serve. From maintaining honesty and transparency in the work we do, to working as a collaborative, inclusive team, having a defined set of core values helps us to stay on track to fulfilling our business goals.
All in all, we're driven by a set of 6 core values:
As Seen In
We are proud to work with some of the leading media companies and sports organizations around the world. From Canal+, Sky Group and FOX, to the NBA, nugs.net, and WarnerMedia, our partners use LiveLike to build new fan experiences around live sports, entertainment, news, festivals and more!






Our Investors
We're lucky to be joined on this journey by some of the best investors around the world.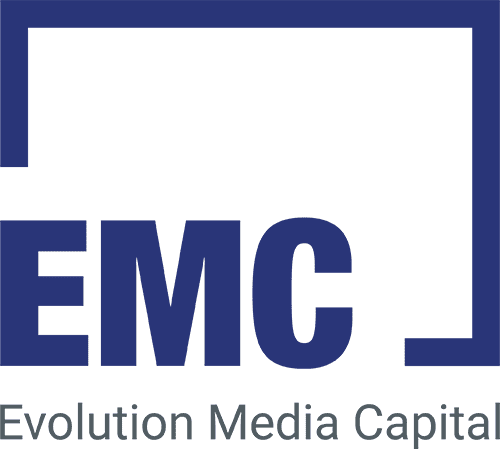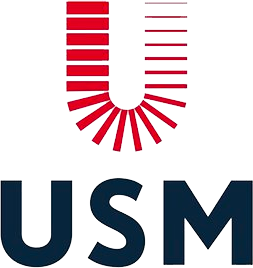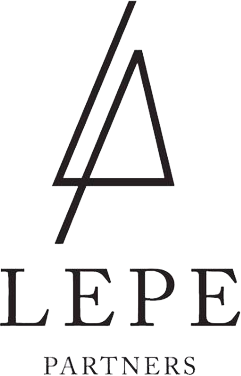 Do you want to know more about our product features, company values and industry insights?
Check out the LiveLike blog now.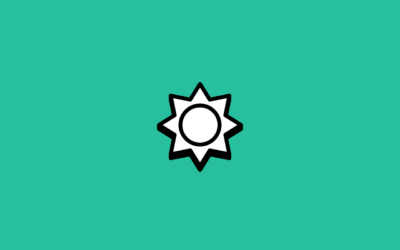 As the days grow shorter and the leaves begin to change, it's time to look back on the exciting updates...
read more
Get started on your
LiveLike journey
Learn more about our applications