LiveLike Use Cases
We're bringing our solution to Sports, Fintech, Entertainment, and E-Commerce.
Learn more about how LiveLike can help grow your business.
Sports
Bring sports fans closer to their favorite games with virtual engagement tools that put them right in the action, wherever they are in the world.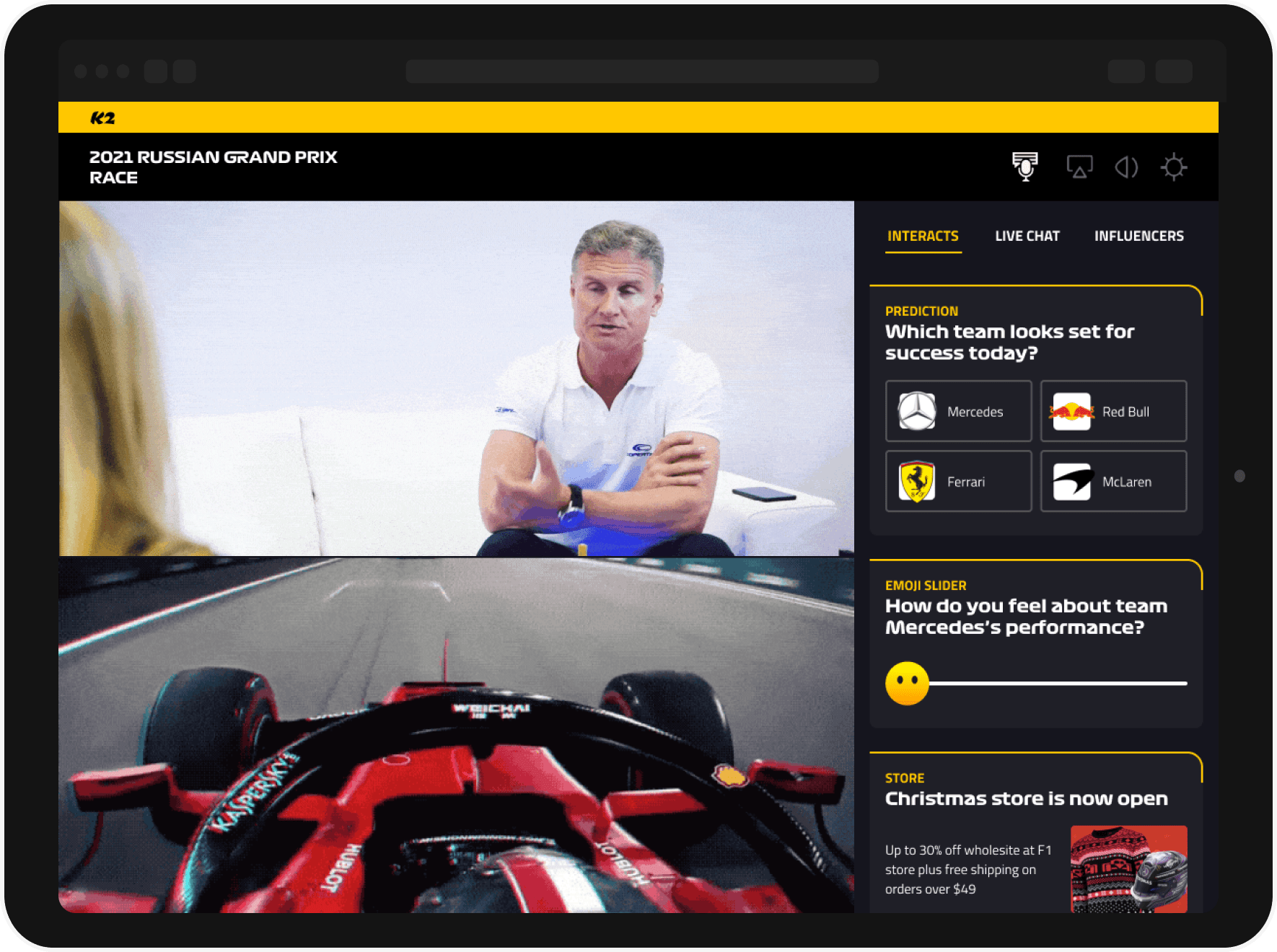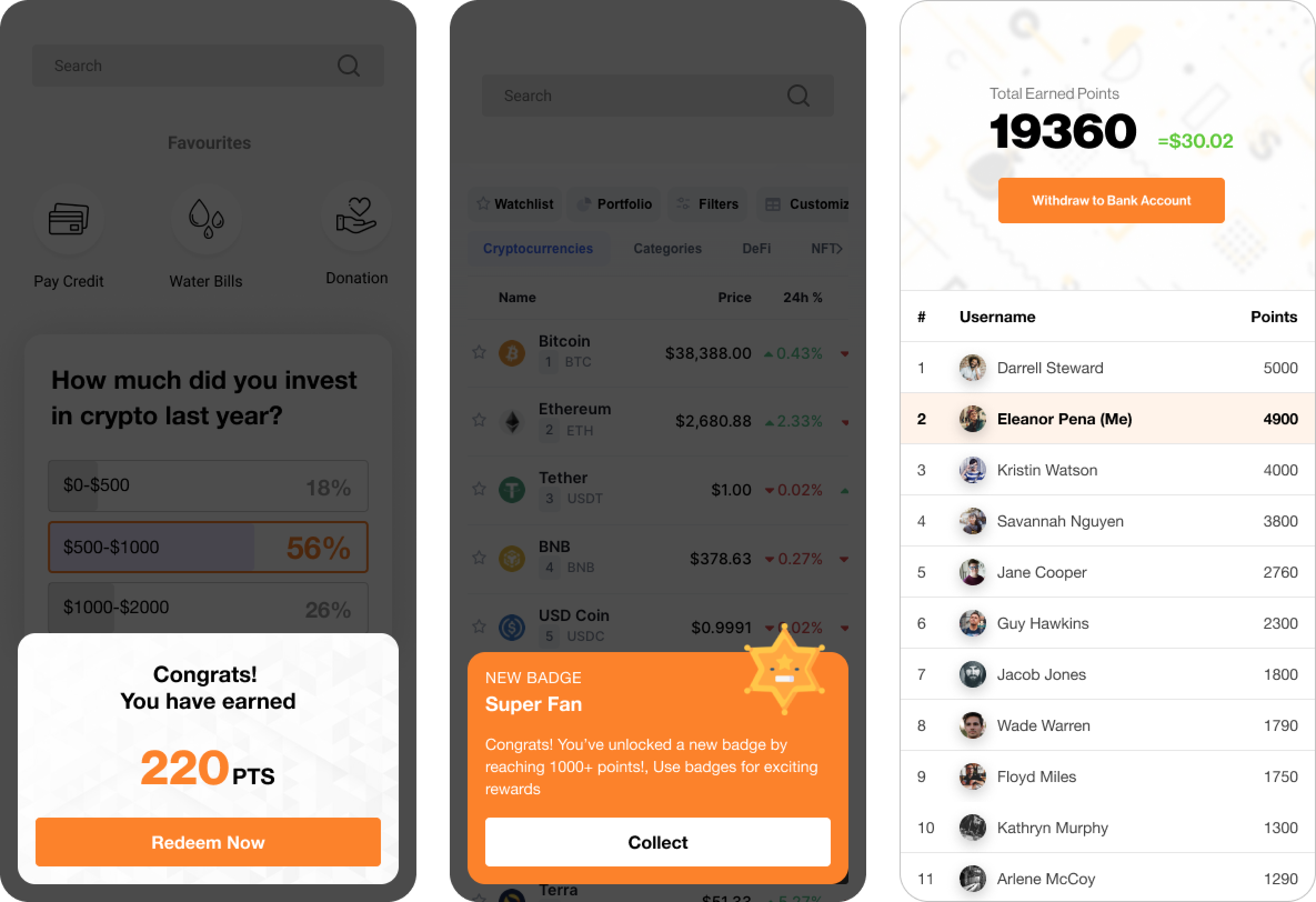 Fintech
We're making fintech fun! Incentivize your customers to use your platform with gamification tools that help to make their financial interactions as seamless and satisfying as possible. 
Entertainment
Encourage fans from around the world to come together to enjoy their favorite shows, movies, and concerts, all from the comfort of their own couch.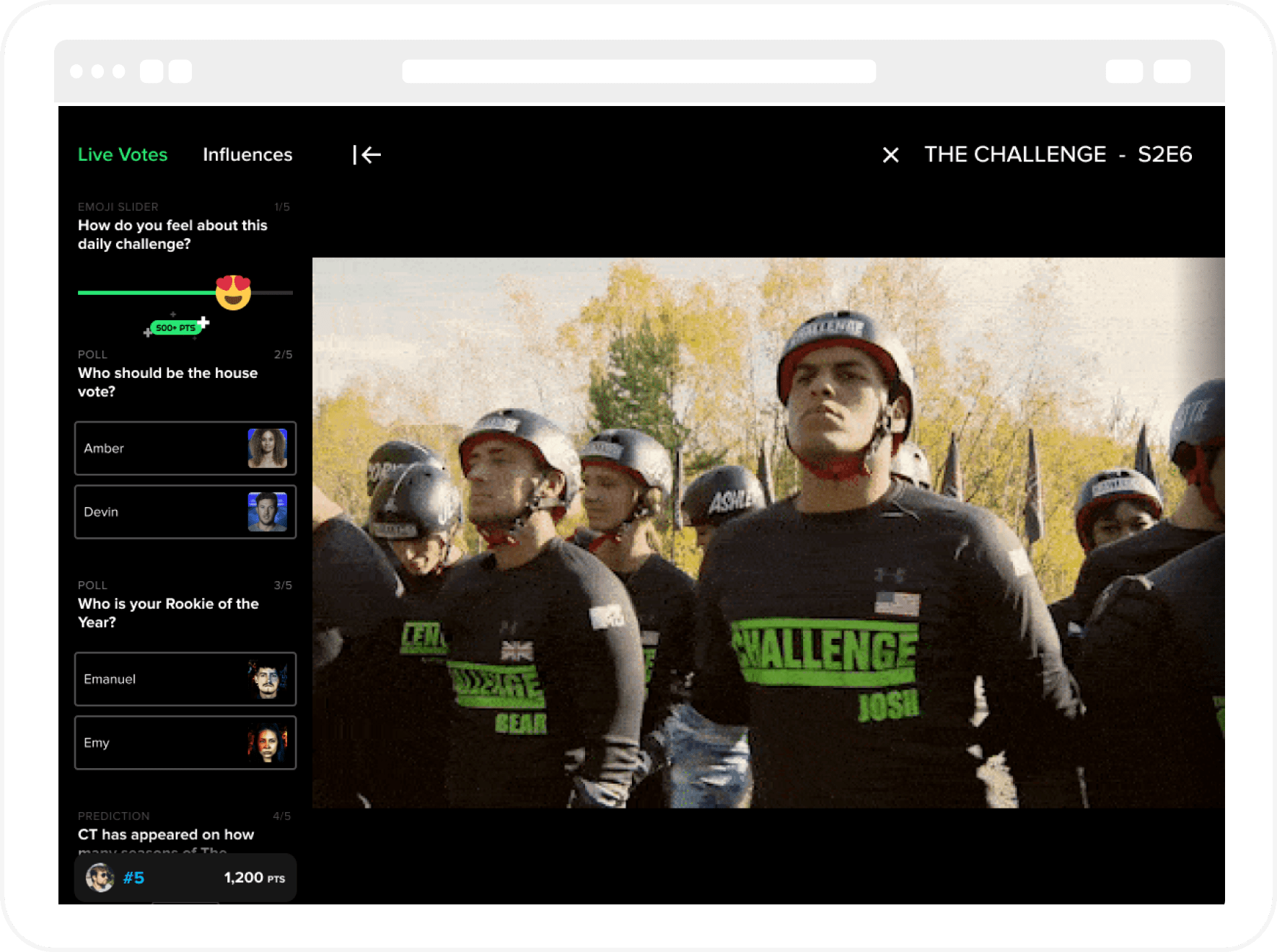 E-Commerce
Online shopping never looked so easy! Introduce our suite of engagement tools to your retail experience to boost customer loyalty, keep your shoppers in the know about your product updates, and gain important zero-party data along the way.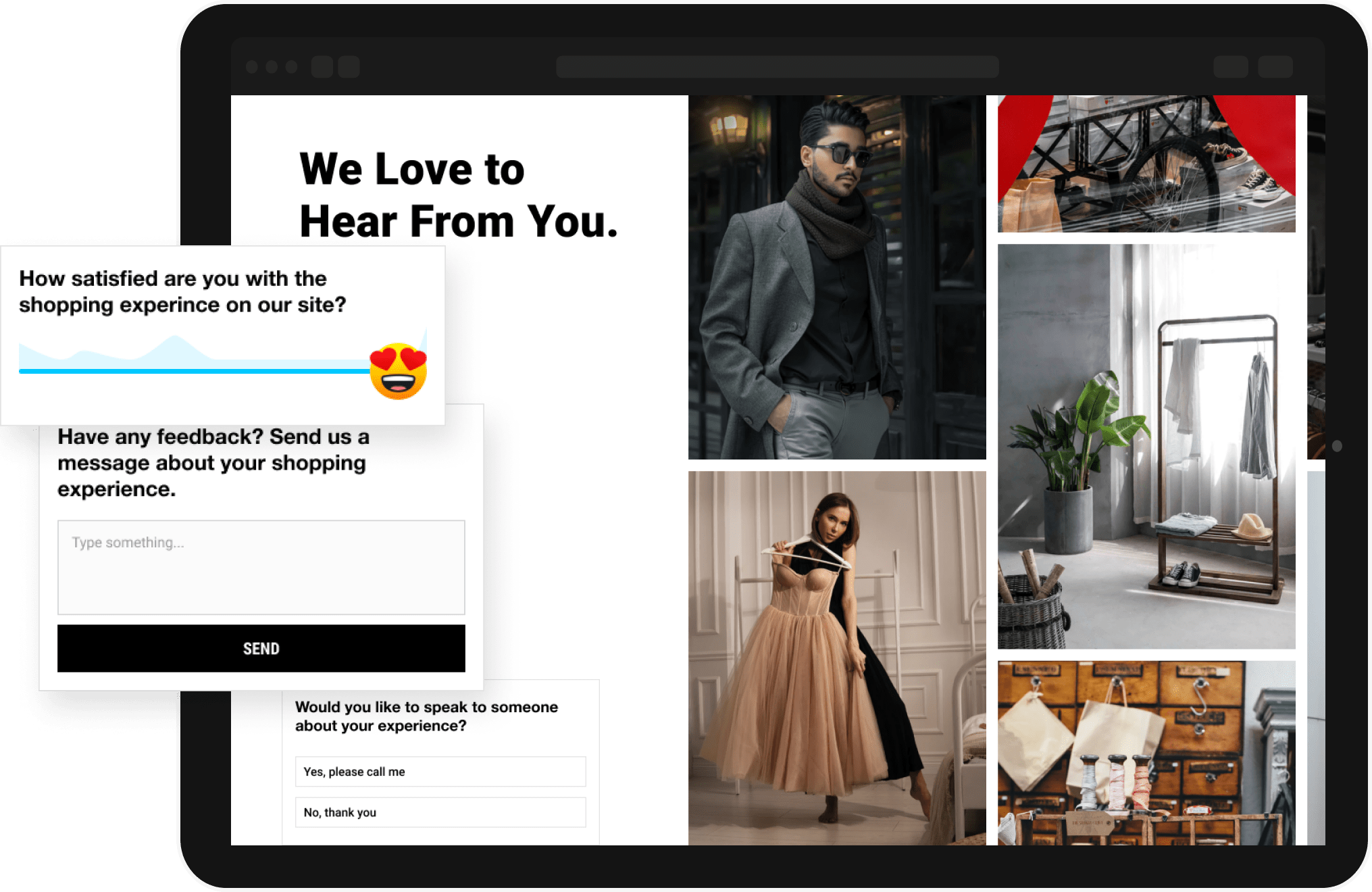 Get started on your
LiveLike journey
Learn more about our applications