Content Hub
All the information you need, in one place.
Client Stories
Hear from some of our top clients and companies about their experience using the LiveLike Engagement Suite.
Press Room
Find out what's new with LiveLike by checking out our latest press releases, company announcements, news coverage, and more.
Podcast
At the start of 2022, LiveLike launched the Future of Fandom, a weekly podcast to give you your digital fandom fix.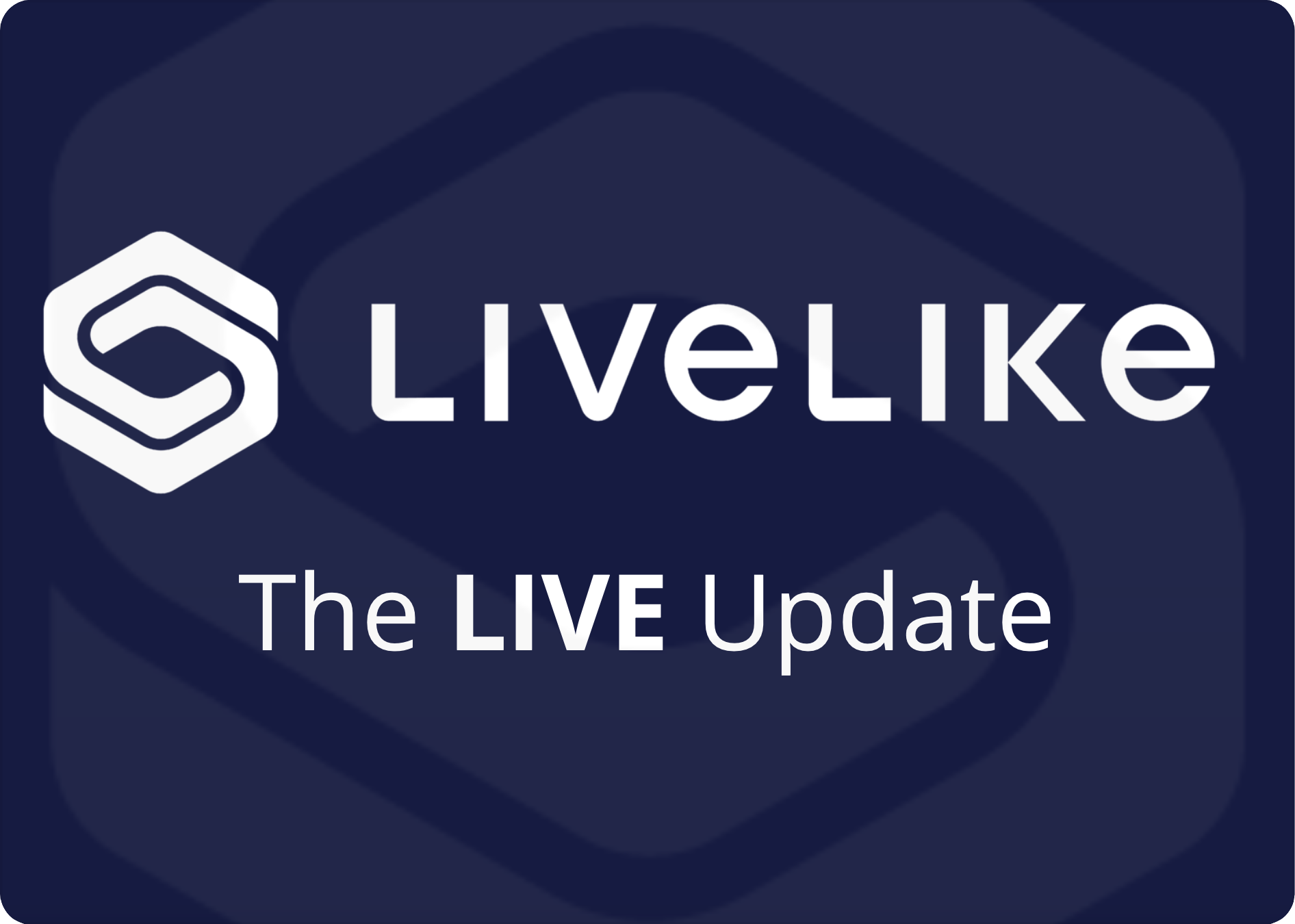 Newsletter
Keep up with all the latest LiveLike news by going straight to the source with our free monthly newsletter.
Get started on your
LiveLike journey
Learn more about our applications