Create a sense of

fan culture and community
Allow your users to interact with other like-minded fans from around the world and create a feeling of community through watch parties, public and private chat capabilities, trivia quizzes, and more.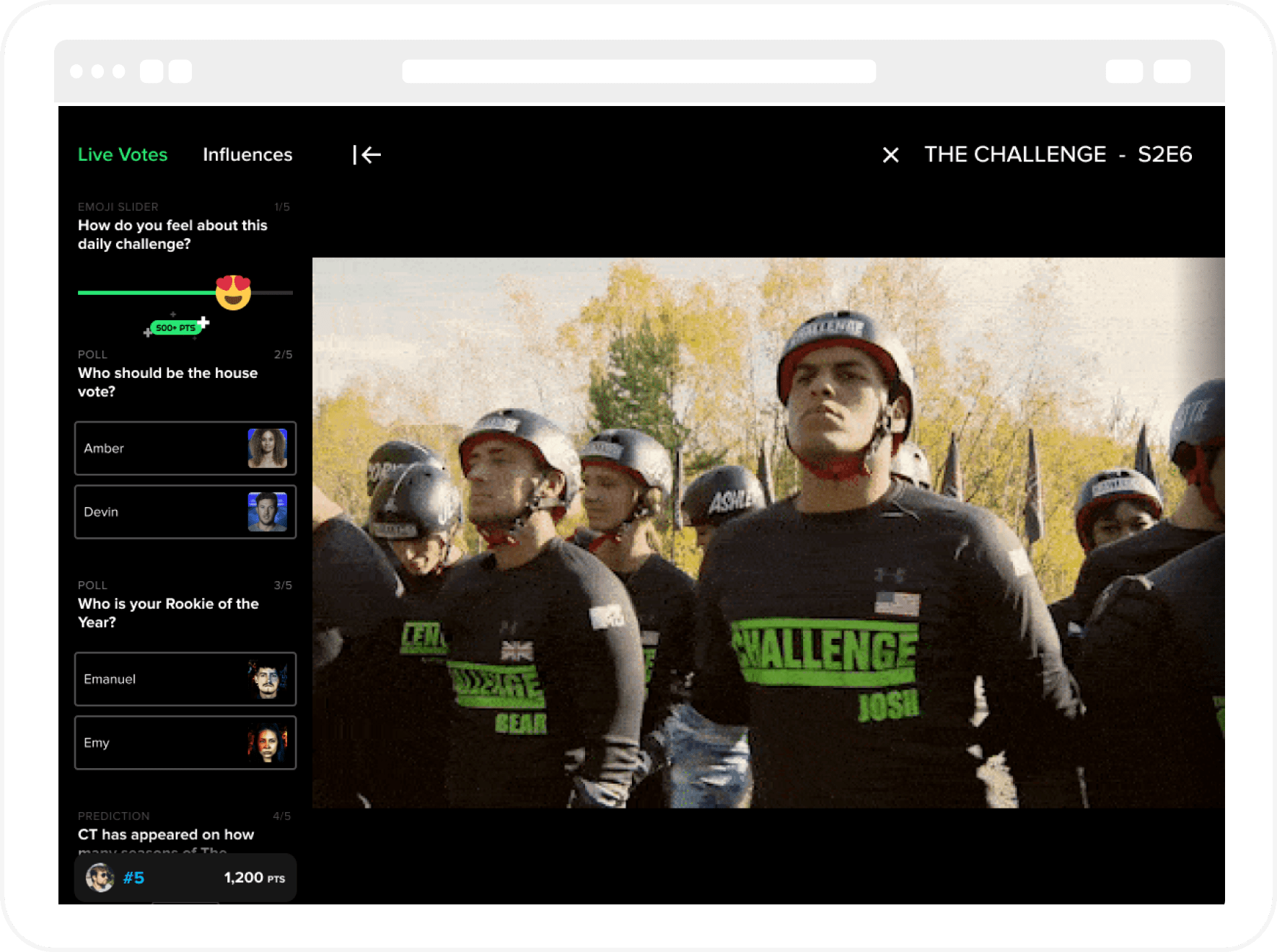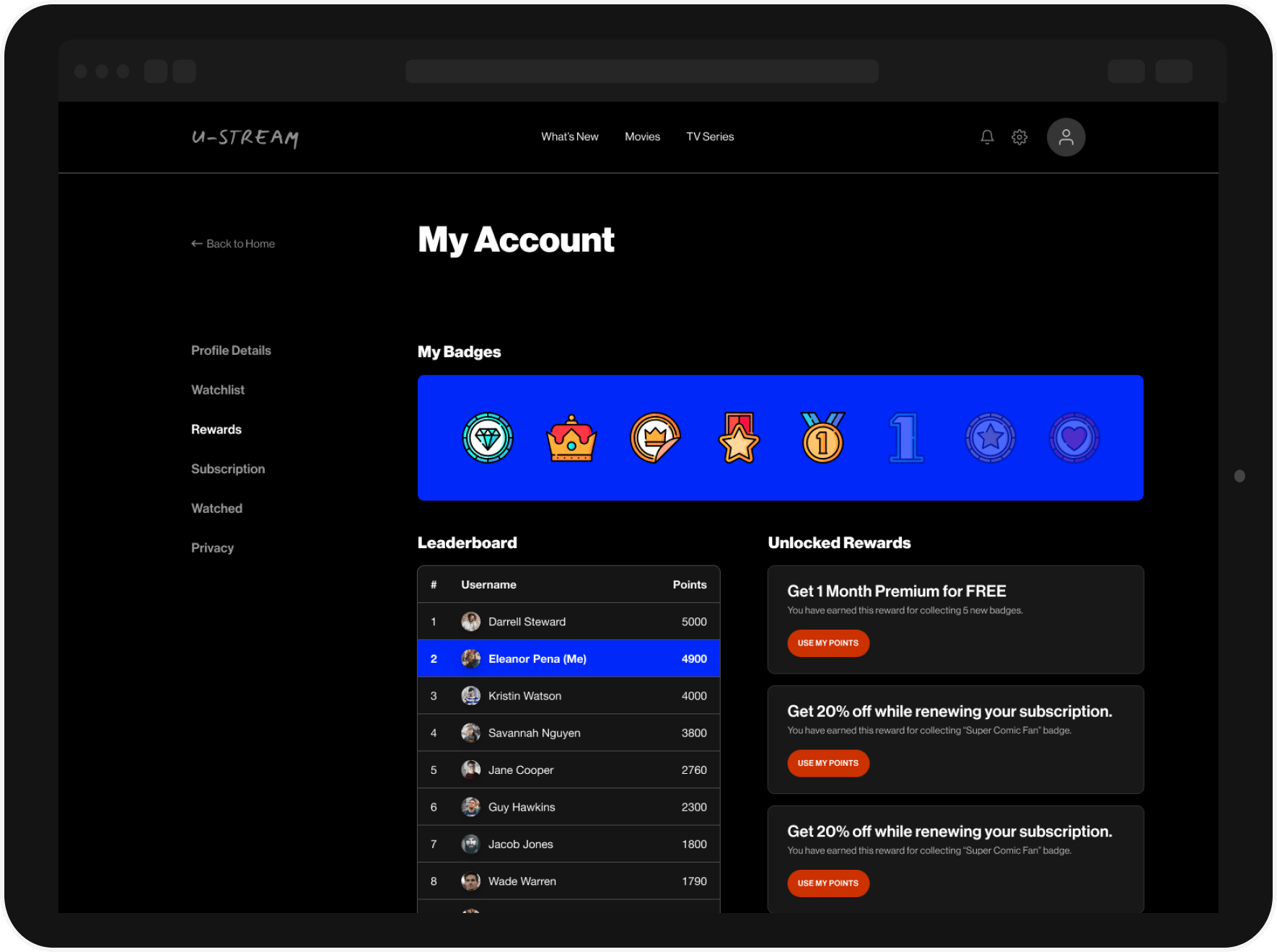 Unlock the potential

of your platform
Incentivize your viewers to choose your entertainment experience over that of your competitors by offering engaging features like watch parties, rewards, leaderboards, and more.
Learn more

about your viewers
Gain a deeper understanding of what motivates your users, as well as what they are looking for in an entertainment platform and how you can improve your virtual event experience.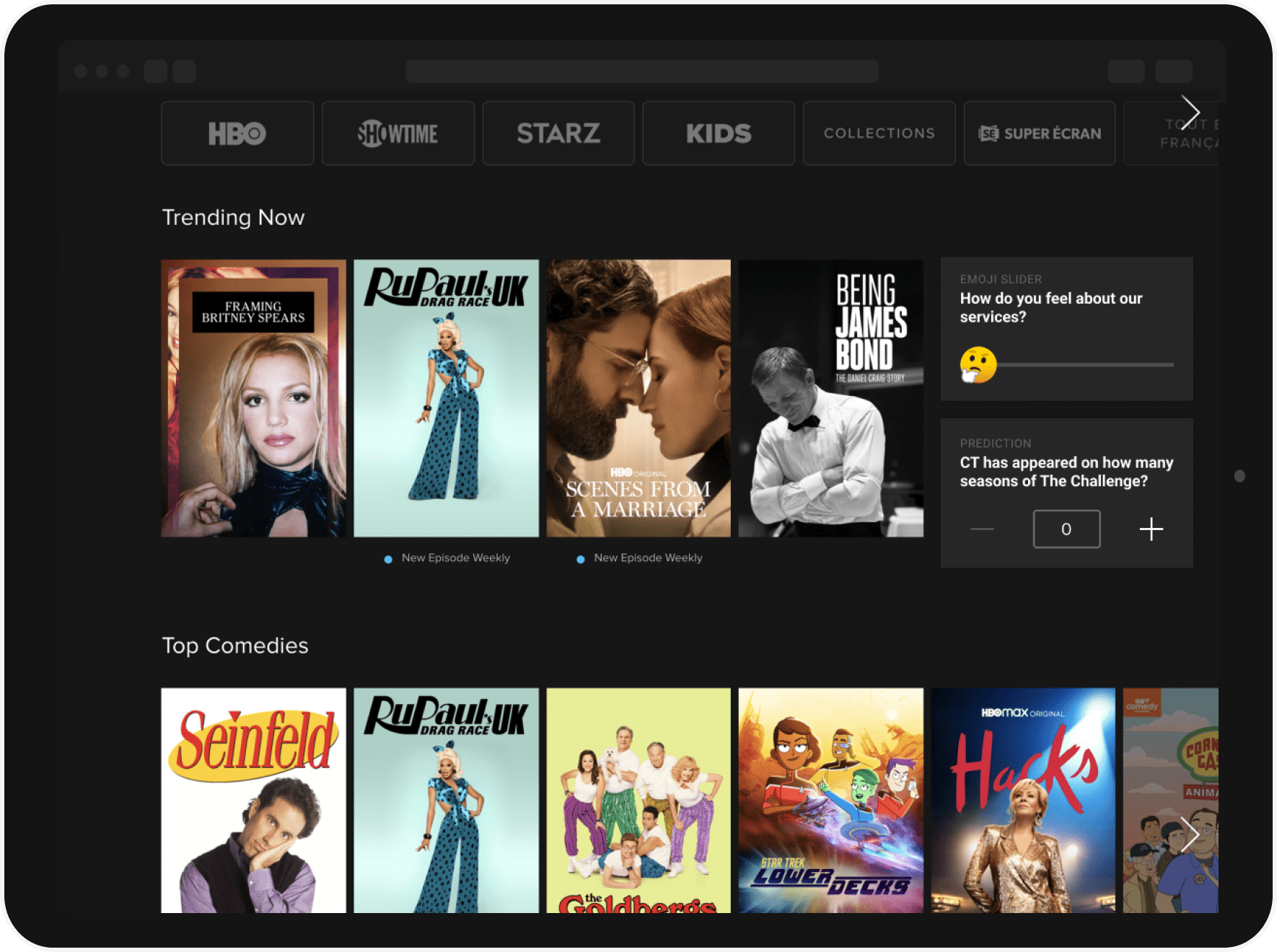 Create the

ultimate viewing experience
With our extensive suite of audience engagement tools, such as influencer-driven chats, customized trivia quizzes, interactive watch parties and more, you'll be able to keep your viewers excited, engaged, and entertained.
BUILD A COMMUNITY
Real-Time Chat
INCREASE RETENTION
Rewards & Loyalty
MONETIZE
Build Revenue Powerhouses
Why It Matters
Your viewers long for a digital entertainment experience that is not only fun and engaging, but that also closely resembles aspects of an in-person event, such as the ability to interact with other attendees, the chance to cheer on their favourite stars, and their access to fan merch, Q&A sessions, and other exciting prizes.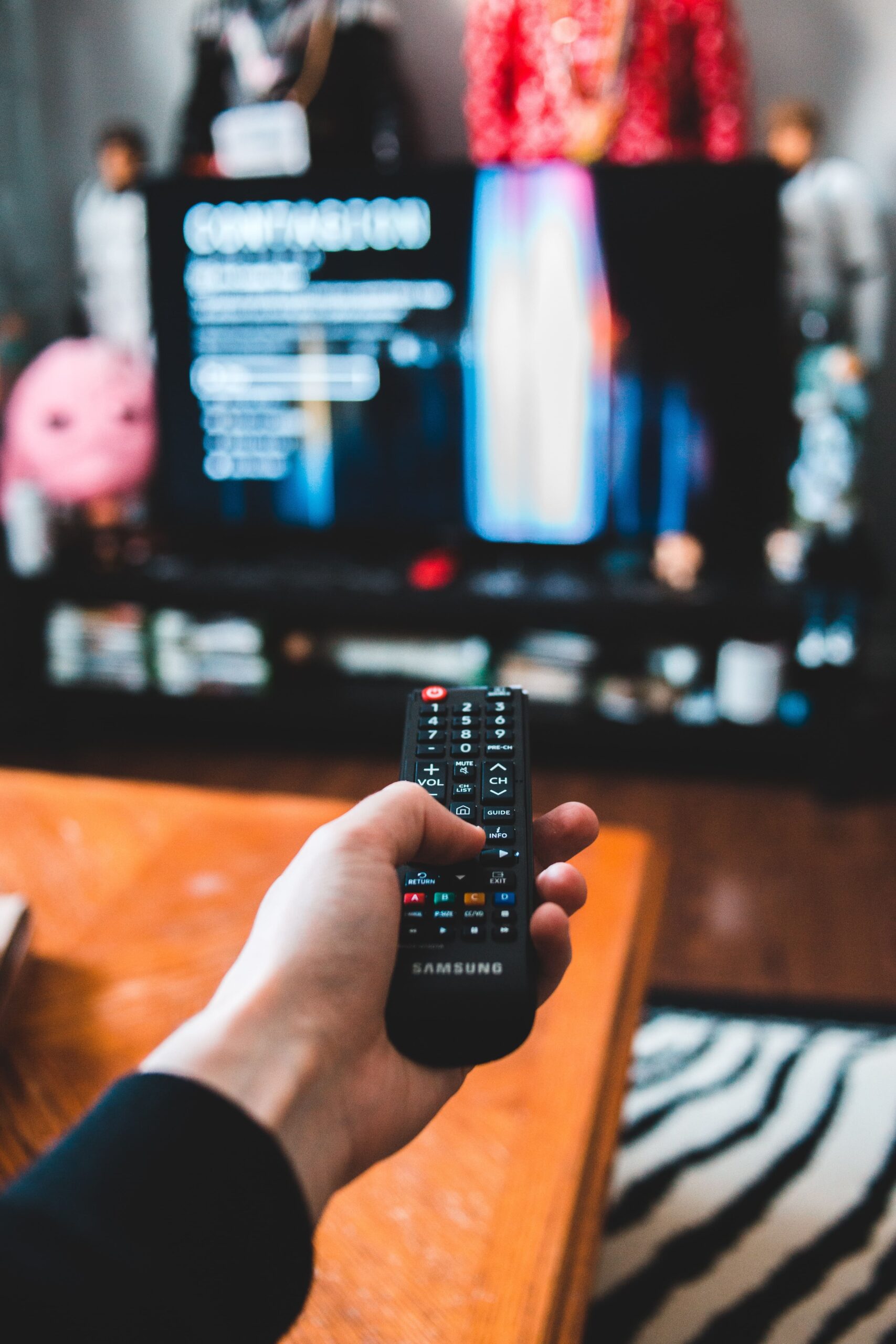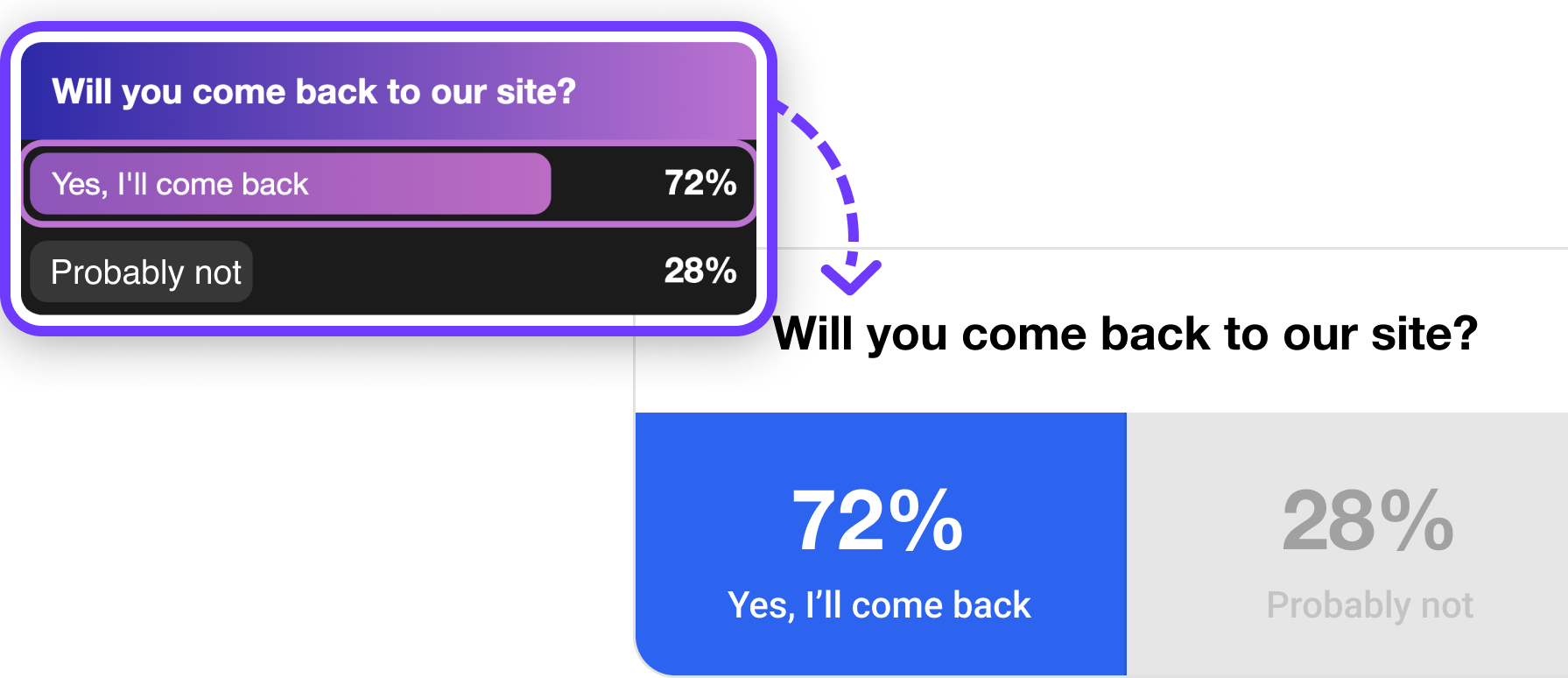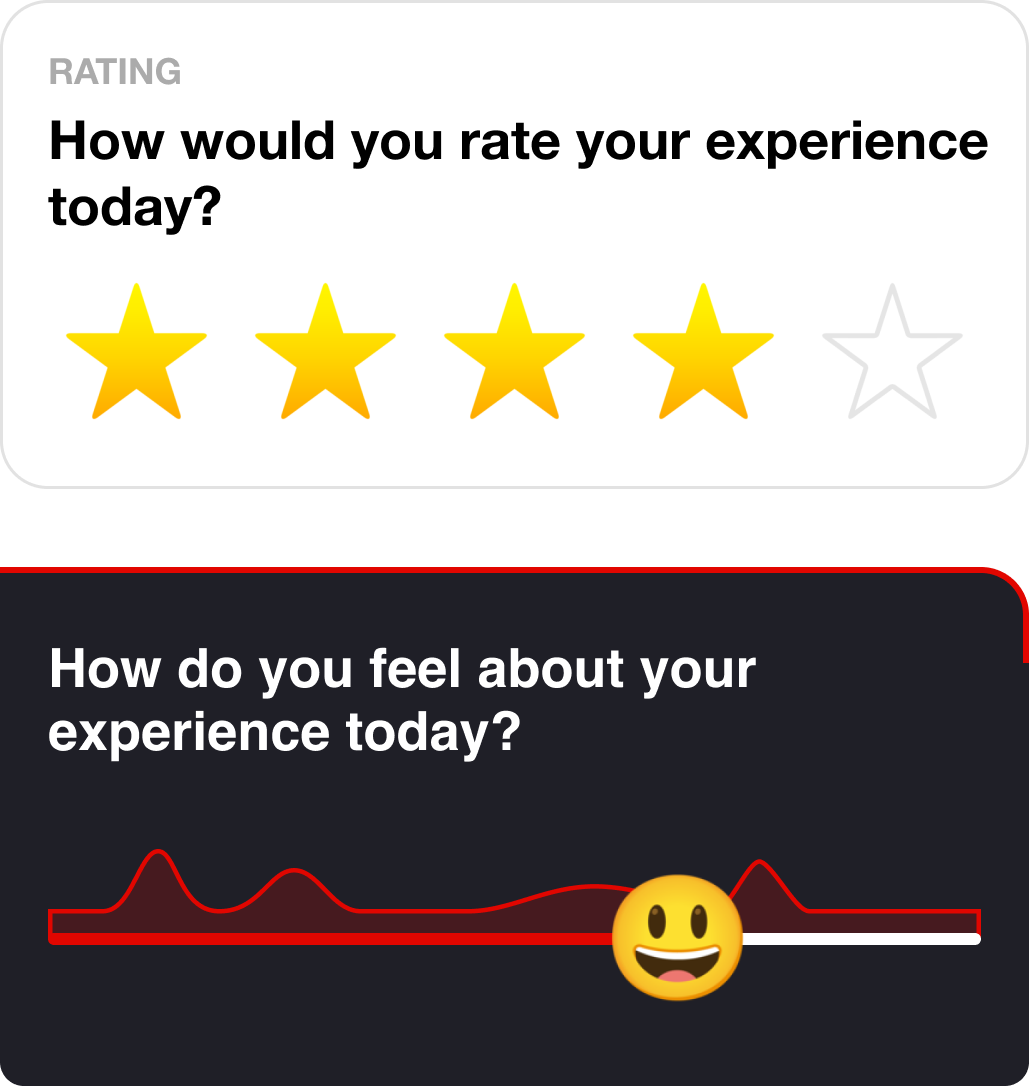 Our tools are fully customizable!
Layer your brand elements like Lego blocks with our modular platform to create your own branded interactive experience. With fully customizable features to match your brand and sponsor's look and feel.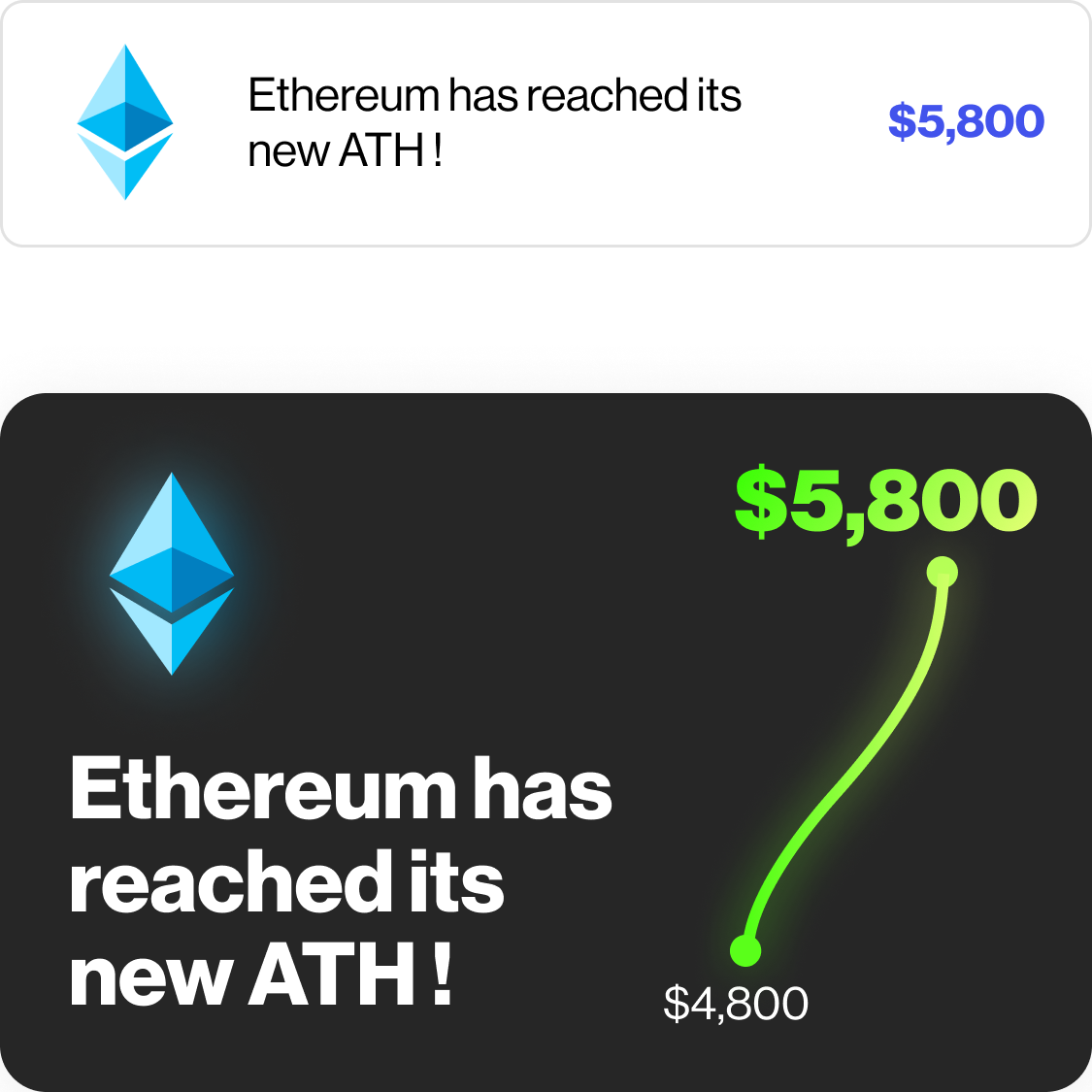 Easy Integration
Connect our interactive widgets to whatever social or digital platforms you already use to start enhancing your platform as easily as possible.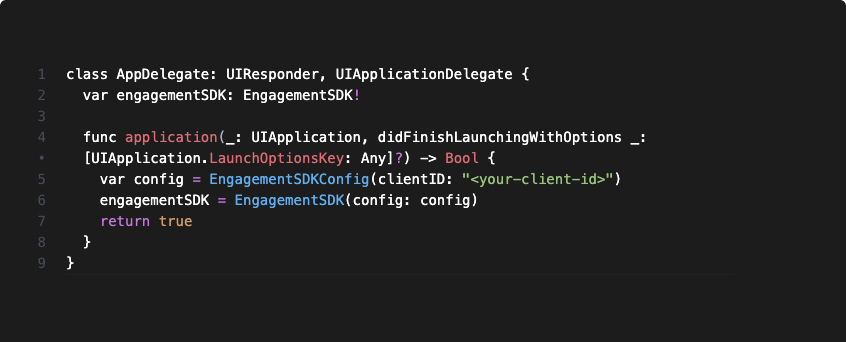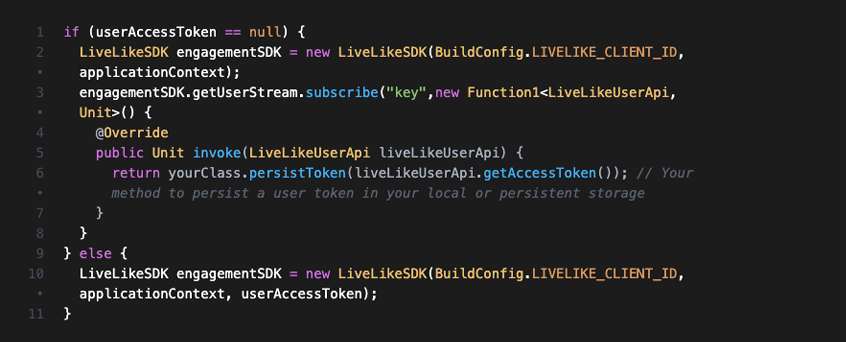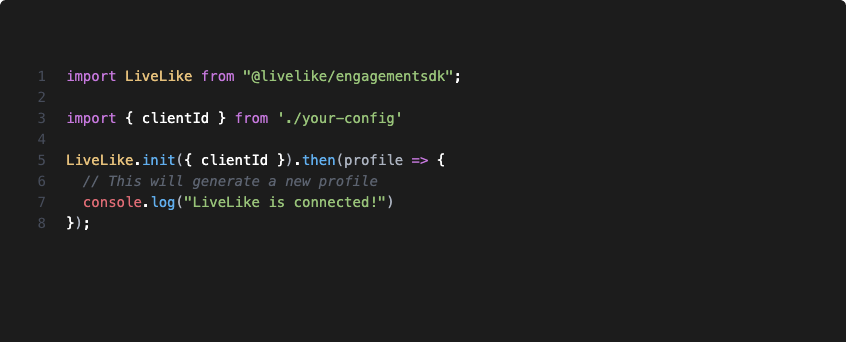 Get started on your
LiveLike journey
Learn more about our applications