Enhance

the sports fan experience
Incentivize your fans to participate with their online sports community by introducing fun, engaging features and unique rewards.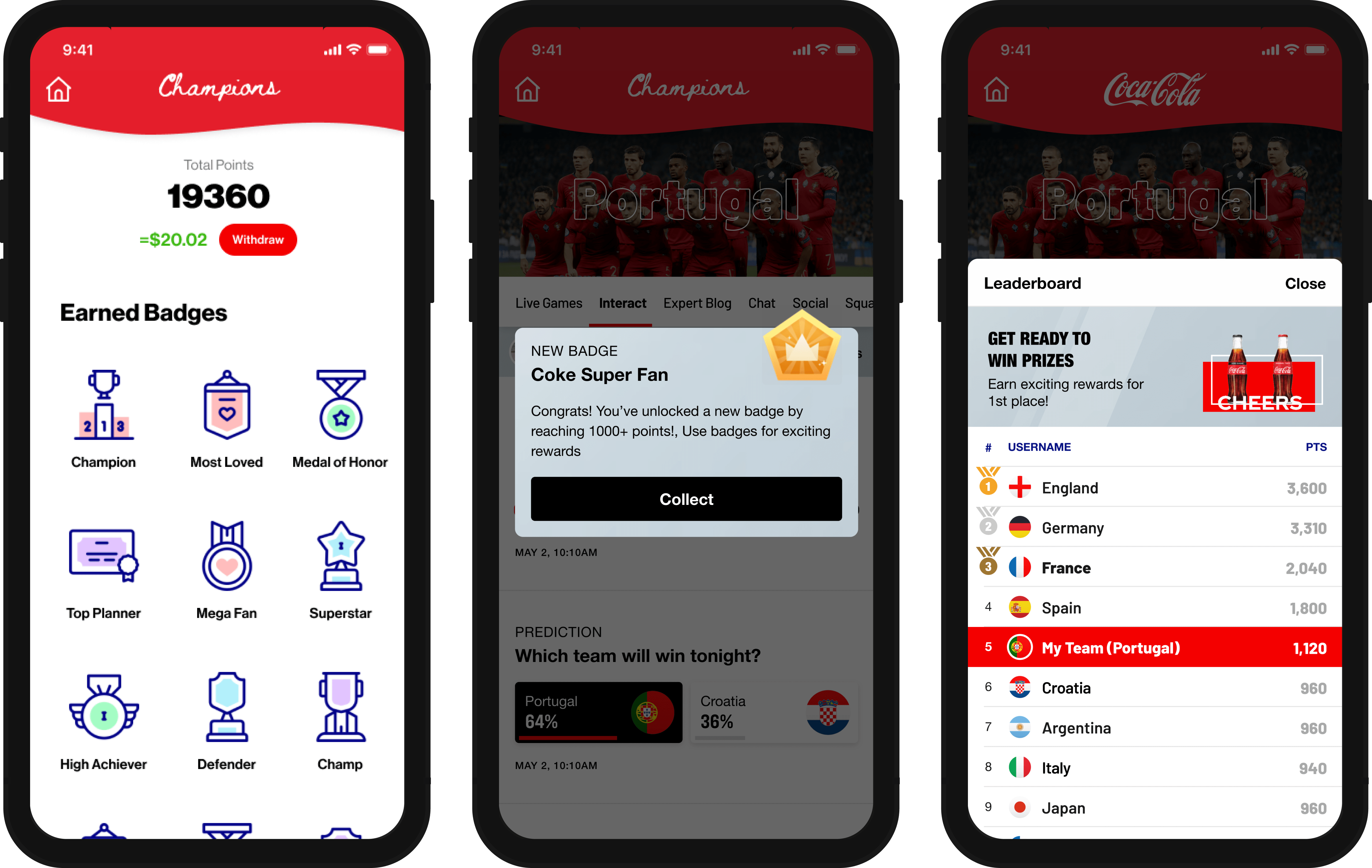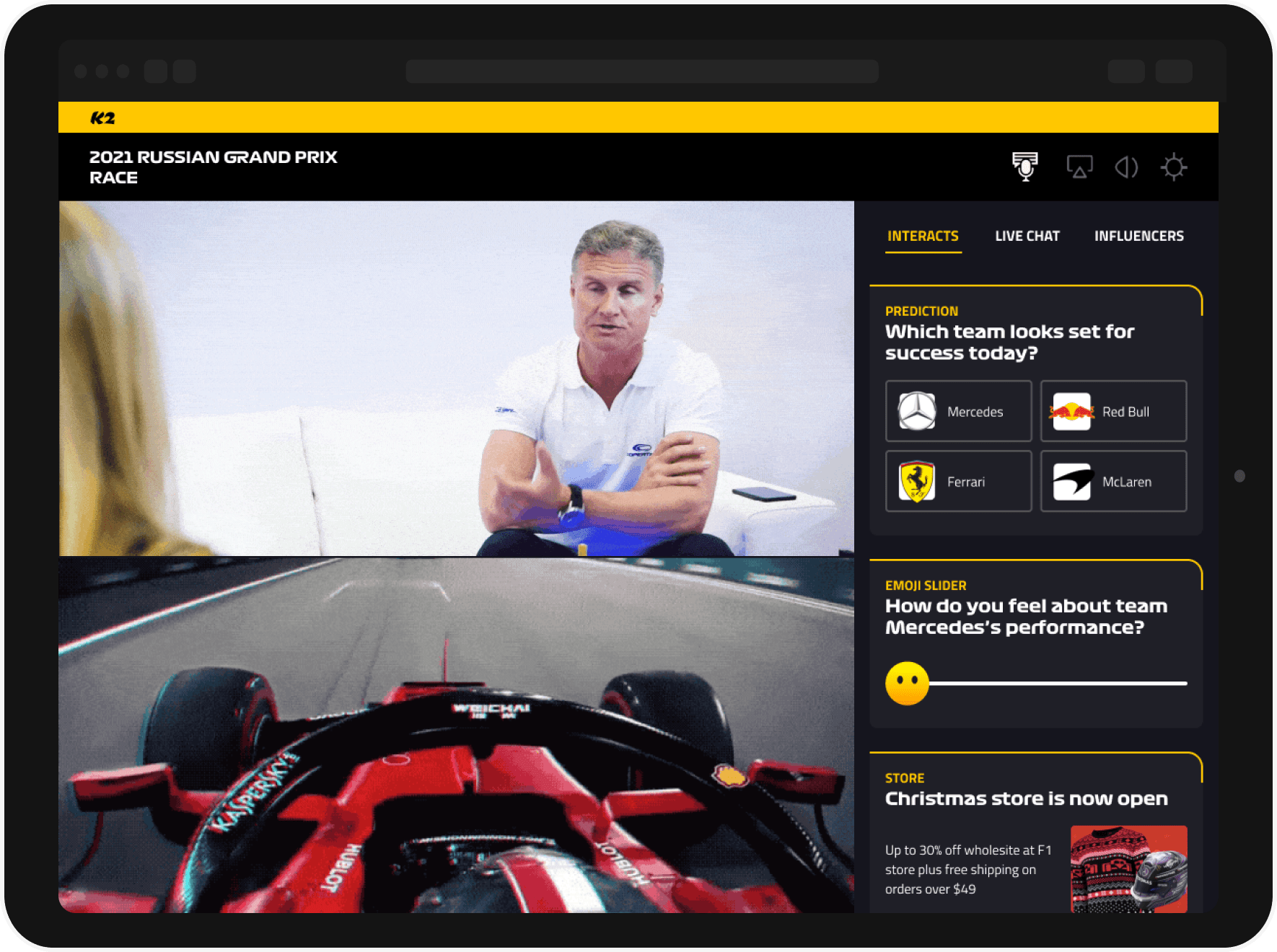 Make the most

of your content
Whether it's a press conference, a training session, or a live game on your OTT platform or match centre, let your fans enjoy your content by integrating our suite of interactive and social features.
Learn more

about your fans
Gain a deeper understanding of what motivates your fans and encourage them to complete specific actions within your own platforms.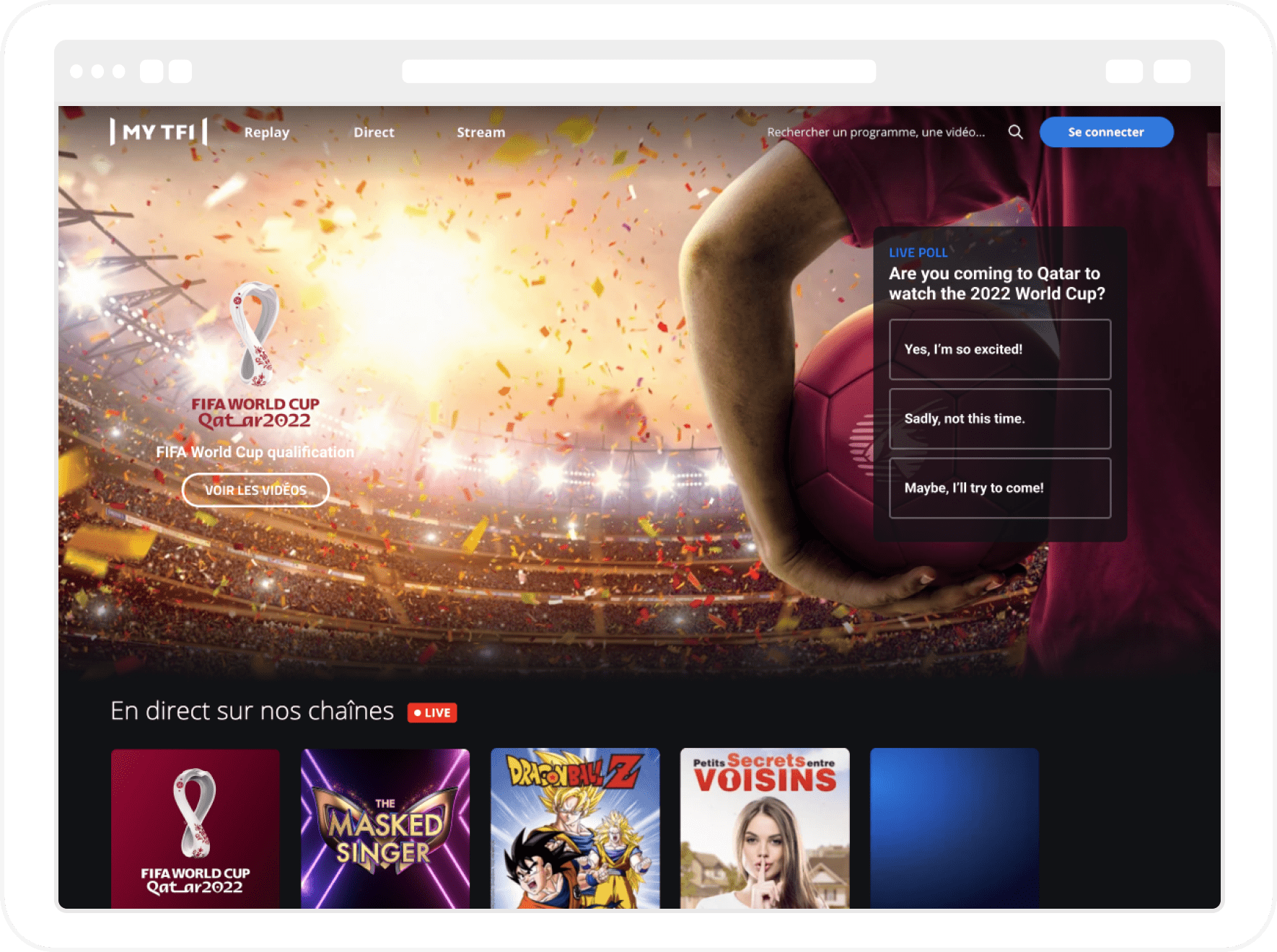 Using our suite of customized engagement tools, such as spoiler-free co-watching, influencer-driven chats, brand integration opportunities, and more, LiveLike can bring your brand experience to the next level and keep your fans excited and involved.
Create the

ultimate fan experience
LiveLike has the ability to bring your sports organization to the next level and keep your fans excited and involved. With our cutting-edge approach to incorporate community, interactivity, and gamification to the online user experience, our partners are able to engage fans from around the world.
INCREASE ENGAGEMENT
Interactive Widgets
BUILD A COMMUNITY
Real-Time Chat
INCREASE RETENTION
Rewards & Loyalty
MONETIZE
Build Revenue Powerhouses
Why It Matters
In a digital-first era, your fans are no longer satisfied with a passive sports viewing experience—they want to be as much a part of the action as possible, from the comfort of their own couch.
Now more than ever, fans expect their favorite sports leagues, organizations, broadcasters, and events to bring them the same sense of connectivity they would get on a typical game day; and brands who don't deliver run the risk of losing fans to those who do.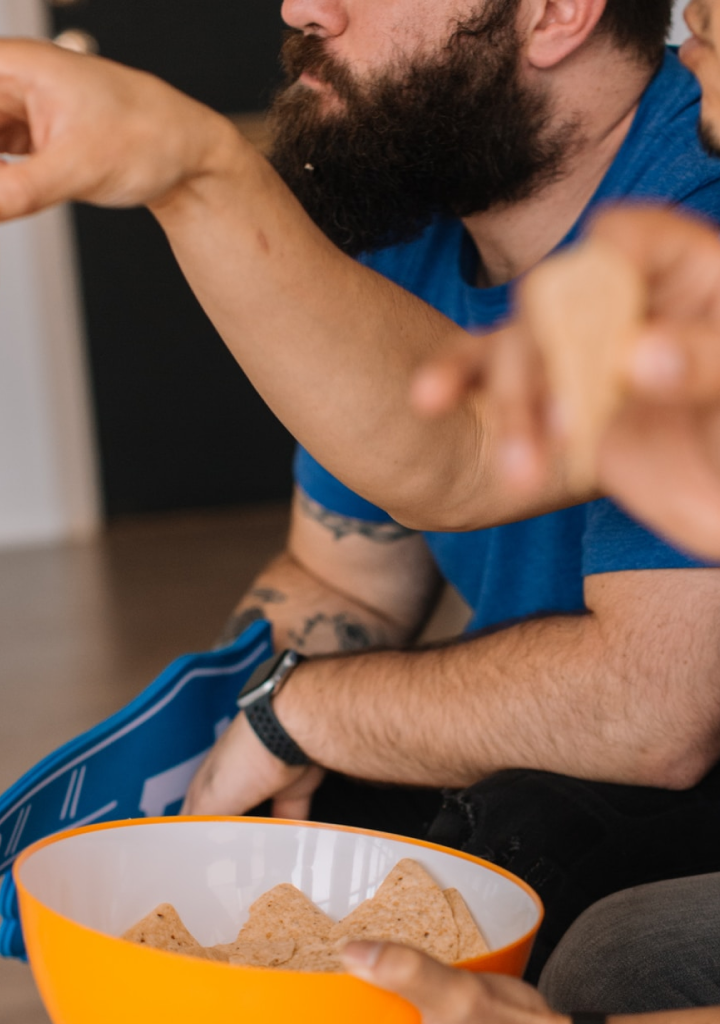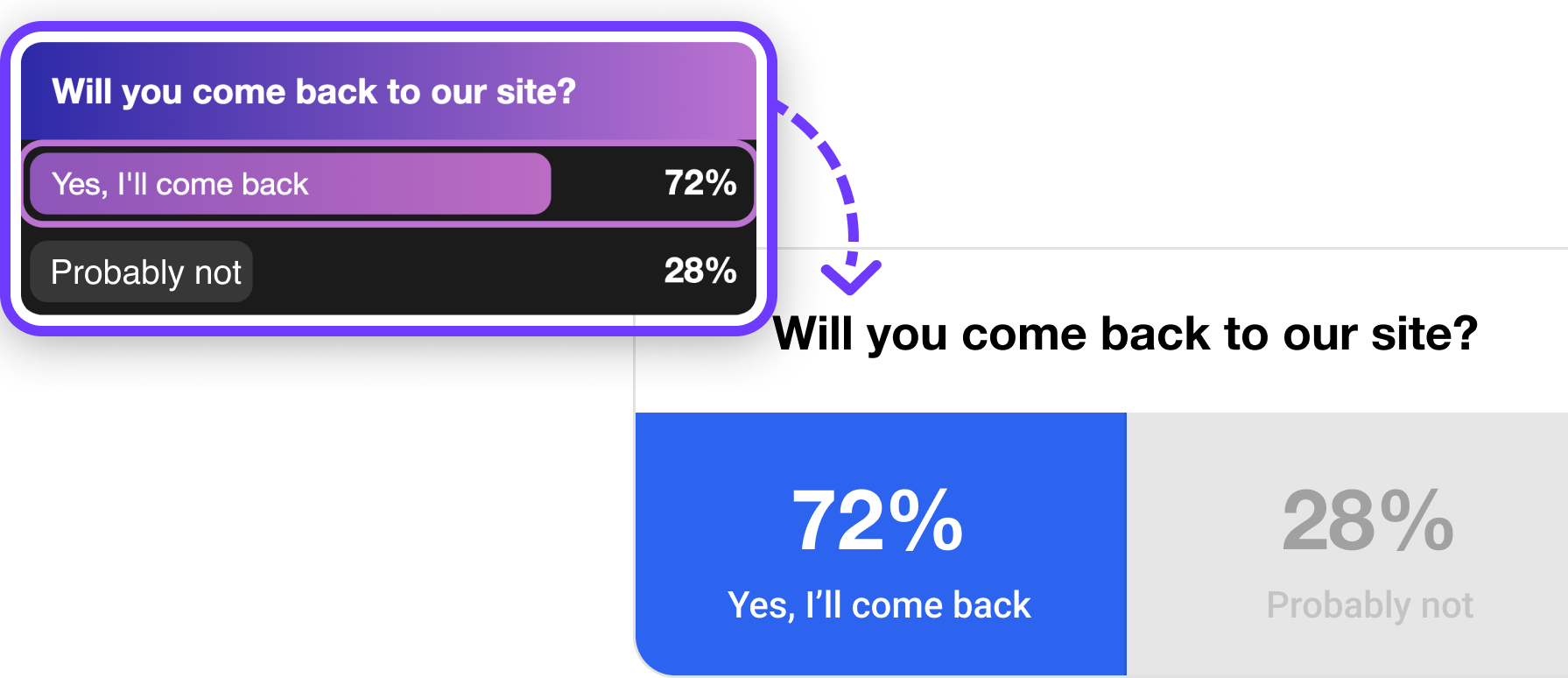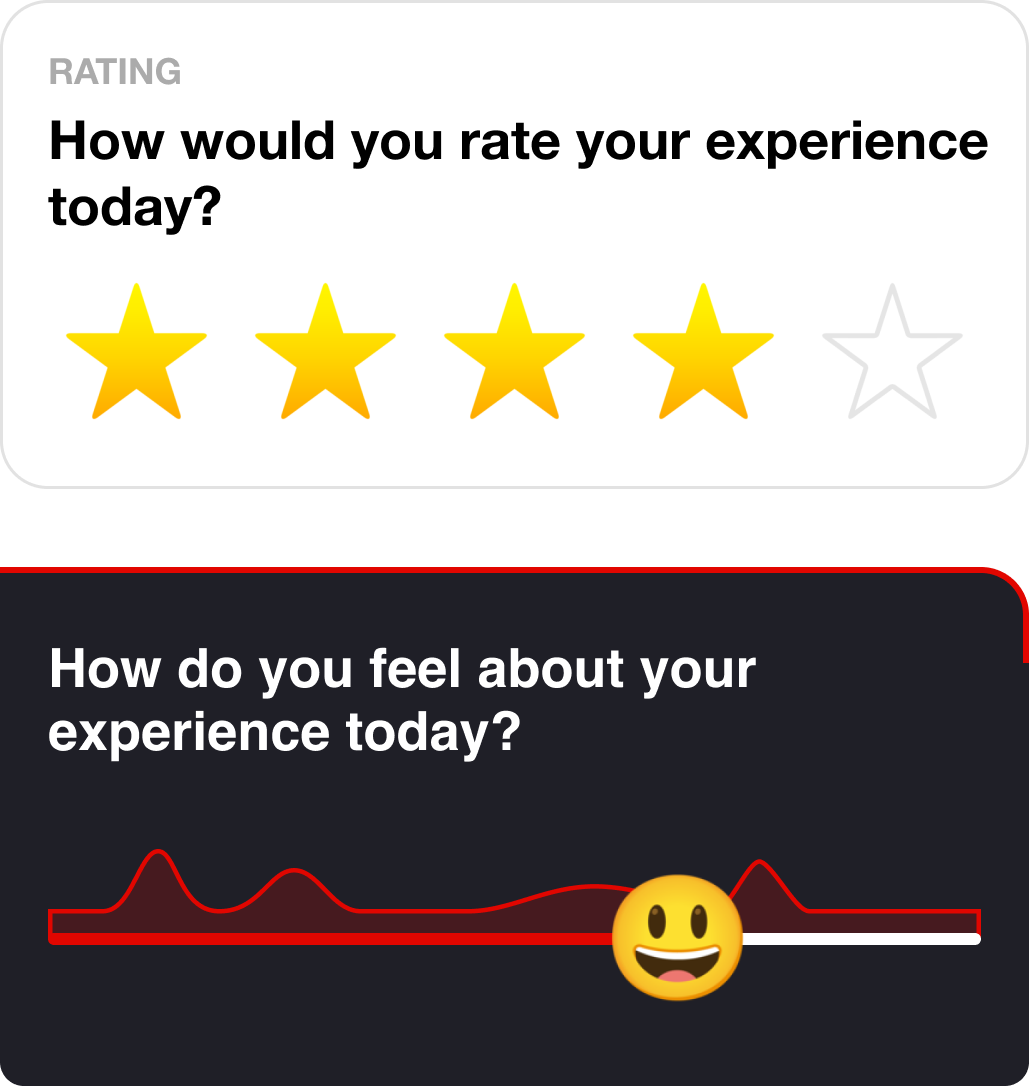 Our tools are fully customizable!
Layer your brand elements like Lego blocks with our modular platform to create your own branded interactive experience. With fully customizable features to match your brand and sponsor's look and feel.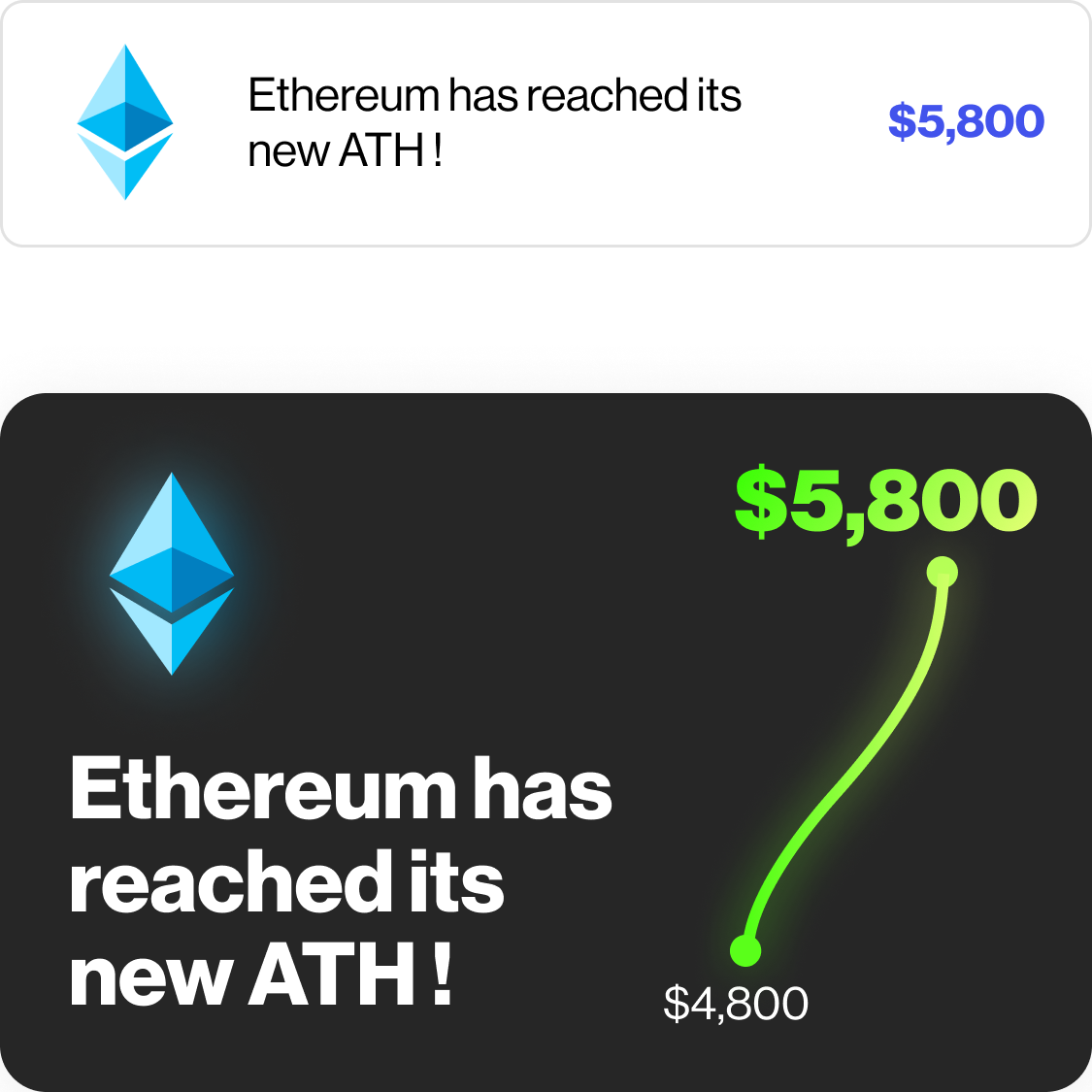 Easy Integration
Connect our interactive widgets to whatever social or digital platforms you already use to start enhancing your platform as easily as possible.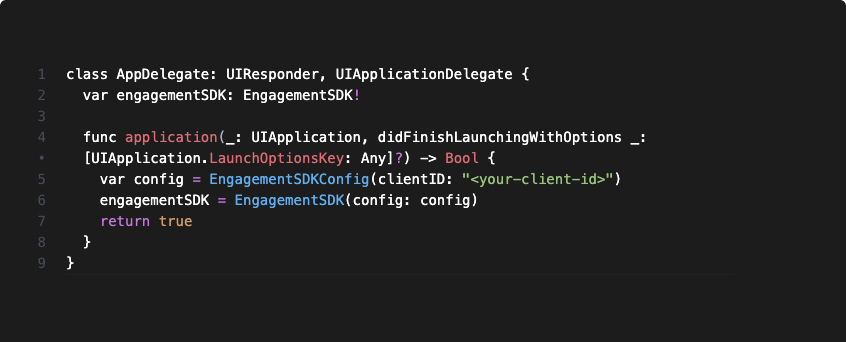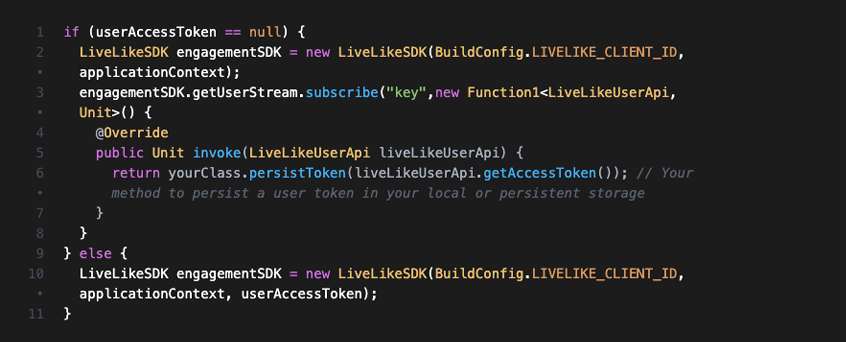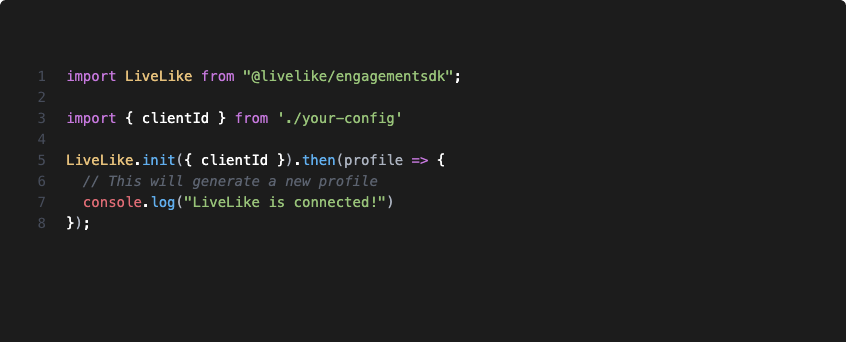 Get started on your
LiveLike journey
Learn more about our applications