The Future of Fandom
Have you heard?
Our podcast has gone LIVE.
As the world's biggest brands race to convert their users into fans—and their fans into diehards—a clear, crucial question stands out: What is the future of fandom?
Over the past two years, digital accessibility to historically physical events has exploded across work, life, and everything in between. Whether it's shopping, watching sports, or even taking a cooking class, consumers are no longer satisfied with passive experiences that don't allow them to feel a sense of empowerment, real-time interaction, or connection.
In other words, hybrid isn't just the new normal, it's table stakes, and brands are struggling to move as fast as they can to evolve and keep up with this growing digital-first demand.
On the Future of Fandom, we're dedicated to giving you your digital fandom fix. Every other week, we'll be sitting down with chief executive officers from some of the world's most recognizable names in sports, fintech, e-commerce and beyond, to discuss what the world has planned for the next generation of digitally-native users.
Listen now wherever you get your podcasts!
Do you want to know more about our product features, company values and industry insights?
Check out the LiveLike blog now.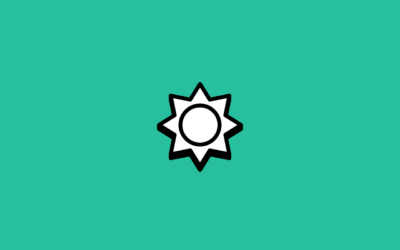 As the days grow shorter and the leaves begin to change, it's time to look back on the exciting updates...
read more
Get started on your
LiveLike journey
Learn more about our applications