Gather

customer feedback
Empower your clients to share their thoughts on your products in a fun and interactive way! Whether they make a purchase or not, you'll be sure to engage them and gain important insights to better inform your business decisions.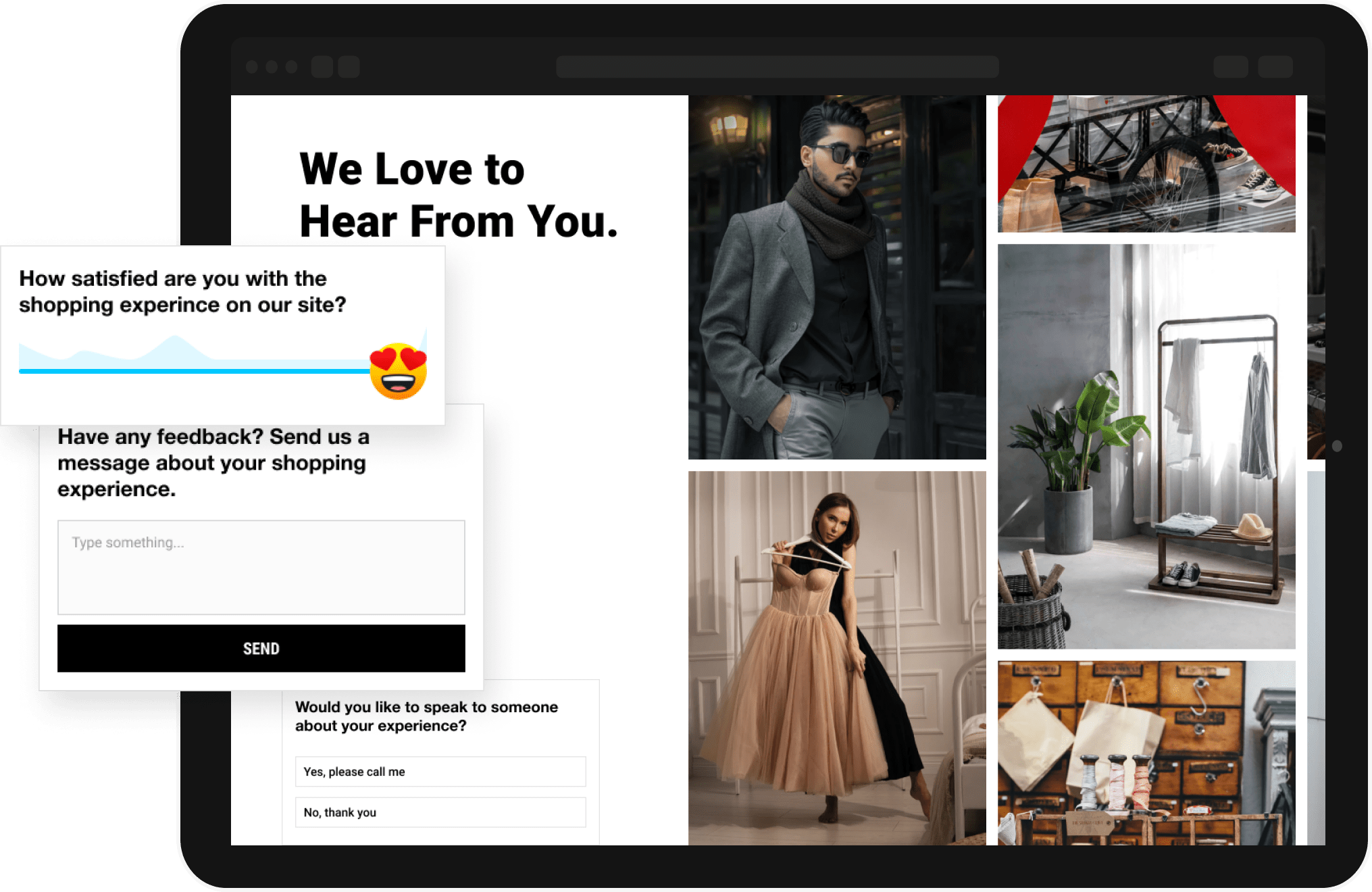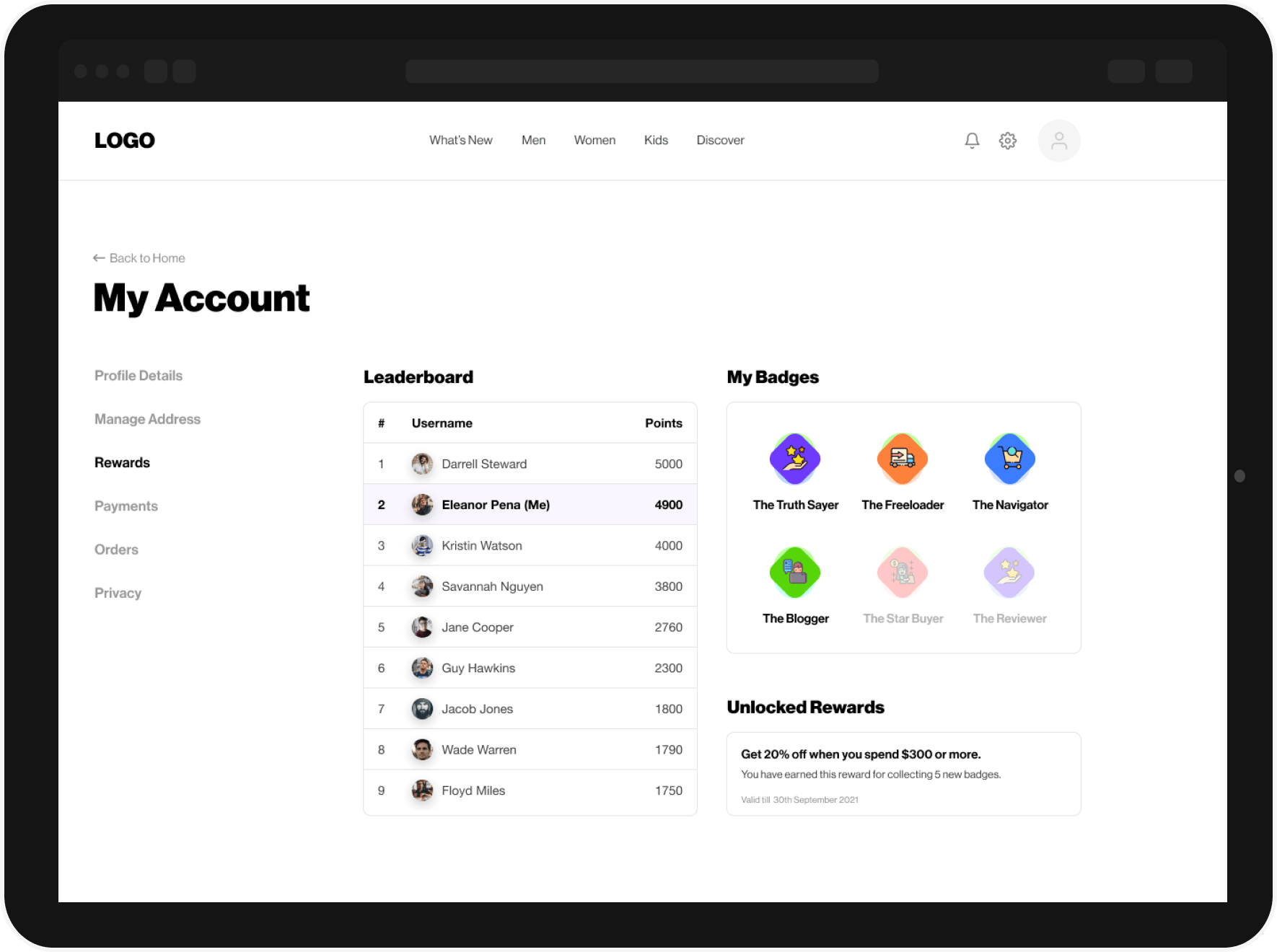 Enhance

customer loyalty
Increase customer retention and encourage users to come back to your site with gamification features like badges and rewards.
Update

your shoppers
Share promotions, new products, exciting partnerships, and more with your customers using informative widgets and pop-ups.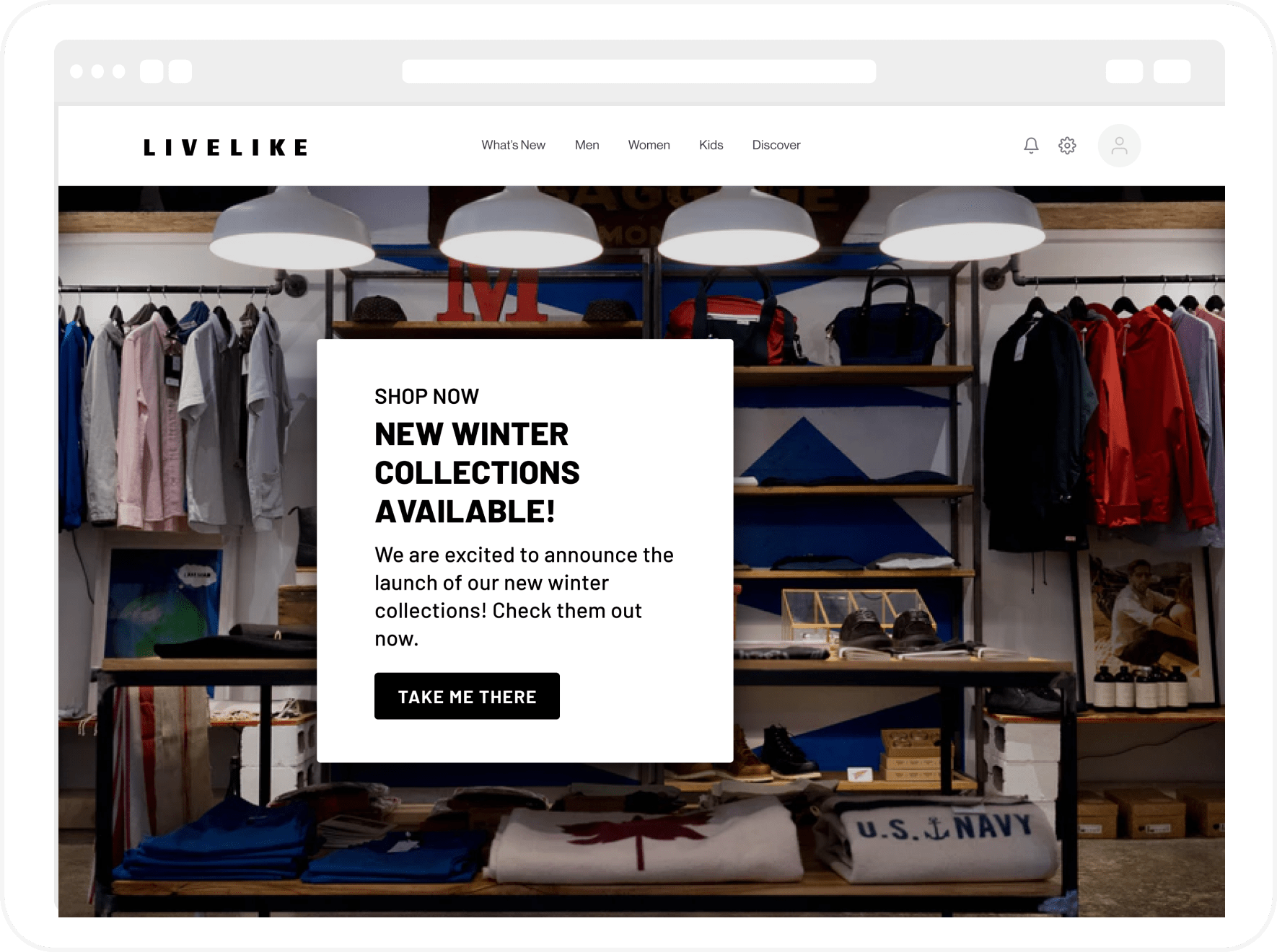 Create the

ultimate online shopping experience
Take your online shopping experience to the next level with our extensive suite of audience engagement tools. Using interactive features such as loyalty rewards programs, informative product updates, customer feedback polls and more, you'll engage your shoppers, and give them an online retail experience they won't forget.
INCREASE ENGAGEMENT
Interactive Widgets
BUILD A COMMUNITY
Real-Time Chat
MONETIZE
Build Revenue Powerhouses
Why It Matters
LiveLike's audience engagement solution helps to make your online shopping experience a straightforward, stress-free one. Whether it's with an established retail brand or a small online boutique, your online shoppers want an experience that is easy to navigate, personalized, and as similar to an in-person shopping excursion as possible; and LiveLike is here to help.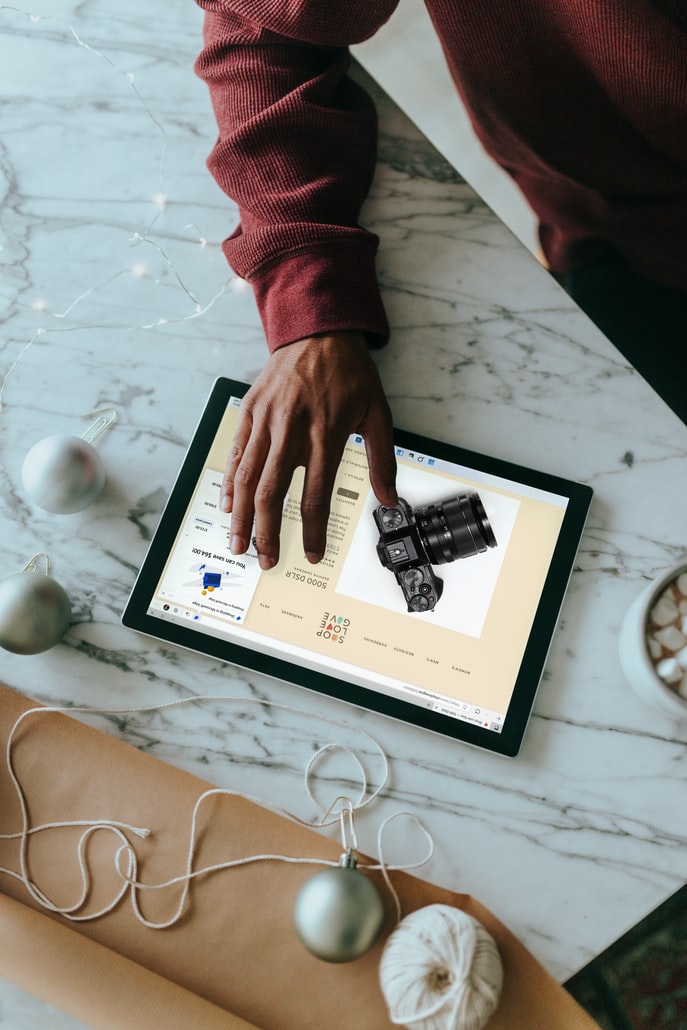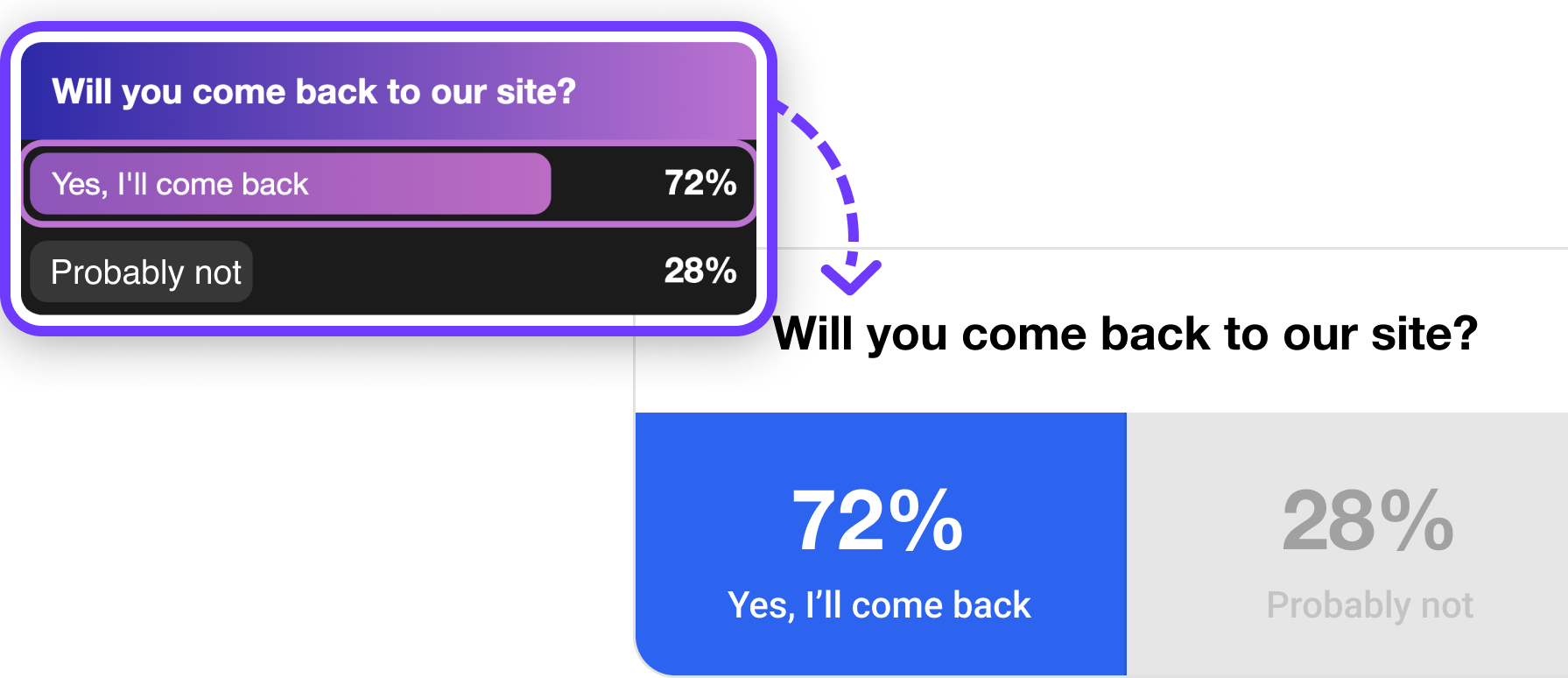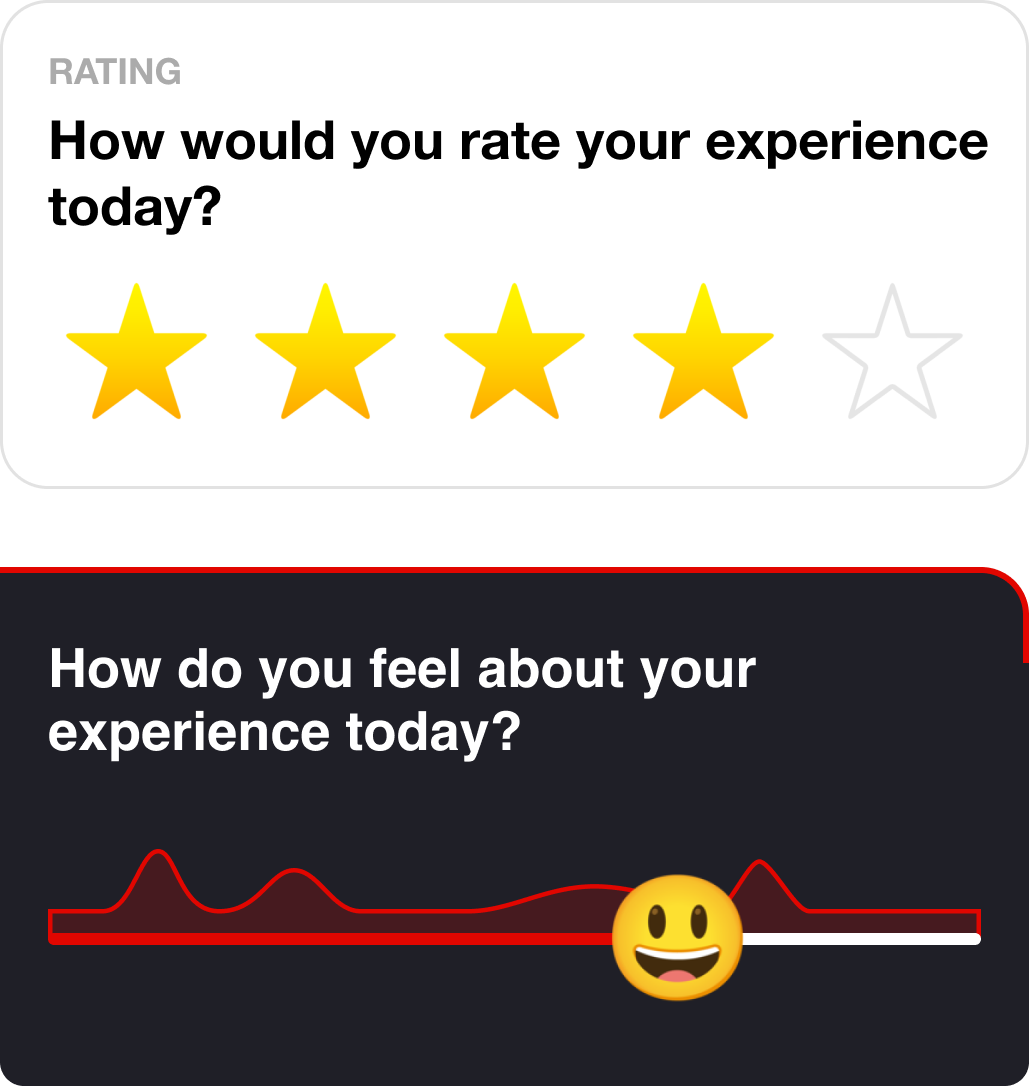 Our tools are fully customizable!
Layer your brand elements like Lego blocks with our modular platform to create your own branded interactive experience. With fully customizable features to match your brand and sponsor's look and feel.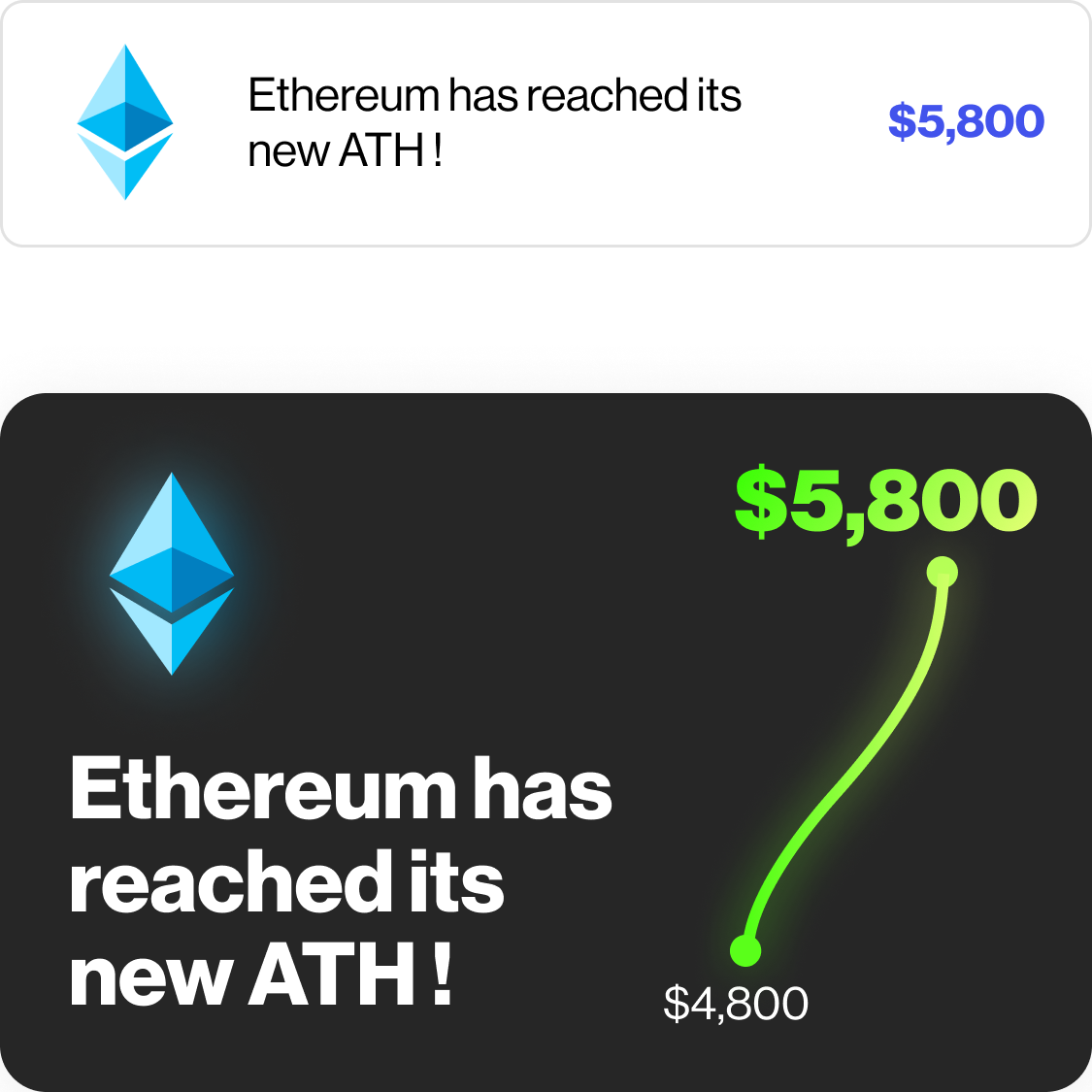 Easy Integration
Connect our interactive widgets to whatever social or digital platforms you already use to start enhancing your platform as easily as possible.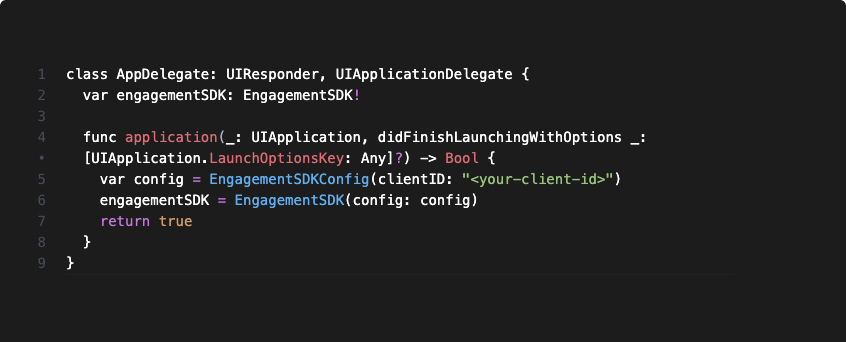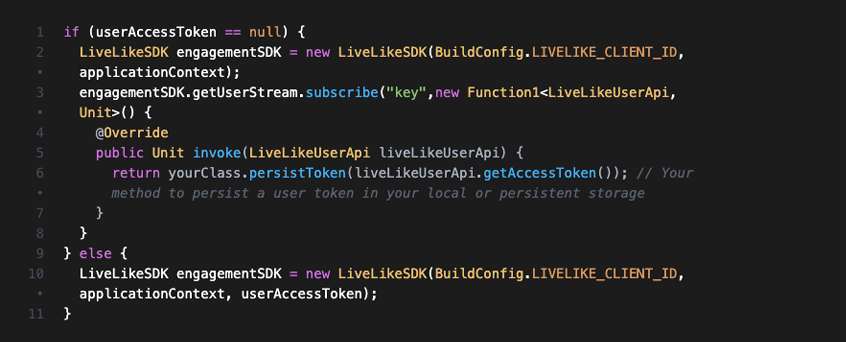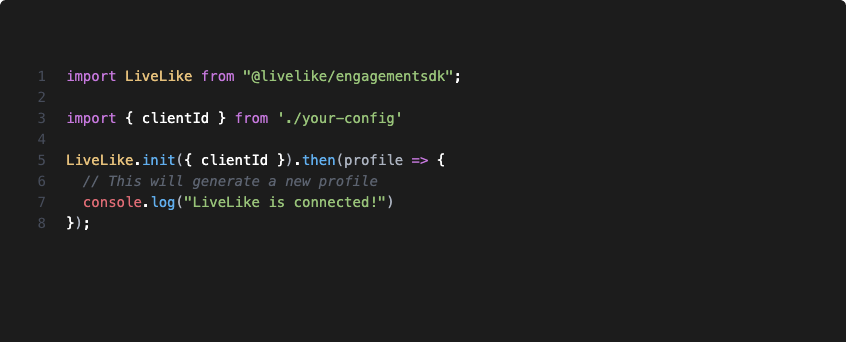 Get started on your
LiveLike journey
Learn more about our applications