It's time for our August product update! We're excited to share our recent progress and dive into some of our most game-changing updates from the past month.
Main Product & SDK Updates: 
Introducing VOD Widgets

Extension of Our Web3 Capabilities

Introducing new Magic Link Authentication process

Integrators can now use direct APIs to find common chat room memberships among users

Integrators can now assign personalized redemption keys to individual users 

WebSDK now offers customizable, pre-designed UI for comments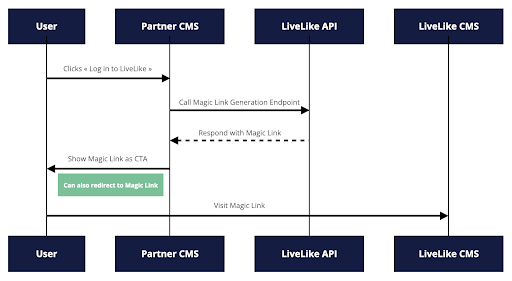 Improvements in CMS Login: Streamlining Onboarding Processes
We're excited to share our latest enhancement to the CMS Login experience: the Magic Link Authentication process. This innovative feature greatly enhances the way LiveLike users access their accounts, eliminating the need for traditional account creation steps.
Why This Matters 
With Magic Link Authentication, the process of logging in becomes seamless and effortless. No longer do users have to navigate through the complexities of setting up an account. Instead, a simple "magic link" is all that's needed for both existing CMS users and newcomers alike.
This improvement drastically streamlines the onboarding journey. For existing users, the hassle of repeated logins is alleviated, while new users can dive straight into the platform without any account setup hurdles. As a result, valuable time is saved for more meaningful interactions within the platform.
Introducing VOD Widgets
LiveLike widgets were initially designed to enhance live content, but with this update, we've broadened our scope even further. With the launch of Video on Demand (VOD) widgets, we're unlocking a world of possibilities to showcase widgets in sync with your on-demand video playback.
Why This Matters 
Thanks to VOD widgets, you now have the power to seamlessly integrate interactive elements that align with specific moments in your videos. It's as easy as providing the video playback time in milliseconds when creating a widget. This allows your users to enjoy a personalized and captivating experience that dynamically adapts to their viewing journey. This update is fully accessible across all platforms, ensuring a seamless and immersive experience for all.
Extension of Our Web3 Capabilities
Hedera, Chilliz & Polygon Added to LiveLike Minting & Token Gating Capabilities 
Now, in addition to Ethereum, we have integrated Hedera, Chilliz, and Polygon into our platform, enabling seamless LiveLike Minting and Token Gating for these blockchain networks.
Creation of NFT Collection 
Previously, you could only mint single art pieces as NFTs, but now you can curate entire collections, enabling you to reward multiple users at one time and in a more comprehensive and engaging manner. This enhancement empowers you to build and manage unique NFT portfolios, as well as amplify your presence in the digital art and collectibles space.
As part of our commitment to fostering community engagement and rewarding our users, we're thrilled to introduce the Airdropping NFT feature. This allows you to share exclusive digital assets directly with your audience or loyal customers.
Chat Room Membership Updates: Unlocking Deeper Insights
When creating private or influencer chat rooms, users need to be members to access them. Retrieving members in different chat rooms or having the number of chat rooms a single member is in is essential for analyzing the effectiveness of your chat rooms. With our new update, you can easily use our API getProfileChatRoomMemberships to find common chat room memberships among users. 
Why This Matters
This innovation holds the key to unlocking a deeper understanding of user behavior and interests. By identifying common chat room memberships among users, you gain the power to uncover potential mutual interests, opening doors to personalization strategies that resonate with your audience. Imagine suggesting friend connections based on shared chat room interests or recommending relevant chat rooms to users who share common memberships. 
What's more, you'll not only enhance user engagement by curating tailored experiences, but you'll also have a tangible tool for measuring the impact of your chat rooms.
Redemption Keys Assignment: Elevating Personalization and Enhancing Security
A redemption key is an object created within the LiveLike CMS, which you can provide to your users to be redeemed. Previously, our product permitted you to create keys and manage them once they were redeemed. With this new update, we've introduced a new level of personalization by enabling the assignment of redemption keys to individual users. 
Why This Matters 
This implementation empowers the system to recognize and reward specific user actions with distinct redeemable keys selected from a designated list of keys. In this way, your system becomes a source of tailored incentives, with redeemable keys standing as tokens of appreciation for user loyalty and engagement, fostering a sense of value within your user community.
This measure also protects a key from being redeemed by someone else, as only the assigned user can redeem it, preventing unauthorized redemptions. Additionally, we have incorporated a bulk upload feature, streamlining the process of crucial administration and eliminating the need for manual input of keys individually.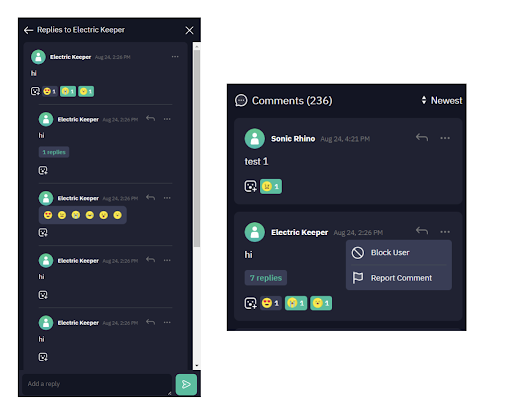 Comments-as-a-Service Updates: Introducing Stock UI & Customization
Lastly, our Comments-as-a-Service feature now offers an innovative and highly customizable pre-designed user interface. Whether it's adding, listing, deleting comments and replies, reporting content, or blocking users, this UI lays the foundation for smooth, user-friendly engagement.
Our offering also empowers you to go beyond the pre-designed interface. With a range of options, including rearranging objects, customizing colors, selecting fonts, and more, you hold the power to tailor the interface to your platform's unique identity and UX goals. 
This feature is available via WebSDK and will soon extend to Android and iOS SDKs.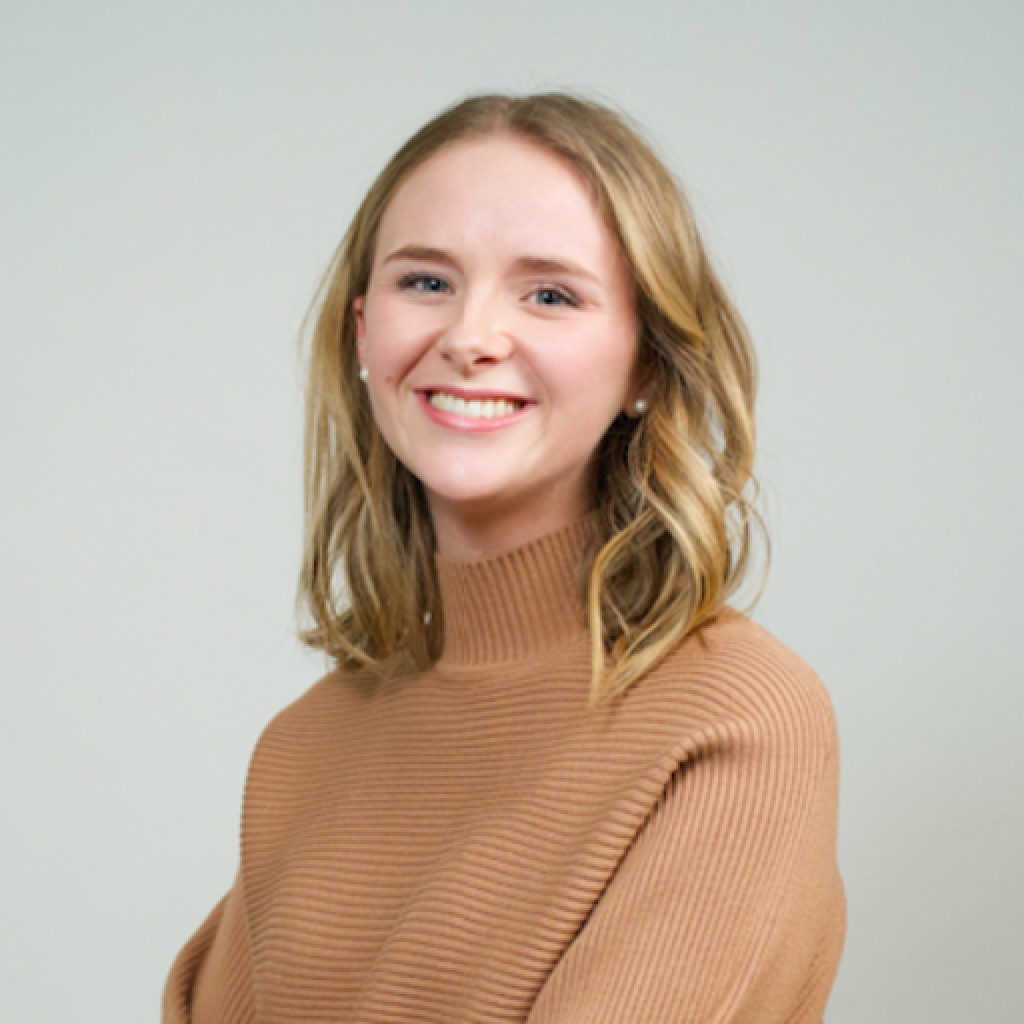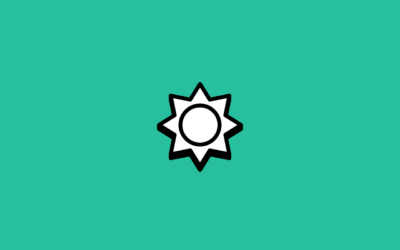 As the days grow shorter and the leaves begin to change, it's time to look back on the exciting updates and announcements LiveLike brought to the world of sports and entertainment over the summer. We've had a remarkable season filled with innovation and progress, and...