Let's Talk
Fill out the form and our team will get back to you within 24 hours.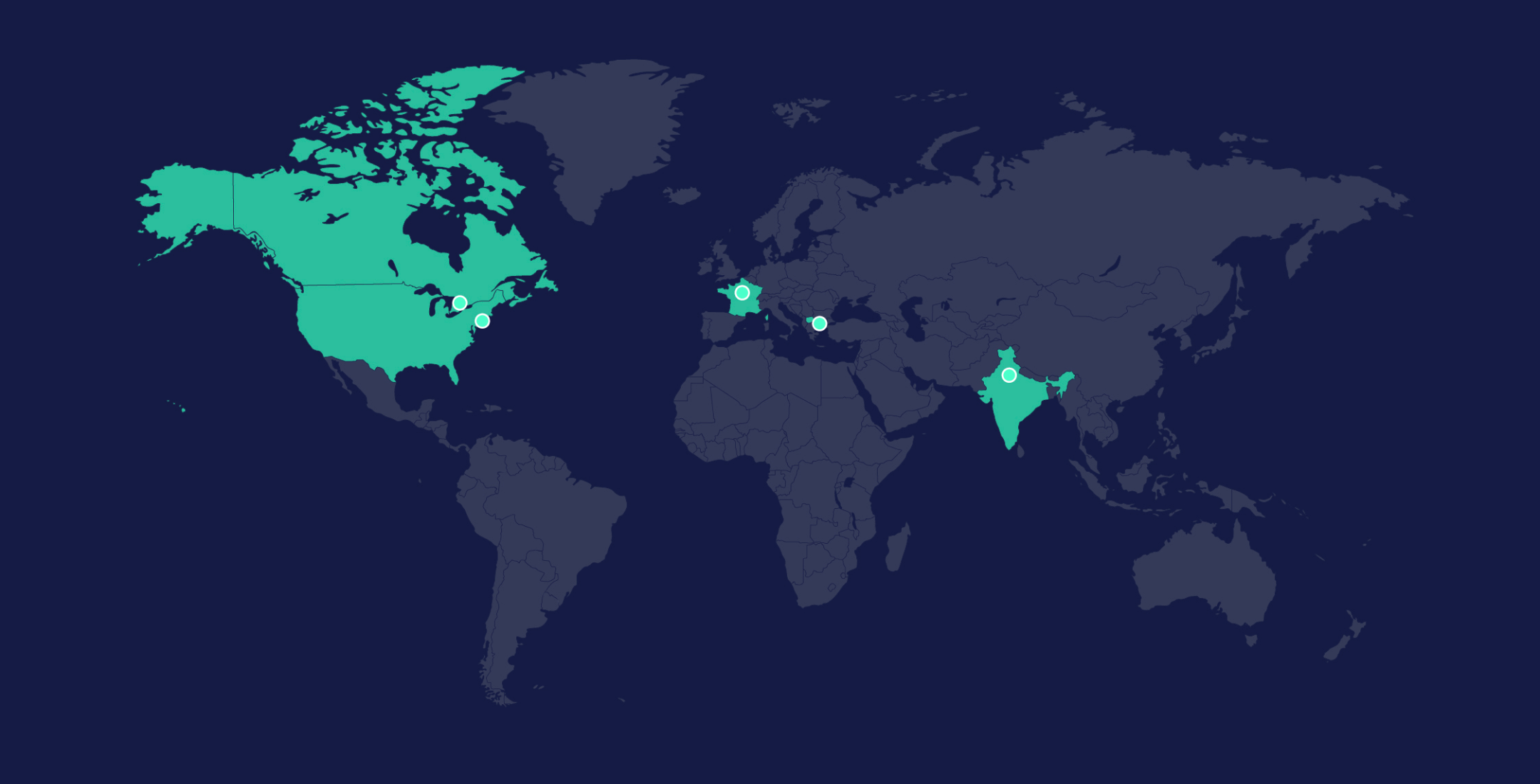 Locate Us
New York
Paris
Toronto
Macedonia
Delhi
New York Office
LiveLike Inc
42 W 24th Street
New York, NY 10010
Gurgaon Office
LiveLike Sports Technologies India Pvt. Ltd.
1502, 15th Floor, Tower-B, Unitech Cyber Park
Sector-39, Gurugram, Haryana-122002
Do you want to know more about our product features, company values and industry insights?
Check out the LiveLike blog now.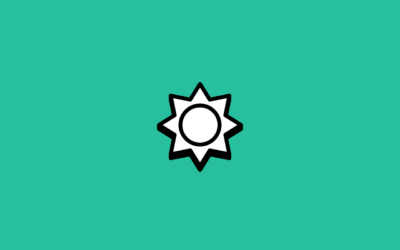 As the days grow shorter and the leaves begin to change, it's time to look back on the exciting updates...
read more