Being a passive online observer is pasśe. The depth of social media experiences is increasing, fast. Immersive modules, real-time interaction, and increased retention are the keywords for the future of user engagement.
According to a 1996 Harvard Business Review article, interactive marketing includes "the ability to address an individual and the ability to gather and remember the response of that individual."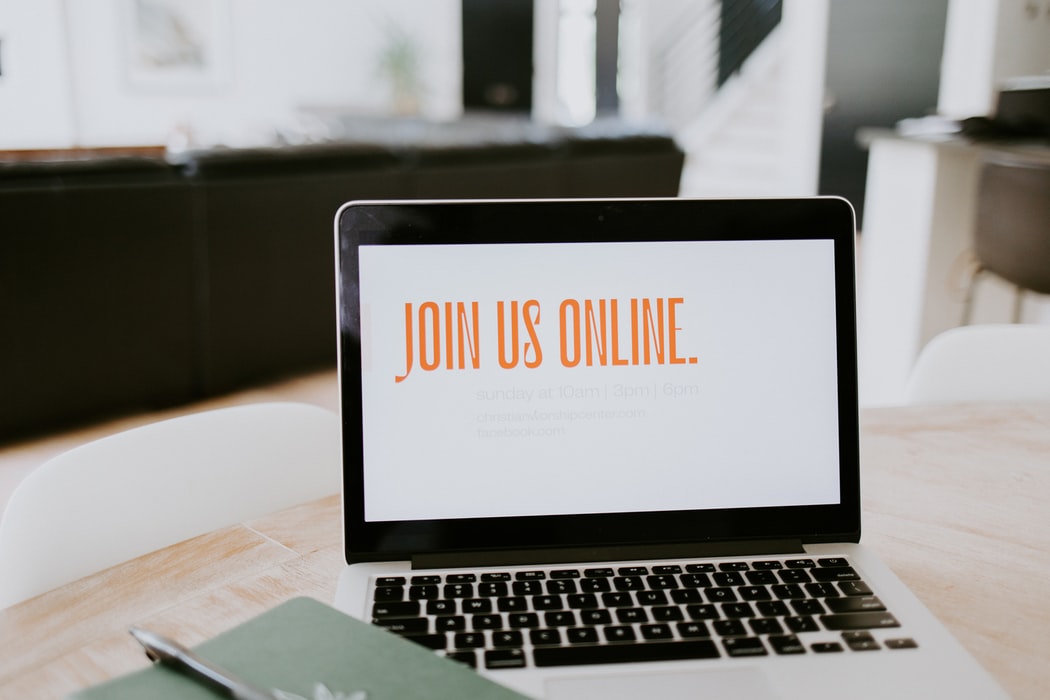 Enter audience engagement platforms like Livelike who help you create enhanced social experiences for your users. A platform built upon best practices from around the world, Livelike helps you understand what works best for your specific audience, sport, league, concert, television show or more, and helps activate the community.
Here are a few ways you can use LiveLikes' widget experiences, live chat features, and other dynamic engagement tools to build user loyalty, amplify your reach, and drive revenue with sponsorships.
1. Users love control
The core need of a user is to be seen and feel involved. And the easiest way to let them express themselves is by giving them the control to predict. Predictions are a two-step interaction. Ask them to predict the future and create a reason for fans to stick around for the big reveal. Not only will this increase the audience retention, but also let you build audience suspense & appointment dynamics. Using Livelikes' interactive widget experiences you can design short-term, medium-term or long-term predictions to help users feel a part of the event rather than a mere spectator.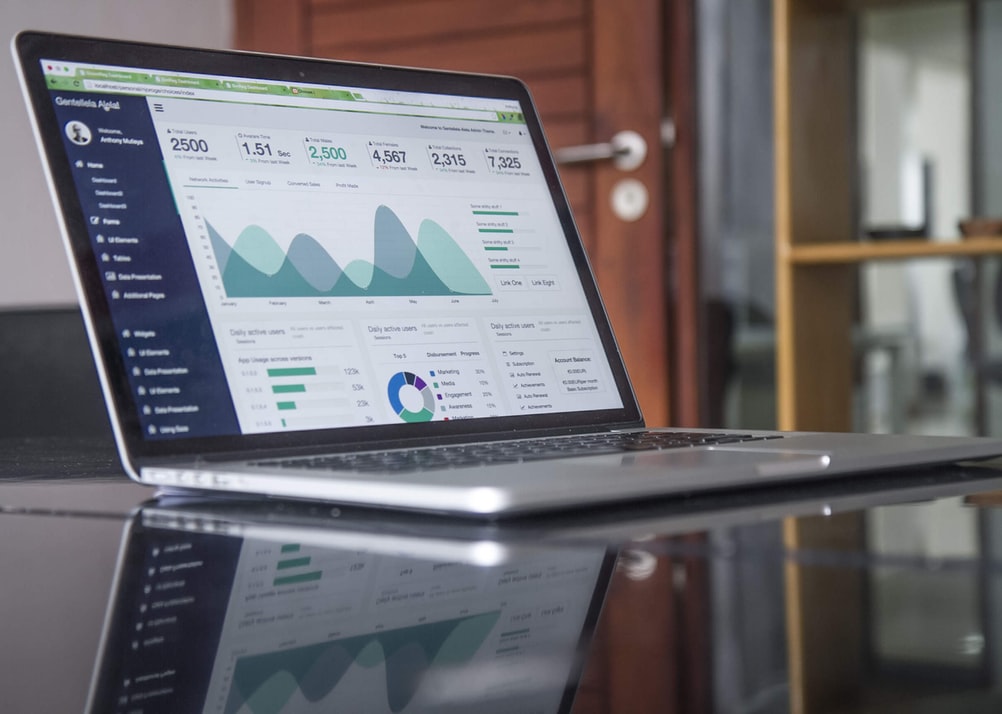 2. Users thrive on connections
Modern users thrive on communal experience and the LiveLike SDK Chat UI and APIs can be your secret weapon. The dynamic and highly customizable tool lets you create immersive chat experiences around your video content. The application lets you choose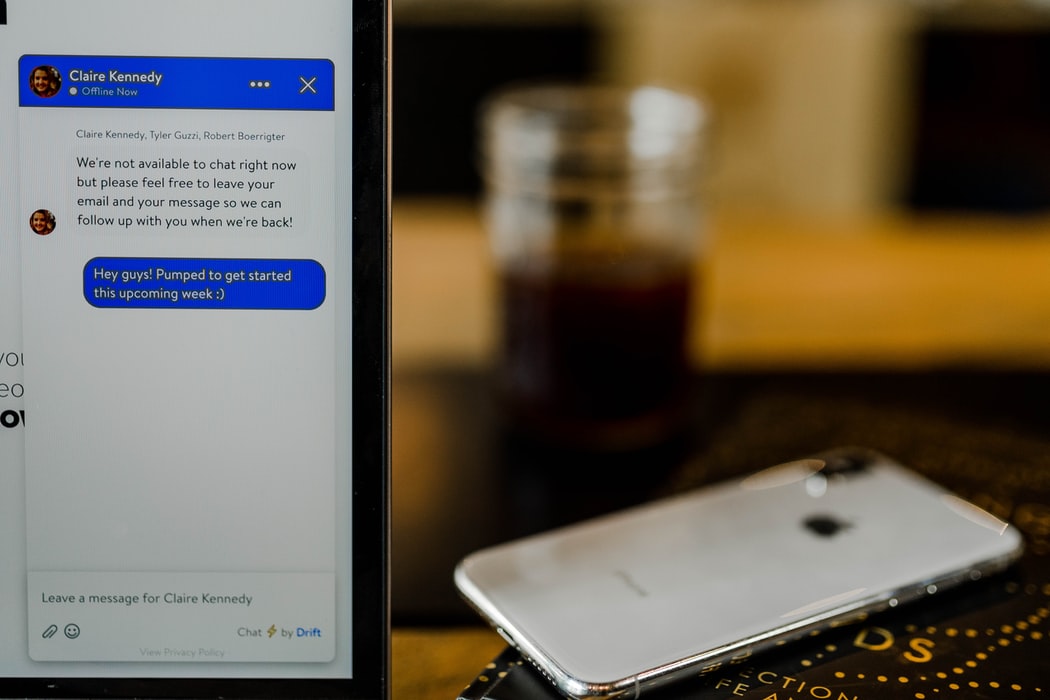 a. Chat types
You can choose a conversation spectrum as per your audience's taste. From public chat where anyone is allowed to post, to private chats among fans, to influencer chats where selected whitelisted members (such as influencers, athletes, or celebrities) can talk between themselves publicly while non-whitelisted members can still react to influencer messages
b. Chat Input
Chat input can be plain text, standard emojis, images & gifs from 3rd Party sources,  as well as the ability to upload custom sticker packs through our Producer Suite. Beyond chat input, users can also react to messages from others with custom reactions.
c. Custom Theming
The chat UI elements, including input window, chat body, and chat bubbles can be customized per your design guidelines.
3. Users thrive on rewards
Leaderboards and rewards are a tried and tested approach to improve user retention and engagement. Setting up Leaderboards and rules for earning points allow users to compete and see how they stack up against each other. Once a leaderboard has been associated with yourprogram, users who earn rewards in that program will have them counted toward their ranks on that leaderboard. Livelike lets you develop a suite of standard features to achieve the fan experience that will help them drive revenue, awareness, and long-term loyalty.
Partner with Livelike today to take your future events to the next level and create a unique, interactive experience that your audience won't get anywhere else.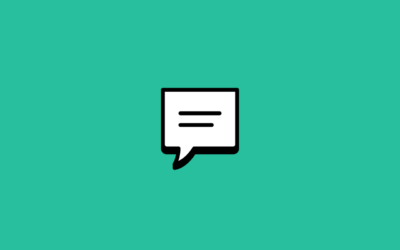 In 2023, making connections can be a challenge. That's why fostering meaningful interactions and building a vibrant community around your platform content is crucial. Your users want to feel like they're a part of something bigger, and that your platform is a space...