All the world's a stage, and all the men and women merely players.
Who knew we would quote Shakespeare to introduce the 2021 dream team – technology, community and personalization.
Social media experiences are changing faster than we blink and users are looking for more than just using the apps. Live events, personalized interactions, real-time engagements are the new hot experiences platforms are looking for to help users immerse deeper into the "reality"; which is why you need CMS platforms like LiveLike and their innovative, interactive widgets to keep fans remotely connected with the live events they love and create engaging, fun and memorable experiences for them.
Here are a few easy ways you can use LiveLike which relies on SDKs and APIs as their foundational technology, to say goodbye to those boring "click here now" sessions and build engaging events, create sponsorship opportunities and provide personalized data to the fans.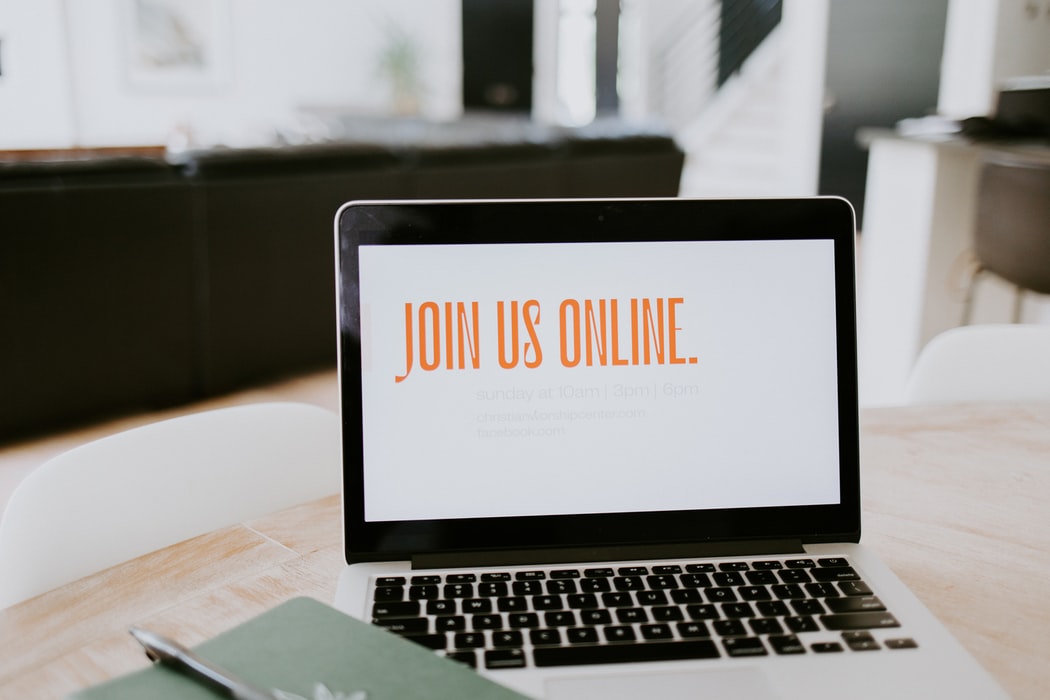 1. It all starts with knowing the user
There is no way you can build up the engagement or personalize your event without getting to know your audience. Enter fan surveys/polls – An easy way to get your audience's opinion without them worrying about the right answers. Ask questions and see results update live as votes are cast which makes everyone feel like they are part of the crowd. Using Livelike you can create fun, interactive text/ image polls to gauge audience opinion and gather feedback in a visual, fun, and emotional way.
2. The more they engage, the more they will want to
Audiences invest a lot of their time and effort in getting to know about their fav event/team/sports. And what better way to increase engagement than challenging their knowledge with quizzes and trivia. Livelikes' interactive widgets allow you several innovative gamification options to create clickable, intuitive modules for the audience and enhance their long term retention.
3. Users are the OG cheerleaders
An event can only be as fun and engaging as their fans. With Livelikes interactive widgets such as the cheer meter widget and interactive stickers and reactions lest you create interaction, everywhere. Users can interact with their friends, battle out on team trivia, show their team some support or what mood they're in – all this even before the event has begun. This helps users connect to one another and experience the joy of in-person events.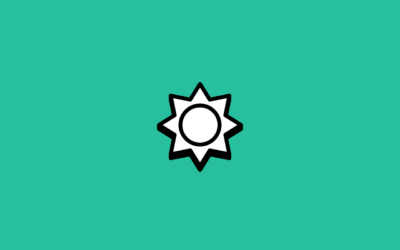 As the days grow shorter and the leaves begin to change, it's time to look back on the exciting updates and announcements LiveLike brought to the world of sports and entertainment over the summer. We've had a remarkable season filled with innovation and progress, and...