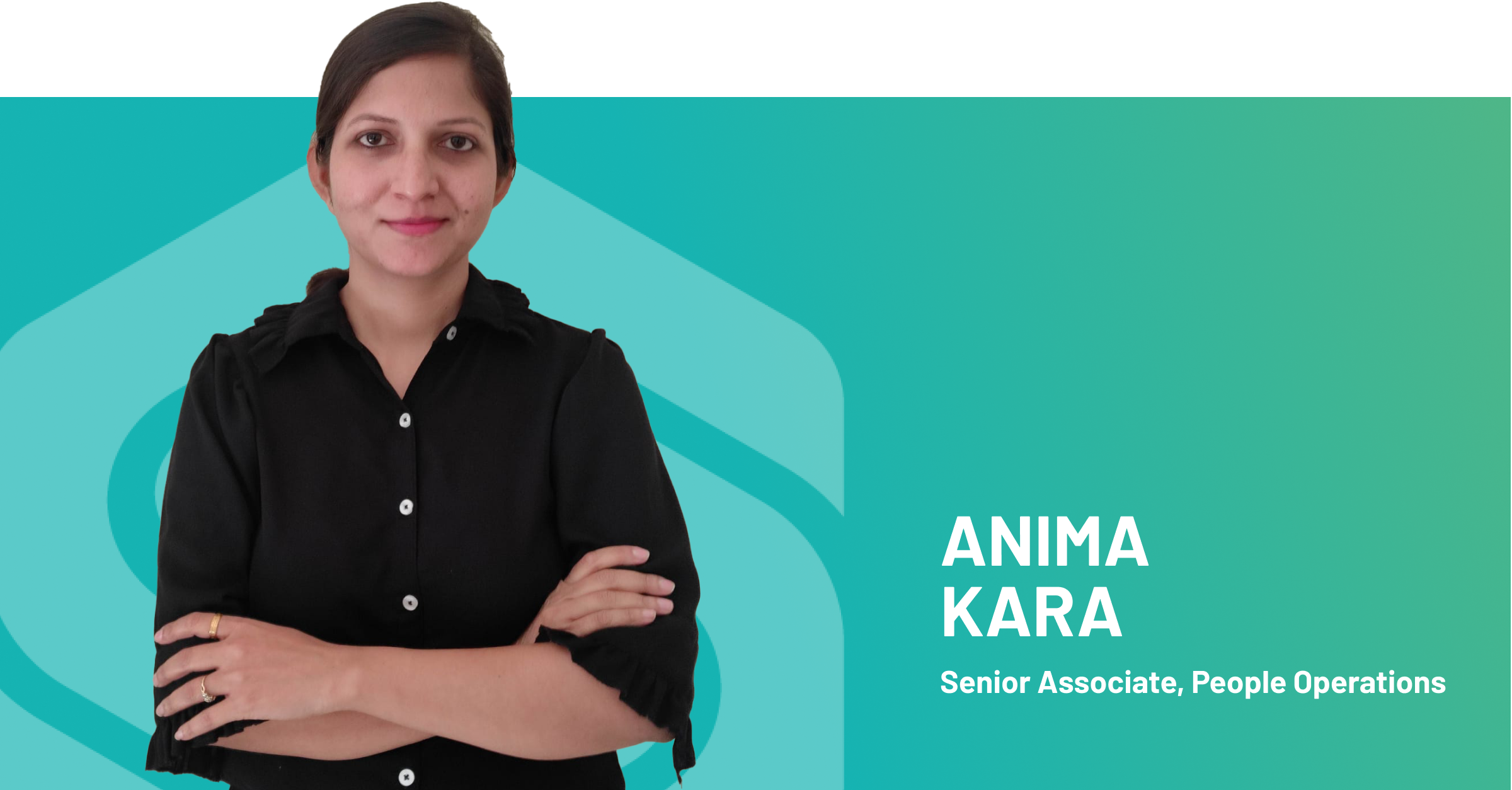 Employees are the foundation of every successful business. That's why having an HR team that understands how to develop and reinforce a positive company culture and make employees feel valued and supported is beyond crucial.
This week on Get to Know LiveLike, we're introducing you to one our very own HR team members, Senior Associate of People Operations, Anima Kara. We're happy to introduce you to Anima and give you a chance to hear about her career journey into people operations, her day-to-day HR responsibilities, and more. We're proud to have someone like Anima on our team, and excited to get to share a bit about her!
Tell us a little bit about your career path. How did you get into HR/People Ops?
My professional journey actually started as a finance trainee…yes, you heard that right! Once I completed my post graduation degree in the finance stream, I joined another company in the educational sector where I was working as an operations specialist doing around 40% finance and 60% HR work. 
During that time, I found myself more inclined towards the HR responsibilities and got myself involved in recruitment, payroll and other typical HR work for the next two years. After those two years, I switched to a new organization with the new title of HR Analyst and worked there for approximately four years until finding myself in the Senior Associate role here at LiveLike.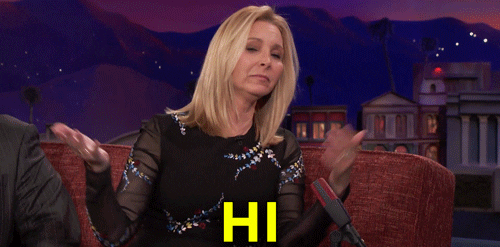 Can you describe what an associate of people operations does and what your typical workday looks like?
A senior associate of people operations is a part of the people operations team and works closely with people strategy to support employees throughout their employment lifecycle. People operations is a strategic business sector that focuses on putting employees first by humanizing impersonal systems and continuously improving employee engagement, development and retention.
My typical day-to-day responsibilities include managing employee journeys, developing people strategy, increasing employee value, updating HR systems, and generally helping to achieve the wider goals of the organization.
Did you always want to work in an HR role?
The answer to this question is actually yes, despite my educational history. I've always loved to spend time looking at different employee profiles, and job descriptions that helped me later in the recruitment process. I hold a degree in accounting which involves lots of calculations such as salary, expenses, revenue, and profit which is also a part of HR work in many organizations. Along with this, I have also always been interested in gaining knowledge of employee software. 
In an HR position, being able to spot and address key problem areas in your team structure is also always going to pay off. You have to stay on your toes when you work in HR. One day, you may be helping an employee navigate changes to their health insurance, and the next, you could be dealing with the effects of new laws or regulations. Challenges like these can keep the work engaging, no matter how long you're in the field.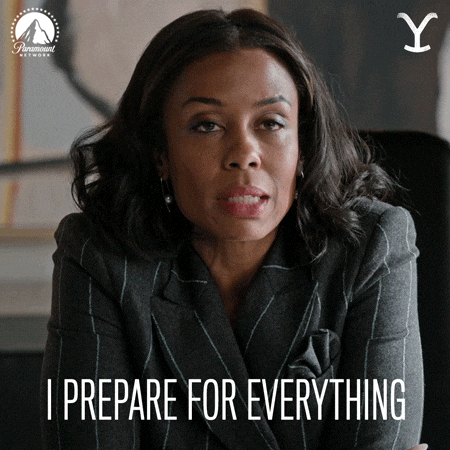 What have you learned about LiveLike (as both a business and a team) since you joined?
Livelike is an organization where all employees enjoy their work from the very first day and I believe this is because of the company culture. I learned a lot of new things in my department as well as cross-functionally.
In my initial phase at LiveLike I was able to understand the product but was facing difficulties in explaining it. Our HR Director Megha Maggo and CFO Lawrence Chan help me every step of the way and I know I can reach out to them anytime with my questions without any hesitation. The best part about LiveLike is this kind of open culture that motivates every individual to give their best effort and help those around them to succeed.
Is there anything else you'd want to share with those aspiring to work in people operations?
A great HR professional can have a profoundly positive impact on people just by clocking in each day, since the daily duties of the job make employee welfare and happiness a matter of professional responsibility.
There are countless examples of ways HR professionals have a hand in helping those in need: Hiring someone who's in danger of losing a home or job, providing health insurance or tuition reimbursement to someone who's never had it before, arranging job training that will give employees transferable skills no matter where they work, etc. Remember that HR professionals have the ability to advocate for policies that can truly change an employee's life.