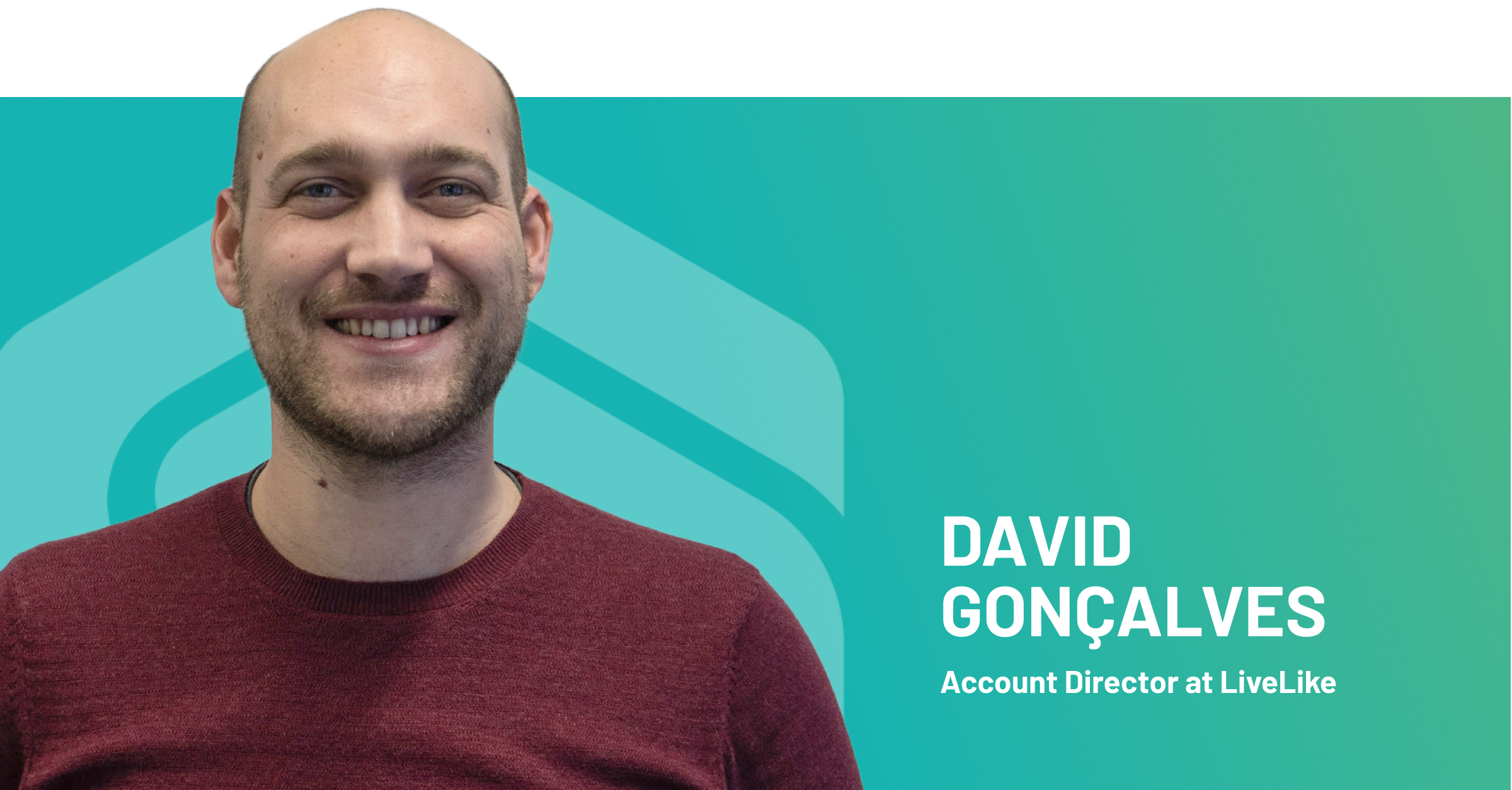 This week on Get to Know LiveLike, we're introducing you to someone who has been with us since 2018, Account Director, David Gonçalves. We're happy to introduce you to David and give you a chance to hear about his career path that led to his managerial position, his typical day-to-day responsibilities, and more. We're proud to have someone like David on our team, and excited to get to share a bit about him!
Tell me a little bit about your career path. How did you find yourself in your current role?
Since I was a child, I always wanted to work in the sports industry. I started my journey in 2014, working for the FIFA World Cup at Rio de Janeiro where I was in charge of supervising volunteers who accompanied the French fans in Brazil. Then, I managed to find a 6-month internship at Nike, where I was assisting the Brand Event Manager.
Following this, in 2015, I joined Netco Sports, a company that develops multi-platform apps for sports and media key players. I learned a lot from this experience; I operated in several different positions which allowed me to better understand not only the sports ecosystem but also how to run a product and the difficulties that come with implementing new solutions in a pre-existing digital ecosystem.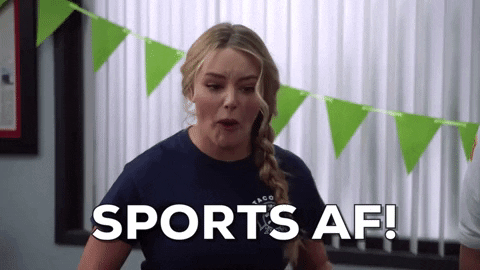 Over the years, I have worked with many talented people, and I have learned so many tangible skills and gained so much knowledge around digital expertise, project management, entrepreneurship, etc. Netco in particular was a very good learning experience for me. I really proved myself and worked my way up the ladder to become an Account Director in 2017. I was then managing Netco key accounts—such as PSG, beIN and ASO—and the overall strategy regarding RFPs and tenders that we were receiving. But of course, as all good things must come to an end, my journey at Netco ended in 2018. 
After spending three amazing years at the agency, I realized I wanted to work in a startup environment where I could dedicate all my time and effort to enhancing a specific solution. I later met our CCO Samuel Westberg who was working at LiveLike already and it was the beginning of a new adventure!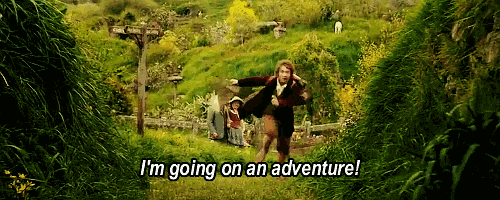 Can you describe what an account director does and what your typical workday looks like?
The most important responsibility of an account director is to deliver our value as a solution and remain an expert of our product.
Basically, I am constantly following the integration process of our product. So what does that mean? Well firstly, I have to perfectly know the technology itself so I can run our integrations. This means I am constantly in touch with the technical teams and similar to what a project manager would do, I simultaneously manage the relationship with the specific client. 
The main questions I have to ask myself or bring answers to are: How do we progress? What do we need to move forward? What are the next steps? Who has to be involved on the client side? Who has to be involved on our end? Are there any third parties we need to put in the mix? And based on the answers to these questions, we work to determine how we can deliver and be as efficient as possible.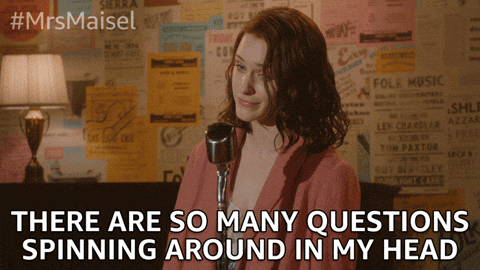 Did you always want to work in a lead managerial role?
This is a hard question to say yes to! I always had the feeling that I wanted to create something great with a true value proposition to sports organizations. I love to create solutions and to move forward so maybe that's how I found myself in the role. 
How has LiveLike grown/evolved since you joined the team in 2018?
What a journey it's been! When I arrived at LiveLike, we were still working on the VR product. Meanwhile, we were starting to have conversations about this new great LiveLike engagement suite, so it was super interesting and challenging at the same time. 
Regarding the LiveLike Engagement Suite, we started with a good baseline of experience and valuable lessons thanks to our VR journey but all in all, we really developed the product from scratch. So the main thing that has evolved since I joined in 2018 is definitely the product itself. 
It is amazing to see all the features and capabilities of our solution now. I think with where we're at now, we are not only providing a gamification solution but a full gamification engine that demonstrates a real vision of the future of content platforms. 
Is there anything else you'd like to share?
I think now people are just starting to understand the impact of a gamification strategy on a digital platform. Gamification is like automatic stats 10 years ago and video highlights six years ago. We are working to build the best gamification product to let our clients build the strategies that fit with your unique organization. In just a few weeks, you'll actually see some of our new initiatives on the market that will allow users to really feel like they're a part of a brand or organization and be rewarded for that loyalty.