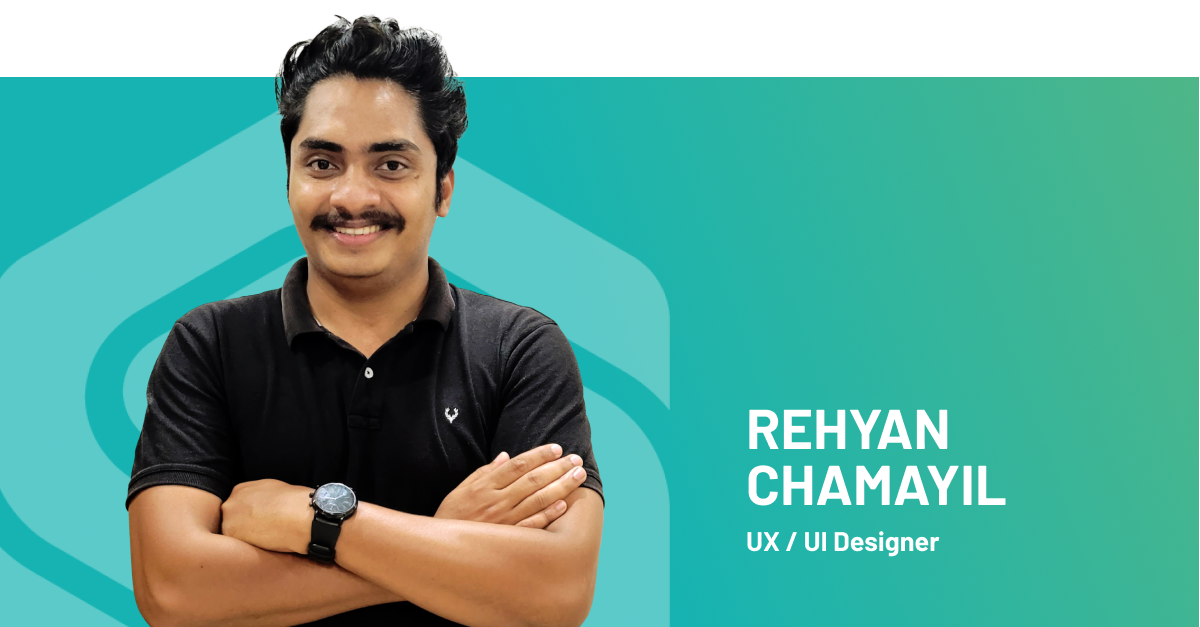 If you've seen our website, social media posts, or our widget animations, you might be wondering: How do we get our platform to look so good? Two words: Design Team. And this week on our Get to Know LiveLike interview series, we sat down with one of our design team members, UX / IU Designer Rehyan Chamayil. We're so excited to introduce you to Rehyan and invite you to read on to learn about his career path, his experience working on LiveLike's design team, and his top tips for career success. We're proud to have someone like Rehyan on our team, and excited to get to share a bit about him!
Tell us a little bit about your career path. How did you get into UX / UI design?
I have always loved spending time looking at beautiful interfaces and fun UI animations on the web. I tried to learn UI design and development by watching tons of online tutorials and it worked well, inspiring me to obtain a UI / UX Design degree. After graduating from college, I started my career as a UI Developer & WordPress Backend Developer. I was very good at creating HTML, CSS, and UI interactions, but I always wanted to be part of the design process with development. 
Later, I had the opportunity to focus on the design process and make designs for web and mobile applications, but I found it boring to design on my own again. Starting to look at the UX was a turning point in my career, and I was interested in working with developers, managers, and others. I enjoyed processing designs and having the chance to make good design decisions from it. Since I have never felt bored in my career as a designer, I believe it was definitely the more suitable choice for me as opposed to being a UI developer. I'm proud to be the kind of person who makes design decisions that are going to positively impact many people and users each day.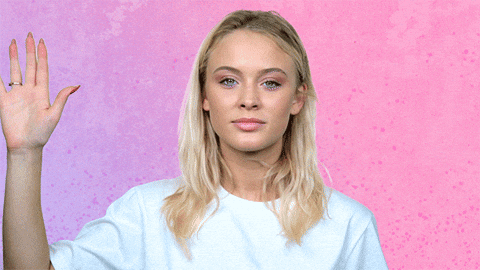 Can you describe what a UX / UI Designer does and what your typical workday looks like?
The main goal of a UI / UX designer is to give users an efficient, enjoyable digital experience. Not only does this improve the user experience, it also helps a company to build a good business. Overall, my goal is always to start by researching the users and getting more familiar with the main business objectives. I begin my day by conducting research for 30 minutes to an hour, searching through web materials to update myself on the latest trends in the market. Then, I talk to the team and set goals for the day and week based on the task priorities at hand.
All in all, I work to bring a new experience to the product by consulting with the team, making design decisions, following the design process and creating interactive prototypes for the team and clients. I also spend some of my time learning and testing out new approaches to improve my design techniques and to achieve my goals for the day and week.
Did you always want to work in a design team role?
Yes, I always wanted to be in the tech industry as a teenager, and over time my ambition to become a designer grew stronger and stronger. I trained for the first time following my design degree completion and tried to create my own designs, and it was an extraordinarily happy moment in my life. Since then, I knew that I needed to work in a design role for the rest of my career.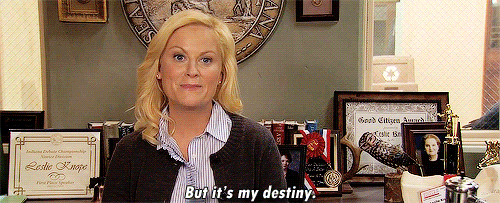 What have you learned about LiveLike (as both a business and a team) since you joined?
Since I work with different teams, I've learned a lot from the marketing and business development teams about the best opportunities for those using our tool. The society we live in is moving more and more towards digital experiences and businesses everyday. I can see this opening up many new verticals for our product and team in the future. I also get to work with the best teams at LiveLike; everyone is always doing their best to help our product and we are growing and improving each day.
Is there anything else you'd want to share with aspiring UX / UI designers?
To my fellow designers or to those who would love to become one, I want you to keep one thing in mind: Never pursue designs or user experiences that you like and personally want to see. Instead, you must pursue those that will best benefit your users and business goals.