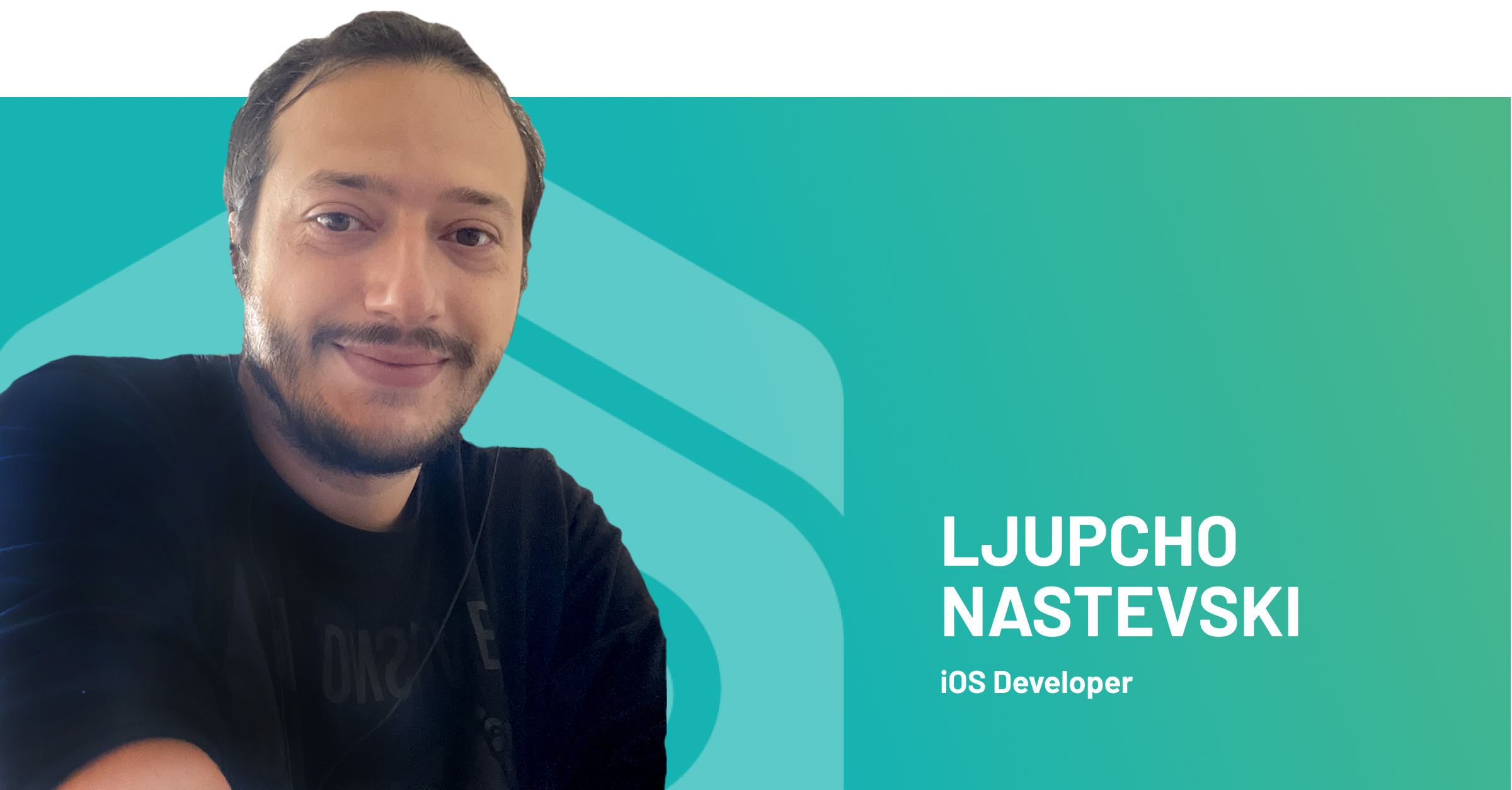 This week on the Get to Know LiveLike series, we're excited to introduce you to iOS Developer Ljupcho Nastevski.
We're proud to have someone like Ljupcho on our team, and excited to give you a chance to hear about his unexpected career path, his secret ingredient for making magnificent code, and so much more.
Tell us a little bit about your career path. How did you get into iOS development?
It was completely random! I was always interested in problem solving and learning more about CPP (a general-purpose, object-oriented programming language), but I had no idea how to start my career—I just knew that those two things needed to be involved somehow. Then, I remember seeing an ad about an internship in Objective-C (another object-oriented language derived from C). Until that moment, I had never done any mobile programming, and ObjC was so foreign to me, but I simply knew I had to go for it.
I guess I was just lucky because what started as a quick decision ended up leading me down a career path that continues to be challenging and interesting.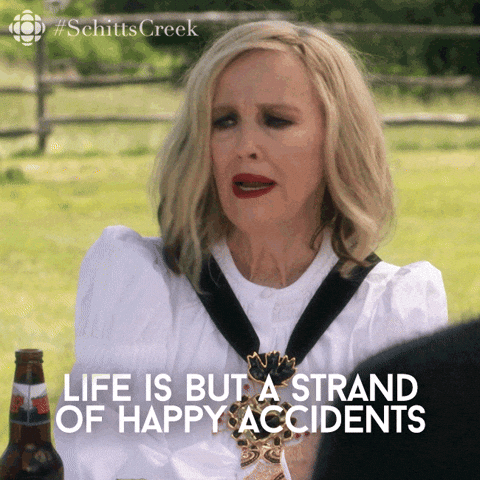 Can you describe what an iOS Developer does and what your typical workday looks like?
Input: Coffee
Output: Magnificent Code
Did you always want to work in a developer role?
Not at all! To be honest, if you had asked me what I wanted to be before starting college, I don't believe I would have said developer, but I'm happy it turned out the way it did.
What have you learned about LiveLike (as both a business and a team) since you joined?
A lot! While being part of the LiveLike team, I've met some amazing people that ask the right questions, and make thorough, well-thought-out decisions. So I would say that I've learned that there is no such thing as over communicating or over iterating. Also being open and transparent and having a clear vision for the future really helps developers make better engineering decisions.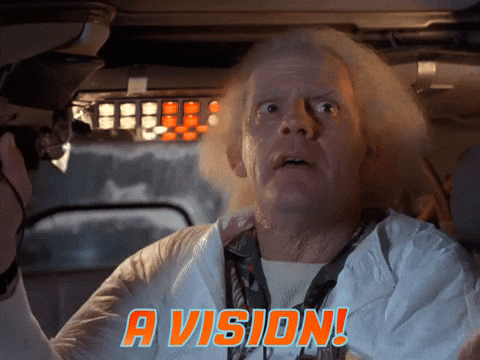 Is there anything else you'd want to share with aspiring developers?
Some things just take time. A big part of developing is not just learning processes by memorizing them, but by properly understanding the steps, and dissecting them to the smallest components. By truly understanding how something works, you can manipulate it to your advantage.