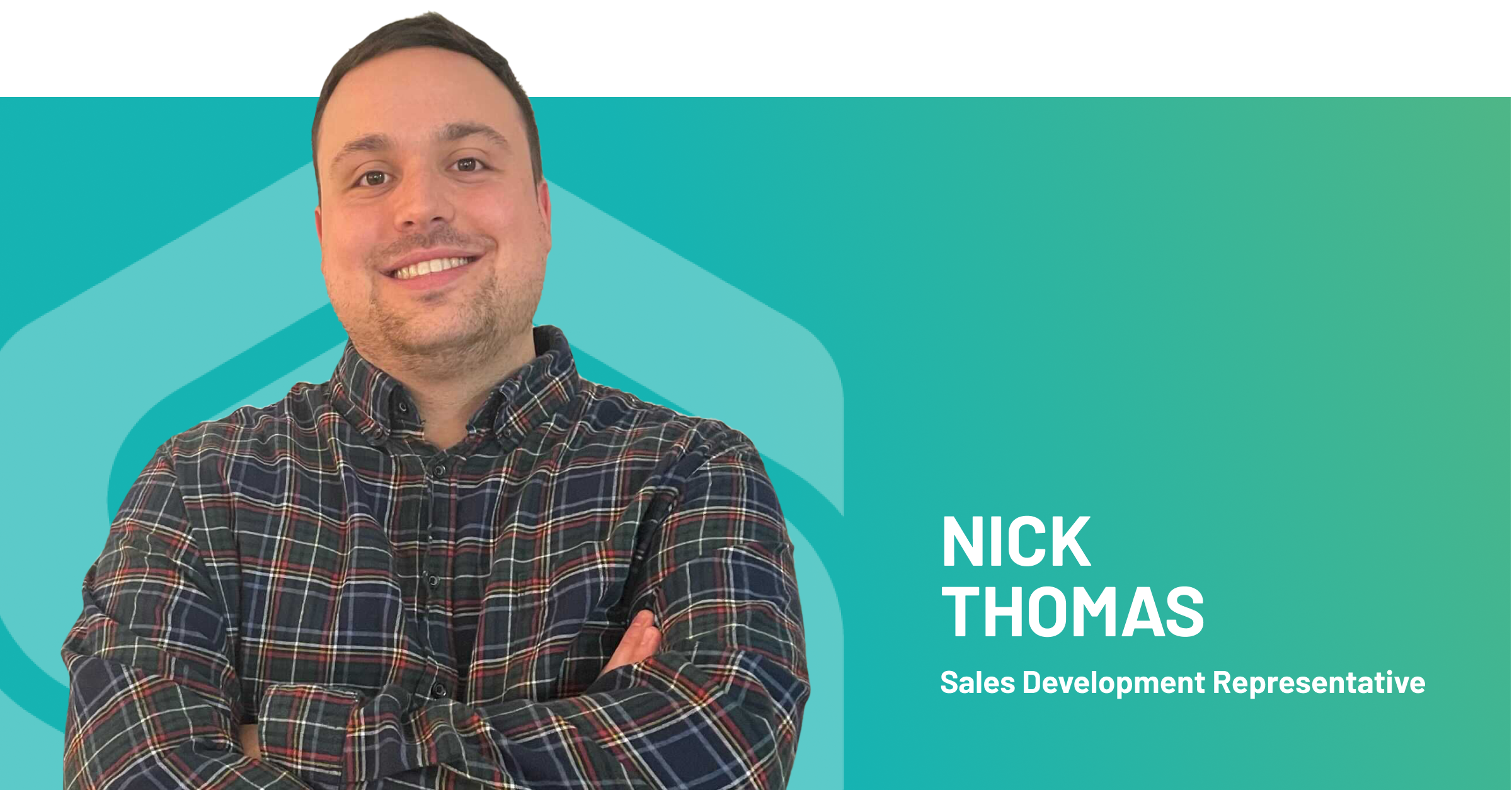 This week on our Get to Know LiveLike series, we're happy to be highlighting Sales Development Representative Nick Thomas.
Nick has always been passionate about building strong relationships in his working life, and providing the best customer experiences possible, no matter the position or industry he's in. After being introduced to the world of sales by a friend, he knew he wanted to move into the SDR role and found his way to LiveLike.
We're happy to introduce you to Nick and give you a chance to hear about his career journey, his day to day life as an SDR, and more. We're proud to have someone like Nick on our team, and excited to get to share a bit about him!
Tell us a little bit about your career path. How did you get into sales?
I got into sales through a friend of mine who I worked with at a nonprofit called Tulsa Responds where I worked as a client navigator. My friend told me about a program called Satellite in which they train you to become a sales development representative and help you to find your first sales position. 
At the time, I was looking to change career paths and after researching what an SDR is and what they typically do, I was immediately interested. I signed up for the Satellite program and totally immersed myself in the world of software sales. It was super fun learning about what it takes to become a successful SDR, and it helped me develop a newfound passion for sales that eventually led me to LiveLike.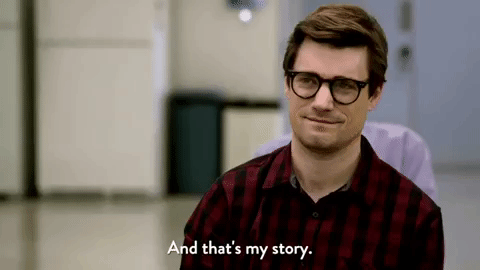 Can you describe what a Sales Development Representative does and what your typical workday looks like?
A sales development representative is someone who conducts outbound prospecting and research for new clients who may be interested in the product the SDR's company is selling.
A typical workday for me includes researching potential new clients, writing cadences to various industries, conducting outbound prospecting through multiple email campaigns, and monitoring those email campaigns for any promising responses. I also do organizational tasks such as preparing meetings for our business development team and providing upkeep through our client database system HubSpot.
Did you always want to work in a sales role?
I knew that I wanted to work in a role where I could build relationships with clients, but it was only last year when I determined that sales was the right path for me. I've always loved talking to and meeting new people, and have previously enjoyed working in customer service roles.
Once I had done some research and learned more about what it means to be a sales development representative, it became clear to me that it was the exact kind of role I've been looking for—one that combines passion for a company or product with meeting and building relationships with clients.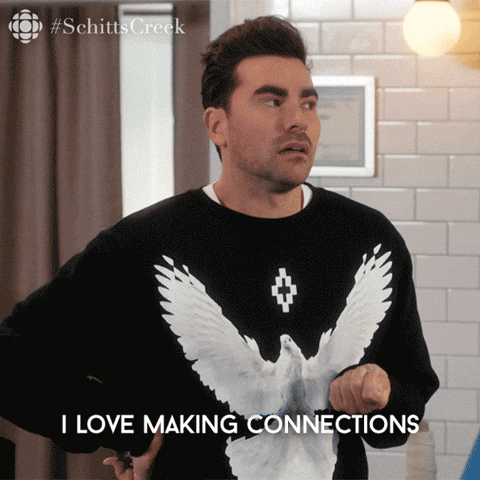 What have you learned about LiveLike (as both a business and a team) since you joined?
Since joining the LiveLike team, I've learned so much about the LiveLike platform itself as I've explored new and exciting ways to pitch our product to new industries. It's been really cool getting to learn more about how our product can be implemented to meet the needs of all different types of companies.
When I first started, it felt a little bit like I'd be on my own island being the only SDR on the team, but so many teammates across all the different departments have been really supportive and inviting during my time so far with the company. I can definitely say I don't feel like I'm on my own island and that I love the community feel that the LiveLike team brings me.
Is there anything else you'd want to share with aspiring sales representatives?
I would say the best advice I can give to an aspiring sales rep is to always be respectfully persistent, treat clients like human beings not robots, and think of creative ways to reach people!