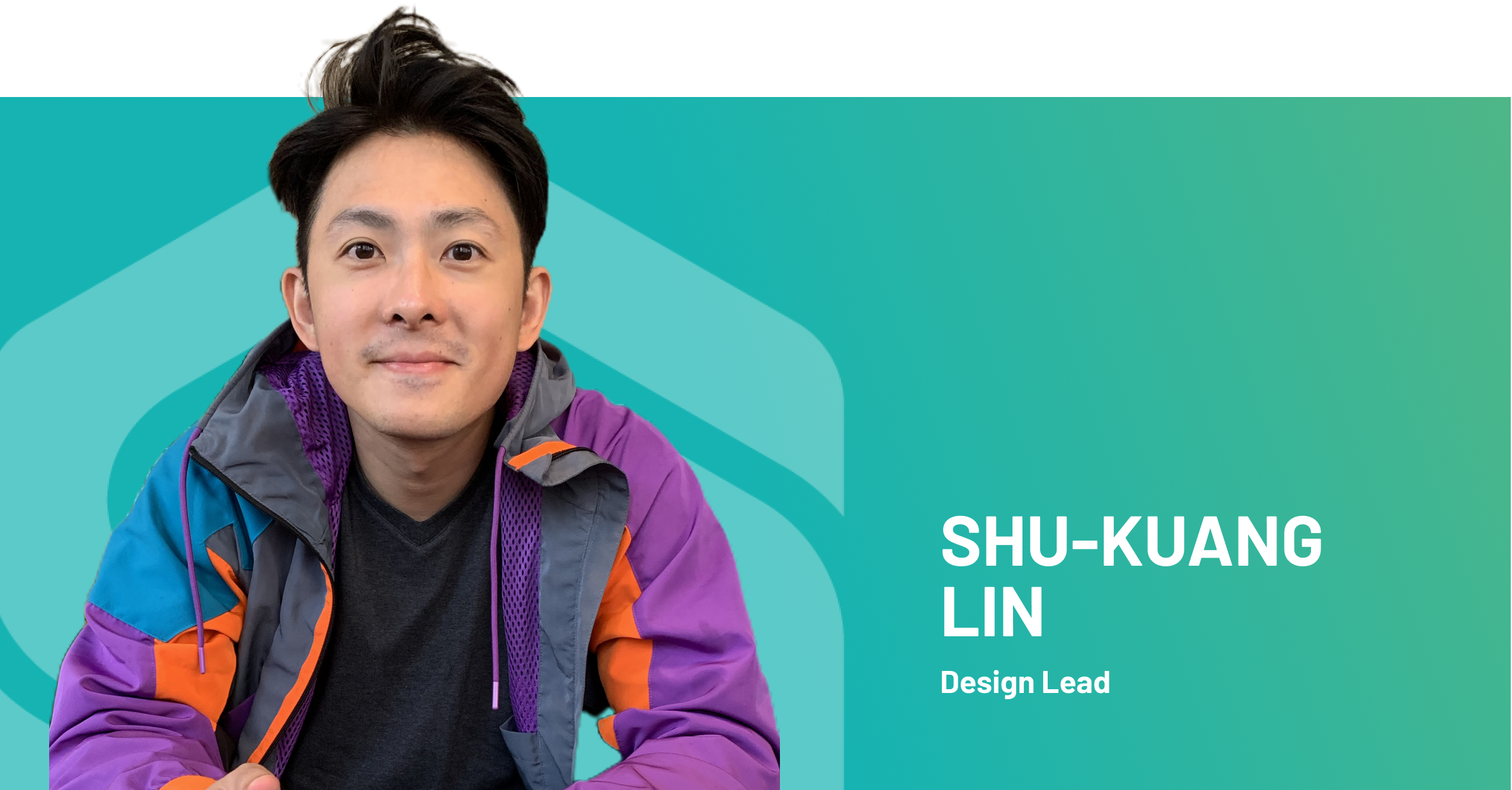 It's time to meet the man, the myth, the legend!! This week, we're excited to introduce you to an employee who always gives 100%: Design Lead Shu-Kuang Lin.
We're happy to introduce you to Shu and give you a chance to hear about his love for design, his daily responsibilities at LiveLike, and so much more. We're proud to have someone like Shu on our team, and excited to get to share a bit about him!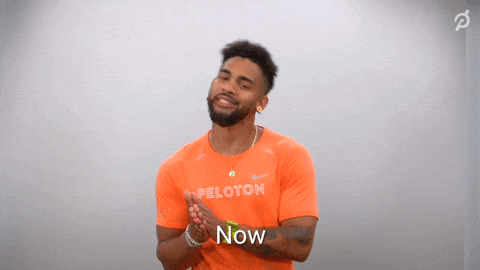 Tell us a little bit about your career path. How did you get into UX/UI design?
Surprisingly, my major was actually film and directing rather than design. I made several short films and expected to be a director before moving to the United States. Then, in the first summer of grad school, I had an internship opportunity to work for an app design startup where I found some interesting similarities between exploring UX user stories and drawing film storyboards. At that moment, I stepped into the world of digital media and never went back to the film industry.
Can you describe what a Design Lead does and what your typical workday looks like?
For me, providing direction and mentoring designers is how I typically like to spend my time; checking in with them often to see if there are any blockers on the project side, and also helping their voices to be heard within the team to make sure the progress and feedback are aligned with those of our cross-functional partners.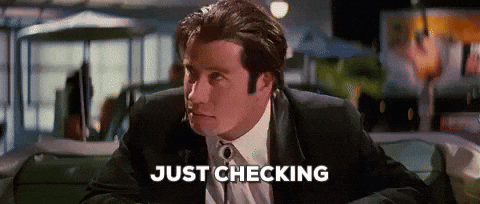 Did you always want to work in a lead designer role?
I like to be in a role which brings long-term impact to not only the product itself but also to the team. As a design lead, it's exciting to take ownership of projects and share any valuable past experience with other team members so they won't make the same design mistakes in the future.
What have you learned about LiveLike (as both a business and a team) since you joined?
A lot! Mainly, the power of integration, and getting a wider vision to explore areas I'm not familiar with.
For example, our product decisions are sometimes majorly impacted by business strategy, which gives me more opportunities to consider design, not just from a user perspective, but from how it can meet each team's requirements. LiveLike is really open to all kinds of these conversations between different teams and so I learned how important transparency and communication is to the Company.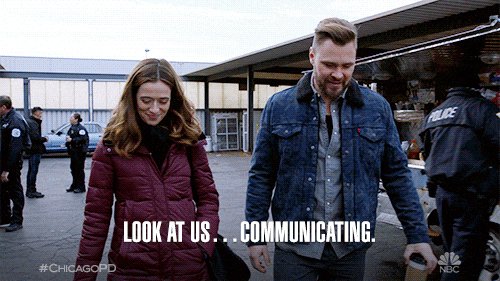 Is there anything else you'd want to share with aspiring designers?
I know designers can sometimes feel imposter syndrome—the truth is that we have all experienced it somehow. I believe there is no one-step solution to be perfect, however, there is always room for improvement.
Join us! We are not just a group of talented designers, we are real humans! We like to share, listen, and are very open-minded. We respect each other's feedback and design decisions. That's what we always do; at LiveLike, we love to help each other get to the places where we feel comfortable and confident.