Company Makes Additions to Team as it Continues to Grow its Audience Engagement Platform Business, Tapping into Demand for Interactivity and Gamification in Sports & Entertainment.

NEW YORK – September 28, 2021 – LiveLike, which partners with the world's top media companies and sports organizations to transform passive audiences into engaged communities, has added to its leadership team, Hurriyeh Iftikhar and Miles McDonald appointed to the newly-created positions of VP, marketing and VP, business development, respectively.
Additionally, Katherine Hays – a serial entrepreneur spanning digital media, advertising and gaming – has joined LiveLike as a Board advisor. This follows a very active 2021 for the company, including new partnerships for its industry-leading audience engagement platform and expansion of its technology into the burgeoning sports wagering space. In fact, the company has grown its client base 11x over the past 18 months alone.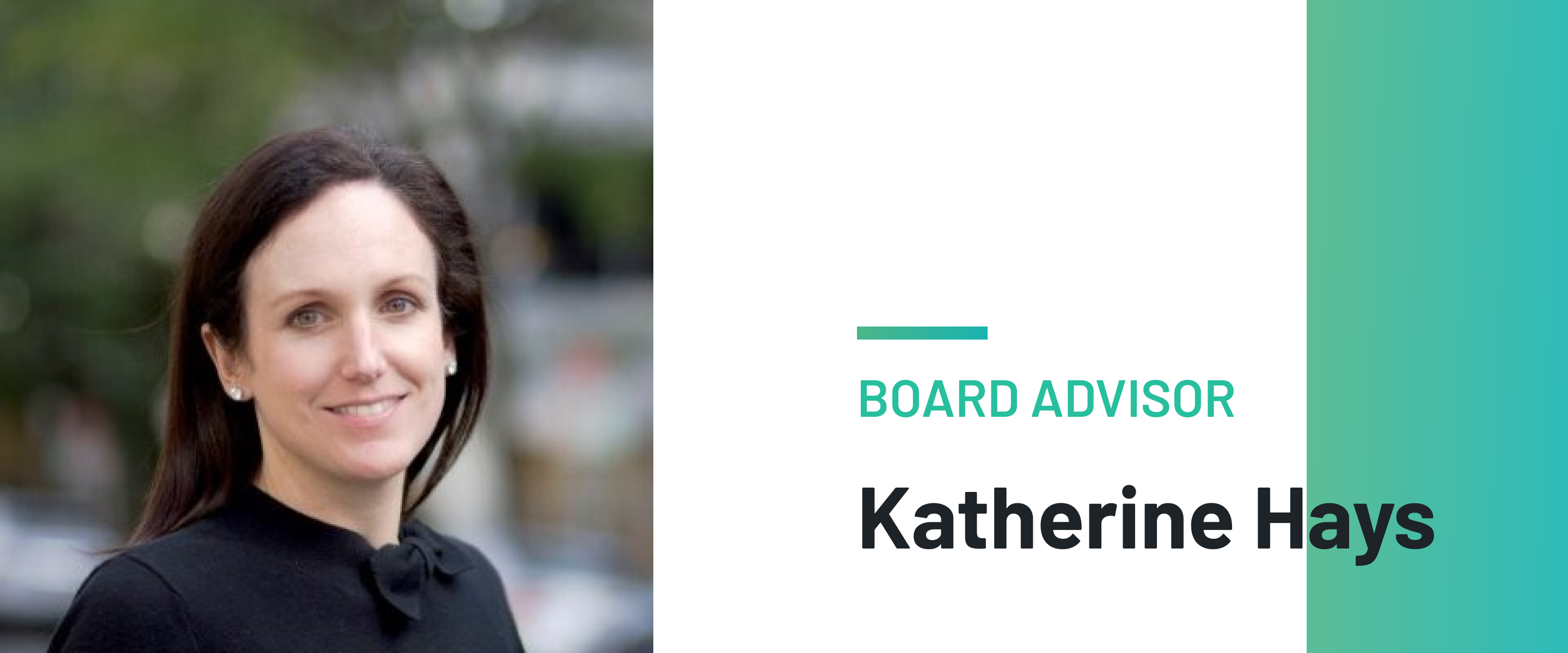 "We are thrilled to be adding Katherine, Hurriyeh and Miles to a team that keeps getting stronger, and we look forward to tapping into their expertise," said LiveLike Co-founder and CEO Miheer Walavalkar. "Innovation is key to LiveLike's DNA. As we continue to push for digital empowerment, we find ourselves strongly positioned to enter the next phase of interactivity: from gamification to sports wagering, commerce, and expansion into other industries and around the world."

As VP of Marketing, Iftikhar – the company's first Canadian hire – is responsible for leading marketing and branding efforts, along with culture-building. Prior to LiveLike, she led client relations and strategy at Elite Digital, Canada's top digital marketing agency. A well-rounded marketer with a passion for start-ups, Iftikhar has also held executive and advisory roles at leading tech start-ups in the MENAP region backed by renowned Silicon Valley VCs. She has led campaigns for a diverse roster of clients during her career, ranging from Pepsi to leading educational institutes and companies in the pharmaceutical industry. She graduated with honours from Western University Canada and pursued her post-graduate certification in Digital Marketing from Cornell University.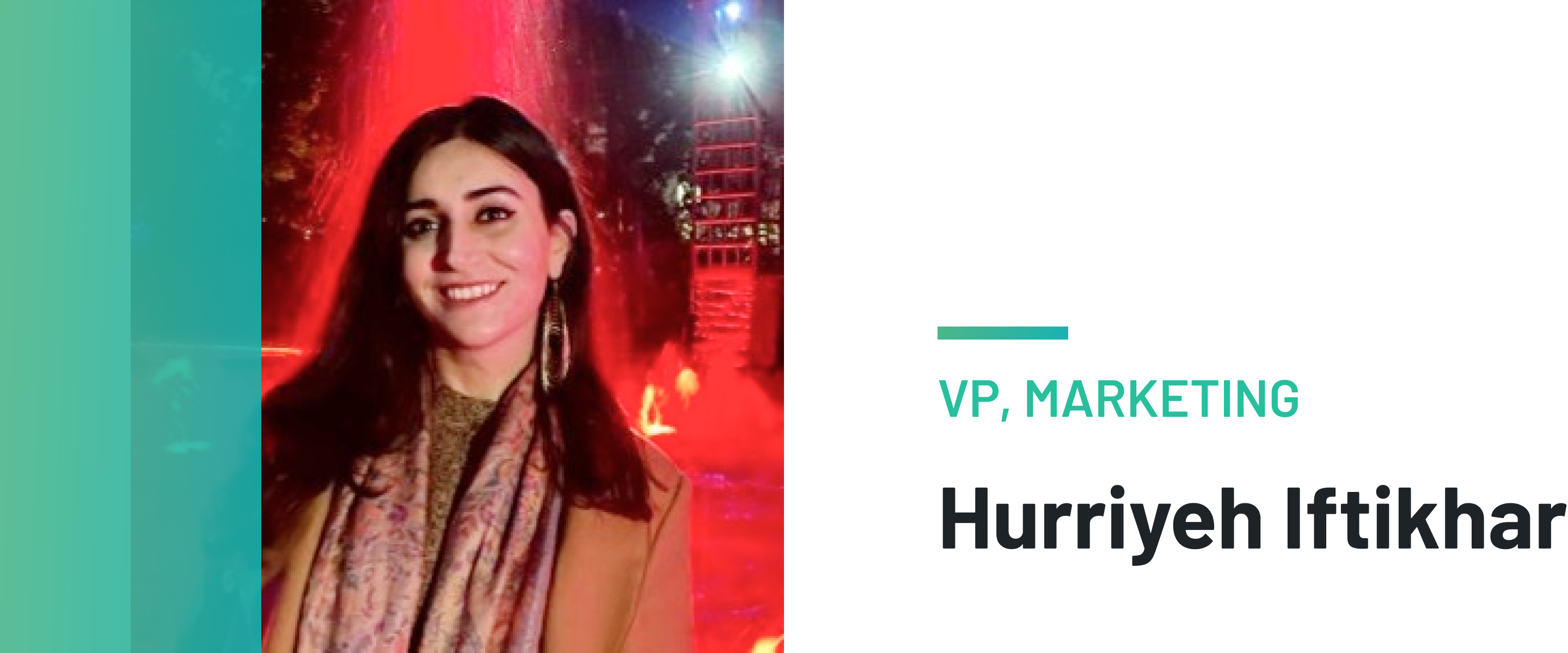 "I am excited to be a part of a diverse and forward-thinking global organization," said Iftikhar.
Noting that LiveLike has posted several new open positions on its career page with plans to grow further in Canada, and in other parts of the world. "As the company continues to expand beyond borders, I look forward to growing LiveLike's people-first culture."
In his role, McDonald leads sales efforts, including managing the company's partnership development initiatives and identifying and growing new sales verticals. A seasoned sales and strategy leader with ten years of experience on both the brand and publisher sides of media, McDonald joined LiveLike from Verizon Media, where he was a digital advertising sales director. Previously, he launched Dunkin' Brands' first-ever loyalty program, DD Perks, and developed multi-platform digital advertising and marketing campaigns for Yahoo. He graduated from Indiana University and has an MBA from Boston University's Questrom School of Business.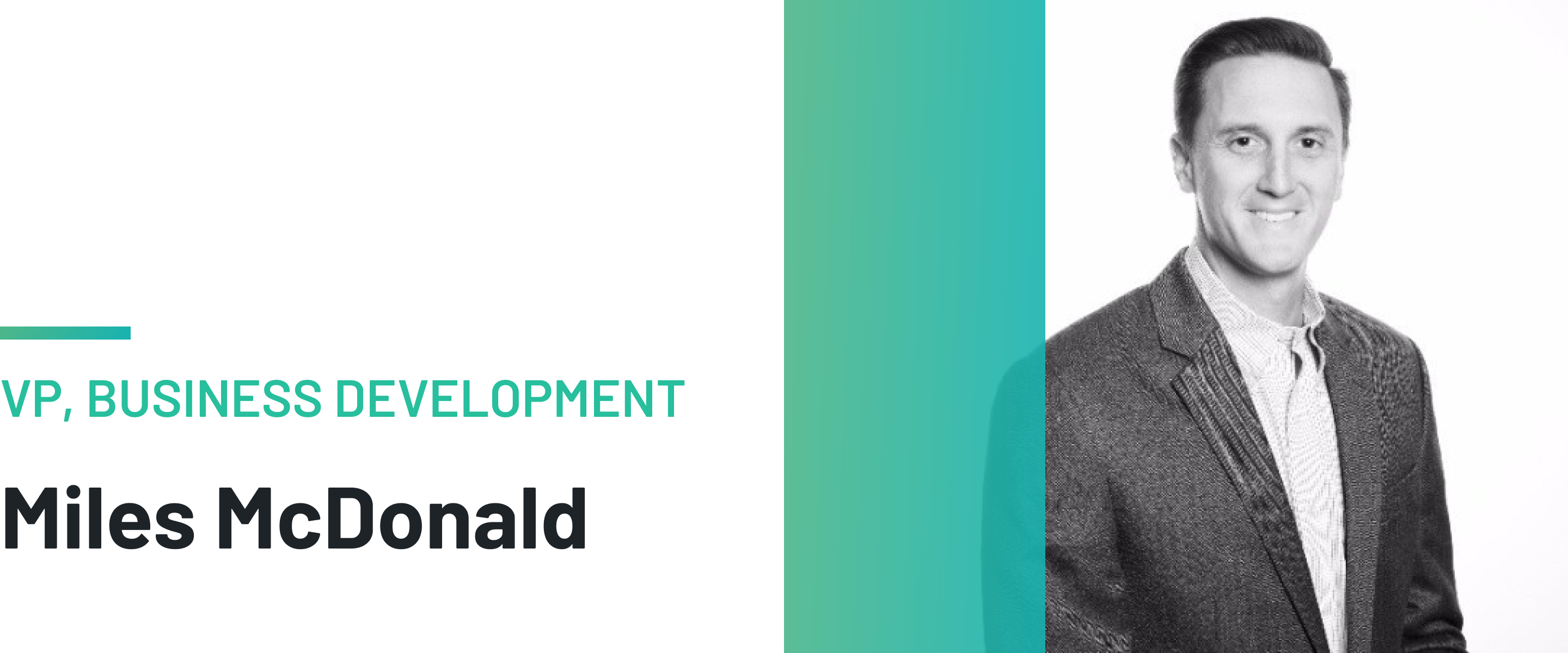 "Companies are putting tremendous value on partnerships that understand their marketing needs and use data to inform strategies that will lead to an increased success rate," said McDonald. "I look forward to tapping into my experiences with brands to help LiveLike continue its impressive growth trajectory."
Hays is an entrepreneur, global business leader, and board director/advisor recognized as one of the world's most forward-looking trailblazers in digital transformation. With a career spanning several industries, including consumer products, advertising, media and entertainment, and gaming/esports, her leadership positions have included founder and CEO of Vivoom, Inc.; CEO of GenArts, Inc. (an Insight Partners portfolio company, acquired by Boris FX); and co-founder, CFO and COO of in-game advertising company Massive, Inc. (acquired by Microsoft).
She has been regularly recognized as one of the most influential women and visionary leaders in digital media and technology. Hays currently serves as an advisor and board member to early-stage companies in the sports and media, travel, e-sports and video gaming industries and as a member of the Alumni Advisory Board for the Princeton University Entrepreneurship Council. She is driven by a deeply held view that creativity, efficiently and effectively wielded at scale, can overcome nearly all traditional barriers to entry.
"As the past year and a half has made very clear, audiences are actively seeking deeper ways to connect, interact, compete, and engage around their passions," said Hays.
"I believe there is an opportunity to do what Pinduoduo has done for shopping across the sports and entertainment industries – enabling fan-to-fan interactions that closely resemble how you might interact if watching a live event in person – and create significant value for both the fans and the content and sports rights owners. LiveLike's technology positions the company as an ideal partner for sports and entertainment companies looking to realize this opportunity, and I'm excited to be joining LiveLike as an advisor to help support Miheer and his team as they scale their partnerships and solution."
About LiveLike
LiveLike is a technology company dedicated to empowering digital experiences. It does this by providing its partners with customizable tools that transform passive audiences into engaged communities. LiveLike's gamification engine helps top sports organizations and media companies to enhance the fan experience, retain audiences, and unlock new monetization opportunities. Its interactive and social features have connected fans to the biggest live events around the world, from the Super Bowl, FIFA World Cup and NCAA March Madness to concerts, festivals and the U.S. presidential debates. Additionally, LiveLike is actively expanding into new industries, bringing its technology to ed-tech, fintech, e-commerce and publishing, with more to come.
Headquartered in New York, LiveLike also has offices in India and Europe, with staff located worldwide. Over the past two years alone, LiveLike partners have ranged from companies including Canal+, Deltatre, FloSports, FOX, nugs.net, Sky Group, Sportradar and WarnerMedia, to organizations like LaLiga, NASCAR, the Golden State Warriors, the NBA, and the WNBA. Company investors include Greycroft, USM Holdings, Evolution Media Capital, Lepe, BDMI, Elysian Park, Courtside VC, and late NBA Commissioner David Stern. For more information about LiveLike technology, partnerships and more, visit livelike.com