Get to Know LiveLike at NAB 2023
APRIL 15 – 19, 2023 | LAS VEGAS, NV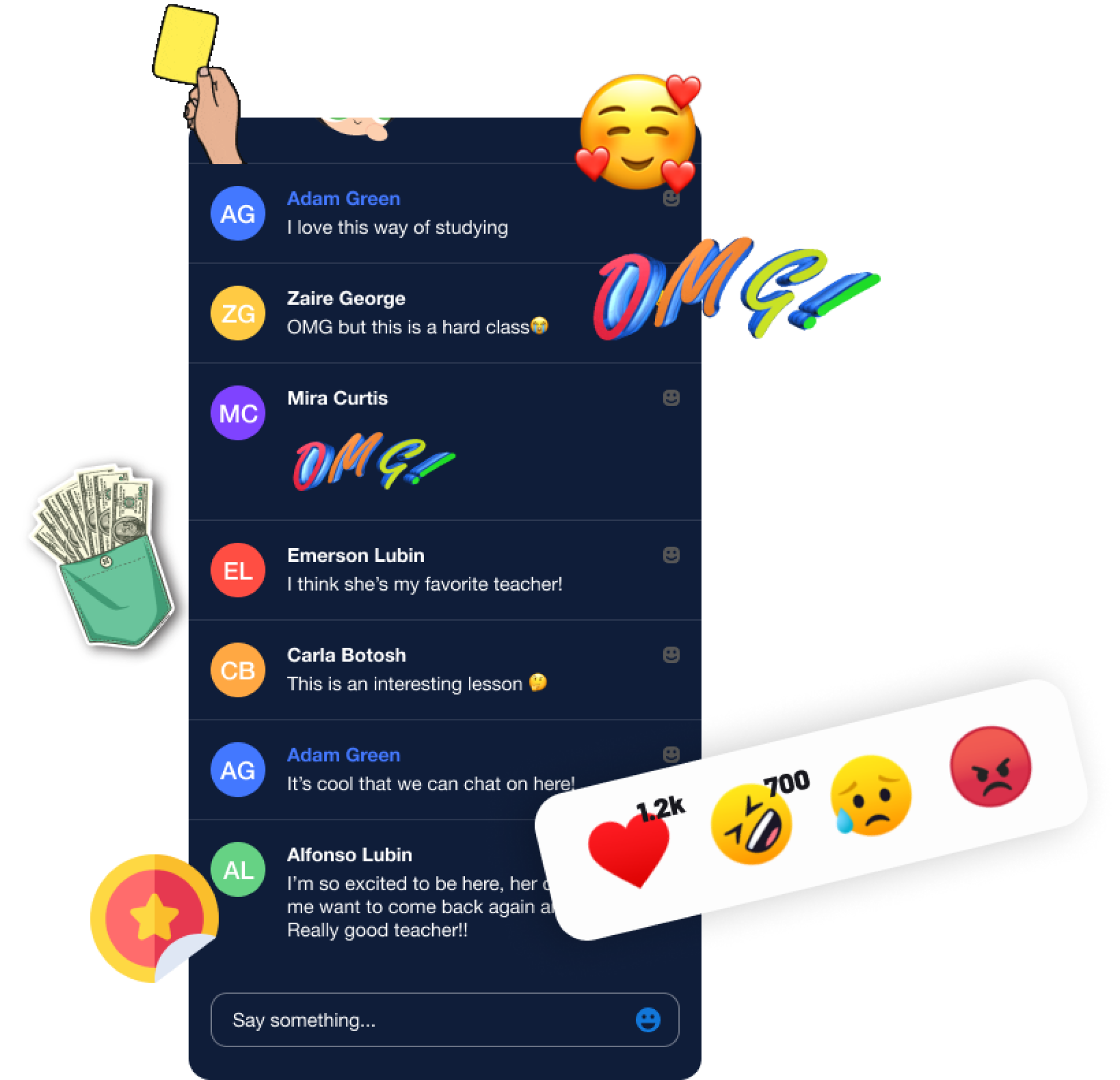 The LiveLike audience engagement suite combines the use of interactive features (Polls, Quizzes, Cheer-Meters, etc), chat messaging systems, and loyalty tools (Badges, Points, Leaderboards) to better engage and incentivize communities on your platform.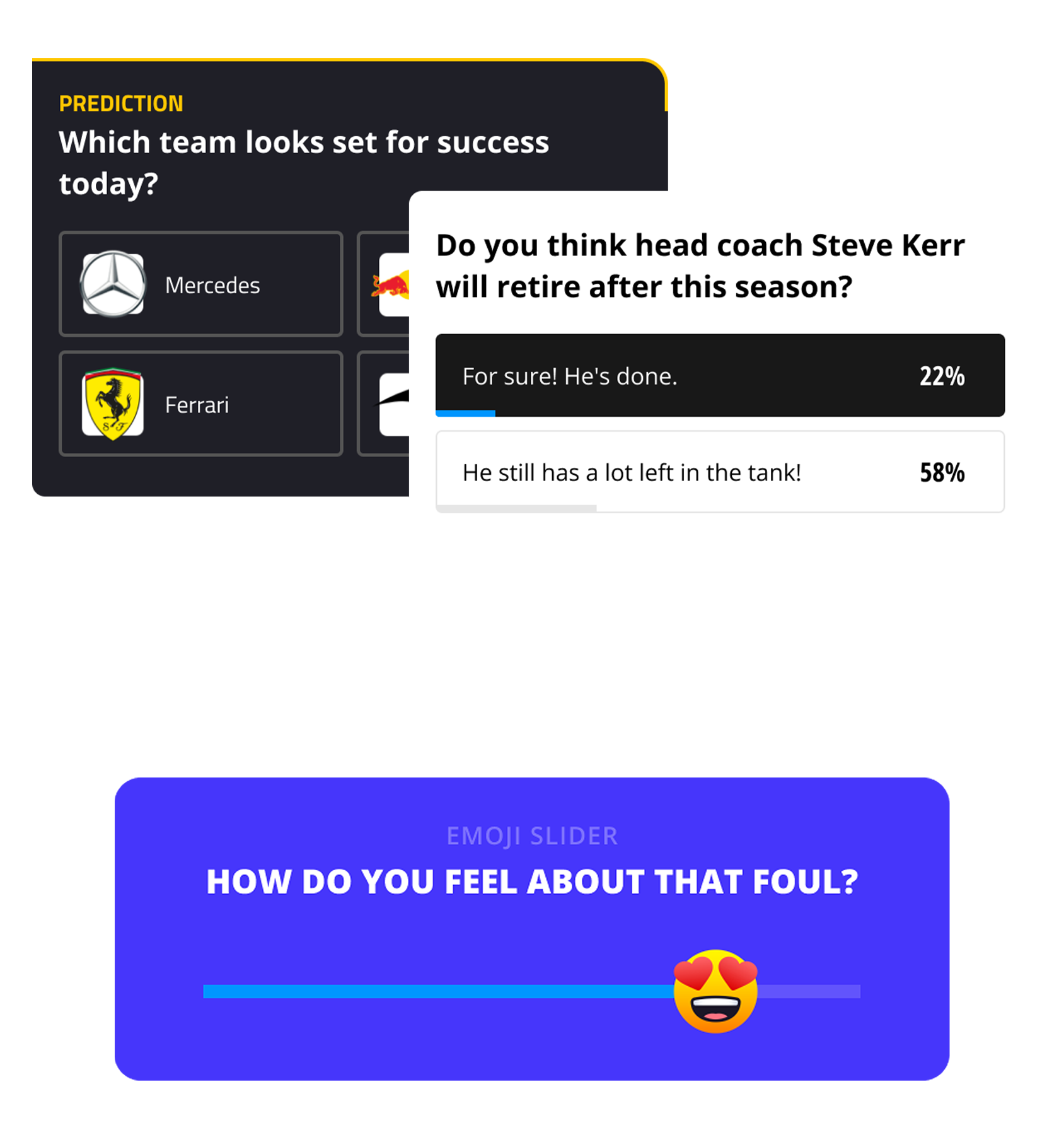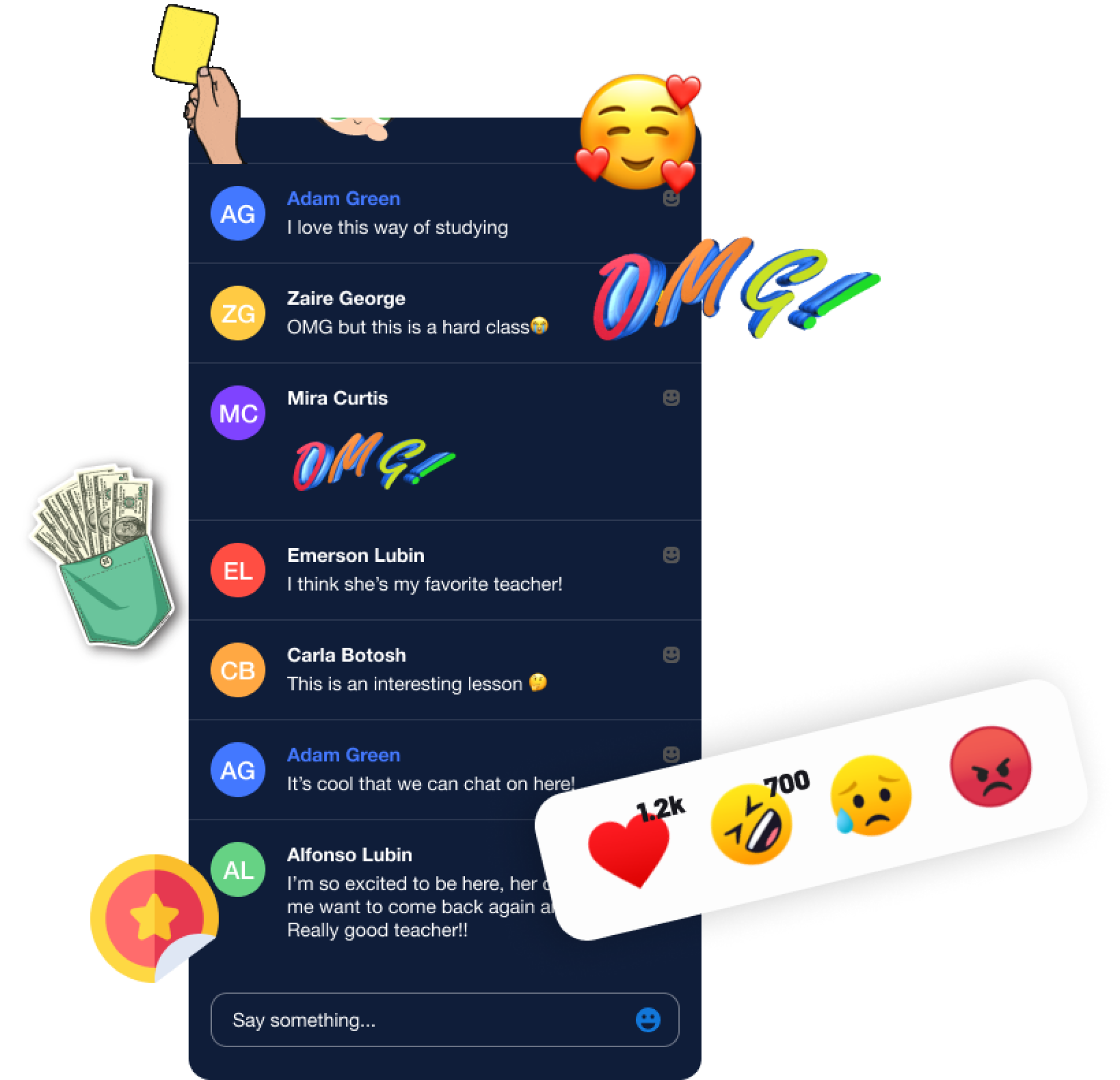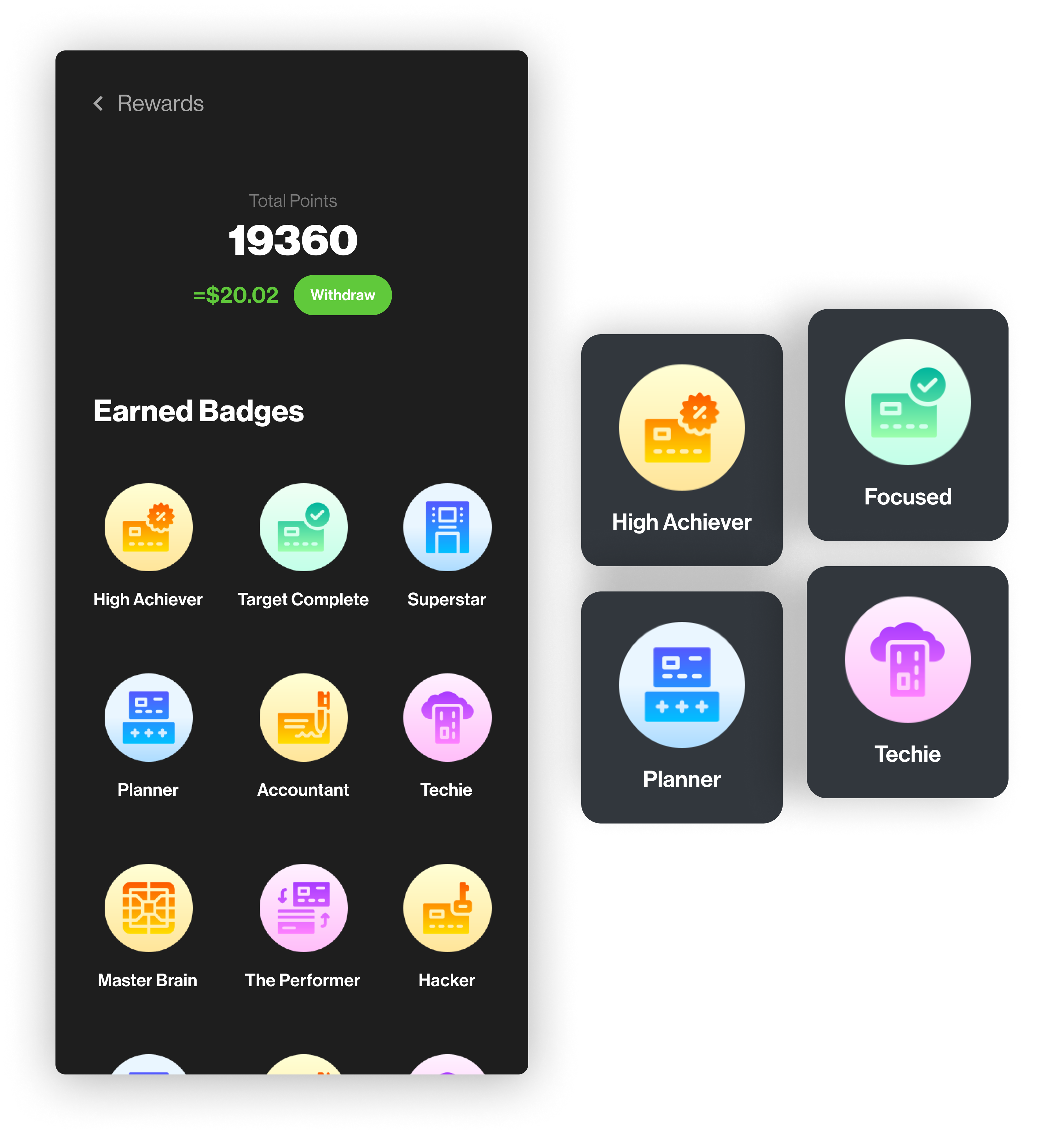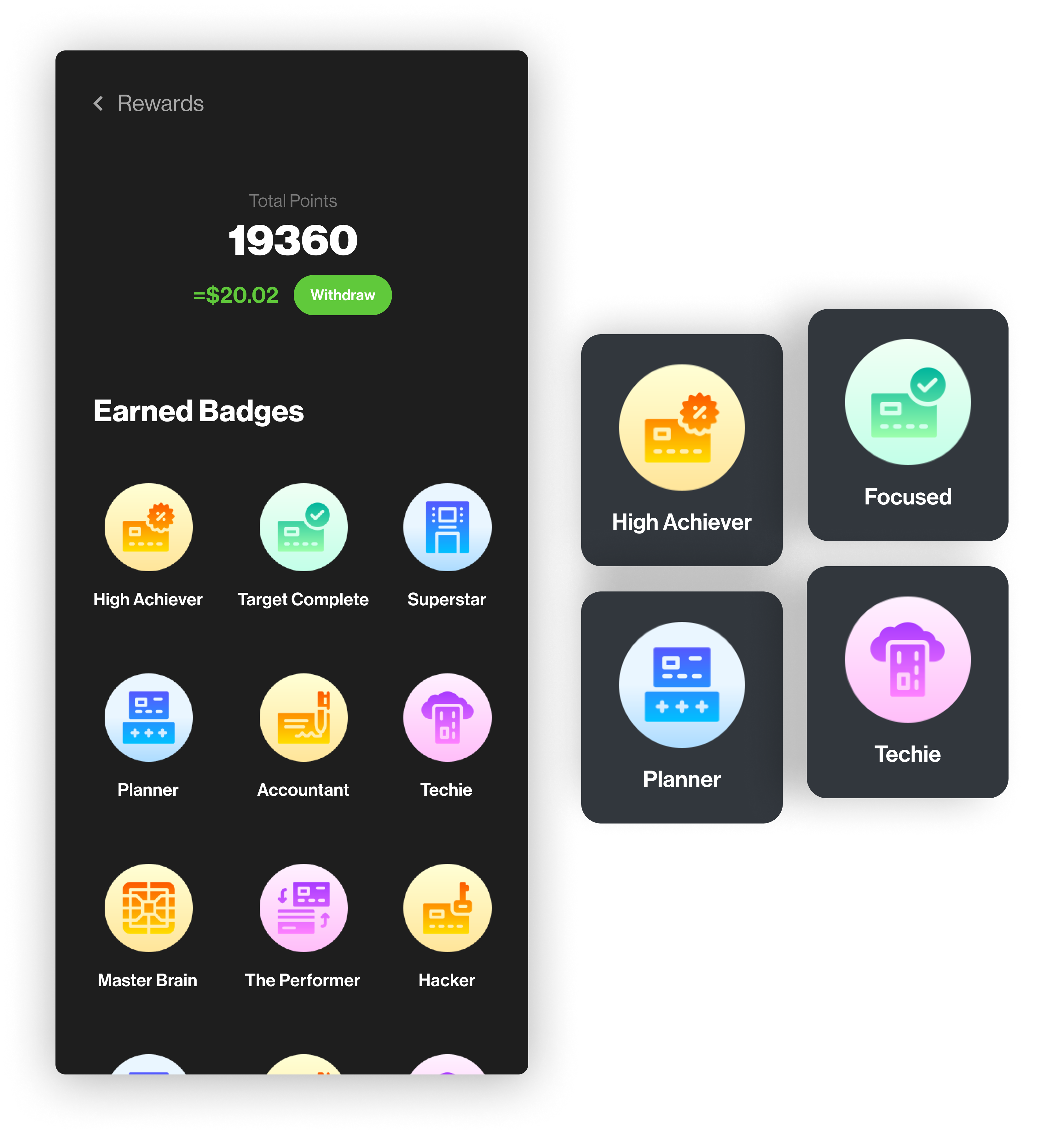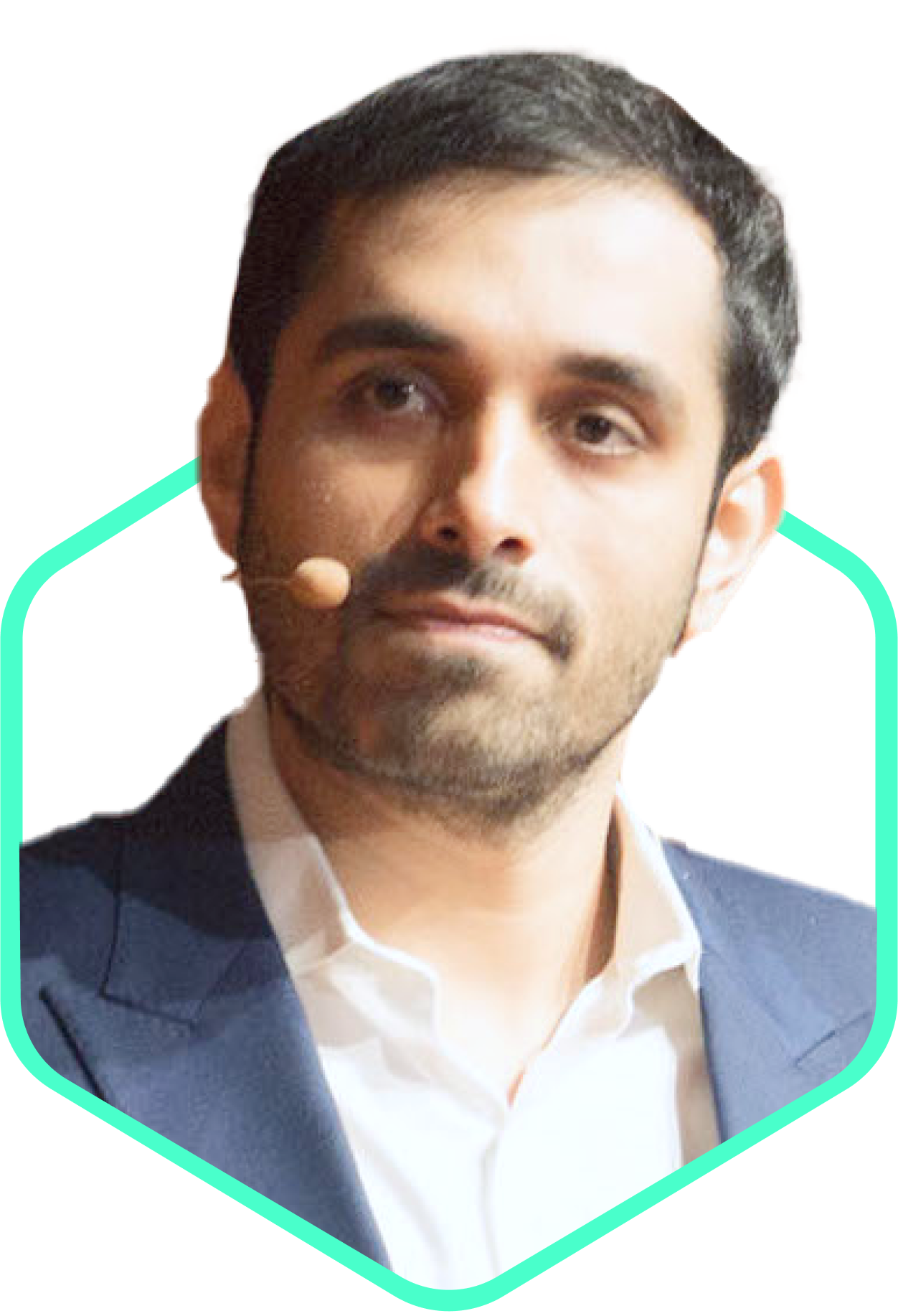 Forty under 40 list by SBJ (2018); Leaders Under 40 in the Leaders Sports Award (2019).

10+ years of experience building successful technology companies, including LiveLike, YouFoot and Zaya Learning Labs.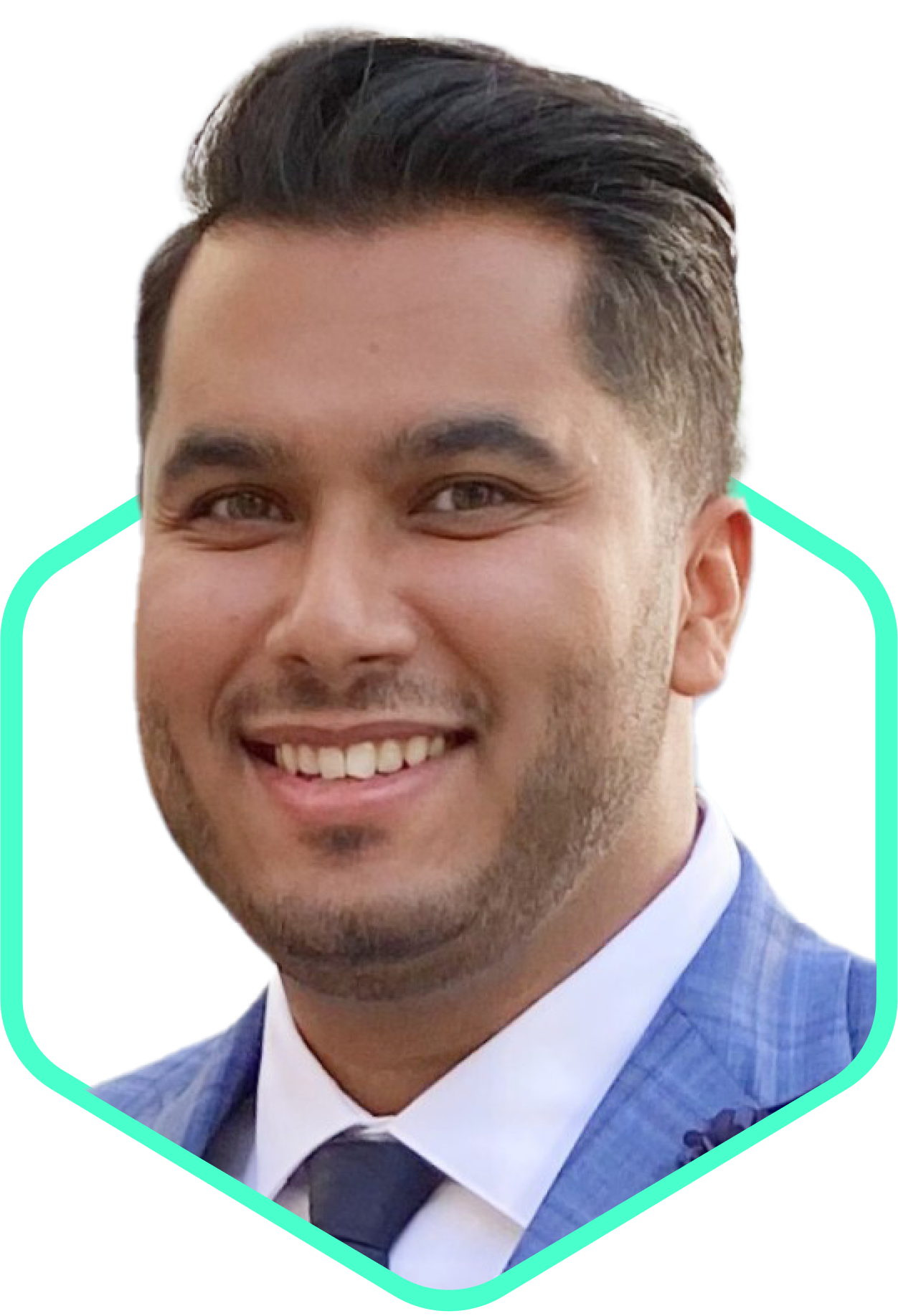 Previously Global Head of Product & Design, Technology & Innovation at WeWork, and VP, Head of Digital Product & Technology at Discovery Inc.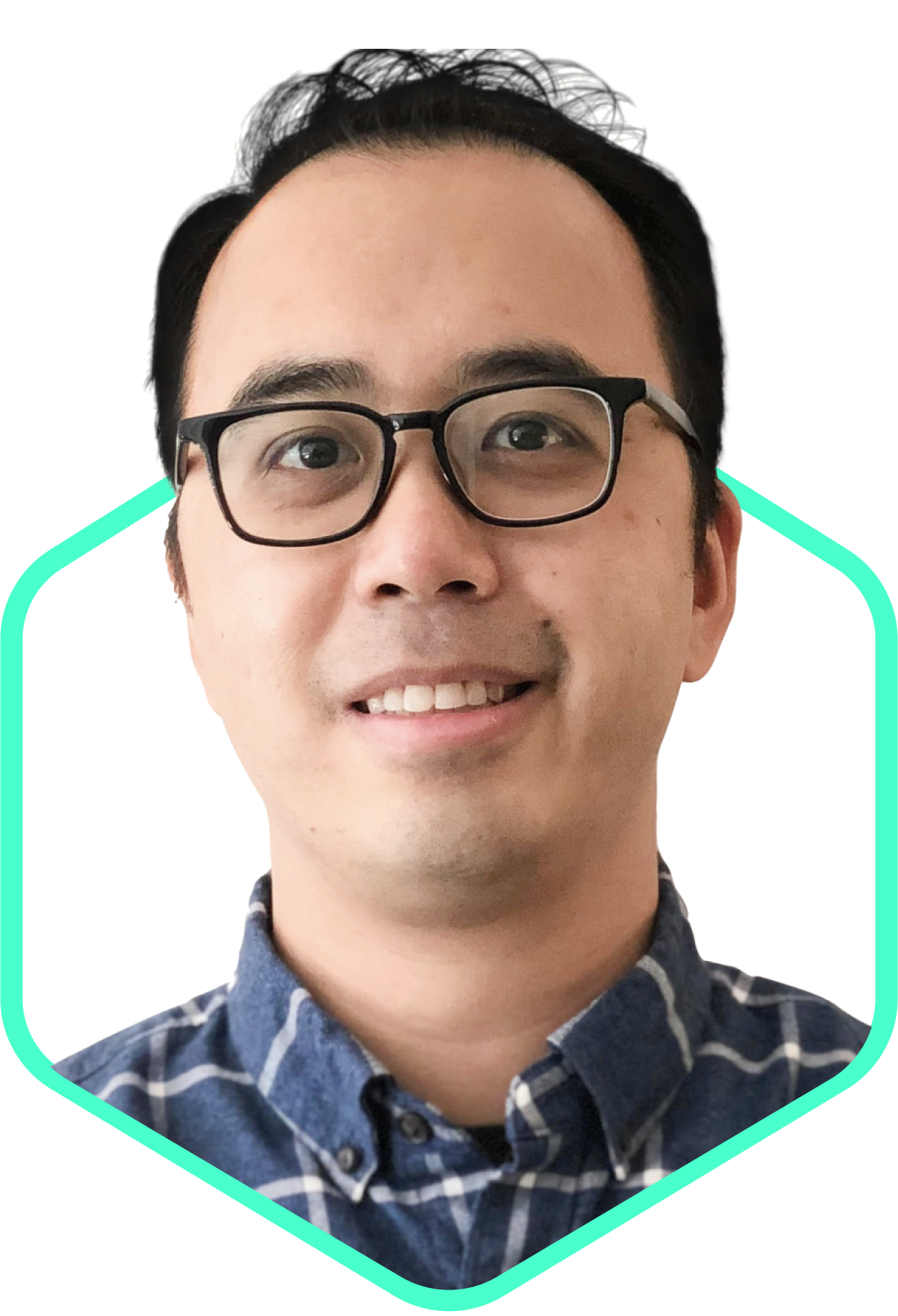 20+ years of corporate finance and corporate development experience, working for companies like Mitsubishi UFJ Securities, Ernst & Young LLP and Canyon Oak Energy

B.S. with honors from New York University, M.B.A. with honors from Columbia University
Schedule a Meeting
Let us know how we can help you with a business challenge or start a conversation to get to know each other better.
LiveLike Play
We've created examples of different environments powered by the LikeLike Audience Engagement Suite. Feel free to explore these demos and interact with the available widgets to get a sense of how LiveLike could enhance your platform.