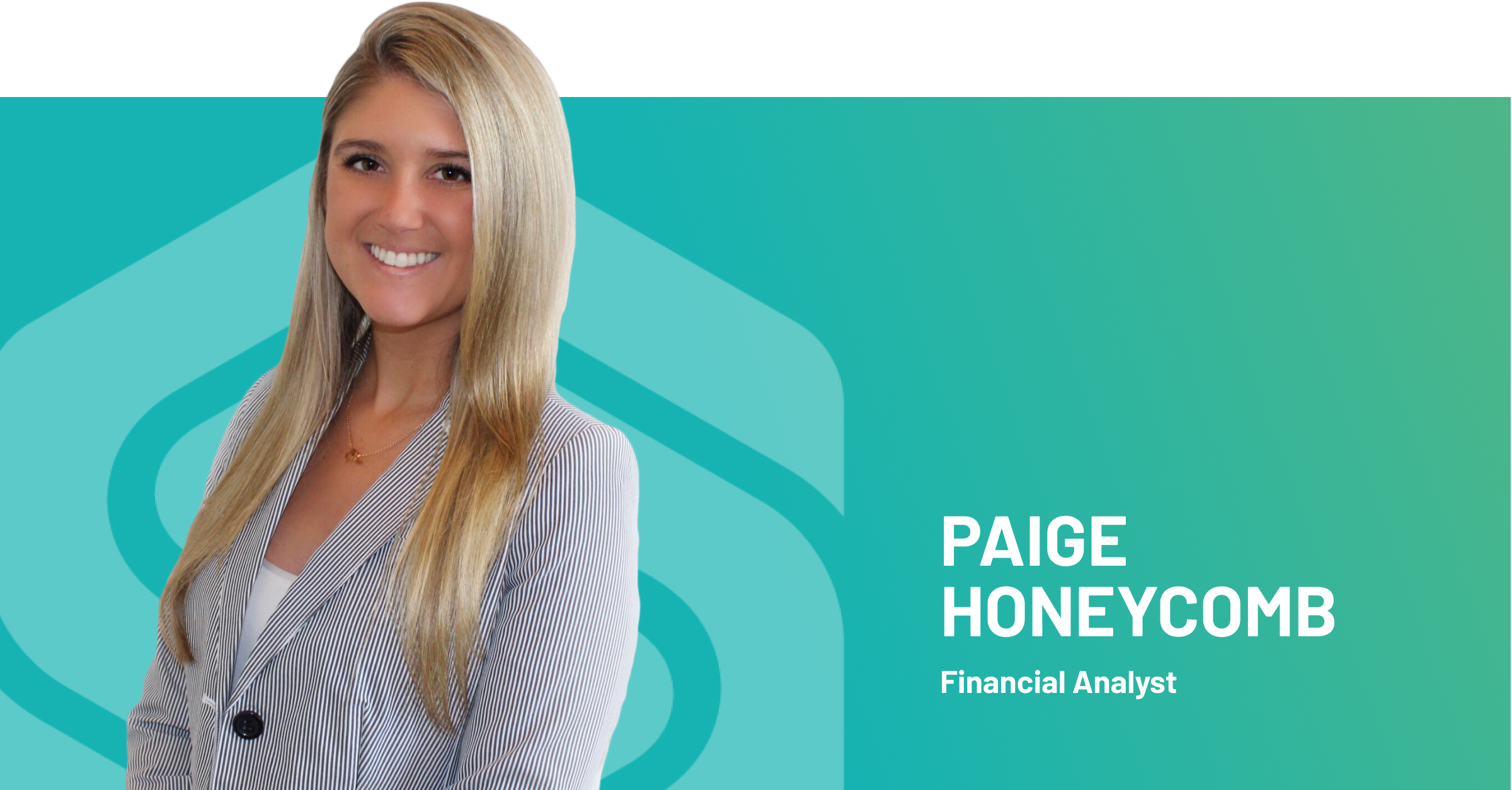 As a business, the best people you can hire to your team are the ones who truly believe in the product or service you're offering. And who better to represent this truth than our very own Financial Analyst Paige Honeycomb?
This week on Get to Know LiveLike, we're featuring someone who has a passion for learning, and who understands the importance of transforming the digital experience through fan engagement. We're happy to introduce you to Paige and give you a chance to hear about her career journey into finance, her experience working at a Big Four versus a startup, and more. We're proud to have someone like Paige on our team, and excited to get to share a bit about her!
Tell us a little bit about your career path. How did you get into finance?
In college I earned my Bachelor's Degree in both Finance and Accounting, and then got my Master's of Science in Accounting. After graduating, I began my career with a Big Four accounting firm as an auditor. While the experience was invaluable, I learned that auditing wasn't the career I wanted long-term, so I chose to pivot into finance. Upon learning about LiveLike during my job search, I was immediately hooked!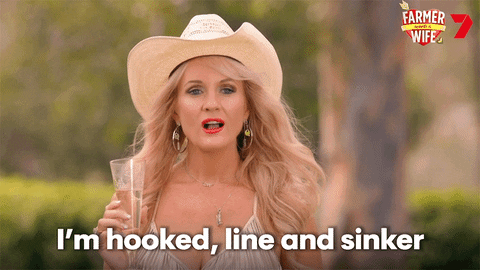 My initial thought was that audience engagement is the type of thing a consumer expects, and that it's just a matter of time before all companies realize audience engagement is not just a "want", but a "must have." 
I truly believe in what LiveLike represents, and I wanted to be a part of it from the beginning. As timing and good fortune would have it, LiveLike was hiring to fill a position at the time that would support both my experience and the career change that I was looking for!
Can you describe what a financial analyst does and what your typical workday looks like?
This would be a relatively boring response if I was a financial analyst anywhere other than LiveLike! As the Company's financial analyst, I am responsible for financial planning, reporting, and analysis. But what I enjoy the most is that there are no "typical days" at LiveLike, and that I am able to do so much more.
Every day presents new and exciting opportunities for me within the Company. For instance, I've played an important role in the formation of LiveLike's Canadian subsidiary, I've had the opportunity to work on RFPs for major sports and media companies, and I act as co-product owner for our Analytics Dashboard. 
I have a passion to learn and continuously grow my career, and this role allows me to do so. It's exhilarating to be able to see the holistic view of our Company, and to have actual influence at this stage in my career.
Did you always want to work in a finance role?
Yes, I always knew I wanted to go into finance. I've always looked up to my mom, who has held several prominent roles within the finance world. As I continue to make my own path, I am confident finance allows me to be my "best self" professionally.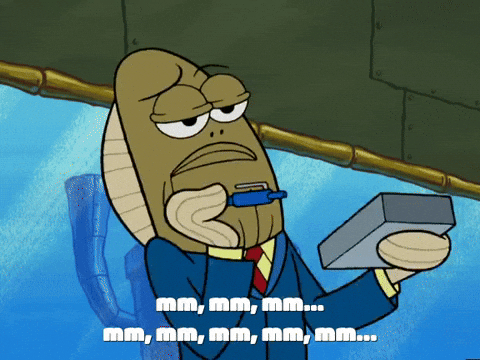 What have you learned about LiveLike (as both a business and a team) since you joined?
Since joining LiveLike, I quickly learned that everyone here has a voice, and that everyone's opinions matter. Having the opportunity to work closely with our CFO Lawrence on a daily basis has been tremendous. It feels great to be part of a team where everyone has the opportunity to collaborate, even if it is cross-functionally. 
The global nature of the Company is exciting as well, and provides a learning environment that is hard to find in larger companies. Having come from a Big Four firm, where hierarchy dictates how you interact with others, being part of a company like LiveLike has been exciting, empowering, and invaluable to my career!
Is there anything else you'd want to share with aspiring financial analysts?
I would say this is advice that is geared towards any young professional that is seeking to enter the business world, not just those who are trying to go into finance or become a financial analyst: There is not one clear path to success. Keep an open mind. Work hard, and continuously try to work smarter. The constantly evolving workplace has created new ways for you to bring value to your company. And don't let your age fool you—there is always something powerful that you can bring to the table.