LiveLike has grown significantly since its establishment in 2015 as a provider of immersive virtual reality experiences for soccer fans. Over the years, the company has evolved into a leading SaaS platform in the fan engagement space, offering a versatile suite of modular engagement tools to enhance user engagement and retention. 
We've also since expanded beyond sports to bring our solution to various other sectors, including media, entertainment, fitness, and e-commerce. Throughout this evolution, it has become clear that solely owning content is no longer enough to ensure fan engagement; companies need stronger incentives to encourage their audiences to return frequently and engage for longer periods on their platforms.
From my experience running Product & Engineering at Discovery, I know firsthand the challenge of retaining users for longer periods of time, especially during long, multi-hour sports events. During my time at the Company, the primary focus was on optimizing monetization capabilities through subscriptions and advertising; it didn't make sense to also take on building and maintaining the infrastructure required to support audience engagement features that increase user retention and revenue. 
That's why I'm excited to bring my D2C and enterprise experience to our product roadmap at LiveLike. In response to these recent market changes, the LiveLike team is now focused on enhancing our product in 2023 to provide even more engaging experiences for users.
Here's what we're working on this year:
Maintaining a Modular Platform of Products and Services
We don't want to have an all-in-one, one-size-fits-all solution if it doesn't make sense for our customers. Our goal is to simplify feature selection for companies based on their product journey and lifecycle. Some clients may want to prioritize chat functions to enable user discussion, while others may have a greater need to incentivize certain user actions like purchases. Because of this, we pride ourselves on having a platform that is modular and customizable to fit unique or changing client needs and are committed to maintaining this structure.
Having a Modern CMS, Stock UI, and Documentation for Different Audiences
As former head of Product, Design & Research at WeWork, I bring a great amount of expertise in developing products for diverse audiences. During my time there, my team was responsible for developing products for WeWork Members and WeWork Staff, each with their own unique use cases and flows. This experience has equipped me with the skills needed to guide our teams at LiveLike in creating solutions that cater to our diverse user base.

To achieve this, we're currently updating our CMS and Dashboard design system to have a more contemporary look and feel. We're also optimizing our user flows by tailoring them to different user personas and creating specific user roles and permissions for different job types.

The Stock UI from our SDKs will also undergo a revamp to enhance both its functionality and aesthetics, making it more customizable, appealing, and user-friendly out of the box.

Moreover, we're restructuring our documentation's information architecture to improve the organization, structure, and labeling of features and capabilities. Our ultimate goal is to help users find what they need more efficiently and effectively.
Expanding Our Core Features Within Chat/Community and Loyalty & Rewards
We're introducing advanced, scalable features-as-a-service for easy and customizable integration onto your platform without scalability issues or extra costs.
Our new features include: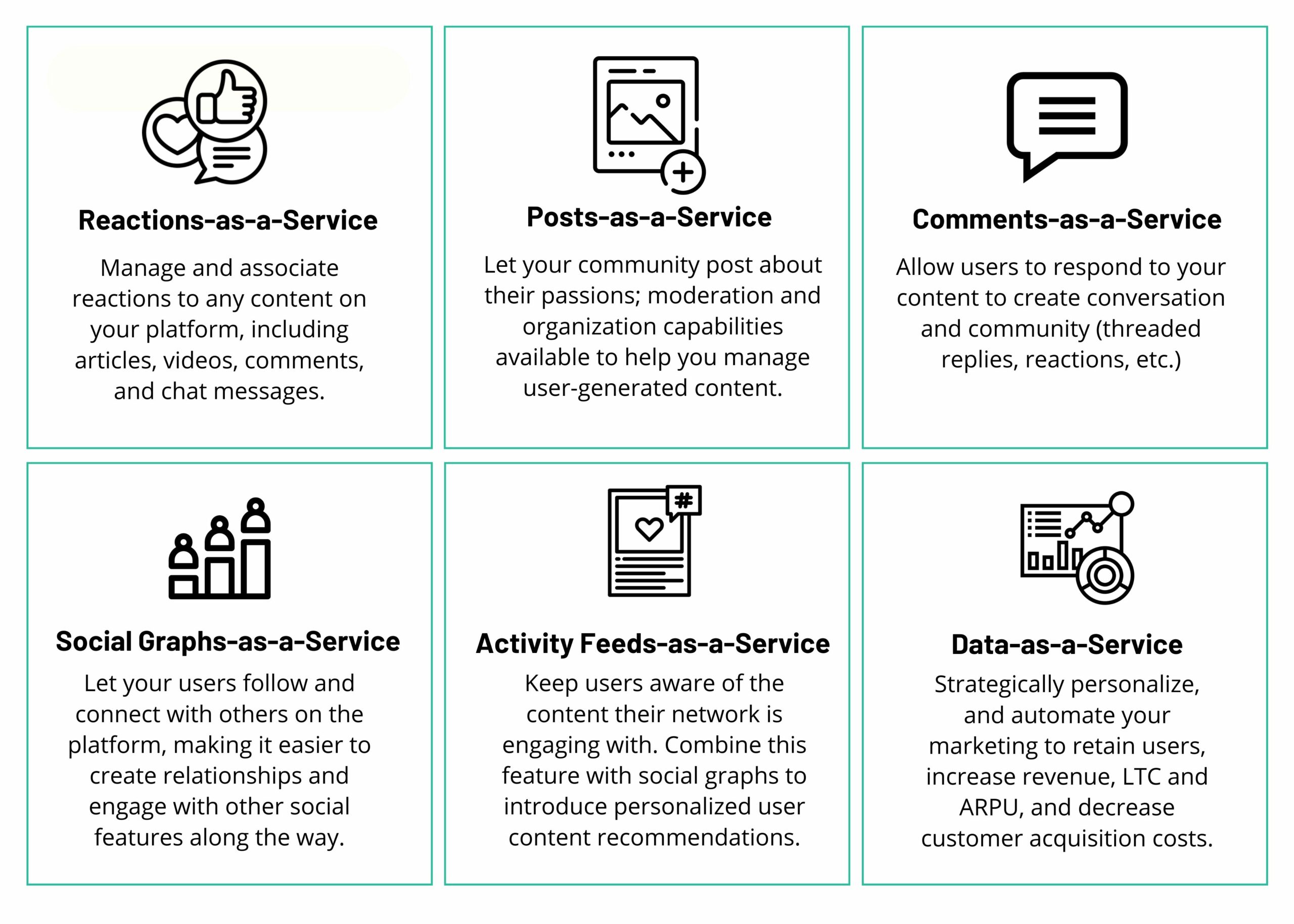 Our modular approach to platform development allows us to create these tailored solutions for our customers with the flexibility and scalability to meet their unique needs.
Investing in Platform and Partnership Integrations
We are dedicated to investing in our platform and in relevant partnerships to ensure smooth integrations with other solutions that enhance the end-user experience.

We partner with top online video platforms (OVPs) like Brightcove and JWPlayer to pre-integrate our solution into their platforms and keep users engaged for longer periods of time. 

We work closely with AWS, including the APN (AWS Partner Network), Amazon IVS (Interactive Video Service), and AWS Marketplace, to enhance our platform with AI and ML-driven features. 

Our joint product with SportRadar, EmBET, combines real-time audience engagement solutions with sports data and betting odds. We are continuing to evolve the capabilities that EmBET can provide across betting odds and stats. 

We are currently focused on enhancing our relationships with OTT Platforms like Endeavor and Deltatre so they can offer our solution to their customers through their own platforms.

We are also building integrations with customer data platforms (CDPs) like mParticle and Segment to provide customers with better access to data and drive rewards and automation. With this approach, customers can easily reward their users for the events they are already sending to their CDP without any code or integration required.
Alongside integrating with CDPs, we also plan to connect our platform to marketing solutions like Braze, Airship, Salesforce, and Adobe, streamlining user messaging and automating notifications with interactive widgets (ex: sending push notifications automatically when the next trivia question is published).

In 2022, we partnered with Chiliz and Socios in the Web3 space to enable customers to mint NFTs on a chain and offer token-gated experiences.

Over time, we plan on supporting many chains so customers can use their preferred chain without any hassle to bring more value to certain user data.
The Market Changes and We Adapt to It
As you may have seen in recent news, many tech and media companies are currently downsizing their teams and cutting costs while trying to expand reach, increase profitability, and enhance shareholder value. For example, we are seeing a lot of instances of companies prioritizing redesign, replatform and consolidation initiatives. Given the current instability in financial markets, we believe it's an opportune time for these companies to assess what they should build in-house versus what they should outsource to minimize complexity and overhead for these projects. 
For instance, is it better to hire a 6-person team with an average annual salary of $150K each to create and sustain a complex feature that needs to develop over time? Or, is it better to obtain software licenses at a much lower cost to reduce operating expenses and enhance EBITDA while still benefiting from product innovation and evolution?
With this in mind, we strongly believe our solution offers a valuable alternative for companies looking to enhance their reach and increase profitability while minimizing complexity and overhead costs. Our suite provides an all-in-one solution for audience engagement, allowing companies to reduce operating expenses and benefit from a constantly evolving product. By maintaining a modular platform and expanding our core features, we want them to redefine audience participation and brand loyalty without sacrificing quality or overspending on in-house teams.
In short, our solution can be a game-changer for companies looking to navigate the current landscape and come out ahead.
We hope you enjoyed this 2023 LiveLike product roadmap and strategy outline, and can't wait for you to experience all that we have in store! Stay tuned for more updates and exciting developments as we continue to push the boundaries of interactive digital experiences.
Looking for more buzzwords? Get in touch today and let us know what we're missing. We believe we're just scratching the surface and are always looking to enhance our platform to provide greater value to our customers.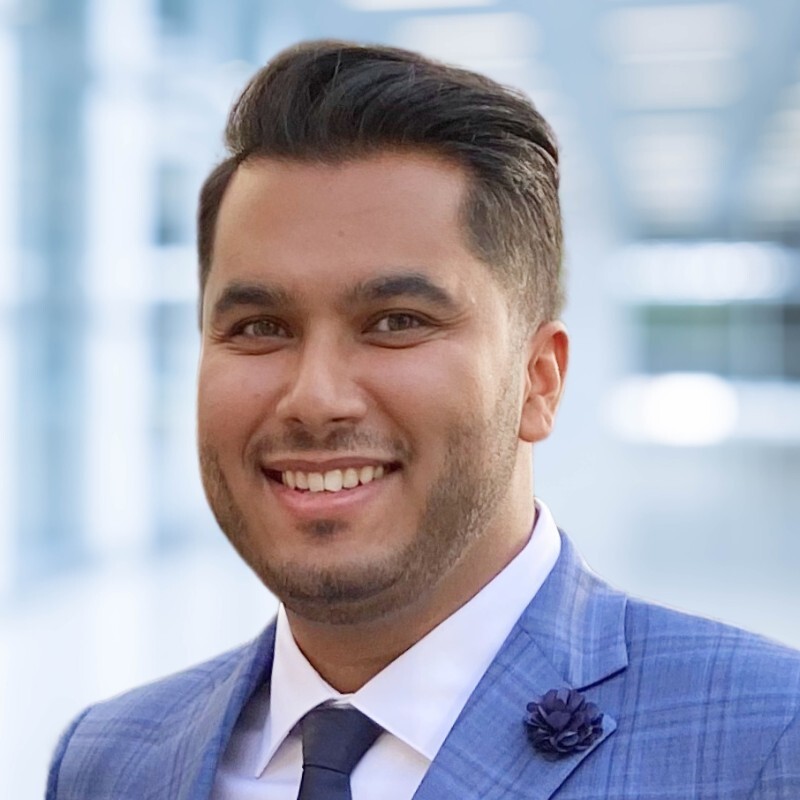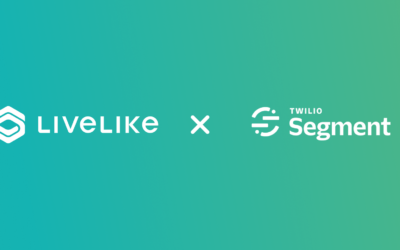 In today's fast-paced digital landscape, businesses need to stay ahead of the game to succeed. And that means leveraging the power of customer data. Enter the superhero of modern marketing, customer data platforms (CDPs).  CDPs help businesses collect and unify...