At LiveLike, we strive to offer our clients the strongest possible solution to fan engagement on the market. And to do this, we make sure our product is always improving by constantly implementing new features and enhancing the use of our backend/CMS.
This month, we are pleased to introduce a major new feature to our live sports viewing solution. 
Send Automated Insights During Live Events
Yup, you read that right! Thanks to our collaboration with Stats Perform, you can now automate the creation and publication of match insights and facts to provide your audience with compelling and contextually-relevant information while they are watching your stream. 
These updates will be powered by Opta and will rely mainly on exciting statistics and data that come alongside the game.
22 + 13 – Liverpool's Mohamed Salah has both scored more goals (22) and provided more assists (13) than any player in the Premier League this season. His 35 goal involvements overall are at least 12 more than anyone else in the competition this term. Recognised. pic.twitter.com/kUtZzHar7r

— OptaJoe (@OptaJoe) April 29, 2022
Other examples of these updates could be: "G. Burgstaller has assisted his fourth goal in the German Bundesliga Zwei this season!" or "St. Pauli has a record of W6, D0, L0 when leading at half-time in the German Bundesliga Zwei this season."
All of the information will be automatically sent to our backend and, as soon as we receive the information, we will process it and deliver it through our Alerts Widget feature. 
On your side, you will simply have to connect your Stats Perform Account to our CMS and input the Stats Perform Match ID when creating the automation. 
So, What's in It For You?
To keep it simple: Less human control over the CMS, an increase in pace in terms of widget publication, and the allocation of your resources elsewhere when your event is live. 
What are the next steps? We still have some work to do in order to provide you with the full suite of automated widgets. 
Firstly, we are in the process of creating specific scenarios to turn relevant data into prediction games, live polls, and trivia questions. We will be releasing these during the upcoming weeks and months, so stay tuned! 
Secondly, our integration at the moment is solely suitable for soccer. Our goal is to expand the number of integrated data feeds to be able to cover more sports and provide you with even more possibilities. That being said, if you wish to use our solution for other sports right now, we would be pleased to further investigate the possibilities together.
Also This Month
In other news from April, we have significantly improved our chat message feature! Now you can use the REST API to retrieve messages as well as count the number of messages sent for a given chat room. 
In other words, you will be able to count messages for all time, before a certain timestamp, after a certain timestamp, or between two timestamps.
Message counts will also enable you to show users unread message indicators and highlight new chat activities with notifications. 
We hope you enjoy these new updates, and please do not hesitate to contact us if you have any questions. If you are not yet using LiveLike but are interested in integrating our solution, you can also reach out and book a demo with our sales team.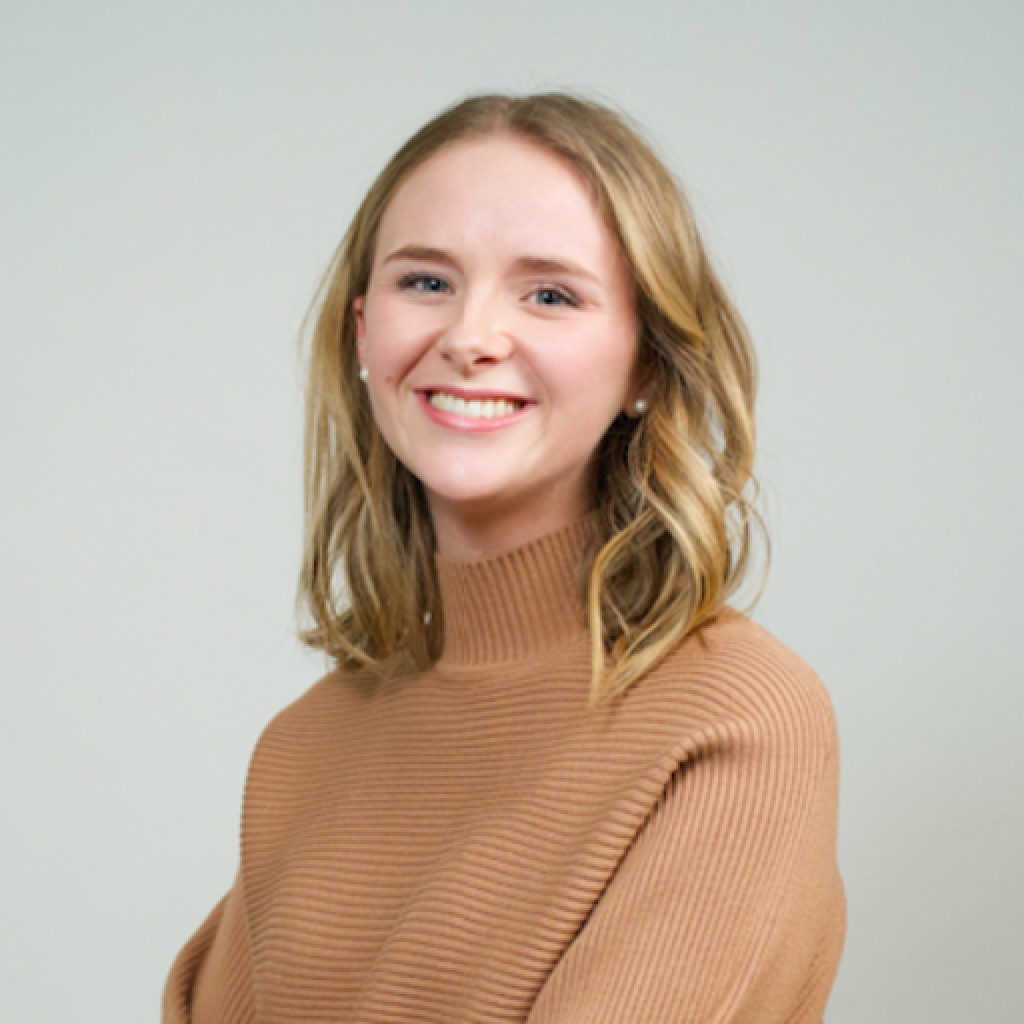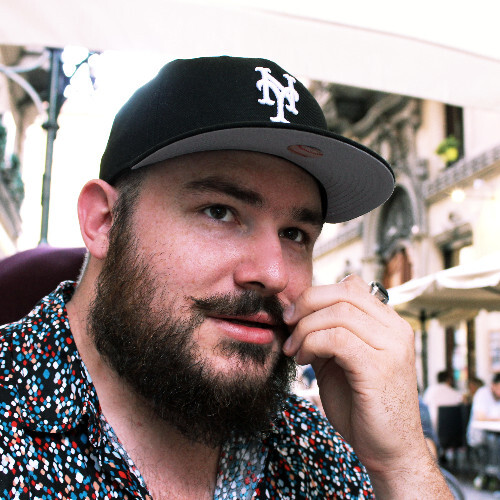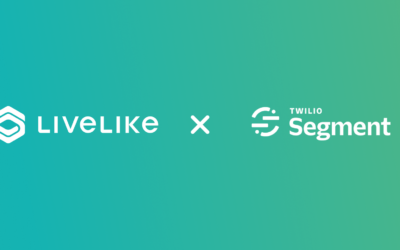 In today's fast-paced digital landscape, businesses need to stay ahead of the game to succeed. And that means leveraging the power of customer data. Enter the superhero of modern marketing, customer data platforms (CDPs).  CDPs help businesses collect and unify...