Let's face it, as the world gets more and more digital, it becomes increasingly difficult to create an online presence for your brand that stands out amongst the rest. In 2021, most brands understand the importance of creating high-quality content online that will educate, entertain, or enlighten their digital audiences. These expectations were heightened by the onset of the COVID-19 pandemic, and brands were pushed even further to adapt to users' desires for a deeper sense of connection with their content. But when everyone's in on the same secret, it becomes all the more challenging to capture the attention of your users, who have come to expect more from your brand's online experience..
So how can brands set themselves apart with a more meaningful user experience (UX) and keep their audience engaged on their platform? One word: Interactivity.
Interactivity is the first of LiveLike's three major pillars for success alongside community and gamification, and is a key step to reviving your online platforms. Gone are the days of using solely traditional, passive content; creating immersive digital experiences has become crucial for brands and companies to better suit societal needs and business trends, and to meet these newfound user expectations. At LiveLike, we believe prioritizing interactivity is mandatory to stand out in a competitive market, retain your customers, and drive greater revenue.
In this article, we're breaking down the three major reasons why your brand needs to be more interactive.
To Increase Brand Exposure and Engagement Rates
We're going to get right to the point on this: most passive content is simply disposable. In other words, your audience is likely to engage with your content one time—if you're lucky—and never return to your platform for more. And this is likely because they simply don't find as much value in static, text-heavy content that they can't interact with.
When users aren't given the chance to engage with content by playing, socializing, or being challenged, they're likely to see the platform as nothing more than a one-and-done experience, and feel no reason to revisit it.
On the other hand, if users are offered a moment of personalized fun, challenging competition, or thoughtful, real-time discussion, they are going to be much more likely to want to relive the experience. Because of this, even the most mediocre interactive pieces of content typically see high levels of engagement due to the very nature of active content itself — because it's content that users find valuable.
Engagement, of course, is crucial for business as it can help to increase sales, drive direct website traffic, and encourage user actions—all factors that can dramatically improve SEO performance and search result ranking. Not only are your users more likely to interact with your digital content, revisit your platform, and spend longer periods of time engaging with it, they are also more likely to subscribe to your content, or share it on their social platforms.
In fact, users are 28% more likely to share content pieces that are unique and interactive to their social networks than they are with passive content. These active pieces can include quizzes, contest giveaways, polls and surveys, live chats, live streams, interactive maps, Ask Me Anything tools, and more! When there's a fun, engaging element to the UX, who wouldn't want to keep coming back for more and share it with friends?
All in all, creating authentic B2C relationships through active content creation leads to higher engagement rates, which in turn leads to increased conversion rates, brand awareness, and revenue.
To Capture Customer Feedback and User Data
What else is likely high up on your radar as a modern marketer besides providing a high-quality customer experience? Collecting as much user data as possible.
Whether it's personal data, engagement data, or attitudinal data, collecting insights on your users is a great way to optimize your strategies and engage customers. Needless to say, the better you know your audience, the more easily you'll be able to satisfy their needs and turn them into loyal fans.
The tricky thing about collecting data, however, is finding effective ways of doing so without losing the trust or respect of your audience. Major data breaches like the 2019 Facebook—Cambridge Analytica scandal have caused users to lose trust in companies and become much more apprehensive when sharing personal information online. While there are many reasons why people being cautious online is a good thing, it certainly makes it harder for marketers to target their audience and optimize their campaigns without access to valuable user data.
That's where interactive marketing and active content can really save the day. By creating online experiences that are fun, dynamic, and engaging, you not only provide easy ways for your audience to provide this first-party data, you also offer them an enjoyable experience in return that encourages their participation.
Whether you're testing their knowledge on a trivia question, getting them to vote on their favorite pop singer, or letting them predict the outcome of a basketball game, you're creating a win-win scenario in which users are given a fun experience while you get practical insights into their needs, pain points, behaviours, and goals as a customer. What's even better, you're doing so in a way that doesn't make them question your trustworthiness as a brand!
To Empower Stronger Brand Loyalty
With so many brands competing for space and attention online, building brand loyalty among your customers is invaluable. In fact, becoming the go-to platform for your users or the site they recommend to friends can mean a world of difference for your success as a company.
By its very definition, brand loyalty describes when a customer repeatedly returns to your platform to use or purchase your product or service—not because you're the only option they have, but because they're familiar with you, they enjoy the user experience you provide, and they trust you.
By creating a platform that prioritizes a fun, engaging UX, captures the attention of an audience, and utilizes customer data to enhance its content and customer experience, you'll create a brand that users will love and stay loyal to.
So, there you have it! Creating active content—when done tactfully—can lead to more engagement, brand exposure, and user data, and create a stronger sense of loyalty in your customers. Bring life back into your marketing strategy with interactive content and start converting your one-time users into loyal fans.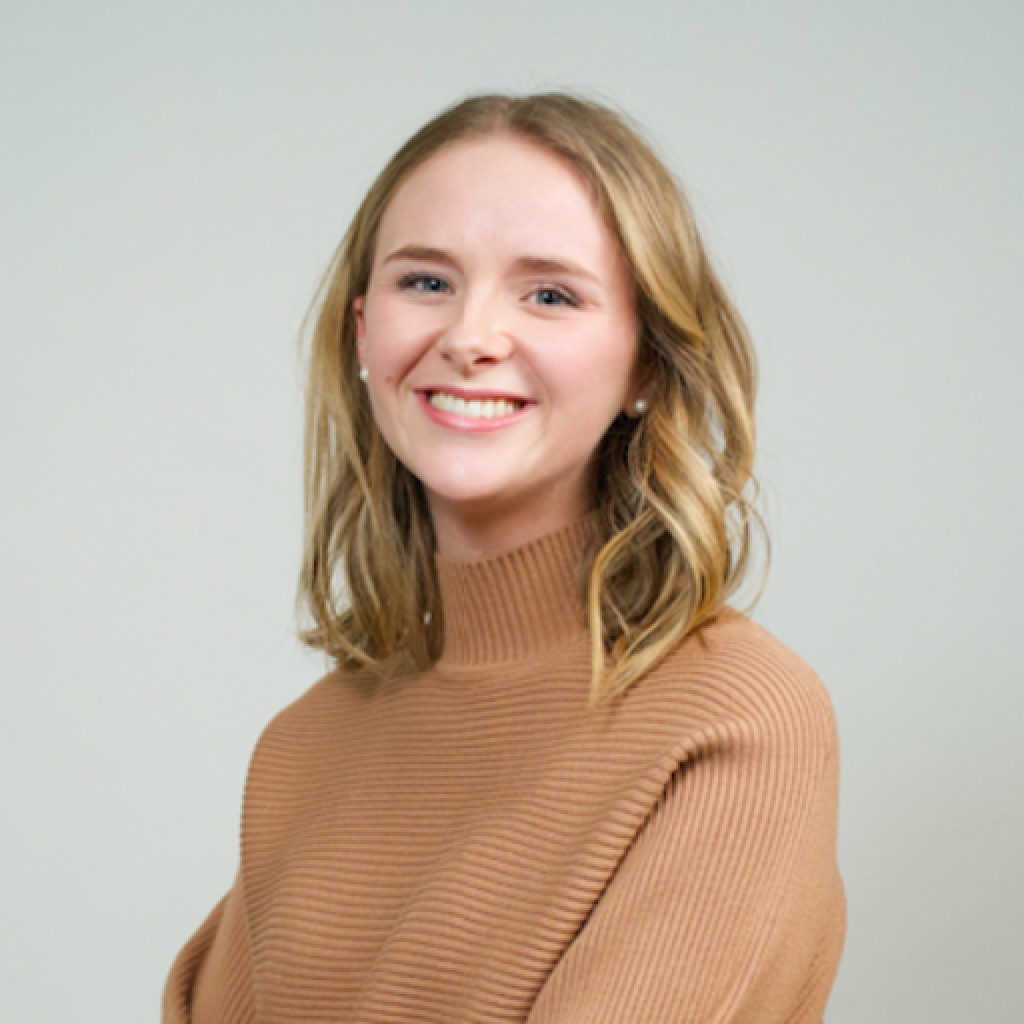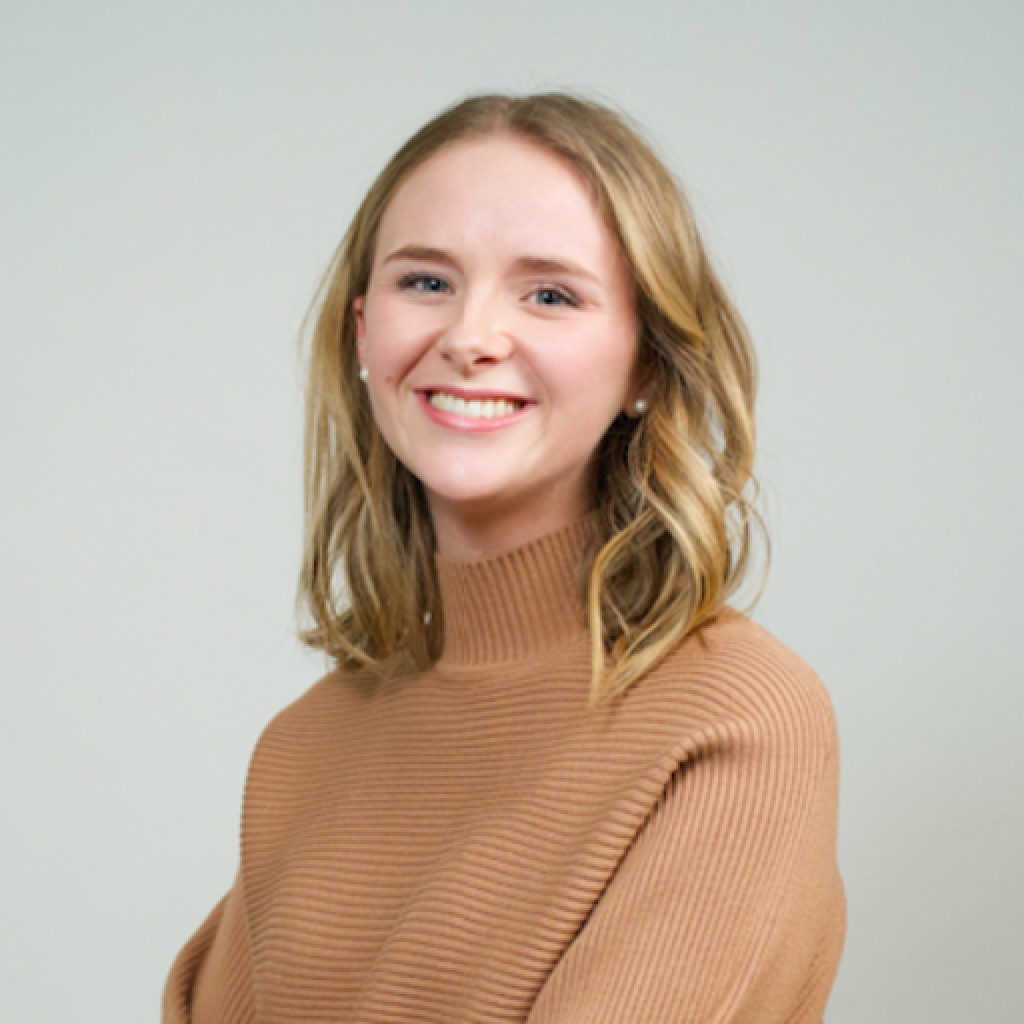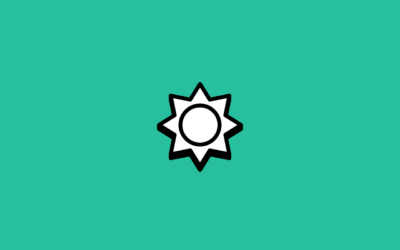 As the days grow shorter and the leaves begin to change, it's time to look back on the exciting updates and announcements LiveLike brought to the world of sports and entertainment over the summer. We've had a remarkable season filled with innovation and progress, and...