The first-ever NFT was minted in 2014, and just seven years later, in February of 2022, the market cap of Art Blocks NFT projects available on the Ethereum blockchain and listed on OpenSea was worth roughly 828 million US dollars. 
Nowadays, NFTs seem to be everywhere and can take many forms including art pieces, collectibles, domain names, event tickets, video-game items, virtual land, memes, and more. Despite their abundance, however, NFTs are still often poorly understood by people who don't work directly in the NFT space, and who find themselves asking the same question: "What is the point of an NFT?" 
This is a tough question to answer as the NFT market is still at a very early stage and is set to evolve significantly over the next few years. But one thing is for sure, the popularity of NFTs and the global NFT market will only continue to rise if, firstly, the access to NFTs is simplified as much as possible so it can be accepted by global audiences; and secondly, if there are more identifiable utilities associated with NFTs to help sustain and reinforce the market over time.
Before diving in to this crucial conversation around NFT utility, check out our NFT announcement video:
So, What Do We Mean By Bringing Utility to an NFT?
When you're planning on investing in an NFT, you're likely not doing so simply because you find that specific NFT—whether it's a piece of art, an event ticket, or a domain name—particularly beautiful or impressive or extraordinary. Of course, that can play a major role in your decision, but it's probably not the sole appeal. Instead, you're likely also investing in an NFT to be a part of a community. 
The appeal of being part of an NFT community, and what's often responsible for incentivizing NFT buyers in general, is the exciting, redeemable perks that come with it. In short, minting an NFT with utility gives you access to a community where you're then granted admission to enjoy exclusive benefits that can be digital as well as physical. 
Take Crypto Baristas as an example: The "fun, caffeine-inspired NFTs whose purchase supports real-life coffee initiatives". Crypto Baristas have launched a small collection of NFTs with the goal of opening the world's first NFT-funded café in New York, supporting coffee supply chains, doubling down on sustainability, and improving the livelihoods of coffee-growing communities. 
Holders of Crypto Baristas NFTs receive caffeinated perks for life at all future brand café spaces, exclusive coffees from Coffee Bros., and discounts on Crypto Baristas merchandise. As you can see, the investment in a Crypto Baristas NFT has a double utility here; not only do you get advantages like free coffee, you also contribute to a project that matters and makes a difference (and bonus appeal if you're a caffeine lover!).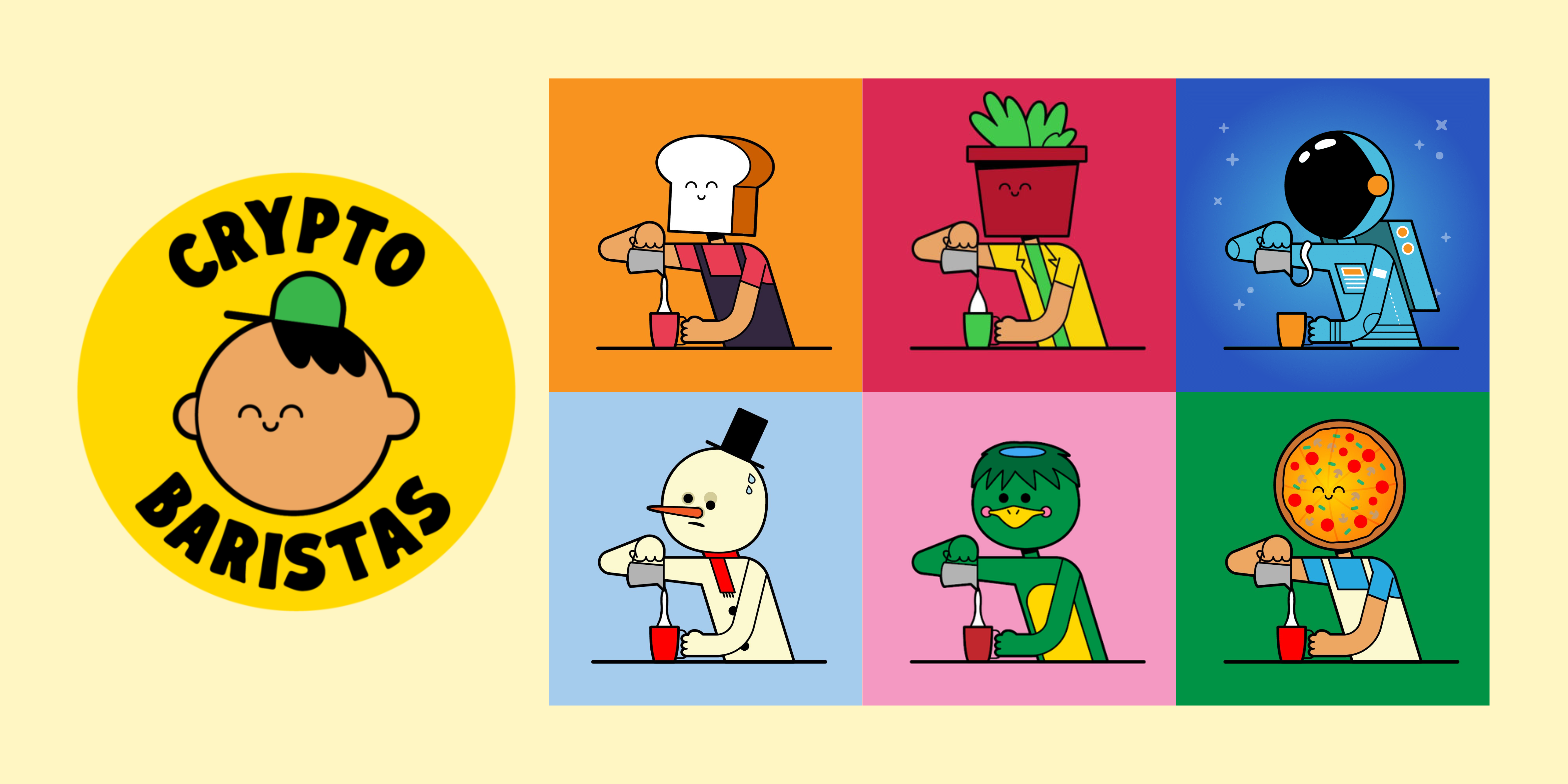 Measuring the Value of NFTs
At the start of the NFT craze, the value of NFTs was mainly measured by their scarcity and the reputation of the people behind their creation. The understanding was that if the founding team members seemed skilled and resolute, the public reputation was thriving and majorly positive, and the actual products were so exclusive and obscure, then the launch was sure to be a success. 
This is how things typically went in terms of selling NFTs in the earlier days—specifically more artistic NFT projects that would be coveted by a niche group of people who held interest in either the space of NFTs or art collection. The more famous you were or the more hype you built around your project, the better chances you had at success, and you'd better not screw up your pre-launch reputation or the value of your NFT project may diminish.
Of course, these types of artistic NFT projects that target buyers who understand the ins and outs of NFTs will still exist as the NFT space evolves. But the reality is that in order to democratize NFTs and have them exist in the mainstream, reputation and scarcity won't be enough to make people realize the value they will acquire over time and invest in them.
Should Every NFT Have Utility?
While some projects rely on utility as a key driver for people to purchase them, the short answer is no. Why not? Because it depends on what kind of NFT you're looking to purchase or mint. 
If you are going to mint a digital artwork or a meme, it is best to think of it as if you were buying a physical painting or drawing, where the appeal is not necessarily its use. And similarly to purchasing a physical piece of art, NFT artwork will come with a public certificate of authenticity and ownership despite being issued by the blockchain in which the artwork or meme is stored. 
On the contrary, and for some other categories of NFTs such as collectibles or gaming items, the added utility can help to empower an NFTs' value and increase its demand even further.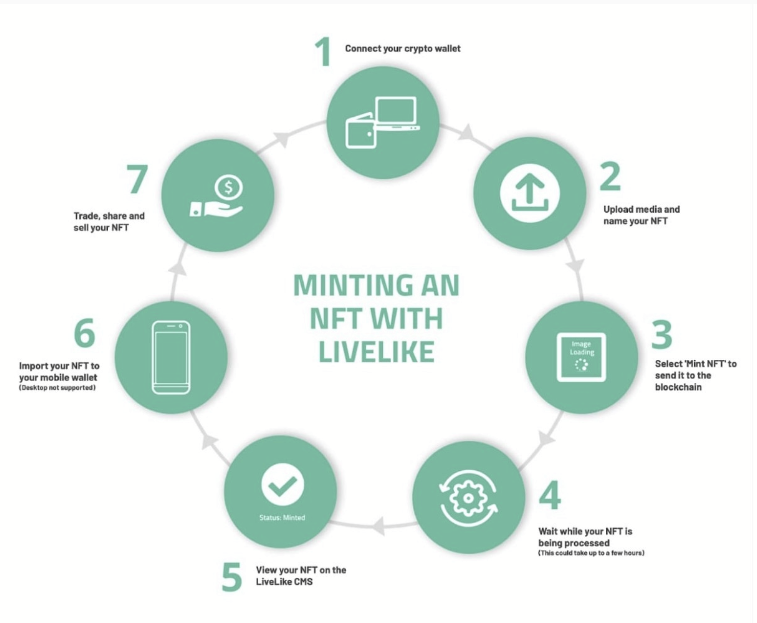 Why Utility is Becoming More Important in the NFT Space
Simply put, utility NFTs are growing in importance because scarcity, reputation, proof of ownership, and certificates of authenticity are no longer enough incentive. People want to invest in an NFT because of its long-term value, not its bragging rights. 
Buyers are starting to ask: What can I achieve with my NFT? What am I getting out of this? How is this purchase benefitting me? 
This is where the utility layer can provide answers and strengthen the value of NFTs, ultimately helping to democratize NFTs. We are already seeing a lot of opportunities and use cases arising in the gaming industry with utility NFTs: In some cases, holders of utility NFTs are able to use their NFT to gain access to exclusive items in multiple games; in others, a holder's avatar is able to wear NFT fashion items. And with more and more integration of utility in these industries, it is becoming a crucial factor of staying competitive in the NFT space in general. 
So, How Can LiveLive Help Bring Utility to Your NFT?
The NFT space has opened up a whole new world of opportunity for consumer interaction, brand storytelling, and engagement through digital goods. Since our Audience Engagement Suite was created to reinforce connections with users through interactive features and to reward fan behaviors with points and badges, it was natural for us to further investigate how we could use the power of NFTs to further drive engagement. 
We truly see our platform as a gateway for Plug and Play utility for NFTs. It's no longer only about collecting items in your wallet or being part of a community; it's about creating additional ways to incentivize all NFT holders with advantages and gated experiences within digital platforms. Our main goal now is to combine NFTs with our loyalty and rewards features to make them even more attractive and useful.
Through the LiveLike CMS and our Proof of Interaction API, you'll be able to link NFTs with any specific rewards and experiences of your choice. For example, the Golden State Warriors listed their first NFT collection last year and have planned a new drop this month, as a build up to the 2022 playoff season.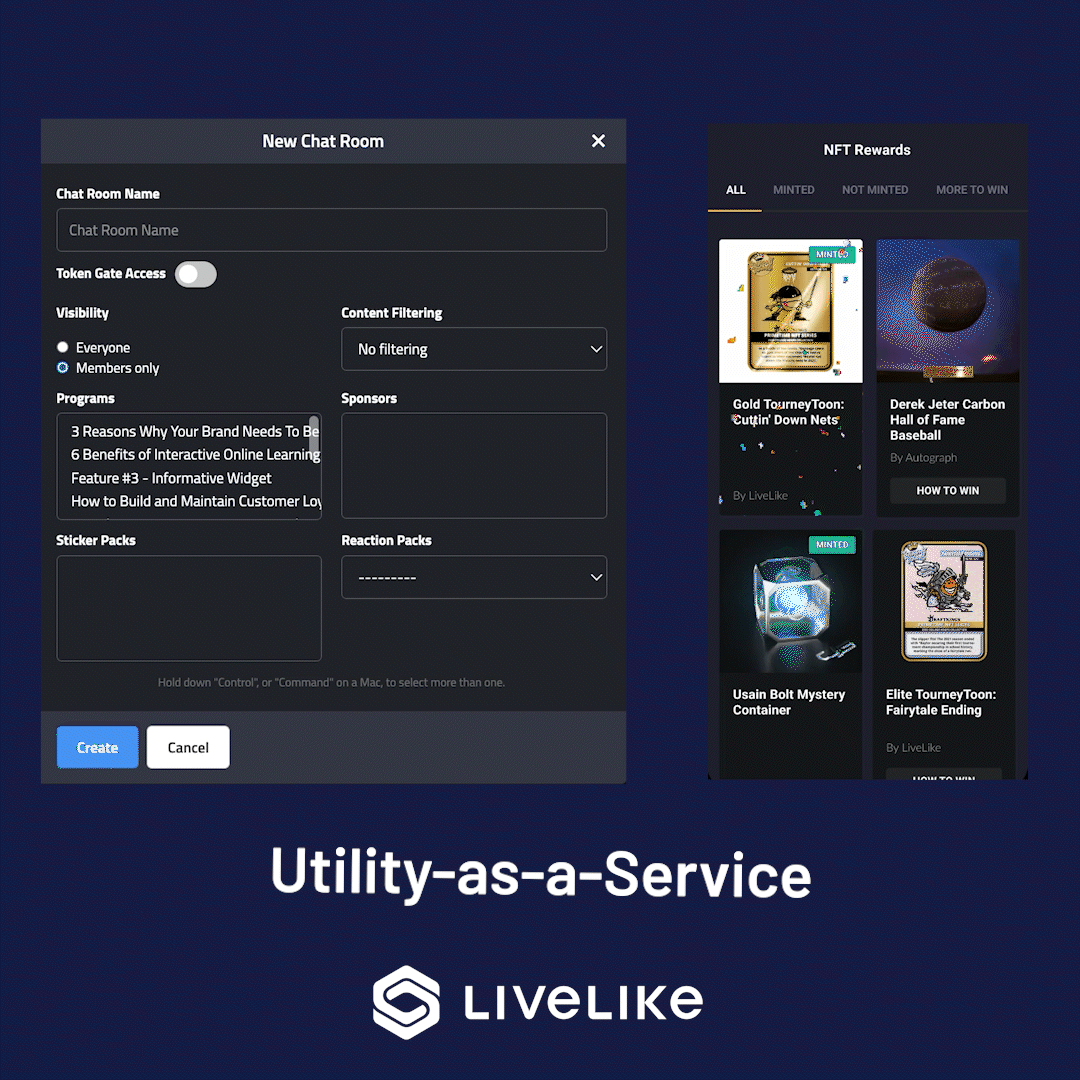 The GSW roadmap includes both digital prizes (ex. Ticket Stub NFTs) and physical prizes (signed jerseys) for every round victory. Using our API solution could enable them to extend the scope of utility for their NFT holders, offering them new experiences such as virtual one-on-one discussions with players, Ask Me Anything sessions with the coaches, access to private group chats, significant discounts on merch and ticketing, access to premium content, emojis, stickers, and more. 
Expanding the NFT utility layer using our Audience Engagement Suite will help organizations to increase the reach of their collections and seamlessly onboard more and more non-crypto native users. It could also help them bring more value to their NFT collections, reinforcing the appeal and subsequently the demand for them.
Want to learn more about how LiveLike can help you bring utility to your NFTs?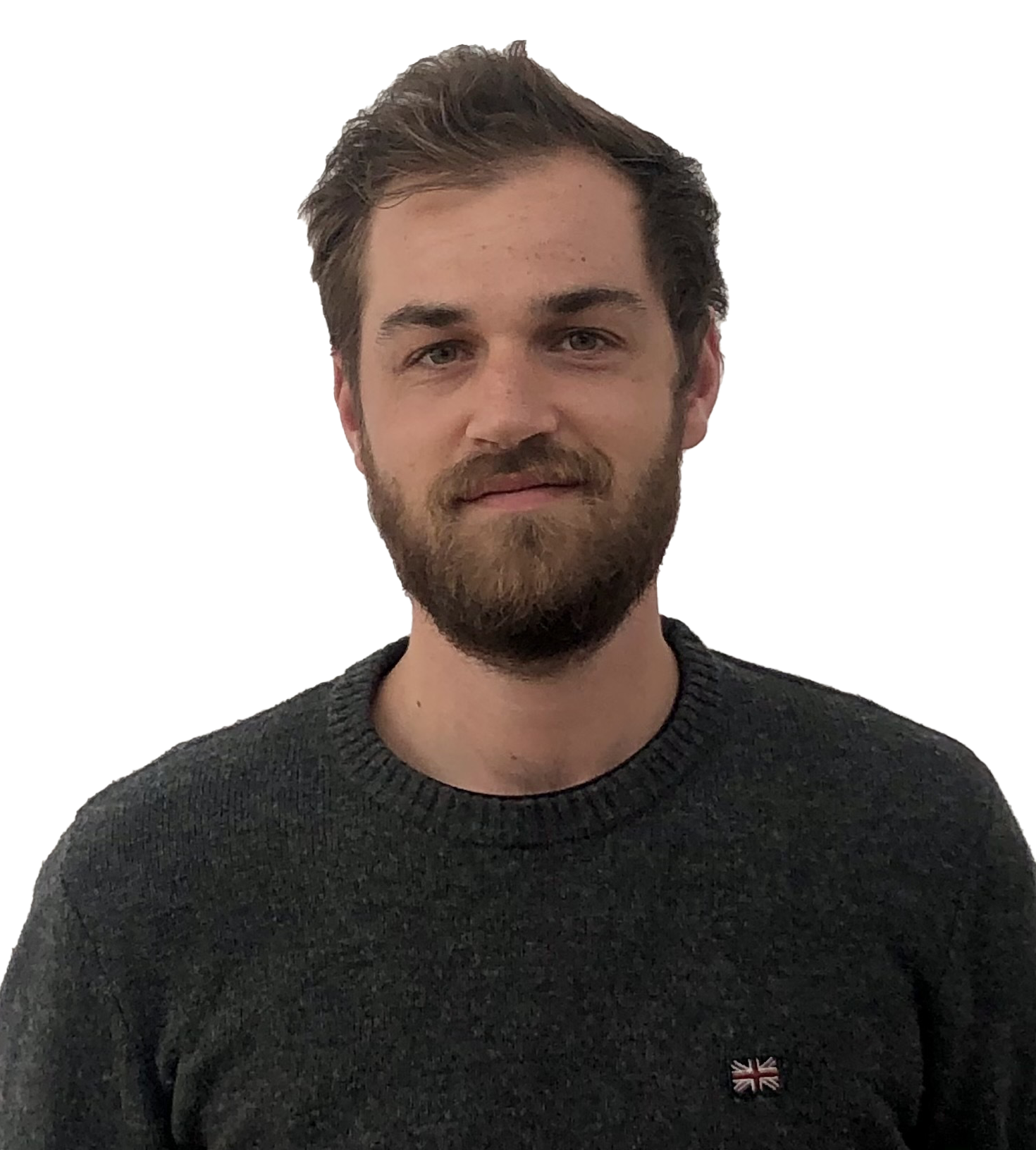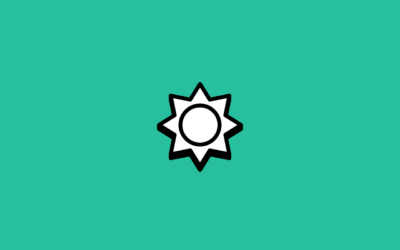 As the days grow shorter and the leaves begin to change, it's time to look back on the exciting updates and announcements LiveLike brought to the world of sports and entertainment over the summer. We've had a remarkable season filled with innovation and progress, and...