LiveLike's Audience Engagement Platform is made up of three main pillars—interactivity, community, and gamification—that we believe are crucial for creating a culture of fandom. Individually, each of these pillars have the capacity to improve your platform, engage your audience, and increase your retention rates. However, when all three pillars are prioritized, they have the potential to build communities, boost brand loyalty, and create an interactive brand experience like no other. In this article, we'll be focusing on the first of these three pillars—the idea of interactive engagement—and discussing why it's crucial for your platform.
At its core, interaction describes an exchange made between two or more individuals, and lies at the heart of how we exist and thrive as a society. Our means of interaction are continuously evolving based on our changing behaviors, habits, and norms, and the substantial revolutions we undergo as a collective. 
One of the most significant transitions we've experienced in the past several decades is, of course, the digitalization of our world. With the introduction of smartphones, tablets, smart TVs, connected devices, and so on, the way we interact has changed significantly and continues to do so each day. Our digital world has opened new doors and new possibilities to interact and engage with each other, whether it be between groups of individual people, associations, public bodies, companies, or brands. In order to succeed in a digital world, we as a society need to adapt to these new ways of interacting by having the right mindset and using the right tools. 
At LiveLike, we believe that digital interactions are the best way to stay up to date and to drive the world of today and tomorrow. As a brand, digital interactions allow you to create a direct line between your brand and your end-users, enabling you to reinforce your place within your community and, in turn, establish your brand identity and reputation. The more your customers interact with you through this online space, the more connected they feel to your brand. 
To help you stay on top of these digital interactions, we have created a library of interactive widgets that allow you to interact directly with users on your platforms. This library contains all the essential engaging widgets you'll need—polls, trivia quizzes, cheer-meters, emoji sliders, predictions, and more—to create the best experience possible for your customers.
(Live) Polls
When interacting with customers online, it's important to maintain consistency while avoiding communication overload. Helping to achieve this perfect balance, polls allow you to get your users' opinions and make them feel heard without being too intrusive or disturbing their user experience. Depending on your questions, you can easily use polls to gather feedback and further improve your services without bothering your customers. You can also ask your audience questions that don't necessarily have correct answers, so users feel more comfortable expressing their thoughts. The results update live, so everyone voting feels like they are part of the experience and connecting with other users in real time.
With this feature, you can create both text polls and image polls, allowing you to either spell out your choices or illustrate each answer with a specific image. 
Emoji Sliders
Give your users the chance to further customize their answers with our Emoji Slider feature, an image slider function that works like a poll but is more engaging, allowing your audience to respond using a scale.
You can add between 1 to 5 images or emojis to illustrate the different steps in the scale, or can feature a single image that will scale up as you move from left to right.
The image slider function is one of the best modules for audience engagement as it allows people to give their opinion in a more fun, emotional, and visual way. The interaction is high speed, simple, and does not reflect any kind of major commitment the user has to make to their response. This widget is commonly used to rate an experience, such as an article, a team performance, an event, or a purchasing funnel, but the possibilities of what can be done with it are endless!
Trivia Quiz
If you're looking to gamify your digital platform, the Trivia Quiz widget offers the perfect solution. Trivia Quiz allows you to challenge your audience's knowledge about your company, your different products and services, or anything else you want to test them on in a way that is fun, engaging, and challenging.
Trivia Quiz prompts audience members with questions that have at least one correct answer in a clear, noncommittal multiple choice format. Results are revealed when the time expires and are announced with fun, engaging graphics.
Generally, incorporating the Trivia Quiz widget is the first and best step to creating a global gamification strategy for your platform. What's more, it doesn't stand alone, but instead comes in tandem with the ability to give gifts and rewards to your quiz participants. You can even allow your audience members to compete with each other to collect even more points and badges. Keep checking the LiveLike blog for more to come on how to cultivate new-age loyalty in the digital world using features like Trivia Quiz.
Cheer Meter
Unlike some of our other interactive features, the Cheer Meter widget presents an opportunity for users to move quickly, react to poll questions in real time, and embrace their competitive side! Cheer Meter has been created to let your audience show their support, whether it be for a topic, a product, a team, an actor, a player, etc. Similar to the image slider structure of the Sentiment feature, the Cheer Meter brings users a funny and engaging way to react to your content.
Your audience will have the chance to battle it out, tapping their screens as quickly as possible to "cheer" and support their votes. In the end, users will receive feedback on how many times they tapped and whether their tap count is high enough to be declared victorious!
(Live) Predictions
Predictions is by far the most addictive widget on our roster! Why? Because people love to predict the future. And what happens once people are done making predictions? They always stick around for the big reveal. The Prediction widget functions the same way as betting on upcoming events works in the real world—the only difference is that customers aren't required to put down any real money but can still join in the fun. That being said, in some cases, especially within the sports industry, users have the option to turn their predictions into real monetary bets when you connect our Audience Engagement Platform to their betting partners. Either way, it's definitely one of the best widgets you can use to keep your audience's attention.
Typically, making a prediction is a two-step interaction. In the first step, the producer asks the audience members a question to which the answer is not yet known and provides some answers from which they can choose. In the second step, after collecting the audience predictions, the producer follows up to reveal which answer turned out to be correct.
Within this structure, there are many different scenarios and dynamics you can create with the Prediction widget. For example, you can choose to go short term and create predictions for upcoming events, or go for a long-term approach, asking users to predict an outcome that will not happen for several months! The choice is up to you.
What's more, you can easily introduce rewards to the Prediction widget, such as virtual currency, badges, and gifts to increase retention, reduce churn, and create more proximity with your end-users.
Ask Me Anything
Now both you and your users can get all the answers you've been looking for! With the Ask Me Anything widget, you can ask your users questions, collect their replies, feature the best responses, gather open-ended feedback, or compile a list of questions from the crowd to ask the on-air talent.
Ask My Anything isn't just great for gathering and sharing information, it's also a perfect way to make sure your users feel connected to the experience. With the chance to have their questions both asked and answered in real-time, this new widget empowers your audience and keeps them engaged, excited, and coming back for more!
Polls, sliders, trivia, predictions, Q&As—all of these widgets have been designed to achieve one main goal: To improve the way brands and companies interact with their community.
With the growing prominence of technology and gamification, our understanding of the digital brand experience is evolving faster than we can imagine; nowadays, younger generations have entirely different expectations, preferences, and consumption habits from their older counterparts. Because of this, it is becoming increasingly necessary for companies to adapt from their traditional methods to more effectively target, engage, and empower their users. Our Audience Engagement Suite is a solution that has proven to be innovative, engaging and highly effective for achieving these exact goals. We are constantly improving our platform with new features and gamification mechanisms to make LiveLike a must-have for every company looking to engage more meaningfully with their audiences.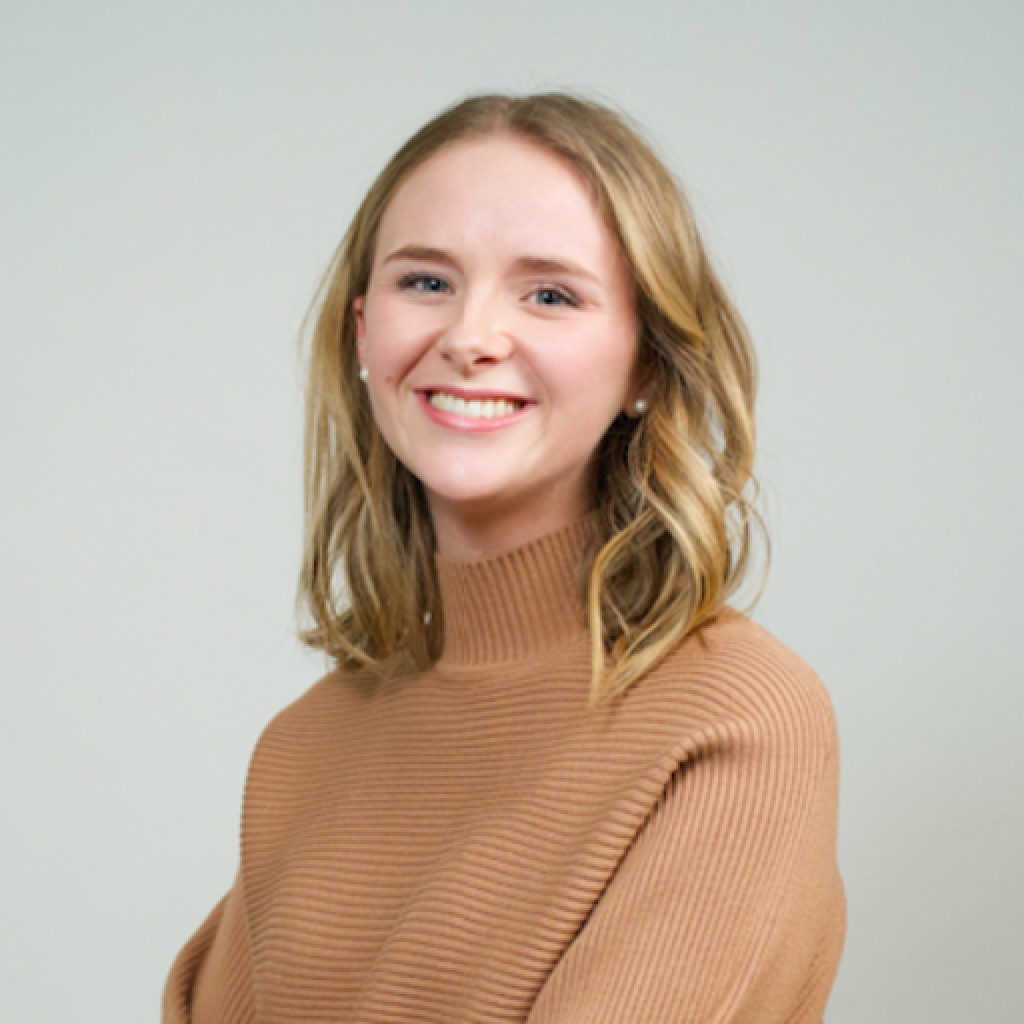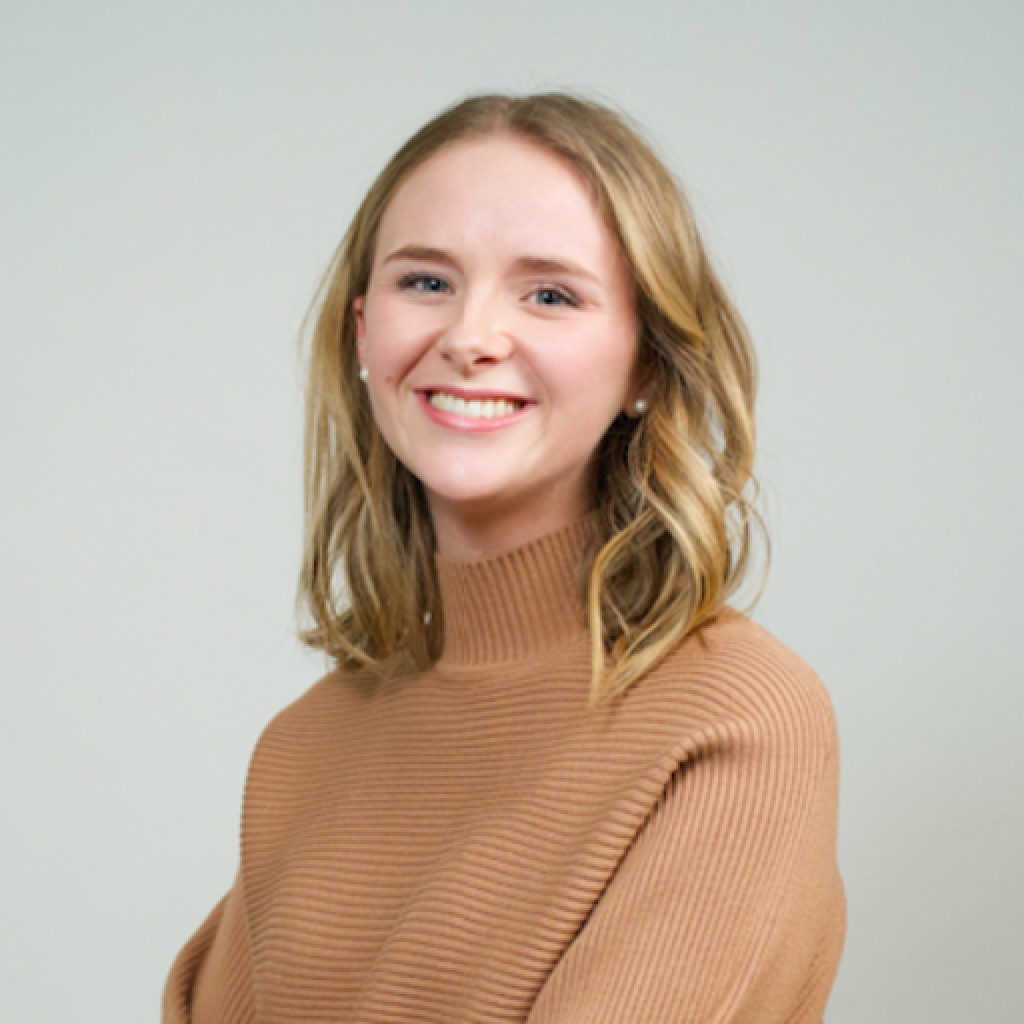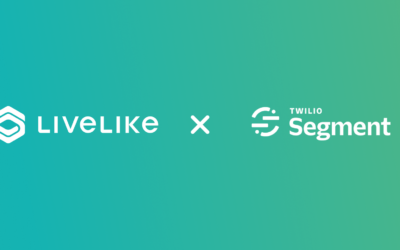 In today's fast-paced digital landscape, businesses need to stay ahead of the game to succeed. And that means leveraging the power of customer data. Enter the superhero of modern marketing, customer data platforms (CDPs).  CDPs help businesses collect and unify...