For most marketers looking to boost user engagement on their platform, interactivity is the first thing to come to mind. Of course, it's intuitive to think solely of interactive widgets—exciting polls, trivia quizzes, and AMAs—when trying to draw in an audience and make them feel more inclined to use an app or website. And while interactive widgets are key to engaging users in this way, there is another widget type that is often overlooked but that is equally important to boosting engagement rates; the informative widget.
Informative widgets are exactly what they sound like: Widgets that provide your users with the information you want them to know about your product or service. These can include alerts about a schedule change during an event, pop-ups about deals you're offering, notifications about an upcoming holiday promotion, or a social embed relaying brand information that's been posted on an external social media platform.
Whatever information you're communicating, informative widgets allow you to keep your users in the know, and give them the relevant updates you want them to get at the exact moments you want your users to get them.
At LiveLike, we've developed a library of informative widgets to make sure your users feel as connected and up-to-date with your brand as possible. With a suite of customizable alerts, deals, and social embeds, you'll be able to communicate important timely updates as soon as they happen.
To introduce you to these major benefits and widget types, we've compiled a full rundown of our informative widgets library, with best practices, example use cases and the partnerships that make this offering possible.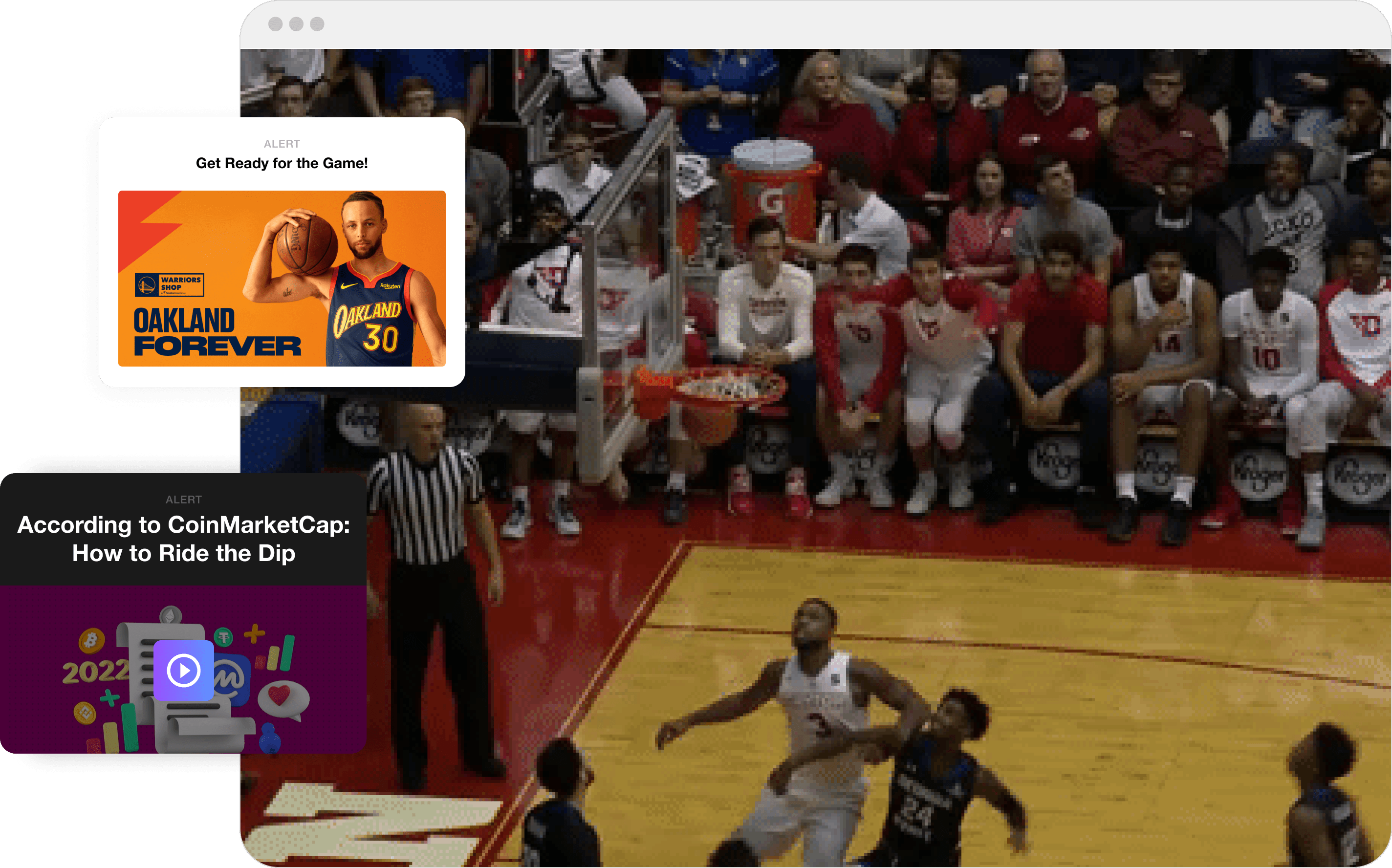 ALERTS:
Give your users the best experience possible by providing the information they need, exactly when they need it. LiveLike Alerts allow you to broadcast breaking headlines, timely GIFS, special savings offers, and relevant event commentary, at just the right moments. 
Our Alerts widget is extremely versatile, allowing you to easily broadcast text, media, or a combination of both on your platform to keep your users as up-to-date and informed as possible. As well, you'll have the chance to attach relevant links to your Alerts to feature sponsorship destinations, or points of integration for other apps and websites.
Some best practices on how to use Alerts widgets: 
Enhance a live event (video or not) with a live feed with more information

Showcase your own specific offers and discounts 

Showcase partners at specific moments with deals, promotions, discounts, etc. 

Reduce churn with content recommendations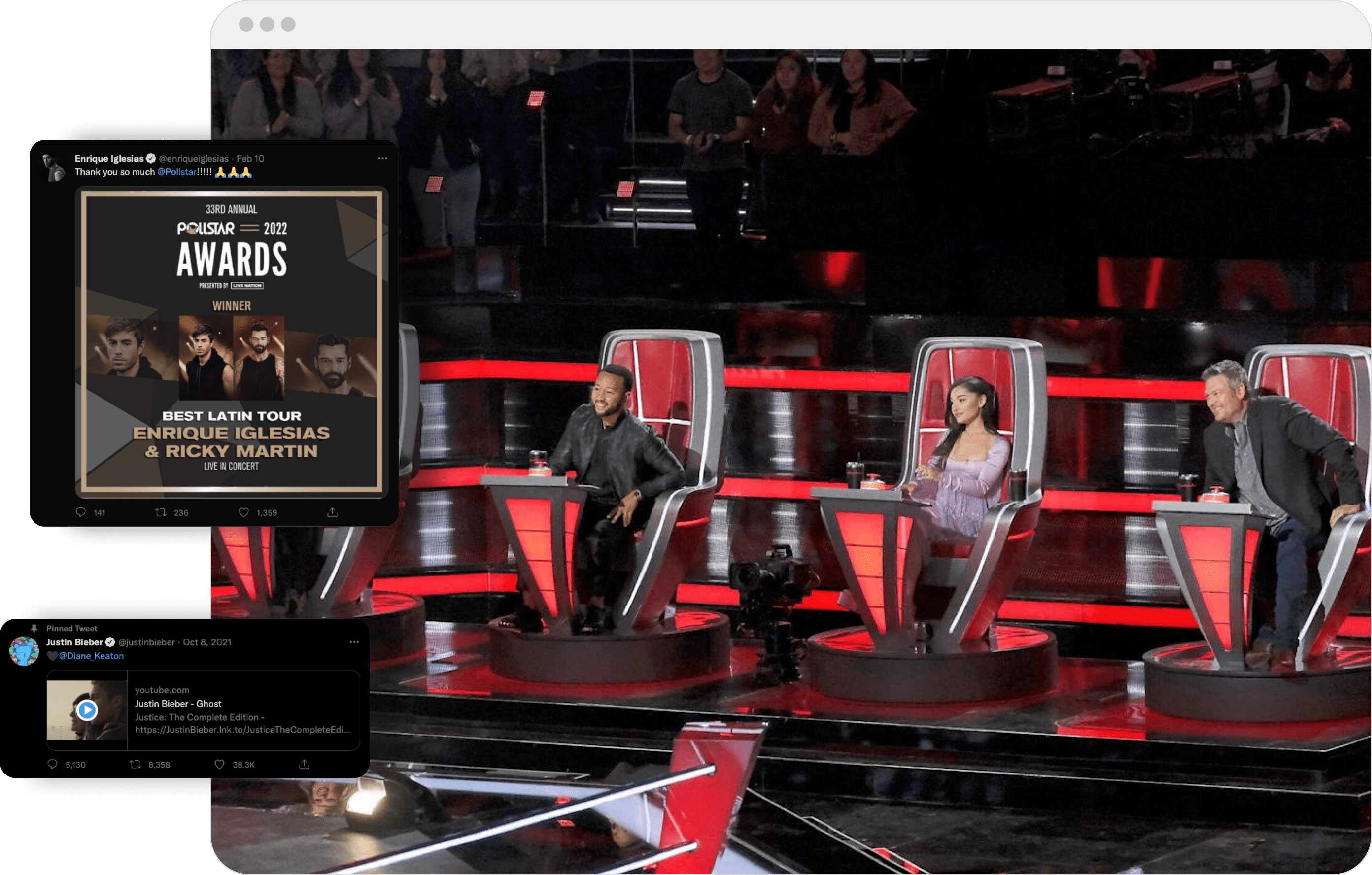 SOCIAL EMBEDS:
Seamlessly integrate external images, videos, or posts onto your platform, no matter what kind of layout you love. Social Embeds include images, videos or posts originating from external social media platforms that are placed within articles to enhance the timeliness and relevance of a story.
You'll be able to mix in any other social posts between all other types of interactions that LiveLike provides. Embed content from Twitter, Facebook, or any other provider that supports oEmbed.
AUTOMATIC ALERTS BASED ON DATA FEEDS (StatsPerform Integration):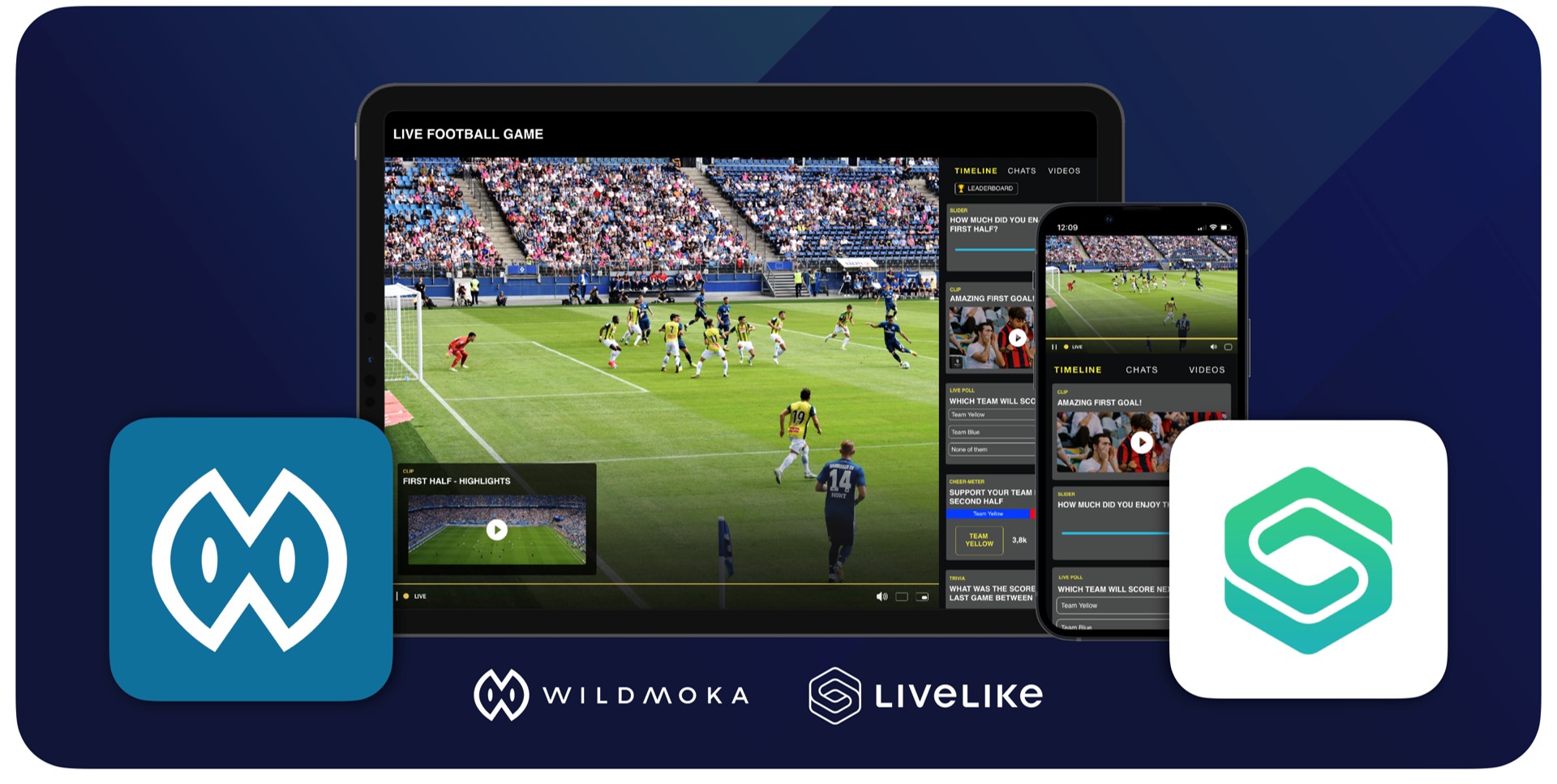 LIVE CLIPPING ALERTS (Wildmoka Integration):
Start automating the creation and publication of video clips, using our integration with Wildmoka. 
The new partnership with Wildmoka will now allow partners to have Wildmoka's Digital Media Factory near live clips automatically plugged into their timeline, facilitating the operators work and enhancing the end user experience. Media companies can now differentiate themselves by not only being the first to publish but also by delivering a superior viewer experience and engagement.
PR: https://blog.wildmoka.com/wildmoka-partners-with-livelike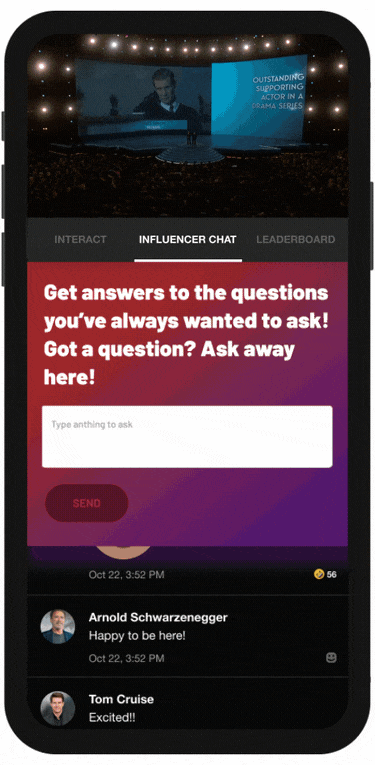 ASK ME ANYTHING = SHARING INFORMATION
By letting your fans ask the questions, you're able to tackle the topics that really matter to your entire community.  Use AMAs to gather open-ended feedback, respond to users in real time, or even to compile a list of questions from the crowd to ask the on-air talent during a live stream. The Ask Me Anything or AMA widget not only gives your users the chance to ask the questions, it also provides you with crucial insight into what your audience is thinking and looking for.
Conclusion
So there you have it! While interactive widgets might be first to come to mind when thinking of ways to engage an audience, informative widgets can have similarly major benefits and successful outcomes. By combining the use of interactive widgets, informative widgets, live chats, and loyalty rewards programs, you'll get the most of our audience engagement suite and start creating an experience your users won't want to miss out on.
Want to know more about Informative Widgets?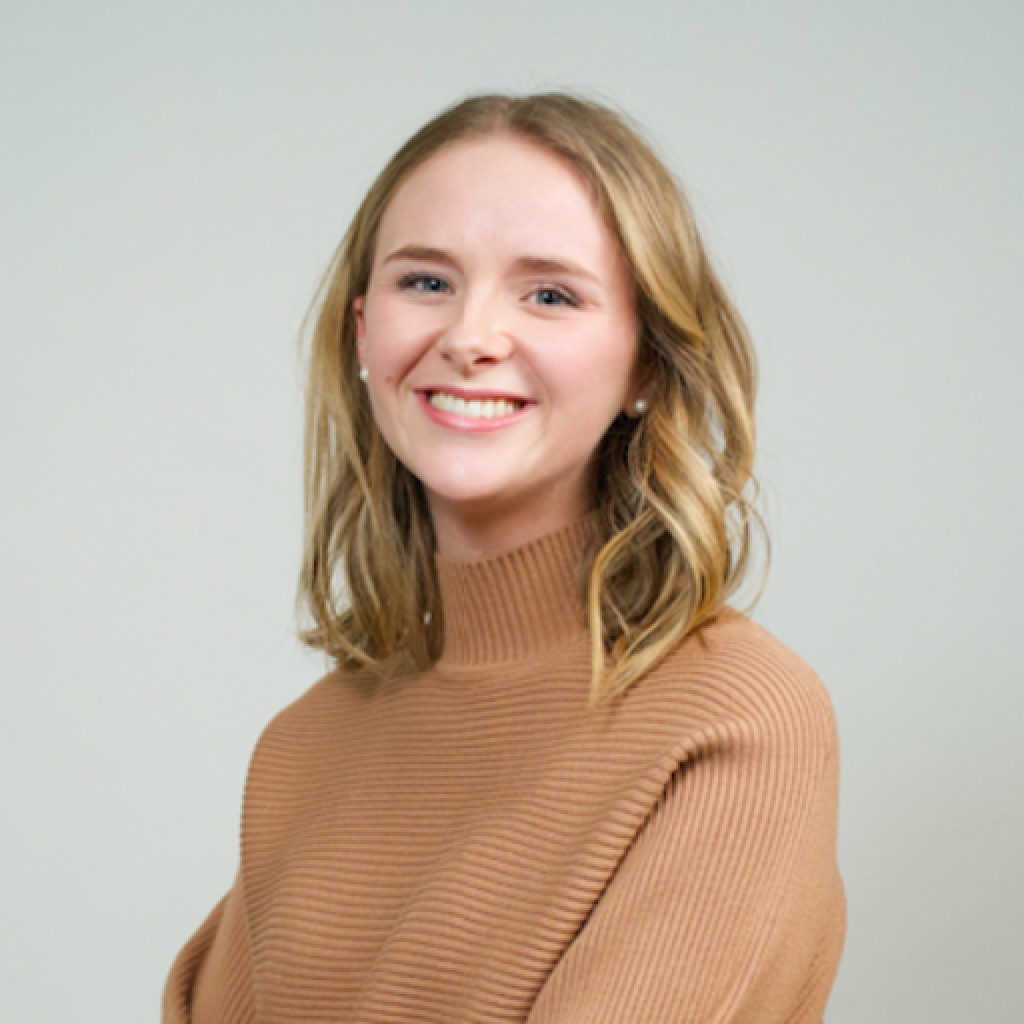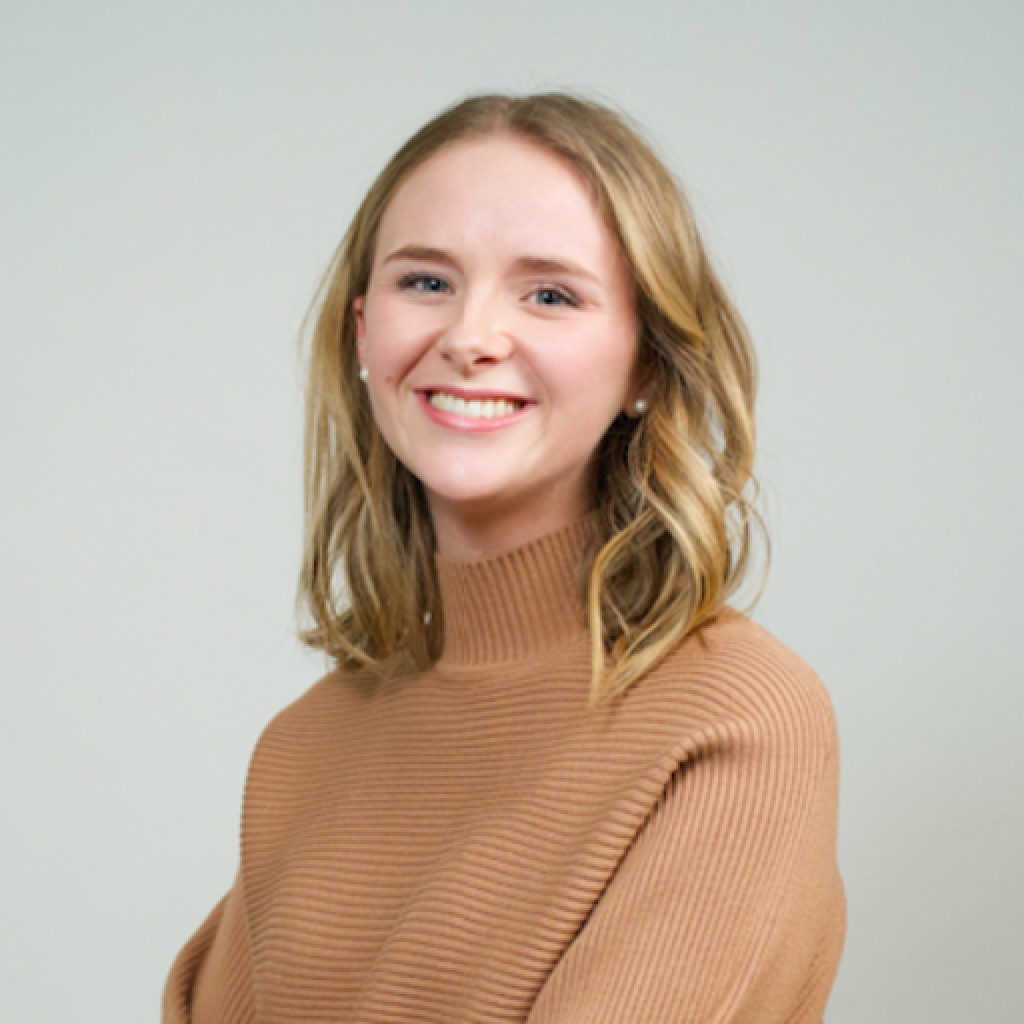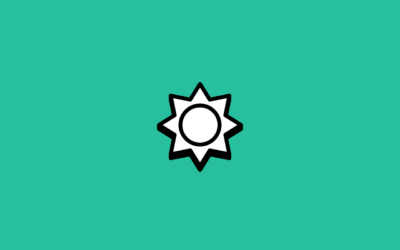 As the days grow shorter and the leaves begin to change, it's time to look back on the exciting updates and announcements LiveLike brought to the world of sports and entertainment over the summer. We've had a remarkable season filled with innovation and progress, and...