The best way to tackle the new year is to look forward and prepare for what's to come. As we settle into 2023, it's important to stay focused on what we can expect for the year ahead in terms of fan engagement, sports and media, digital community, Web3, and beyond.
To kick things off and inspire your own predictions, we've gathered some of the major forecasts from those at the forefront of it all—our very own LiveLike leadership team. Here are the top industry predictions from LiveLike for the year 2023:
"2023 will be the year of community…entertainment and sports streamers (as well as publishers and other companies) will significantly increase their investments in engagement in order to focus on what sets their brand or content apart; lower churn by giving users incentive to stay; and find creative ways to monetize fandom through consumer loyalty. They will do this by tapping into innovative tech that will ultimately enable the industry to finally move from Web2 to Web3."
— Miheer Walavalkar, CEO
"2023 will begin a new era of value-driven innovation. Tech layoffs cause a lot of talent that has been 'playing it safe' in big companies to take chances on big ideas. This is happening at the same time as a prevalent confluence of new technologies mature—like Web3 and AI/ML—that enable such innovations. In line with this, I predict we'll see restricted budgets forcing teams to find creative solutions to do more with less."
— Lawrence Chan, CFO
"Since sports organizations are moving away from having digital platforms to leveraging and creating strategies for fans on those proprietary platforms, 2023 will be the year of fan engagement. The mechanics work effectively for organizations looking to acquire and leverage zero-party data. LiveLike has built the backbone to be able to leverage the power of gamification and loyalty programs throughout its partners' ecosystems and is, therefore, ideally positioned to play an important role in this transition."
— Samuel Westberg, CCO
"More brands, publishers, and content creators will take ownership of their digital experiences in 2023. They will partner with companies who can help them match the capabilities of their owned-and-operated properties to the rising expectations of fans, allowing them to build stronger communities and more directly monetize fandom at a pace they control."
— Justin Poliey, Director of Engineering
"Get ready for an explosion of channel partnerships and joint go-to-market strategies in the B2B tech space in 2023. As companies navigate tighter marketing budgets, they will turn to revenue operations to maximize efficiency and success—and the numbers don't lie. According to Forrester, channel sales represent over 75% of world trade.
In other words, it's time to buckle up and get ready for an exciting year of collaboration and strategic partnerships that drive growth and success in the industry. Who better to drive these joint GTM motions than your in-house marketing and brand experts? Even though budgets are tight, sales need marketing now more than ever to drive successful revenue operations."
— Hurriyeh Iftikhar, VP of Marketing
"2023 will be the year of incentives. When you look towards both the media and sports industry, you see bundling, consolidations, M&A, and content rights shifting. In other industries, like fitness and fintech, there is a plethora of apps and content available to users. Trusting that that content alone will engage users and guarantee their loyalty isn't the case anymore.

This is causing brands and platforms to realize they need to do more to convince their users to earn their time. LiveLike's rewards and loyalty ecosystem has proven to increase retention rates, frequency in user returns, and session lengths, all of which ultimately drive revenue through subscriptions, advertising, and sponsorships. Incentivize your users with rewards for their loyalty this year."
— Vishal Parikh, CPO
Have questions about our forecast for 2023 or have predictions of your own? Get in touch to learn more about finding success for your business in the new year.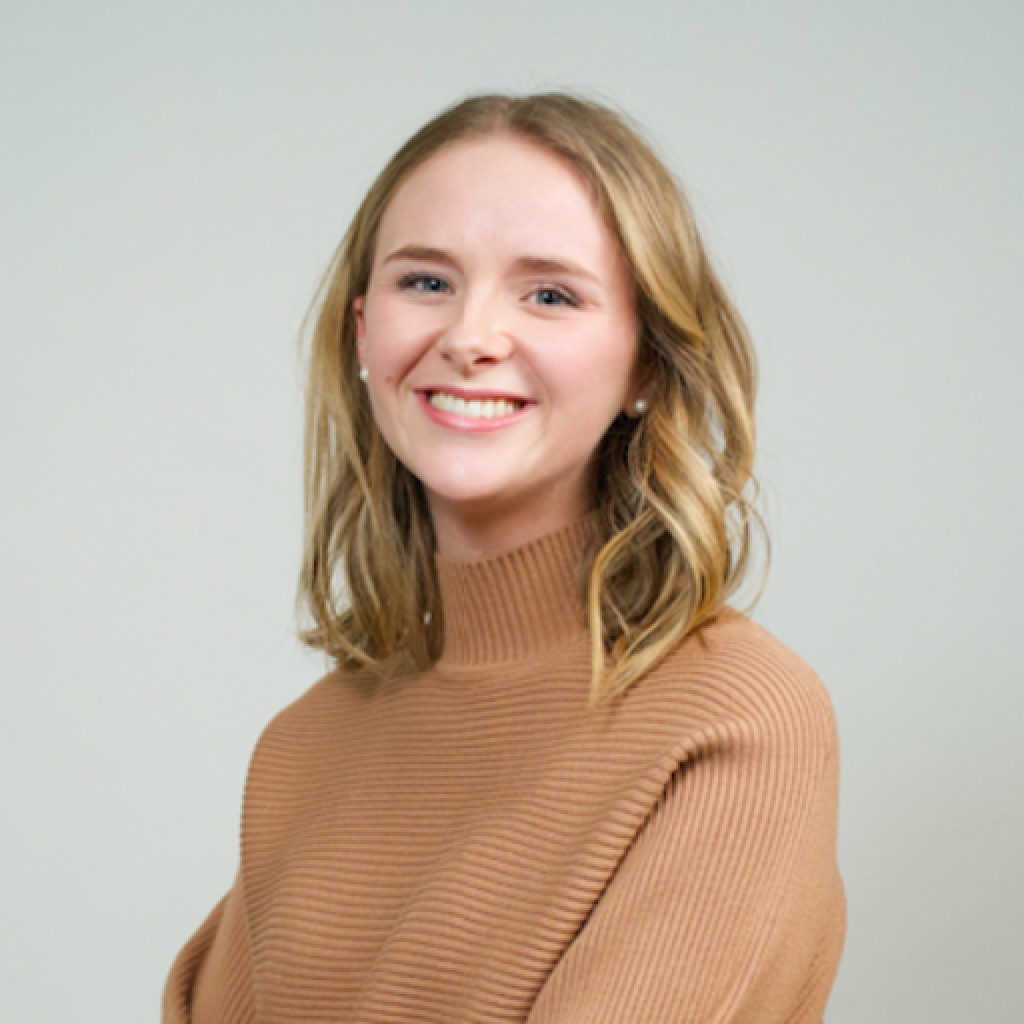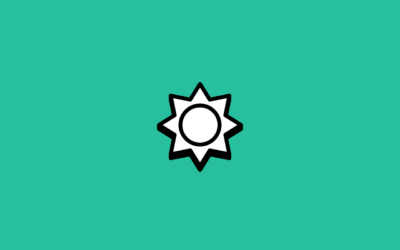 As the days grow shorter and the leaves begin to change, it's time to look back on the exciting updates and announcements LiveLike brought to the world of sports and entertainment over the summer. We've had a remarkable season filled with innovation and progress, and...