The market leaders of interactive fan engagement, LiveLike and Ease Live, today announced a new partnership which will combine the full strength of their platforms—from delivering interactive experiences at scale to building community features with loyalty and rewards features. The combined offering will be a supercharged 360° experience for fans seeking to dive deeper into their favorite live content.

This new strategic partnership creates a market-leading offering that leverages powerful interactive experiences to increase fan engagement with a renowned loyalty and rewards platform that encourages more audience participation. The partnership provides sports teams, leagues, and content rights owners with the perfect tools to build, nurture, and monetize fandom—all with a rapid time-to-market and distribution across a range of devices.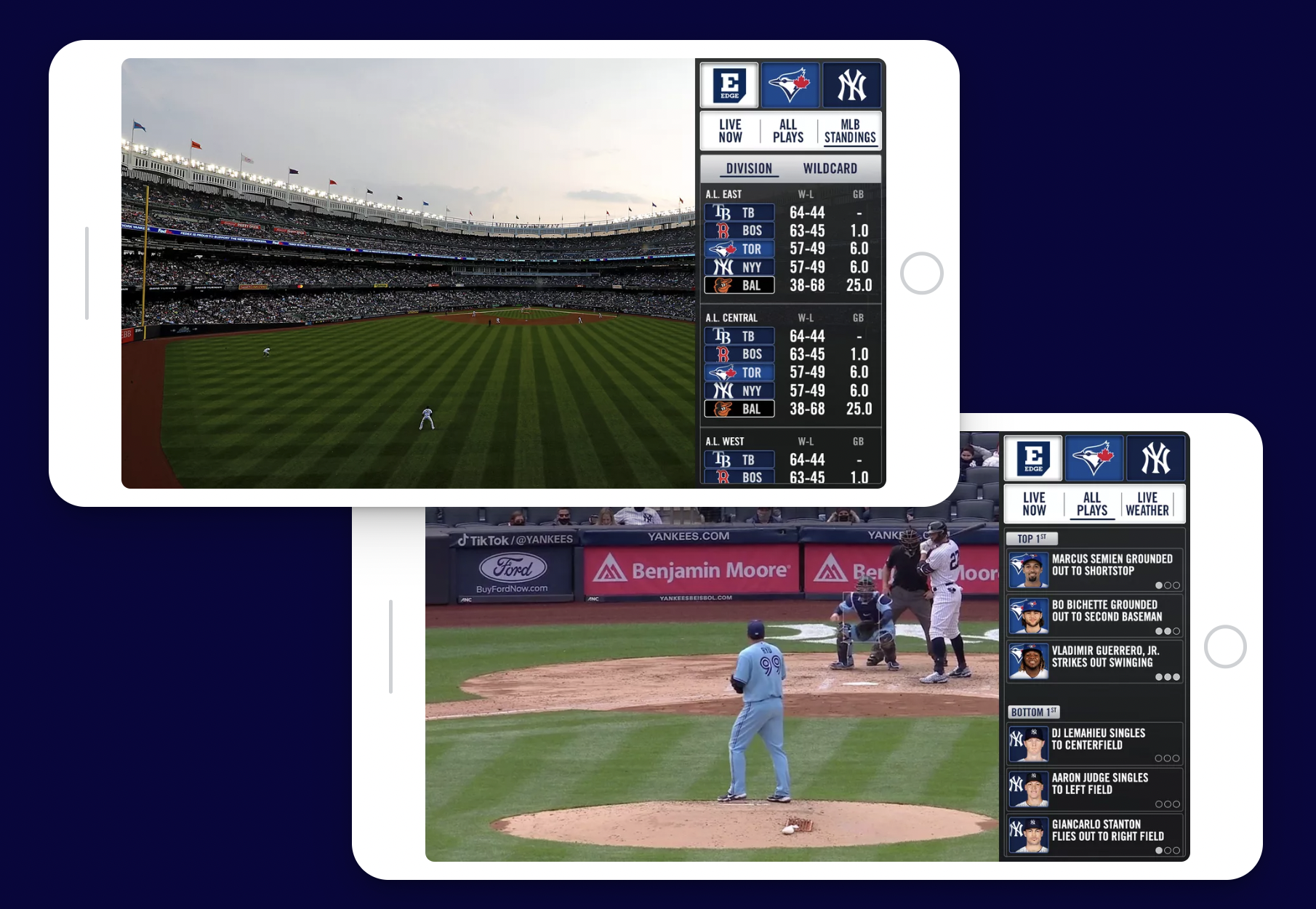 Ease Live provides state-of-the-art interactive overlays on top of live video streams that provide users with personalized access to polls, trivia, live games stats and more. These interactive features are accessible across web, mobile and connected devices. 
With this partnership, LiveLike will enhance the Ease Live experience with fully powered live chats and a rewards and loyalty engine that allows customers to collect first-party data on audience engagements.   
This results in an immersive and personalized experience that further engages the fans. Fans become more active participants in the live event with the interactive elements on the live stream than the traditional passive lean-back viewing experience. They remain longer and engaged during the live game or match. With LiveLike, fans are also rewarded for their activity with advanced loyalty programs and offers.

Combining immersive and engaging elements not only brings fans closer to their best-loved teams and sports, but also rewards them for increased participation and provides a sense of community.  All of this creates additional opportunities for revenue generation through the use of brand-sponsored features, predictive betting, gamification and interactive advertisement.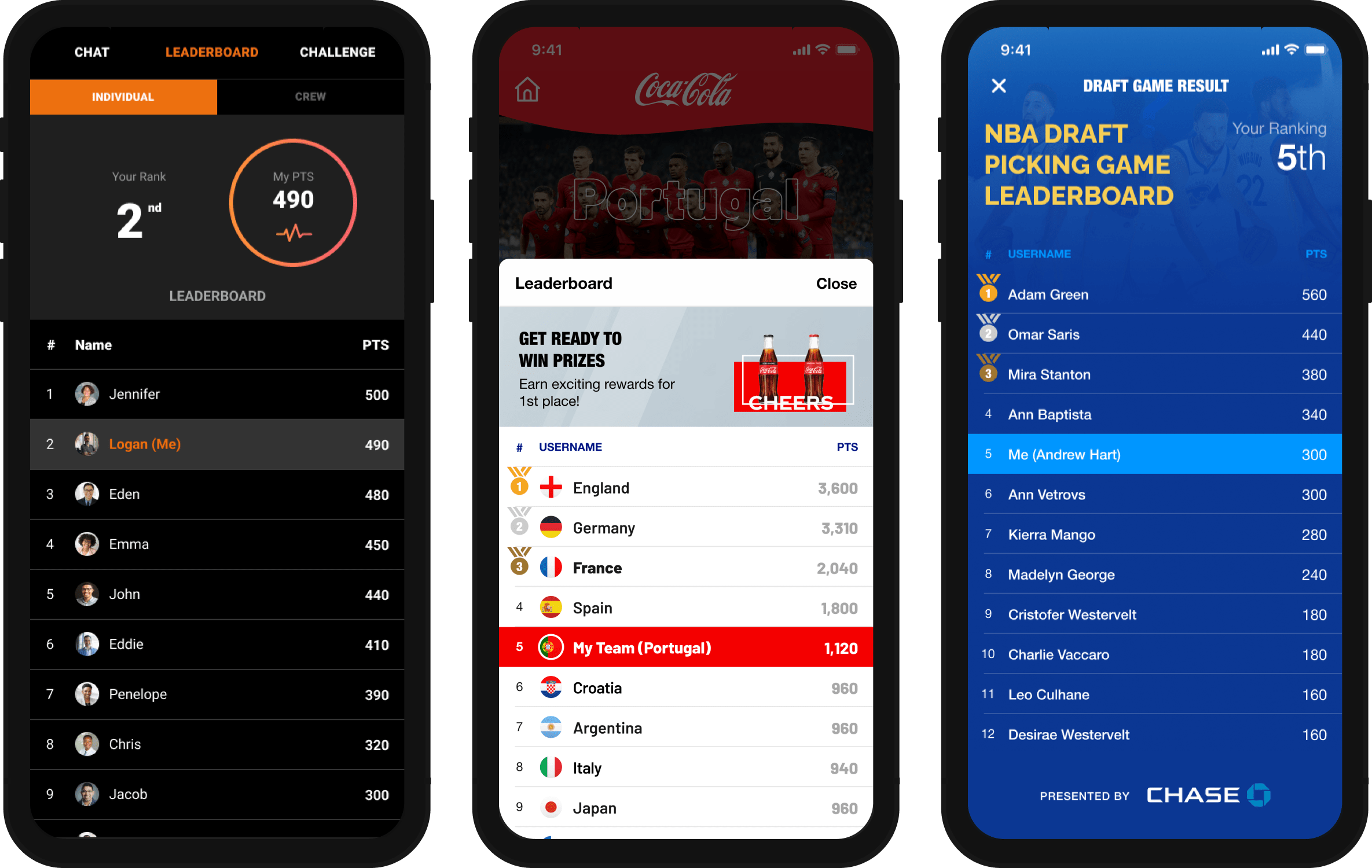 What Does This Mean For Clients?
Diverse and Robust Feature Set:

The LiveLike and Ease Live partnership provides an all-in-one solution, from interactivity, engagement, and community to a fully-integrated in-house gamification engine. The flexibility of the two platforms allows customers to deploy new features instantly through our cloud capabilities without having to go to the app stores. This enables rapid time-to-market and new revenue realization.
Ease of Deployment: The integration of LiveLike loyalty systems and LiveLike widgets to the Ease Live platform provides a turn-key solution that is unmatched in the industry. The partnership enables seamless backend integrations and fully customizable front-end implementation.
Unparalleled Market Traction:

Trusted by top-tier leagues and content providers, the combined roster of products and outstanding services

is the secret sauce for their unrivalled success. Already deployed worldwide, Ease Live and LiveLike distribute content to millions of end users

.



The ability for us to AB test the integration of the LiveLike module to fans versus a segment of fans that just got our typical race day experience, we saw a double-digit increase in engagement around the fans that specifically had the LiveLike modules.
The big KPIs for a lot of the rights holders is all about how do we get more audience, how do we get that audience to watch longer. The more interactivity you give fans, the longer they watch, and the more monetization opportunities it generates. It's all about storytelling in the moment and creating interactive opportunities while watching games. To do this, timing is an essential part. The Ease Live platform is unique in its ability to synchronize graphics, data and even watch parties.
Continuous innovation:

Through this collaboration, both companies focus on their strengths and continue to evolve, listen, adapt, and deliver the best in fan engagement for years to come.

About Ease Live: Ease Live, an Evertz company, is an award-winning interactive graphics platform, powering sports leagues, broadcasters and content creators around the world. The Ease Live Platform distributes digital overlays to millions of end users on web, mobile and connected devices, enabling content owners to deliver audience engagement and targeted interactive graphics at scale. Graphics are accurately synchronized with the live broadcast moments to deliver the ultimate viewing experience for the next generation viewer across connected devices.
About LiveLike: LiveLike is a technology company dedicated to empowering digital experiences that enable deeper fan engagement, increased retention rates, and new monetization opportunities. LiveLike's audience engagement platform and gamification engine help top sports organizations and media companies to enhance the fan experience, increase the time users spend interacting with their content, and unlock the power of first-party data. Through customized interactive and social features, LiveLike has connected fans to some of the biggest live events worldwide, from the Super Bowl, FIFA World Cup, and NCAA March Madness, to concerts, festivals, and the U.S. presidential debates.
Get in touch today to learn more about how LiveLike and Ease Live can help you engage users on your platform.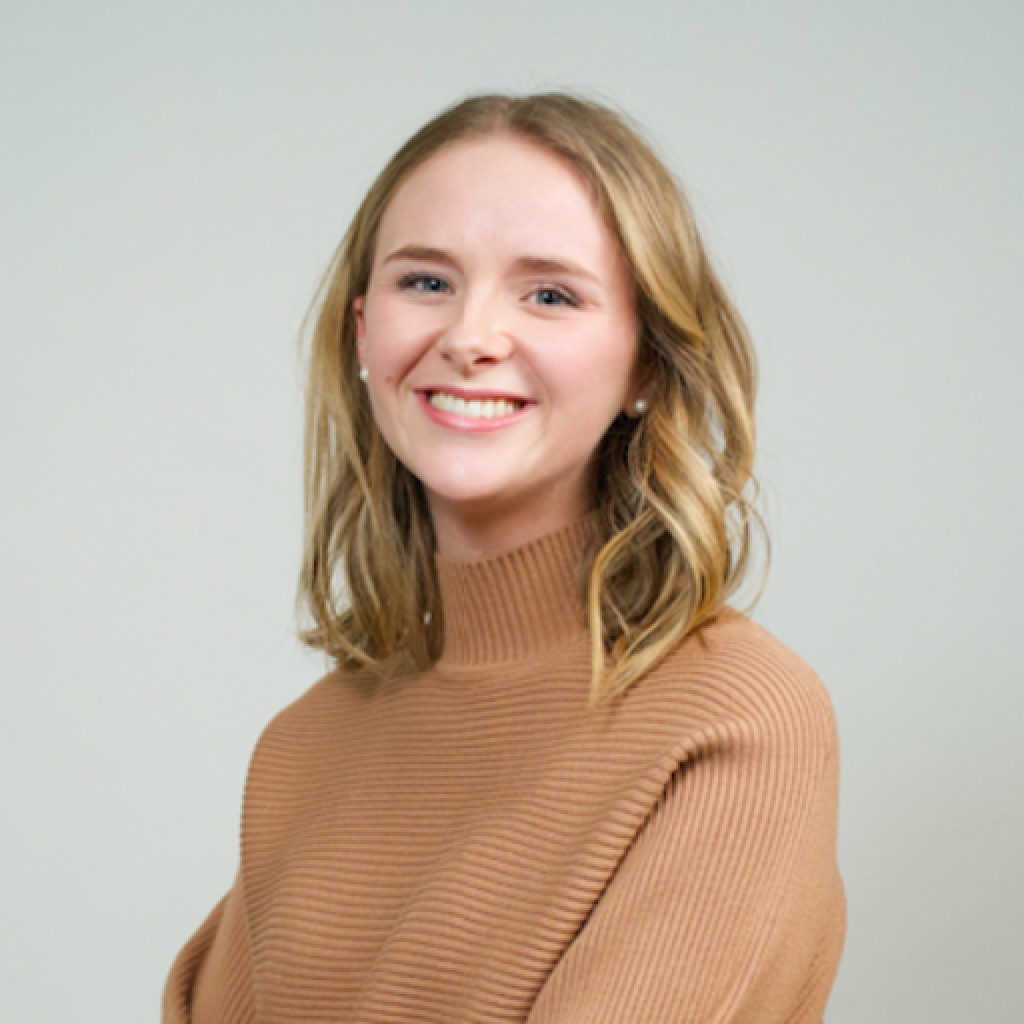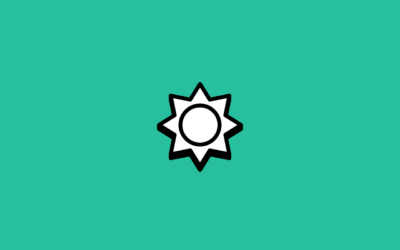 As the days grow shorter and the leaves begin to change, it's time to look back on the exciting updates and announcements LiveLike brought to the world of sports and entertainment over the summer. We've had a remarkable season filled with innovation and progress, and...