Personalize Interactive Digital Experiences to Maximize Engagement and Conversion With the mParticle LiveLike Integration
Standing out in the post-covid era is harder than ever before. Consumer attention spans continue to plummet, and the rate of new content creation is accelerating. In the modern digital landscape, personalization, context, and engagement are the best currency. 
mParticle's integration with LiveLike enables brands to bring the 360° customer view available in mParticle into LiveLike, the most complete digital experience platform, in order to deliver contextual and immersive customer experiences. The integration enables data-driven teams to maximize fan engagement, increase retention rates, and open new monetization opportunities.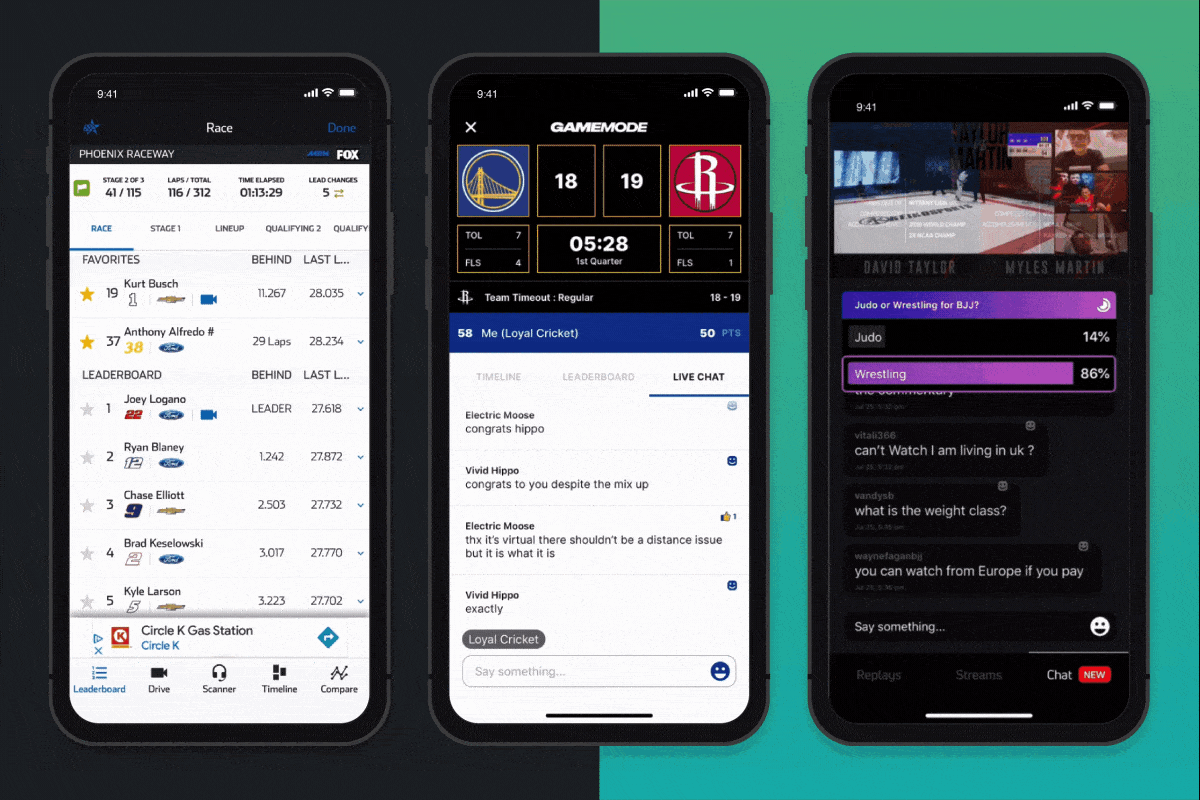 mParticle and LiveLike
LiveLike is a digital engagement platform that transforms digital users into engaged fans through customized, interactive experiences. Interactive Widgets, Live Chats, and Rewards programs can be fully customized to meet a brand's digital product objectives.  
mParticle is an AI Customer Data Platform that helps brands such as Starbucks, NBCUniversal, Spotify and Airbnb turn customer data into insights, and insights into action. By collecting data from across sources in real time, creating a 360° customer view, and streaming data to downstream tools through 300+ productized integrations, mParticle enables teams to deliver real-time, personalized experiences that are consistent across channels.  
By connecting data from mParticle to LiveLike, Product, Marketing, Commerce, and CX teams are able to use the most relevant data to inform and optimize immersive digital experiences.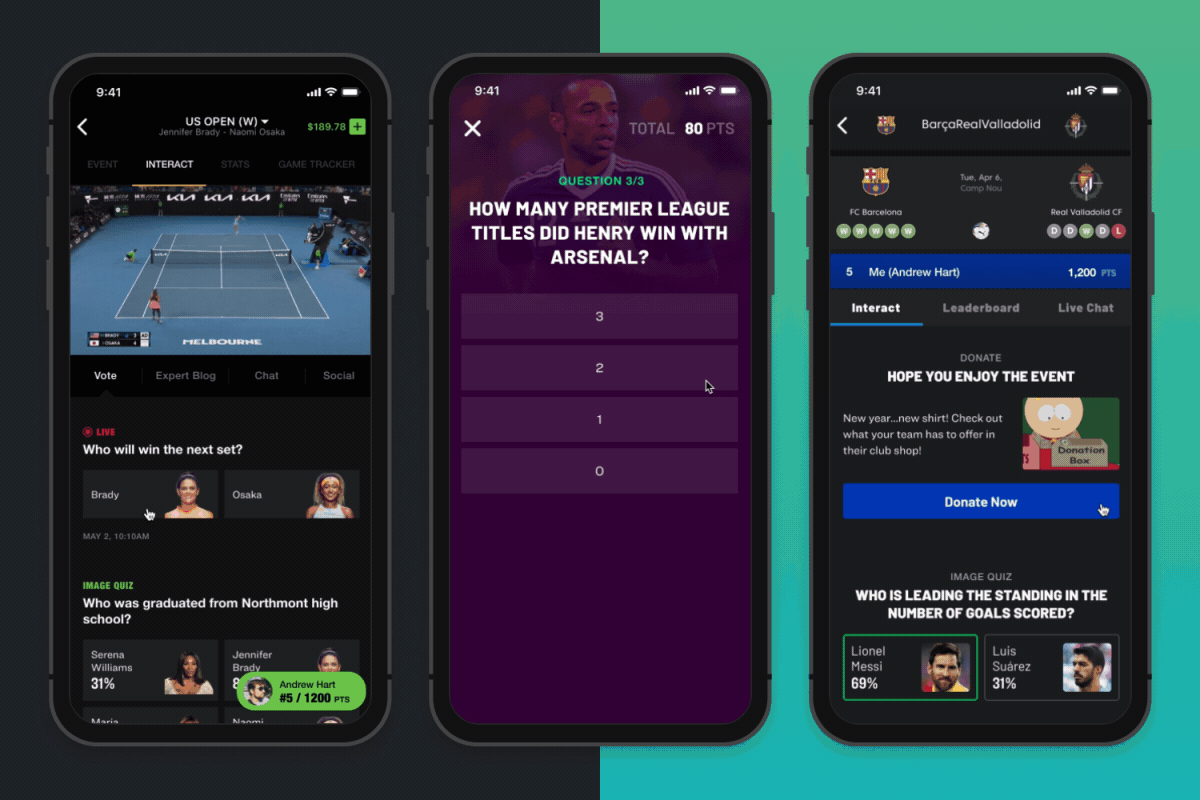 How It Works
Data is collected via native SDKs, or sent to mParticle via RETL, S2S API, or flat file uploads 

mParticle associates the events to a profile and adds the profile to any relevant audience 

Event Integration: data collected or ingested by mParticle can be forwarded to LiveLike in real-time  

LiveLike's engagement and interaction experiences are informed by data from mParticle 

Feed integration: loyalty, rewards, engagement, and other zero-party data can be fed back to mParticle, and can be made available to other platforms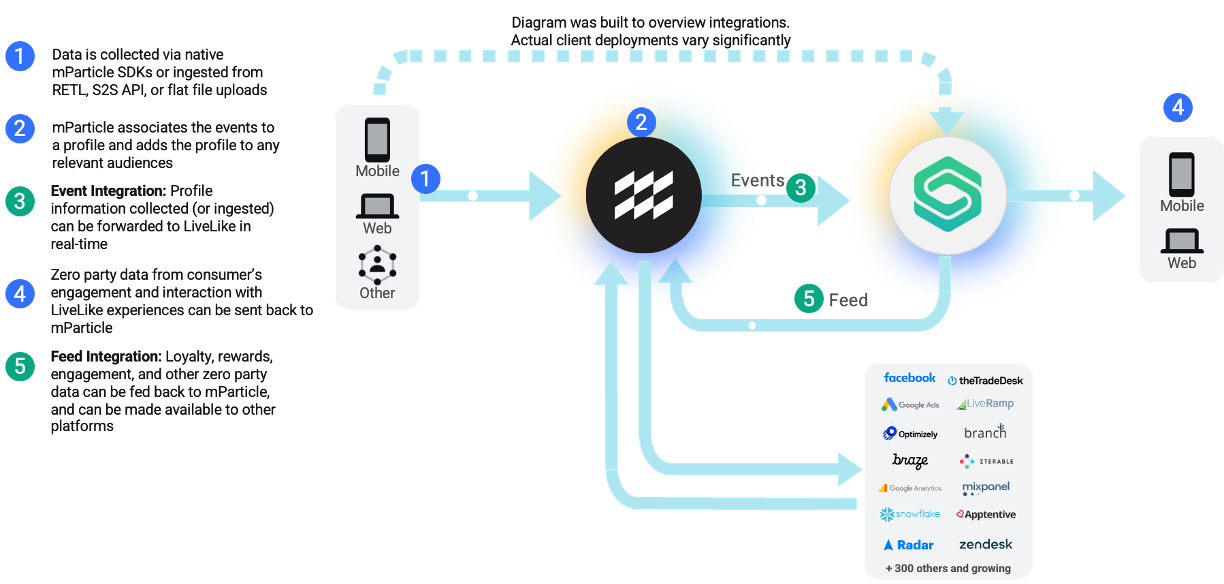 Benefits
Built on the three pillars of interactivity, community, and loyalty, LiveLike's 360° solution brings fan engagement to owned and operated platforms, allowing them to avoid dependency on third-party ad and gaming platforms. The LiveLike engagement suite is modular and fully customizable to meet the needs of a diverse range of business needs and product goals, and can be easily integrated via Web Embed Codes, SDKs (iOS, Android, Web), and APIs.
Use the 360° Customer Profile in mParticle to Inform Experiences in LiveLike
Rich first-party data stored in mParticle can now be used to target and personalize experiences delivered via LiveLike's engagement suite. This data can inform polls, quizzes, alerts, promotions and more, helping brands to reduce churn and improve monetization.
For example, consider a platform that provides custom branding options. The platform could offer basic branding options for free, while offering premium options such as custom logo design or personalized event pages for a fee, a monetization opportunity that would not have been possible without the customization options the platform offers.
Build a First-Party Data Asset
The mParticle LiveLike integration can ingest data via LiveLike engagement widgets, allowing companies to develop and own a new proprietary set of customer data.  Companies can use this data to gain a deeper understanding of their customers and to target their audience more effectively through the mParticle platform.
Coordination With Other Channels, Teams, Tools, and Use Cases
Loyalty and reward programs brands manage in LiveLike can be easily coordinated with programs run in other platforms integrated with mParticle. LiveLike and mParticle customers benefit from mParticle's existing integration layer—making it possible to connect data from other tools to inform experiences in LiveLike, and making data from LiveLike available in other systems. This allows for even more reach, better customer engagement, and increased revenue.
We are beyond excited to announce this new partnership, combining two incredibly powerful market-leading companies. 
To learn more about how to get started with mParticle and LiveLike, schedule a custom demo here.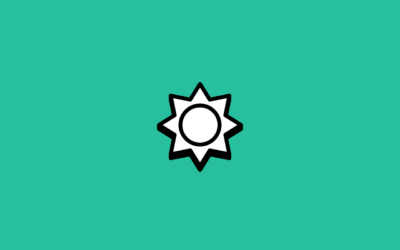 As the days grow shorter and the leaves begin to change, it's time to look back on the exciting updates and announcements LiveLike brought to the world of sports and entertainment over the summer. We've had a remarkable season filled with innovation and progress, and...