What is Sceenic?
One of the most popular features of the LiveLike toolkit is Watch Parties, an interactive co-viewing experience that allows our clients to connect users privately, publicly or with their favourite influencers. And part of what makes LiveLike Watch Parties possible and so easy to use is our integration with Sceenic and their Watch Together video solution. 
Sceenic offers solutions to create interactive video experiences and to power co-viewing capabilities on any video, OTT, IPTV, or STB platform. With their Watch Together white-label software solution, LiveLike clients are able to transform user video features on their platform and engage users using different video room functionalities. 
These can include powering watch parties during a live event, allowing group video calling capabilities, introducing interactive video room-based features like live chats, quizzes, and polls, and more. With the LiveLike x Sceenic integration, your users will be able to chat in real-time synchronized video conversations while watching any content inside their favorite platforms.
The advantage of using our SDK is that we remove the typical complexities of video calling integration that are unavoidable when using a video calling service provider. For example, with LiveLike, our team of experts will set up your authentication server for you rather than having you go through the process of figuring it out on your own. Video calling integration can be complicated and time-consuming: two attributes we work to omit from the process!
So, How Does it Work?
In order to install the Sceenic LiveLike plugin to power co-viewing experience on your platform, check out the documentation guides below.
Within these guides, you'll find information about how to implement LiveLike Watch Parties on your platform, and master the following features:
Creating a video room

Joining a video room

Rendering participant videos

Leaving a video room

Muting/unmuting local participant audio

Showing/hiding local participant video
Get in touch to learn more about our Sceenic integration or to find out more about LiveLike Watch Parties.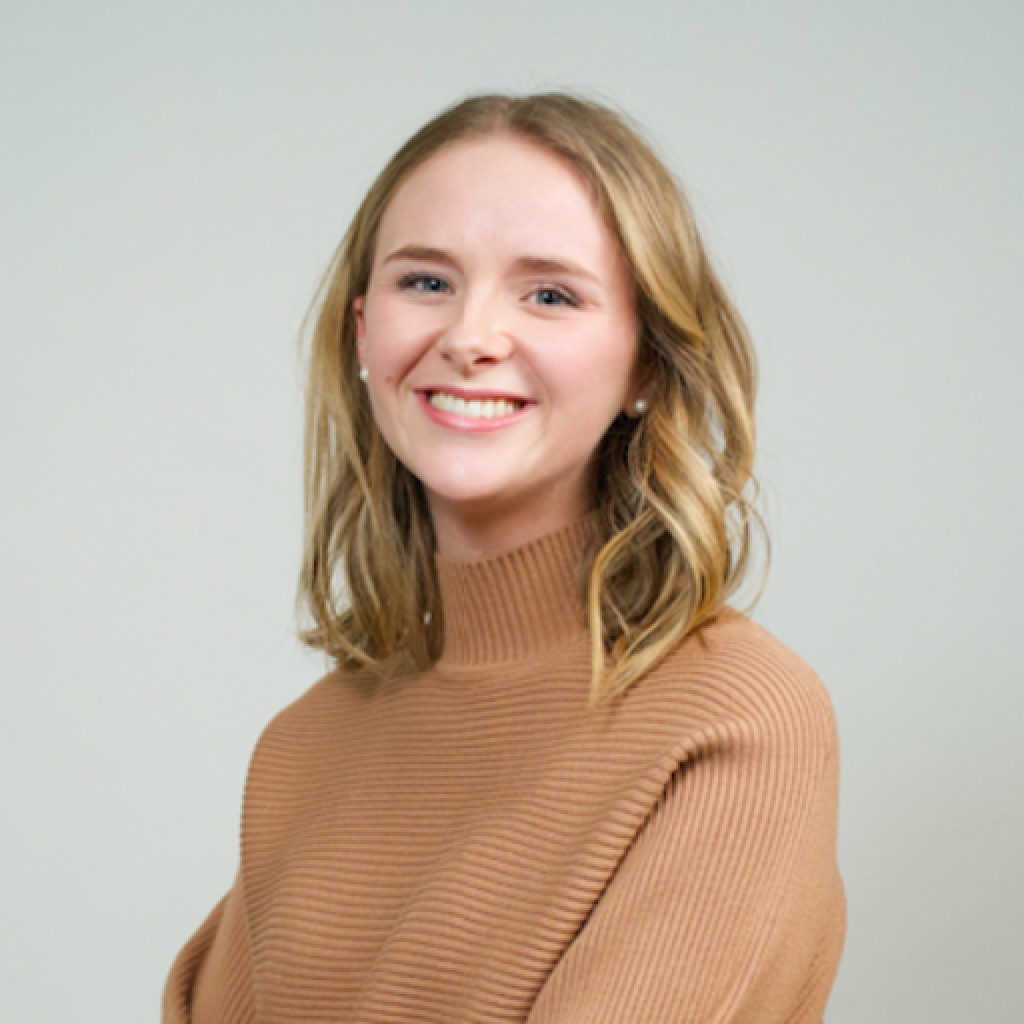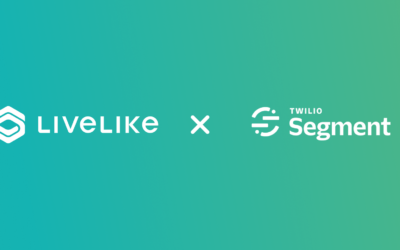 In today's fast-paced digital landscape, businesses need to stay ahead of the game to succeed. And that means leveraging the power of customer data. Enter the superhero of modern marketing, customer data platforms (CDPs).  CDPs help businesses collect and unify...