At Livelike, one of the greatest strengths of our product is its ability to evolve and be shaped to adhere to any platform. Every month, we strive to improve our product by implementing new features and enhancing the use of our backend/CMS, so that our clients can make the most of our solution and further engage their fans, users, and consumers.
We are always trying to push the boundaries of what's possible in the digital world. This year is already off to a great start and we can't wait to show you what we have in store!
This month, we focused on improving our loyalty and reward features, enabling more customization capabilities for our clients and their partners. We also worked to enhance one of our most used widgets!
Update #1: More than four options in polls and predictions
It's finally here! Now, when creating Polls or Predictions, you will be able to increase the number of answer options your users have to choose from. For example, if you are asking your users to vote on the 'Man of the Match', you will be able to build polls that have a response option for every member of a team.
Providing your users with more response options will enable you to gather more specific feedback and create polls that are more tailored to your audience.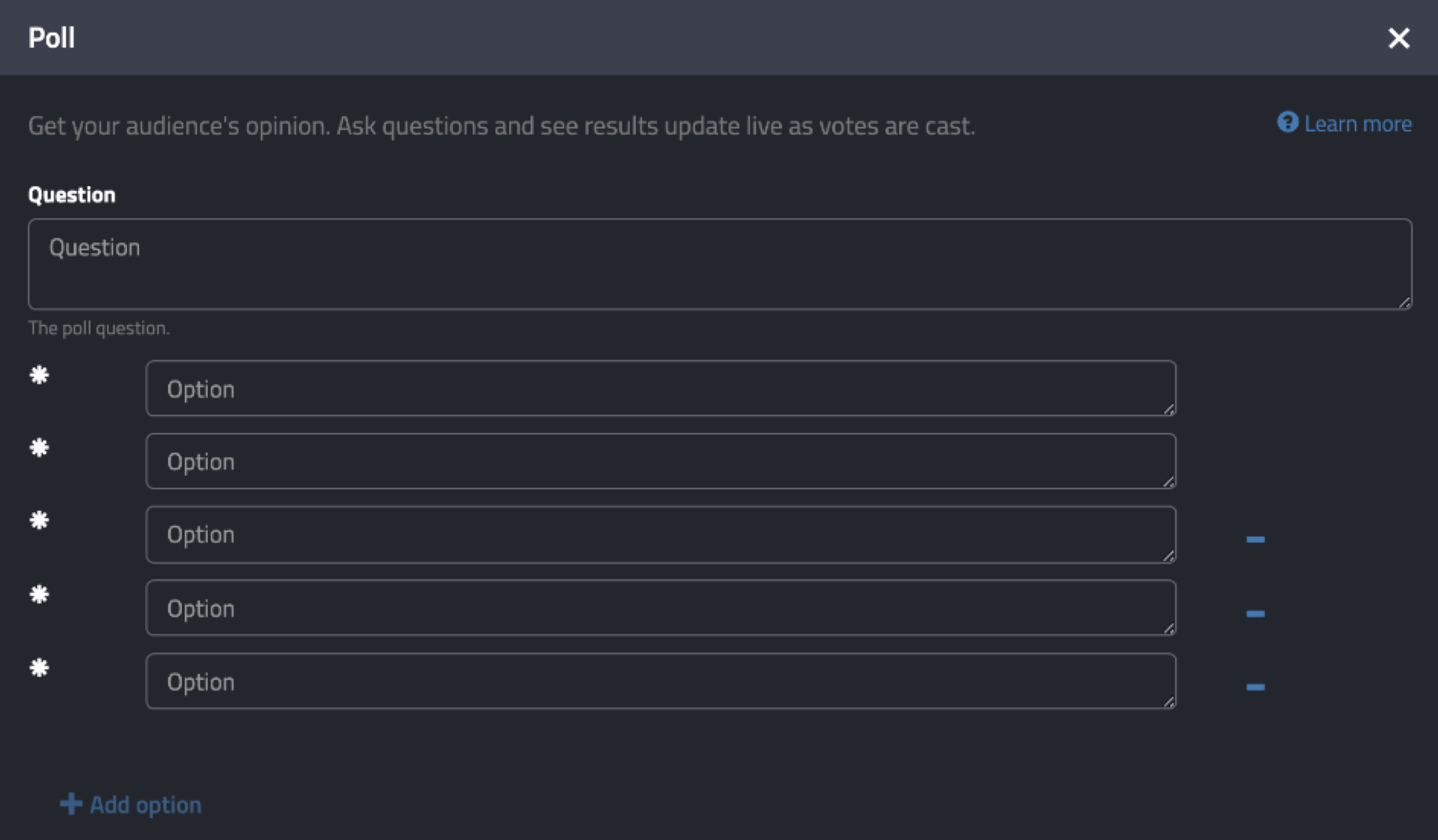 Update #2: Organize reward items with custom attributes
We have officially implemented custom attributes for Reward Items! These attributes are arbitrary key-value pairs that you can specify within our CMS.
Example: "a rarity: legendary" or "equipment: jersey".
This update will also allow you to filter and organize your reward items by these attributes if you have created a lot of different ones.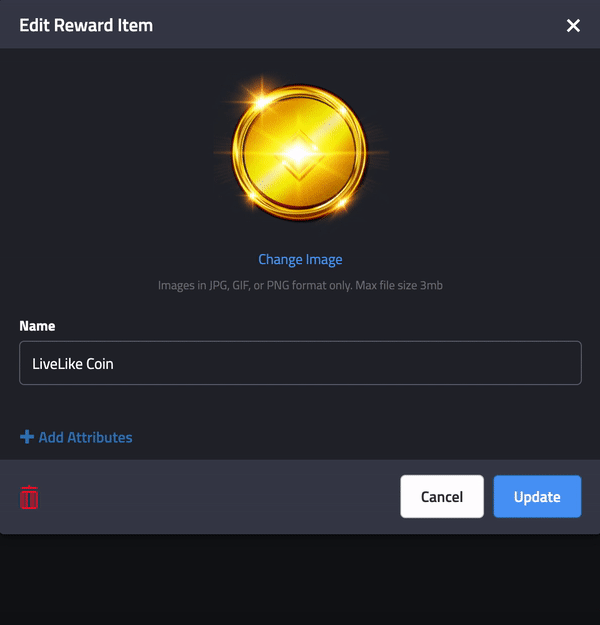 Update #3: Upload your own images for reward items
In addition to custom attributes, you can now attach images to your Reward Items, directly from the CMS. Attaching a dedicated image to your Reward Item will enable you to have more appealing, engaging and customized experiences, without any extra development effort. If you maintain images for your rewards on your own backend, you can implement these easy image attachments directly from the CMS and start saving valuable time!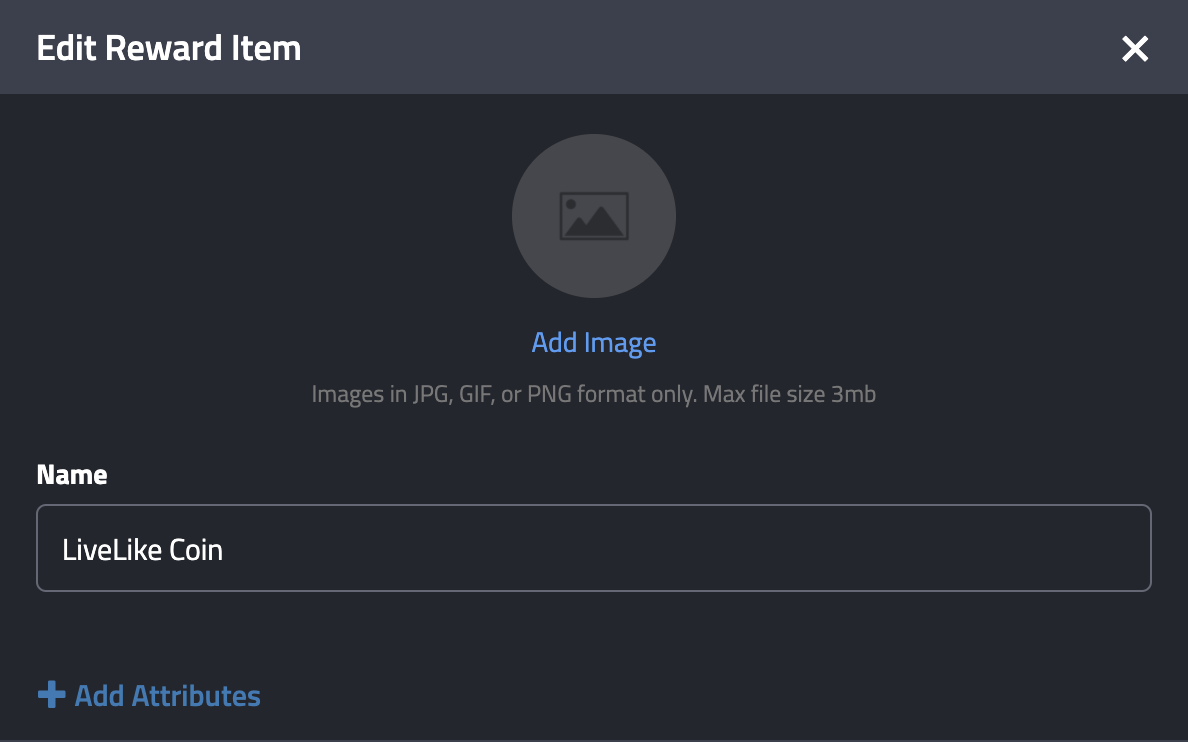 Update #4: Sponsors can have brand colors configured
If you are using our solution with one of your partners, you now have the option to customize its brand colors, in addition to adding its logo image. Brand colors can be used by integrations to theme a user interface based on the sponsor. Of course, sponsors can also be attached to programs, widgets, chats, and other LiveLike features!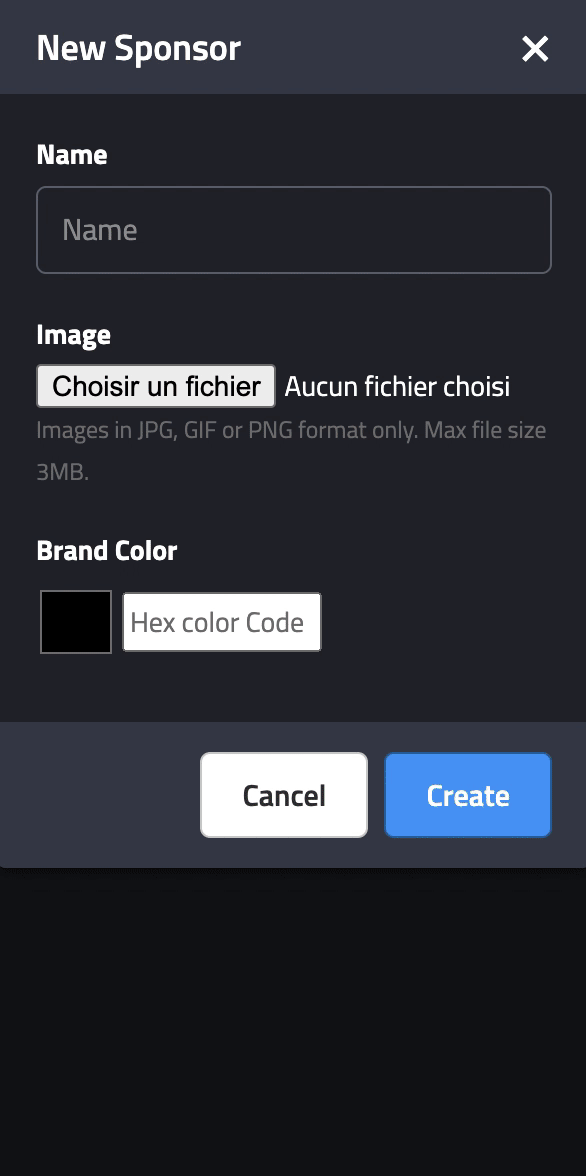 We hope you enjoy these new updates, and please do not hesitate to contact us if you have any questions. If you are not yet using LiveLike but are interested in integrating our solution, you can also reach out and book a demo with our sales team.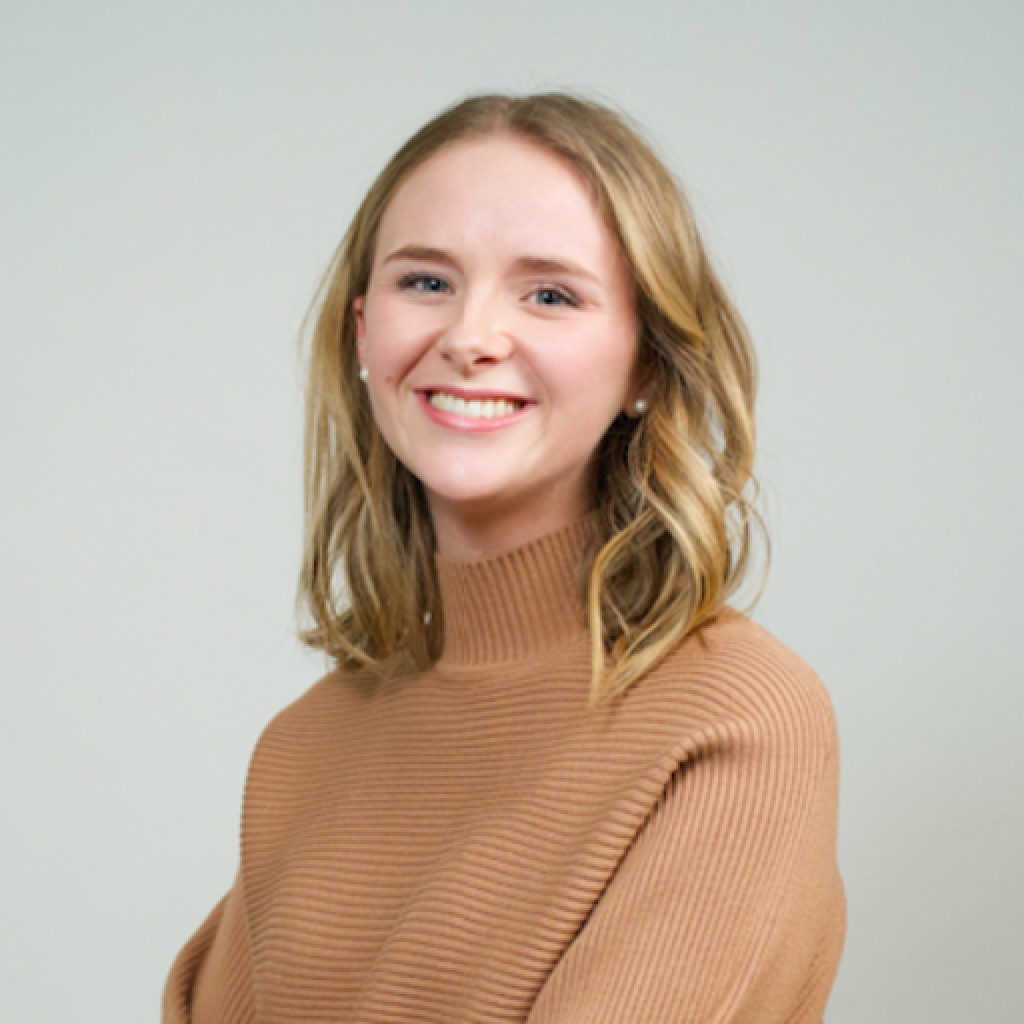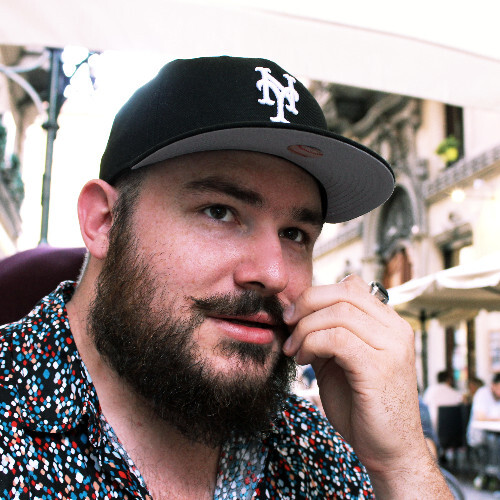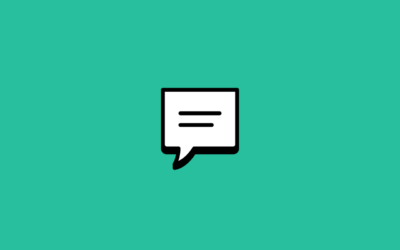 In 2023, making connections can be a challenge. That's why fostering meaningful interactions and building a vibrant community around your platform content is crucial. Your users want to feel like they're a part of something bigger, and that your platform is a space...