It's the moment you've been waiting for: It's time for our monthly product update! We have an exciting round-up of updates to share with you from October 2022! We are pleased to announce that we have officially launched our demo environment page, LiveLike Play, improved our chat moderation capabilities, simplified our leaderboard process, and more.
Introducing LiveLike Play!
The biggest request we get from potential partners is for a chance to actually test out our tools. That's why we've introduced LiveLike Play, a section of our website that features demo examples of different environments powered by LiveLike! Visitors can now explore the live working demos, giving them a great way to visualize our tools in action and get a feel for how LiveLike can enhance their platform.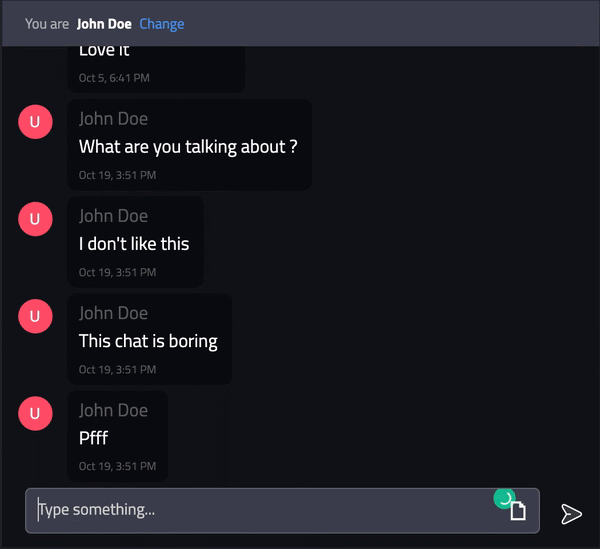 Global Shadow Muting in Live Chats
Now through our CMS, chat moderators can shadow mute users in all chat rooms for a dedicated application. On the front-end side, a shadow-muted user will still see their own messages, but they will be the only one who can. We have added this feature to reduce disturbances and potential harassment of users in public chat rooms.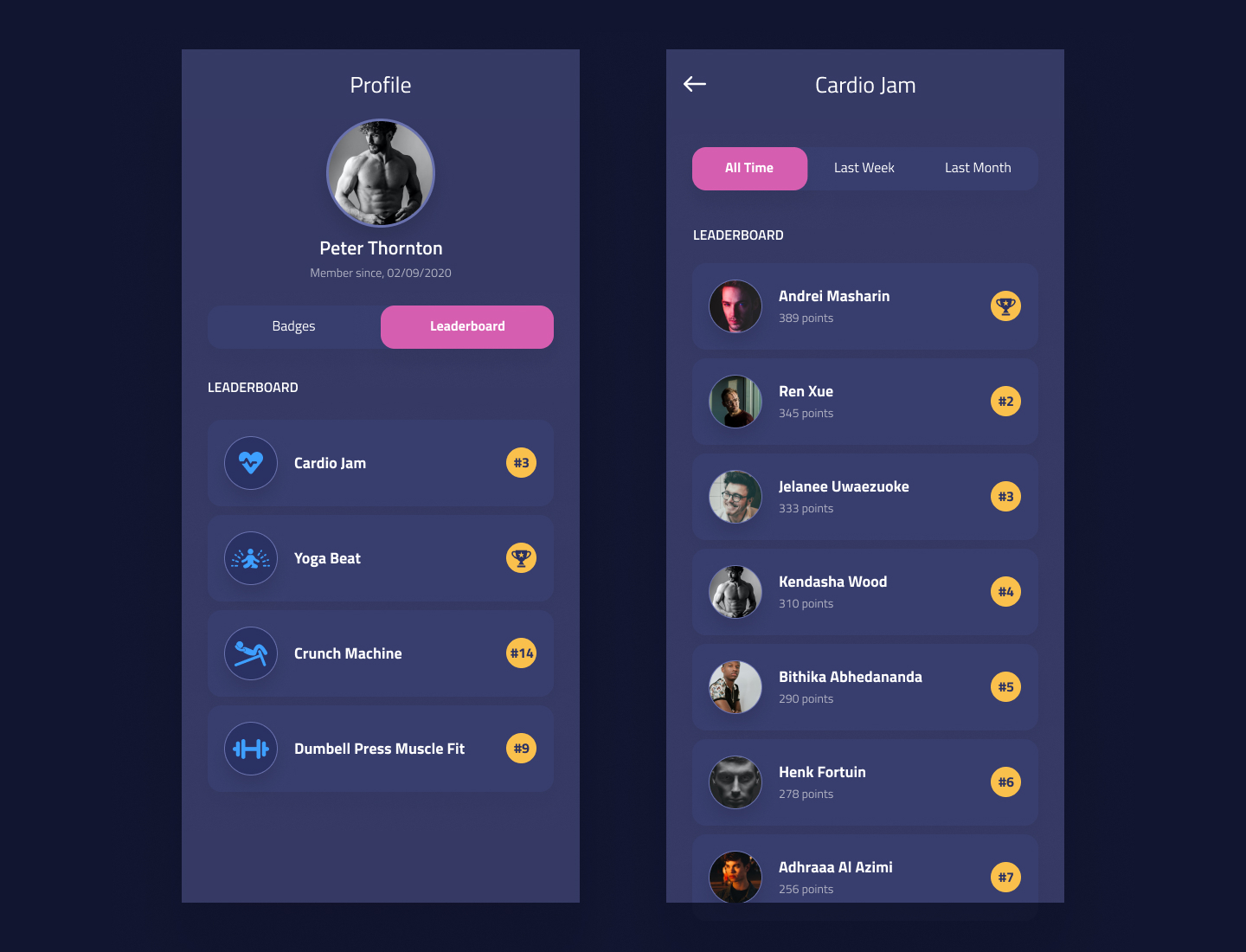 Simplified Leaderboard Search Process
One of our major goals in constantly developing the LiveLike CMS is to make our processes as simplified and streamlined as possible. With this new update, integrators can now easily view what leaderboards a specific user is ranked on. This allows clients to build a more competitive experience on their platform and showcase compelling user profile screens.
Easy Access to User Widget Interaction History
Integrators can now also access a user's past widget interaction history, and filter that history by widget type to show subsets such as past poll votes or predictions made. This new feature allows clients to learn more about their users and shift their platforms to adhere to certain fan behaviors.  
If you want to learn more about LiveLike and what we are doing, feel free to contact us here. We would be delighted to learn more about your needs and expectations!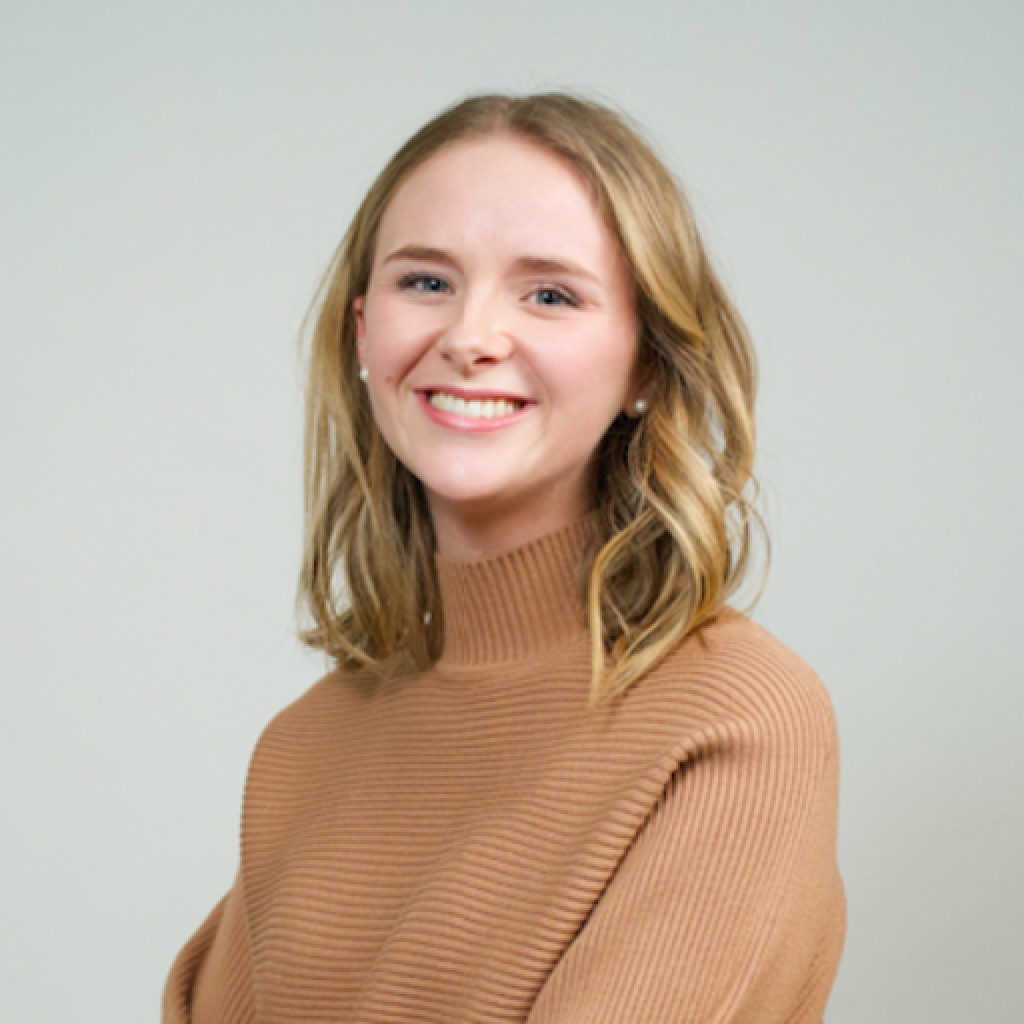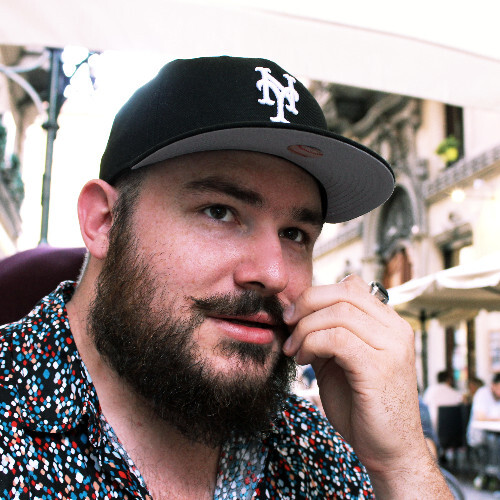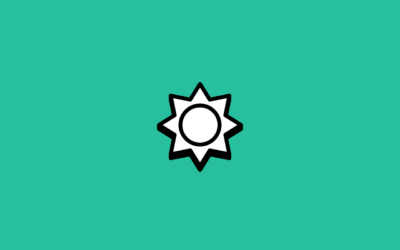 As the days grow shorter and the leaves begin to change, it's time to look back on the exciting updates and announcements LiveLike brought to the world of sports and entertainment over the summer. We've had a remarkable season filled with innovation and progress, and...