Integrating new technologies into existing ecosystems can be a pain—but it doesn't have to be. We have ensured that the LiveLike suite can be easily implemented and is accessible for any type of user or use case, from an individual non-coder to a team of experienced developers. In this blog, we are taking a deep dive into why easy integration is so crucial for the success of your platform, and why it was such a major priority when building the LiveLike product.
1. One Product, 3 Types of Integration
At LiveLike, we are always looking for ways to make our customers' lives easier; and as a part of this goal, we made sure to create a product that is highly flexible and responsive in terms of integration. When implementing our product, our customers have the freedom to choose from three different integration types: 
Embed Codes:

Copy and paste HTML5 integrations for websites 

SDKs:

Embed customizable functionality into apps and websites

APIs:

Server-side integrations and automation
Each of these methods have their own unique benefits and disadvantages. The most advanced way to integrate our Audience Engagement Suite is through APIs. Though requiring more advanced coding skills and slightly more time, this method allows customers to create a fully customized and bespoke experience for their end-users.
If clients are looking to spend less time on implementation and desire a faster approach, they have the option of using our SDK, which is available on iOS, Android, and the Web. This enables them to use our core feature without any issues, although they may be left wanting more in terms of customization. 
Finally, the easiest way to implement our solution is by using Embed Codes. This method only works for Web implementation but is highly efficient for specific use cases. Check out this video showcase for our Embed Code Publishing process:
Of course, these three methods can also coexist, meaning our clients aren't limited to just one approach when integrating our technology into their existing ecosystems.
Why Does It Matter?
Having a variety of options for product integration is a huge advantage because it widens the realm of possibilities for clients regarding resource allocation, roadmaps, task priorities, and execution time. If our clients have multiple projects working simultaneously, they can rest assured knowing LiveLike's three integration solutions ensures they aren't stuck with only one way to manage them.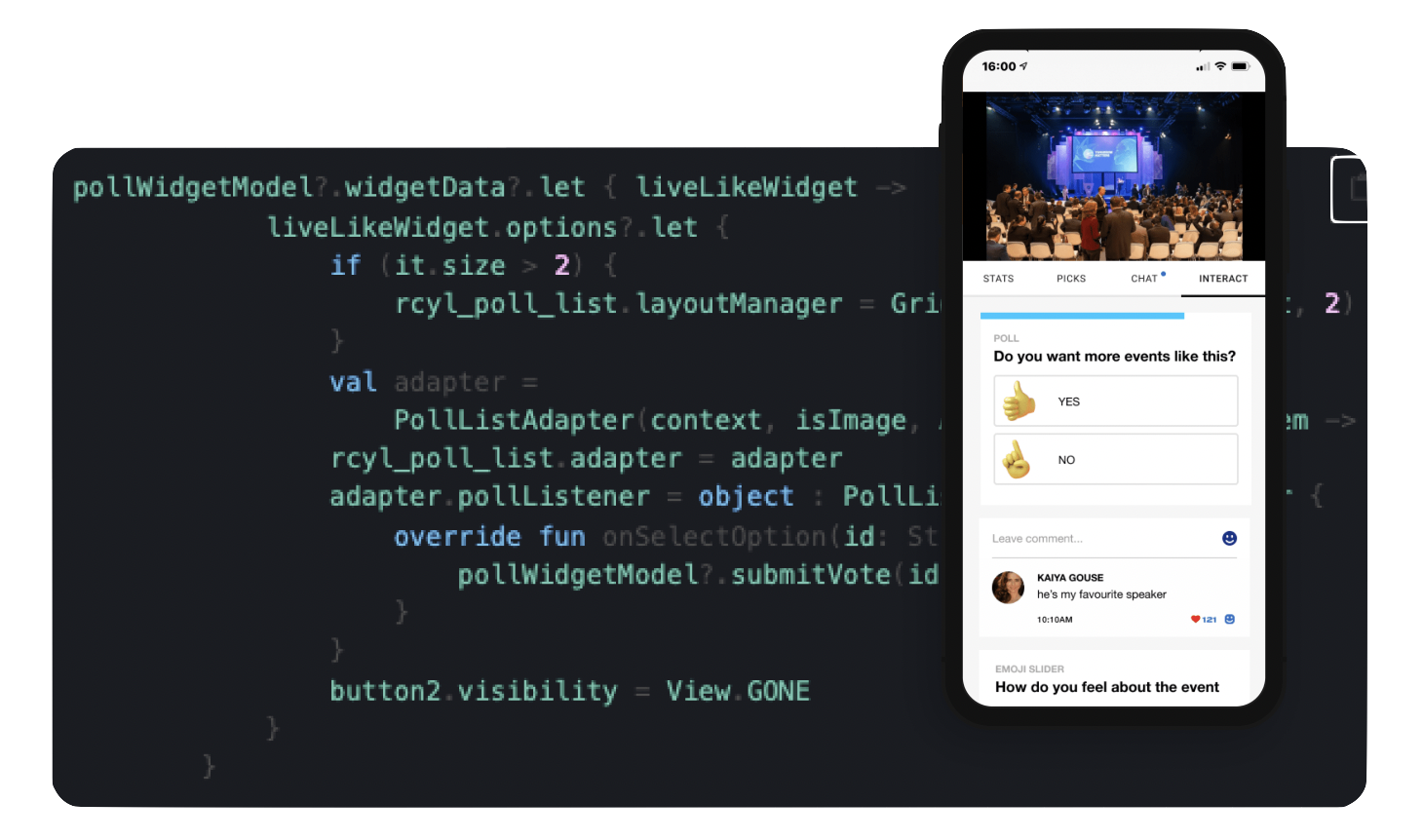 2. Obtaining Quick Wins
When integrating the LiveLike solution, our clients benefit from the ability to realize several wins very early on in the implementation process. As an example, editorial activations can be done in just a couple of minutes with the use of Embed Codes. Similarly, clients can start the SDK initialization process as well as some basic UI in only a few days' time.
While it can often take time to see results with product integrations, we think it is mandatory to guarantee some kind of tangible positive outcome in the early stages of the implementation. 
Why Does It Matter?
Quick wins provide project momentum because they drive value at the early stages of the integration. They give team members confidence in the work they are doing as they can see the progress they are making.
3. Iterative Integration Strategy
We provide our clients with an ever evolving set of tools, and each of these tools can be used separately so that they can integrate one thing at a time. Using LiveLike, customers are able to experiment and discover what works for them and what their priorities are. What's more, as we continue to add new features to our suite, our clients can add them to their apps without modifying any of the work they previously did. 
Why Does It Matter?
Deciding to integrate LiveLike doesn't mean having to use 100% of our solution or nothing. As even just the first few steps of implementation can result in significant progress, customers can integrate step by step as they navigate the process and grow or evolve their ecosystem. On top of that, if clients decide to change their strategy, they can be assured that all the work they have done beforehand will not be lost, but instead can be altered and added to.
4. A Global Off-the-Shelf Loyalty Solution
With all the different behaviors, scenarios, and personas that exist within an audience, it is often very complicated to set up a community loyalty strategy that adheres to your specific customer base.
At LiveLike, we make this process easy and scalable through our wide range of reward integration possibilities. Every API is built and available for any use case or ecosystem, from earning points to rewarding users based on specific behaviors.
For example, you may start with the simplest low-code rewards program solution, giving points to your users for widget interactions that are automatically tracked on a leaderboard. If you decide you want additional loyalty solutions down the line, you may then integrate our APIs to reward your users with points, badges, and/or NFTs based on completing specific behaviors such as making a purchase, spending a certain amount of time on the platform, logging in a certain amount of times per week, etc. 
You can even transform our LiveLike Points feature by creating Virtual Currencies to let users purchase exclusive and premium experiences on your platforms.
Why Does It Matter?
While implementing strong loyalty rewards programs can take a lot of development effort, our fan engagement suite allows you to do all of it from one single place. In addition, the diversity of our loyalty features and the flexibility of how you can integrate them allows you to adjust your goals and experiment with what works best for your community. 
5. A Powerful CMS
Finally, our engagement suite and interactive features derive solely and directly from our CMS. Once you have integrated LiveLike and the solution is up and running, there is nothing left to change, implement or navigate: You can create, modify, and delete your different interactive experiences all from the CMS. What's more, the CMS can be used manually at first, but once you have settled on your workflows, they can be automated via the APIs, making the overall process even more seamless and hands-off.
Why Does It Matter?
A powerful and robust CMS is key to avoiding the need for additional development efforts after the solution has been implemented. Our CMS allows our clients to work more efficiently and streamline their workflows, which we believe is a mandatory step to allowing them to prioritize other crucial tasks at hand.
In addition to being highly navigable and user-friendly, our solution is also extremely easy to integrate. When developing our product, we made sure to do it in a way that would benefit as many organizations as possible, with different methods of integration (Embed Code, SDK, or API) to eliminate any barriers to success. 
With the LiveLike Audience Engagement Suite, our objective is clear: We want to take interactivity and loyalty to the next level. We want companies to create deeper relationships with their clients, consumers, and fans, and build strong communities that can stand the test of time. We want the brands that work with us to create new, unique experiences by putting their communities at the center of it.
If you want to learn more about the different ways to integrate our solution within your ecosystem, you can check out our comprehensive integration guides featured on our LiveLike Developer Hub. We update this hub regularly so our customers have all the information they need to integrate our solution with ease. For more assistance, we also have a support team on hand that can guide you through the various stages of implementation.
Still not sure if our engagement suite is right for your business platform? Get in touch today to learn more about how gamification can enhance your user experience.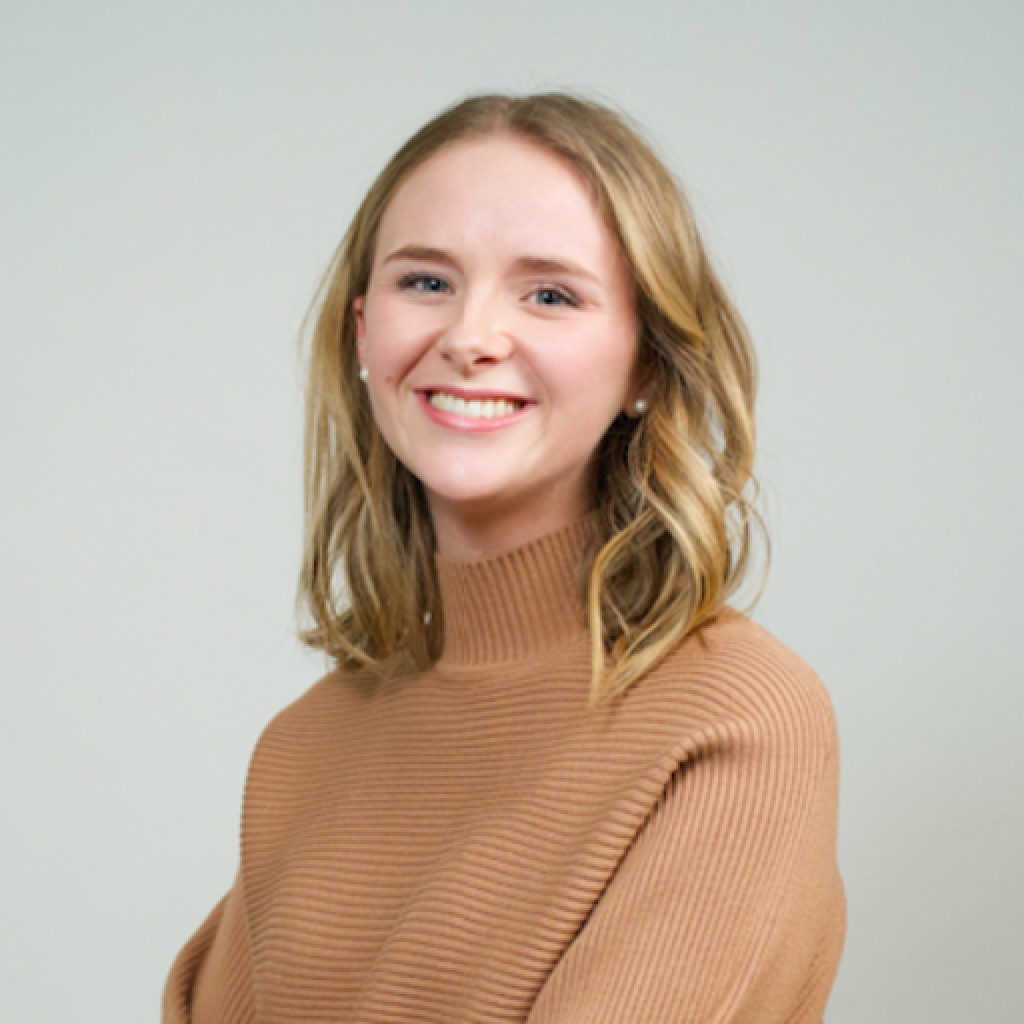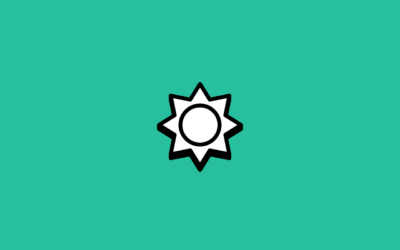 As the days grow shorter and the leaves begin to change, it's time to look back on the exciting updates and announcements LiveLike brought to the world of sports and entertainment over the summer. We've had a remarkable season filled with innovation and progress, and...