At LiveLike, we strive to offer our clients the strongest possible solution to fan engagement. And to do this, we make sure our product is always evolving by constantly implementing new features and enhancing the use of our backend/CMS.
This month, we focused on improving the integration of custom links and keys within our CMS, enabling more customization capabilities for our clients and their partners. We also worked to enhance one of our core features: Interactive widgets! Check out our monthly update to learn more about the changes we've made with our clients and their users in mind.
Update #1: Single-use redeemable keys
If you are not yet using this feature, a redemption key is an object that is created on our Producer Suite, that allows end users to be redeemed in first-party or third-party systems. As an integrator, you can now create and distribute redemption keys to users that they can redeem for goods only once. Goods can be distributed to users through your own fulfillment processes and you can also build screens where users scan or enter codes to access goods.
Update #2: Attach registered links to profile badges
A registered link is a link that exists within the LiveLike ecosystem that can be managed by producers through the CMS. You can, for example, register your links from affiliates, vendors, sponsors, etc. Once a link has been created, you can then associate it with other LiveLike resources. Our latest update allows you to display your registered links as click-through URLs on badges. There will be more ways to use registered links in the future.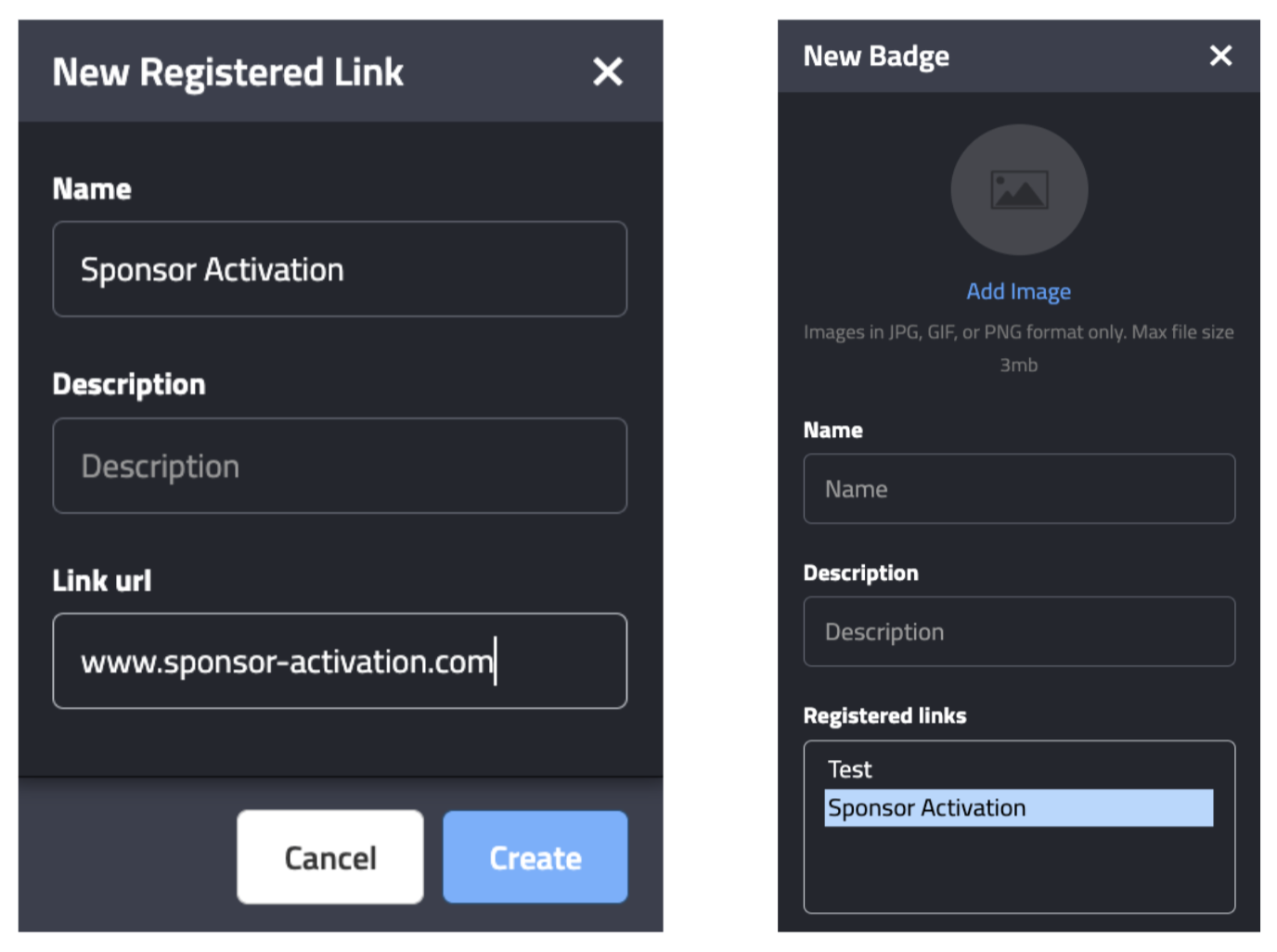 Update #3: Customize widgets with custom attributes
Last month, we updated Rewards Items with custom attributes; this month, we did the same but for our interactive widgets! Now, when creating your widget on our Producer Suite, you will be able to add custom attributes. Attributes are arbitrary key-value pairs that you can use to specify your widget. In the example below, we have created two attributes: "question" and "category". Each attribute needs a value to be filled, allowing you to better personalize the end-user experience.

We hope you enjoy these new updates, and please do not hesitate to contact us if you have any questions. If you are not yet using LiveLike but are interested in integrating our solution, you can also reach out and book a demo with our sales team.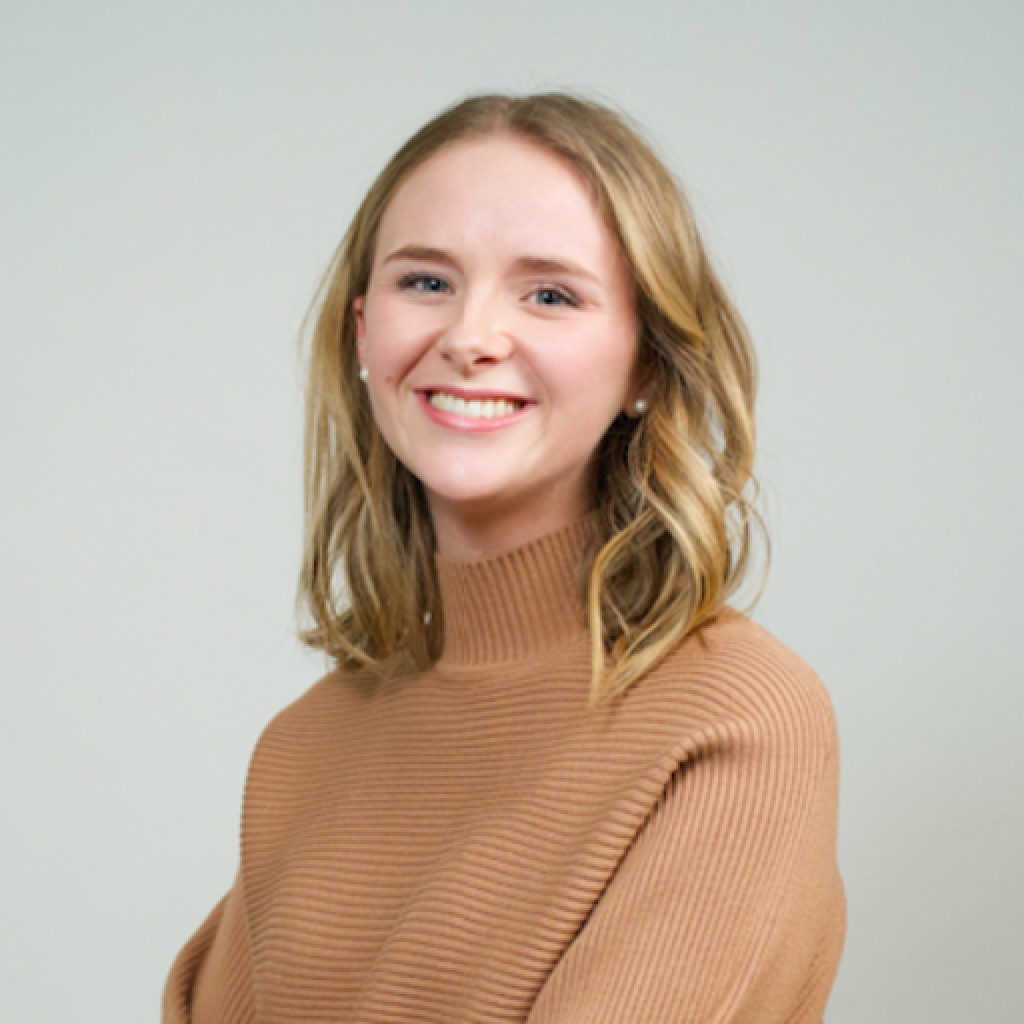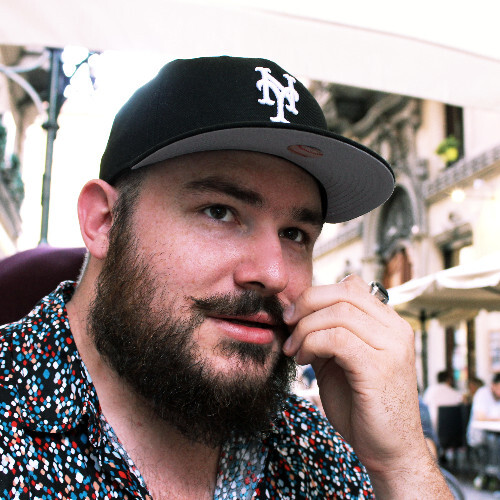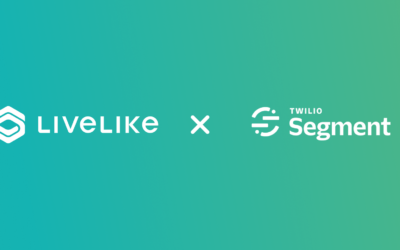 In today's fast-paced digital landscape, businesses need to stay ahead of the game to succeed. And that means leveraging the power of customer data. Enter the superhero of modern marketing, customer data platforms (CDPs).  CDPs help businesses collect and unify...