It's time for our Summer Product Update! This month, we are pleased to announce that we are moving forward with our Stats Perform integration, we have released the first version of the LiveLike Quest feature, and we have upgraded some of our existing product features.
We Launched a New Feature: Quests!
This feature has been brought up in several conversations over the years and has been requested by many of our clients, so we finally made it a reality: We launched the LiveLike Quest feature. Quests are sets of tasks that users must complete in order to achieve a specific goal that may lead to the acquisition of a badge or a certain user status on the platform. This checklist of interactions is a fantastic way to give end users a more engaging, motivating experience as they work towards certain goals through Quests. 
Quest tasks can be partially completed, so that integrators don't have to keep their own counters when designing tasks like "invite 5 friends" or "attend 3 classes", and both the user and the integrator will be able to track the task progress during the Quest. Quests can be used to build things like new user onboarding checklists, product and feature tours, or one-time promotional campaigns. Check out the quick demo below to see how to build a Quest using the LiveLike CMS!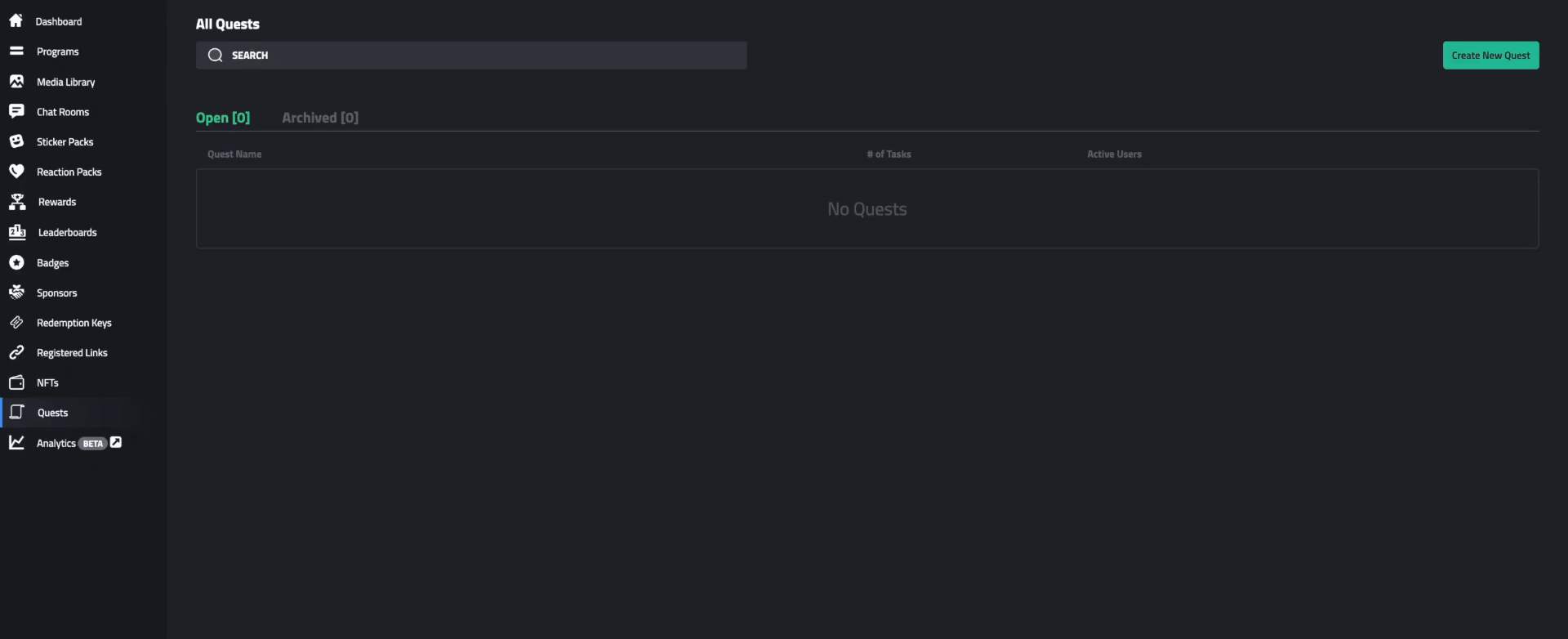 Note: Quests are still in the early access phase and not generally available.
We Integrated Automation for Interactive Widgets
A few months ago, we introduced you to our brand new data feed integration with Stats Perform, that enabled the automatic creation and publication of alert widgets such as statistics and facts. We are excited to announce that we have since moved forward with the integration of automated interactive widgets for soccer games.
Now, you can automate the creation and publication of emoji sliders and text polls when a specific action in a game occurs. Currently, the supported actions are: Match Start, Match Half, New Goal, Yellow Card, Red Card, Shot, Foul, and Substitution. Of course, you can decide what kinds of actions you want your audience to engage with (for example only Match Start and Goals). Currently, text widgets are predefined: When a goal is scored, the alert text will automatically read: "Did you enjoy this goal?" with the designated slider below. However, in the near future, you will be able to edit the text of each widget prior to this automation.

So, what's in it for you? Less human control over the CMS, an increase in pace in terms of widget publication, and the allocation of your resources elsewhere when your event is live. 
The upcoming main steps will be to expand the number of data feeds integrated to be able to cover more sports and provide you with even more possibilities. However, if you wish to use our solution for other sports right now, we would be pleased to further investigate the possibilities together.
Also This Month
​Sponsorship is Now Clickable!
Let's drive more synergies and conversions with your partners using our latest update regarding sponsors! Now you can configure click URLs for sponsors, directly from our CMS. This major update is also available by API and can be used inside custom UI. Don't waste your valuable time and instead start showcasing your partners by pushing clickable Sponsor Alerts!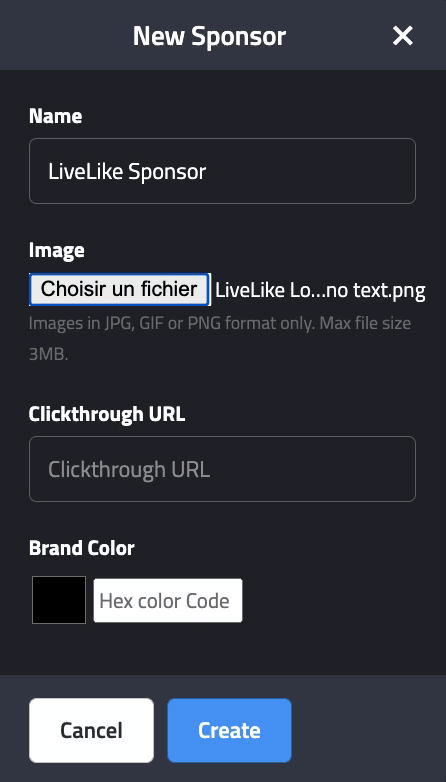 A New Leaderboard Feature
Previously when checking a leaderboard, users were able to directly see the top 5 members and their own position in relation to the top 5. Now, you can decide to show leaderboard positions of specific users to add more relevancy. It is even possible to integrate the leaderboard with your social graph to show users their friends' rankings. Reinforcing the competition leads to more interaction and engagement on your platform, which is a key step to creating loyal users! 
We hope you enjoy these new updates, and please do not hesitate to contact us if you have any questions. If you are not yet using LiveLike but are interested in integrating our solution, you can also reach out and book a demo with our sales team.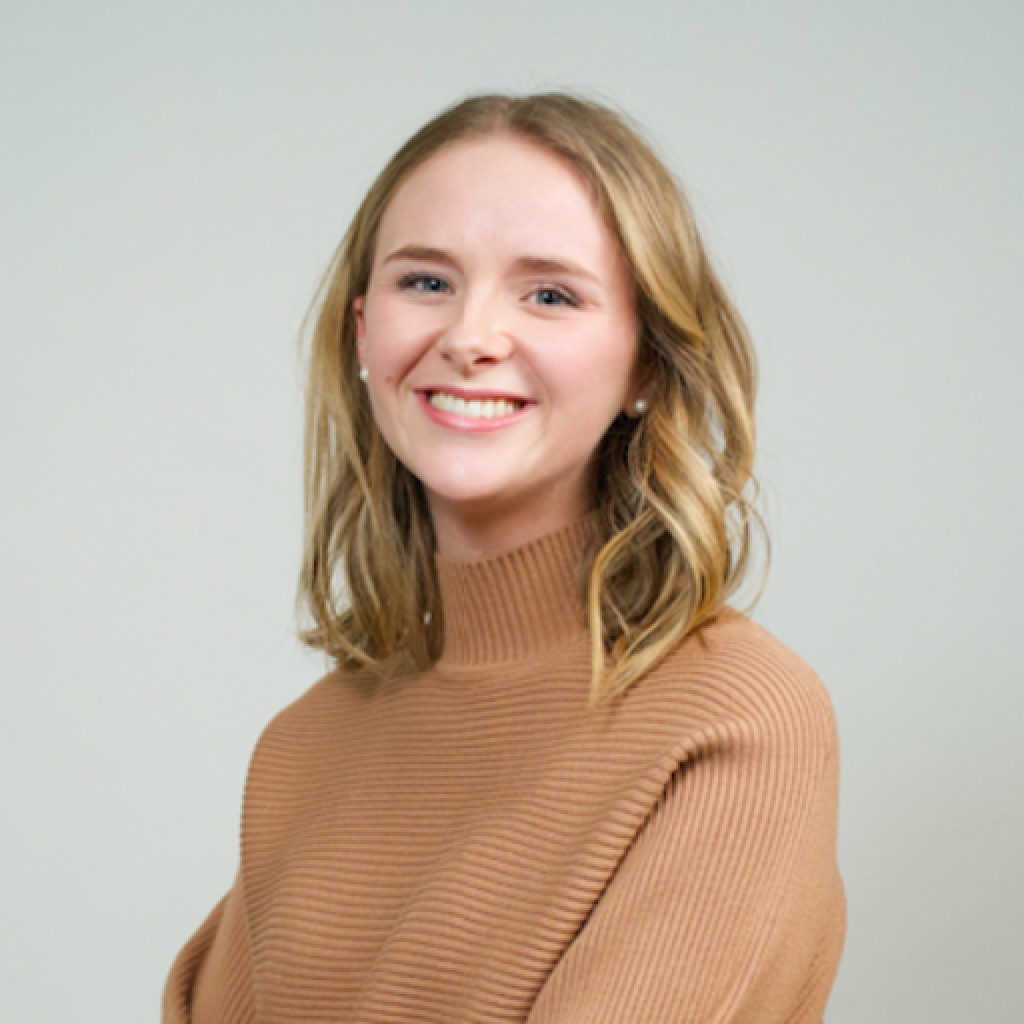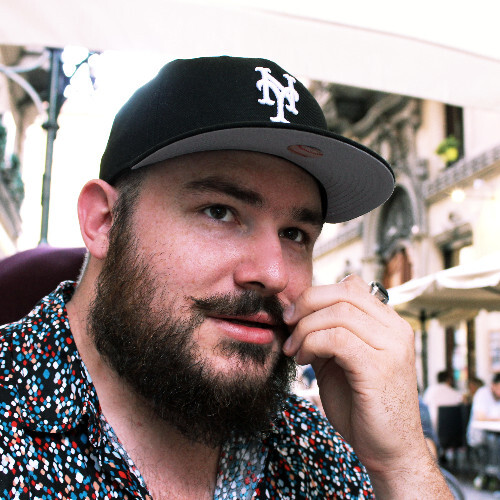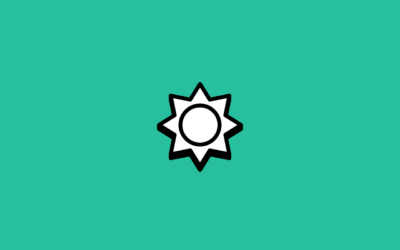 As the days grow shorter and the leaves begin to change, it's time to look back on the exciting updates and announcements LiveLike brought to the world of sports and entertainment over the summer. We've had a remarkable season filled with innovation and progress, and...