If you're a part of our growing LiveLike community, or have an interest in gamification, user engagement or digital optimization, you've probably already heard about the Future of Fandom. And if you haven't, it's about time you did!
Launched at the start of 2022, the Future of Fandom is a podcast brought to you by LiveLike that is dedicated to giving you your digital fandom fix. Every other week, our host Adam Conner sits down with chief executive officers from some of the world's most recognizable names in Sports, Fintech, E-Commerce and beyond.
Since launching, we've had the pleasure of hearing from some incredible industry leaders, including Tim Clark from NASCAR, Adam Grossman from the Boston Red Sox, Jordan Olivas from Qisstpay, and many more, all eager to discuss what the world has planned for the next generation of digitally-native users. 
In this article, we're talking about the key lessons we're learning so far from the Future of Fandom.
1. The Future is Undoubtedly Digital
Though this one may come as no surprise, our first round of guests have made it clear that optimized digital experiences are becoming a must for brands and businesses alike. As a society, we've certainly been heading in the digital direction for a long time now, and COVID helped to speed up the process even further. 
What has been confirmed by our guests so far is that this is not unique to any one industry, but to all of them—in other words, all industries seem to be on a similar path of prioritizing digital experiences. Your users have come to expect the ability to access your product or service either online or in person with minimal sacrifice to the quality of the experience. Whether they're looking to watch a rugby game, take an online dance class, shop at their favorite store, or invest in the stock market, they want to do so in a way that is quick, easy and fun, from their fingertips.
"Last year when we were able to fortunately have fans back, what we saw was the rise for us in our digital ticketing. Without having paper tickets anymore and physical tickets, what we saw was a massive digital transformation. We were reticent in the past to force people to go digital. Last year, there was no option. Now we're amongst the league leaders in digital adoption."
"The pandemic has been eye opening in a lot of ways about the way people shop, how people shop, when people shop…as you remember, the first six, nine months or so, people were not going into stores. So that in itself was an interesting and different dynamic. Everyone was forced to buy nearly everything, from clothes, to sunglasses, to toilet paper, online. That of course changes the dynamic. One of the things I think has been very eye opening to us around how retailers and merchants are balancing what I would call a sort of hybrid approach now. People are going back into stores. People are comfortable going into a shop now. But, e-commerce already really blew up and people have become used to buying online."
"What's really interesting is there's a strong preference toward digital first, all-in-one solutions. Now, if you take the pursuit of financial freedom and then couple it with the tendency to want a digital-first solution, I think this sort of sums up why people are investing through Roofstock. And you think about all the apps and tools and investing services that the younger generations use like Robinhood, they've come to expect sort of the same level of ease and user experience, right? With online banking, with Rideshare, food delivery apps, and also real estate."
2. Users Expect a Personalized, Rewarding Experience
A major theme from our guest insights so far is that users want to feel the love from the brands they stay true to, and get something in return for their brand loyalty. The same way that most of us dream of being a regular at our local coffee shop, your users want to feel as though the brands they support know them on a deeper level, and can provide them with an experience that is tailored to them. 
Whether it's meeting them where they're at in the user journey with customized notifications, curating a brand voice that is relatable, consistent, and familiar, or fostering a strong loyalty rewards program, your users are no longer satisfied with cookie cutter brand interactions, and instead want them to feel unique and personalized.
"What's most interesting about better digital engagement isn't just that you can have more frequent fan engagement and more eyeballs on a product, but actually it's all ultimately about how do you actually add greater value to that end user's life…To me, that's the future of everything. And you can see everybody moving in that direction. Every brand wants to figure out how to better engage digitally, and to actually exist with the end user out in the real world, in their natural course of their lives, organically as possible. And digital technology, truly the nature of AWS and native serverless architecture really does allow for the immense processing power of data to create hyper targeted and hyper personalized experiences."
"I think everyone realizes that we're constantly marketed to, but it's the idea that, I think people want that personalized journey. Look at things like TikTok. Talk about consuming personalized digital media. That is a perfect example of how consumers love to consume this content, but at the same time, make sure it's personalized to them and make sure it's relevant."
3. Consumers Crave Genuine Connections and Brand Transparency
As well as users wanting more interactive experiences that are both digital and personalized, a key takeaway from our episodes so far has been that users also long for a sense of realness and authenticity from the brands they love. Gone are the days, or so it seems, where users will blindly return to a brand simply because they have been endorsed by an influencer they admire, or even because they offer the best solution on the market. Consumers crave a sense of pseudo-mentorship or friendship with your brand over idol worship.
"I think there's two words that I come back to on the sponsorship front in our sport and that's authentic and honest. And the reason I use those two is because I think in a, and this goes beyond sports across all of media, I think consumers are just conditioned now to be accepting of advertising and marketing. That messaging and that promotion is intertwined in almost anything that you do on a day-to-day basis. I think the authentic and honest relationship that our sponsors have within the sport is that our fans are able to understand how those brands are supportive of their favorites."
"It used to be a very different dynamic where the star was untouchable and unrelatable, and the fan just sat there and watched and worshiped, I guess…it's now easier than ever for a fan of an athlete to learn and follow an athlete's training, nutrition, recovery, mindfulness, et cetera routine, and to use the services, the products, and to kind of follow the experts that these athletes are using and following to get the performance edge and the longevity edge that they're looking for…Suddenly, the relationship feels more relatable, more familiar, more like a friendship, more like the fan has a real stake in the success of the performer. And they feel a connection with them that I don't think last generation sports fans felt with their favorite players."
While we've already learned so much about the future of fandom, we're really only getting started, and we can't wait for you to hear from the amazing guests we have in store. New episodes come out every Monday, and each one presents a new opportunity to learn more about what lies ahead.
If you haven't yet joined our band of avid listeners, trust us, you're going to want to get on board. Join the Future of Fandom now.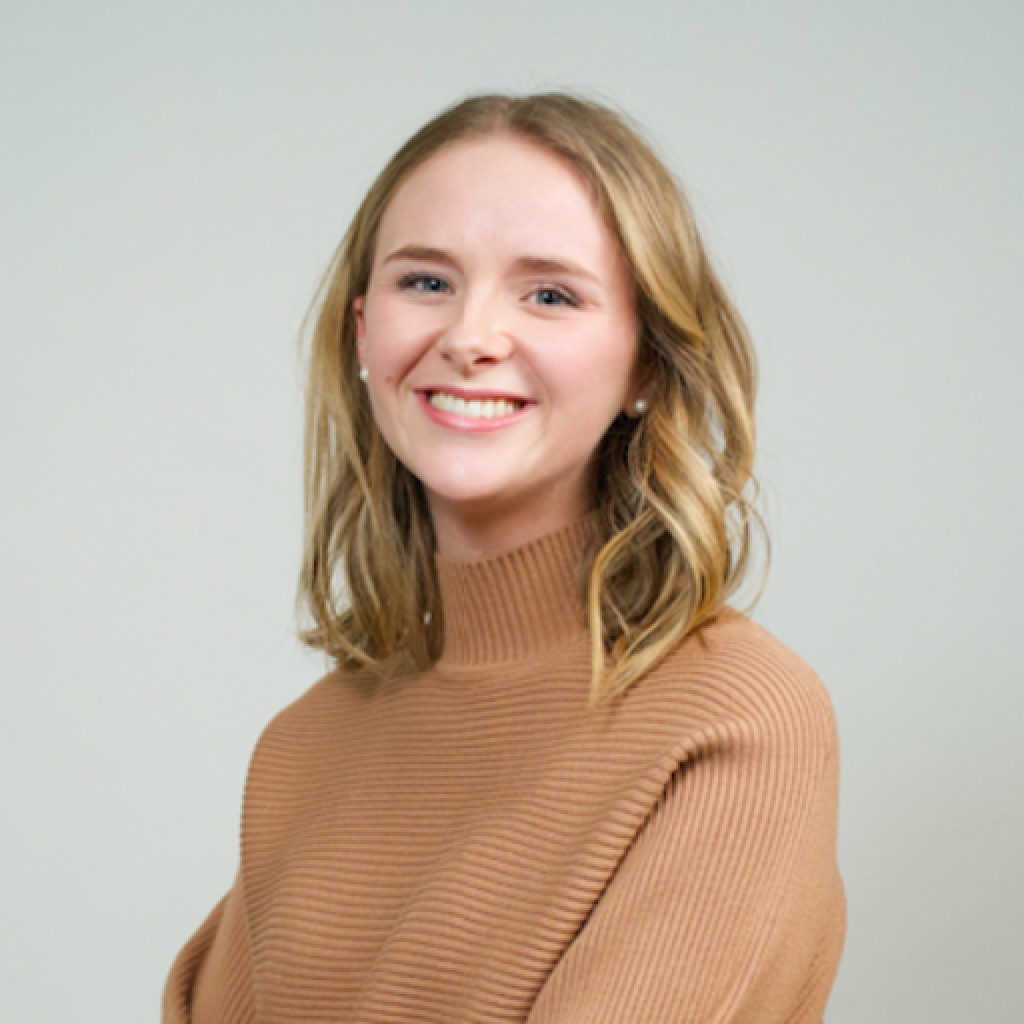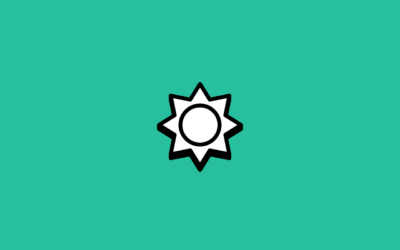 As the days grow shorter and the leaves begin to change, it's time to look back on the exciting updates and announcements LiveLike brought to the world of sports and entertainment over the summer. We've had a remarkable season filled with innovation and progress, and...