No matter the size of your company or the industry you're in, a good website can mean the difference between a new conversion and a lost prospect for your business. Your website is often the first impression you give to your potential customers and partners; the last thing you want is for a poorly designed, hard-to-navigate, or content-lacking website to dissuade them.
Now, we're not saying our old website was bad—in fact, we've always been proud of our compelling design and quality content. But with our product being the strongest it's ever been, we decided our site needed a little updating.
We're so excited to announce the launch of our 2022 LiveLike website, created with our users in mind and made to better reflect our latest product advancements. Not only is our new website more easily navigable, aesthetically pleasing and dynamic, we've also added the content you've been craving. Read on to hear more about some of the exciting updates we've made.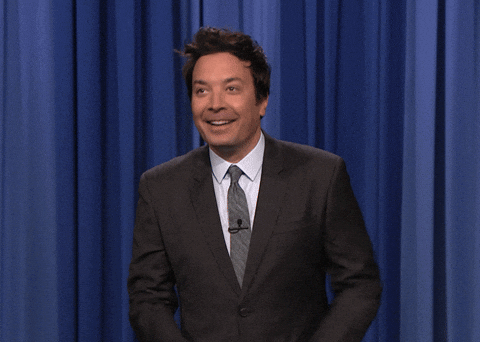 Dedicated Industry Pages:
It's no secret that LiveLike has seen great success in sports over the years. Partnering with brands like FOX, NASCAR, and Canal+, we have established ourselves as one of the best audience engagement solutions for sports companies around the world. And with this exciting achievement, we realized our capability to go even further, and move beyond just sports to cater to a wider audience of users—which is exactly what we did.
On our new website, you'll find a dedicated Use Cases section, with individual pages for Sports, Fintech, Entertainment, Edtech and E-Commerce. On each of these pages, you'll find industry-specific information on how the LiveLike Audience Engagement Suite can enhance your product or service. Browse our past partnerships, relevant widgets and use case examples, and start visualizing how you might implement our solution.
Detailed Widget Overviews:
Our audience engagement suite has so much to offer, with tools that can bring your UX to the next level. On the new LiveLike site, we've made it so much easier to learn about our amazing features, with individual pages for each of our unique Solutions. Now, you can read about and browse our Interactive Widgets, Informative Widgets, Live Chats, and Loyalty & Rewards tools with ease.
LiveLike Blog:
We have SO MUCH to say about the evolution of digital user engagement, and we seriously needed an outlet. On the new LiveLike website, we're introducing the LiveLike blog hub, where we're constantly sharing all of our coolest product updates, unique industry insights, and even our opinion pieces on where we think the world of DX is headed in the future. 
LiveLike Podcast:
The future of fan engagement is fast approaching, and there's no one better to talk to about it than the leaders of the brands at the forefront of it all. On our new LiveLike podcast, the Future of Fandom, we put these leaders in the hot seat, to discuss the future of digital marketing, user engagement, and the brand fan experience.
Launched at the start of 2022, the Future of Fandom has already seen amazing guests like NASCAR's Tim Clark, Jordan Olivas from Qisstpay, and more. And now you can read all about it at www.livelike.com 😉
And So Much More!
We've worked hard to make our new website as dynamic, effective, and easy to use as our product itself, and we're excited for you to take a look. But don't just take our word for it; see for yourself! Check out the new and improved LiveLike website at www.livelike.com. 
Still not seeing the content you're looking for? We'd love to hear your feedback! Get in touch to let us know what our website is still missing.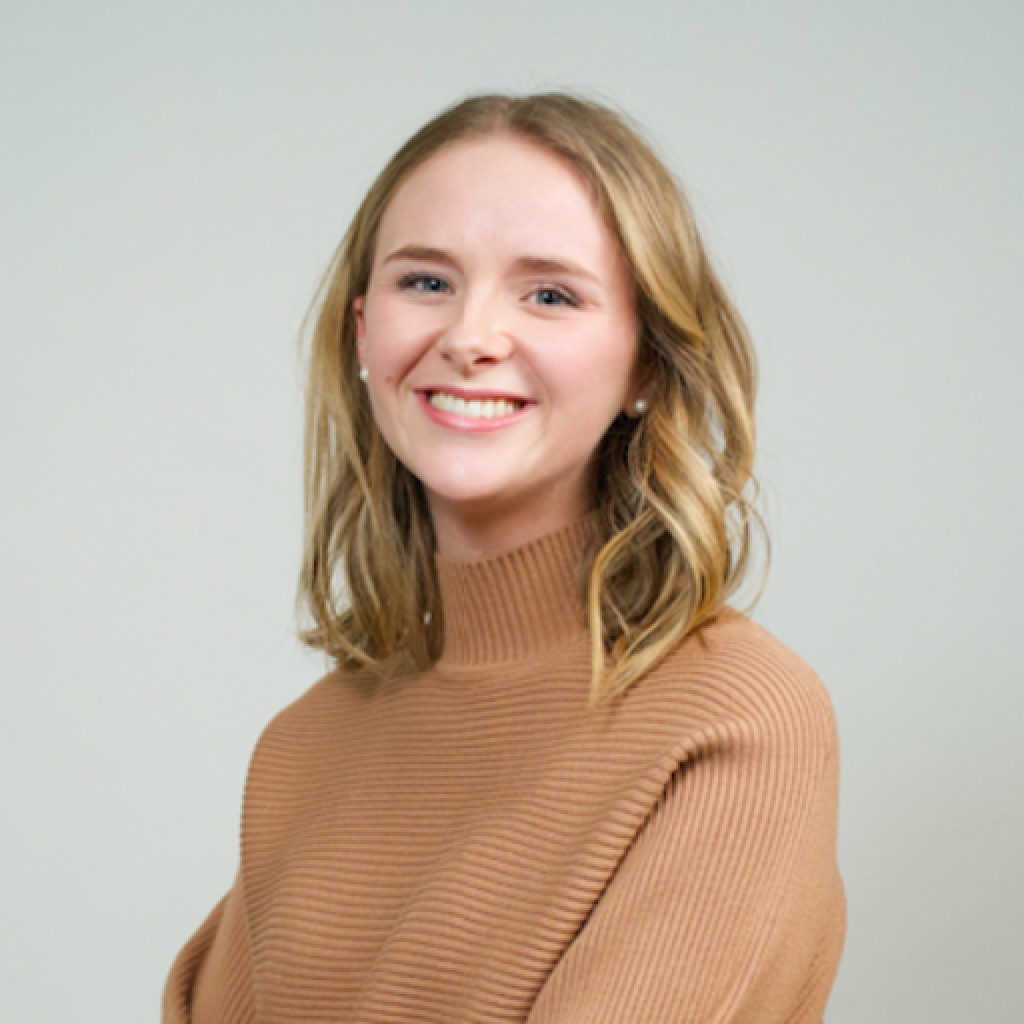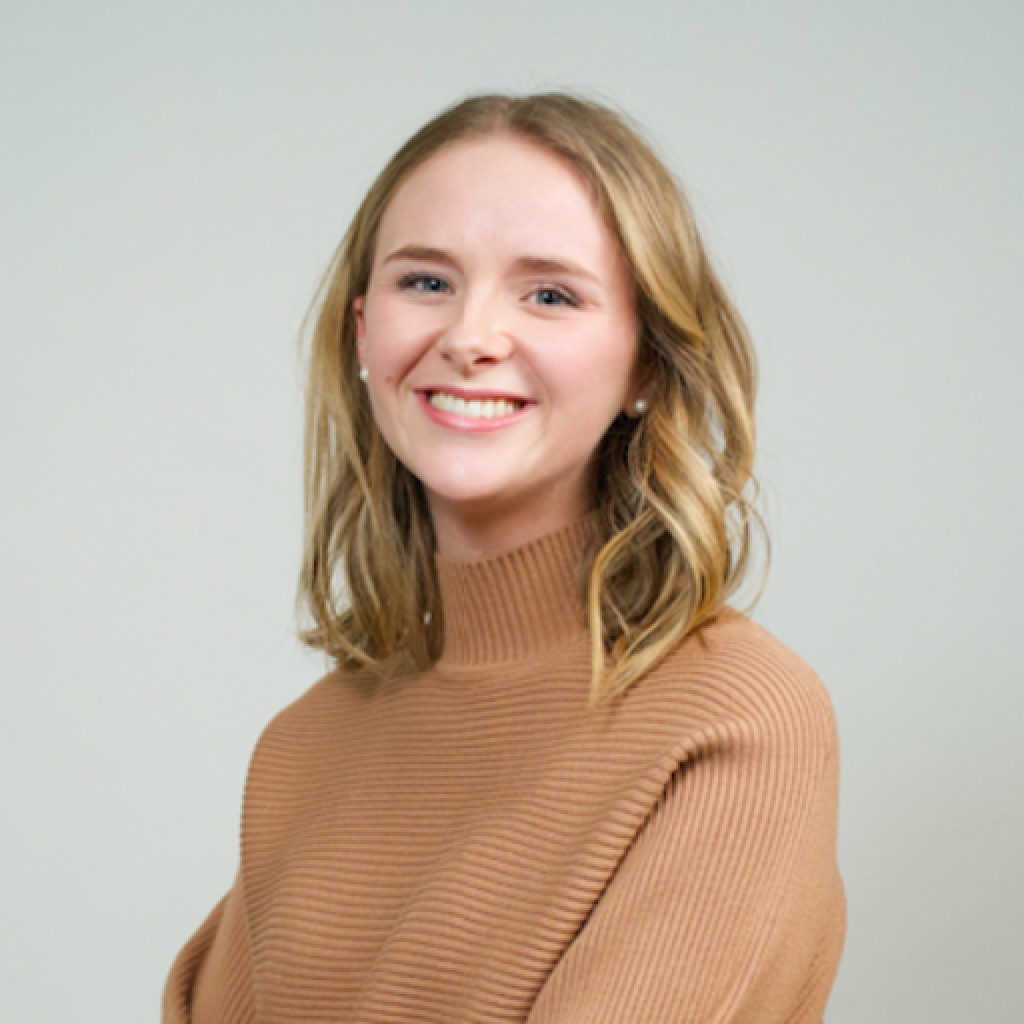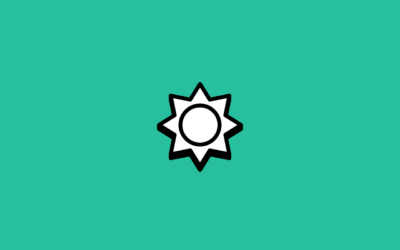 As the days grow shorter and the leaves begin to change, it's time to look back on the exciting updates and announcements LiveLike brought to the world of sports and entertainment over the summer. We've had a remarkable season filled with innovation and progress, and...